The latest from the blog
In this post we delve into the complex world of key performance indicators (KPIs), objectives and key results (OKRs), and...
The GrowCFO Show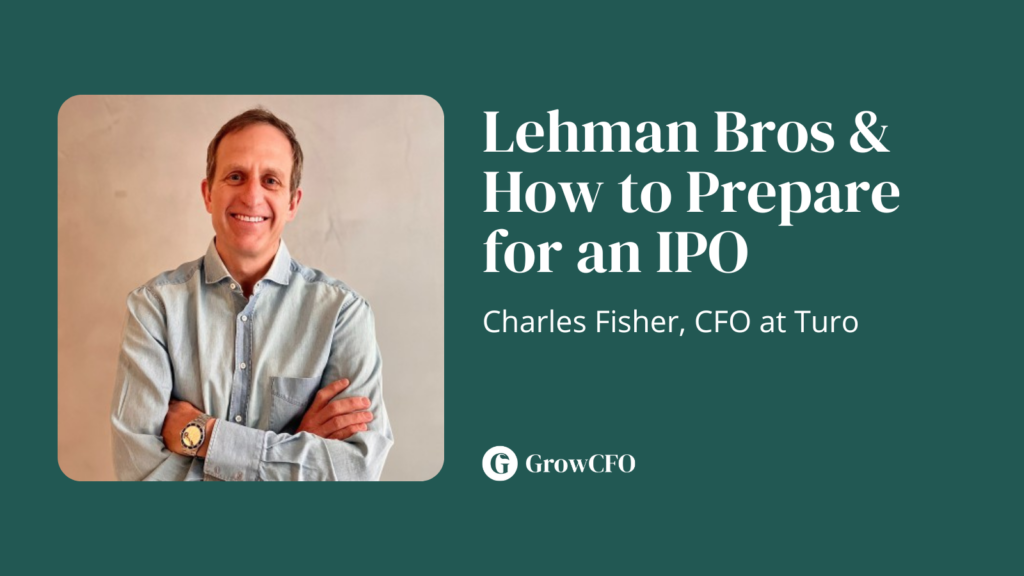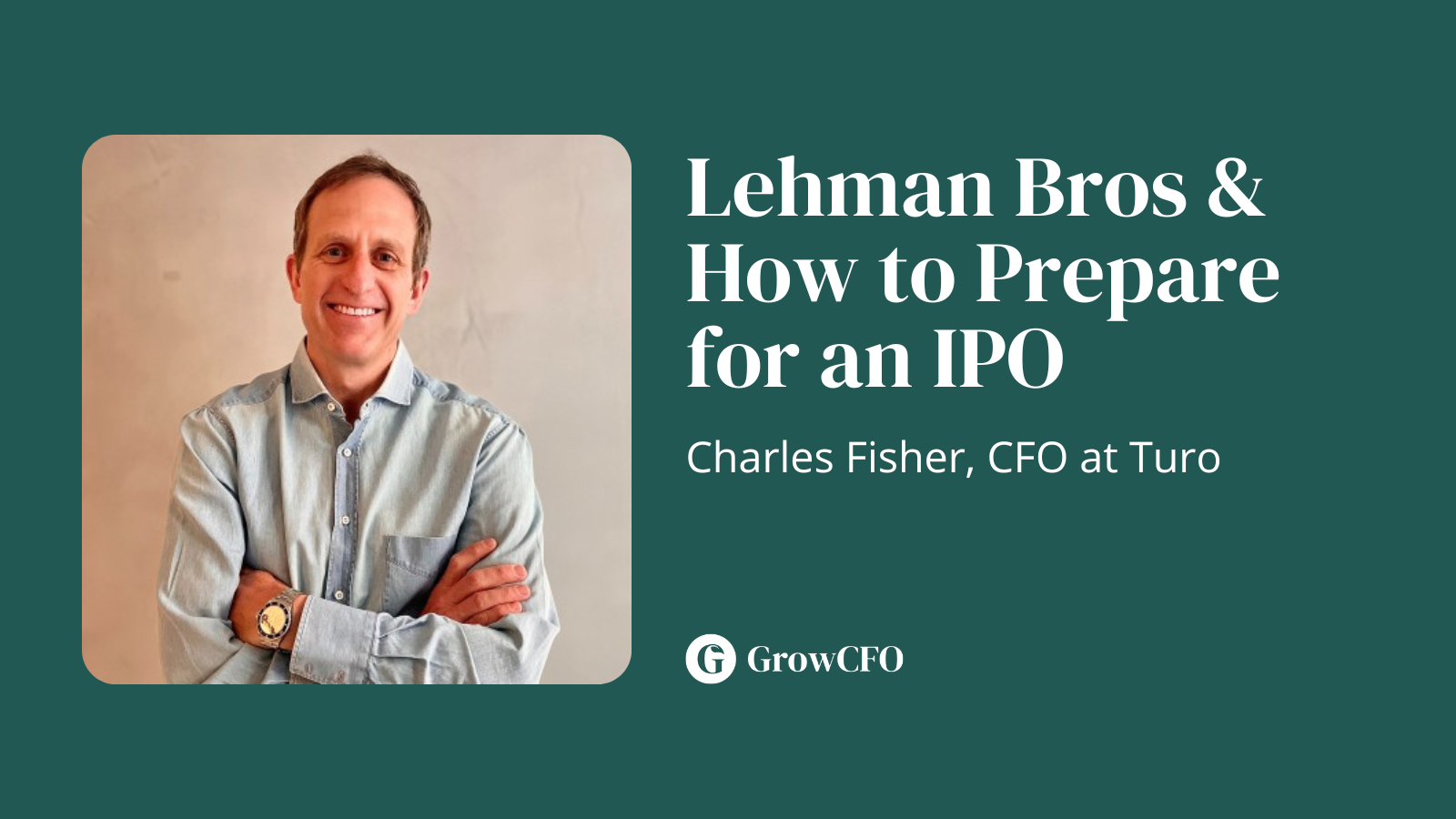 This week on The GrowCFO Show, Kevin Appleby sits down with Charles Fisher, CFO of Turo, the world's largest peer-to-peer...
Guides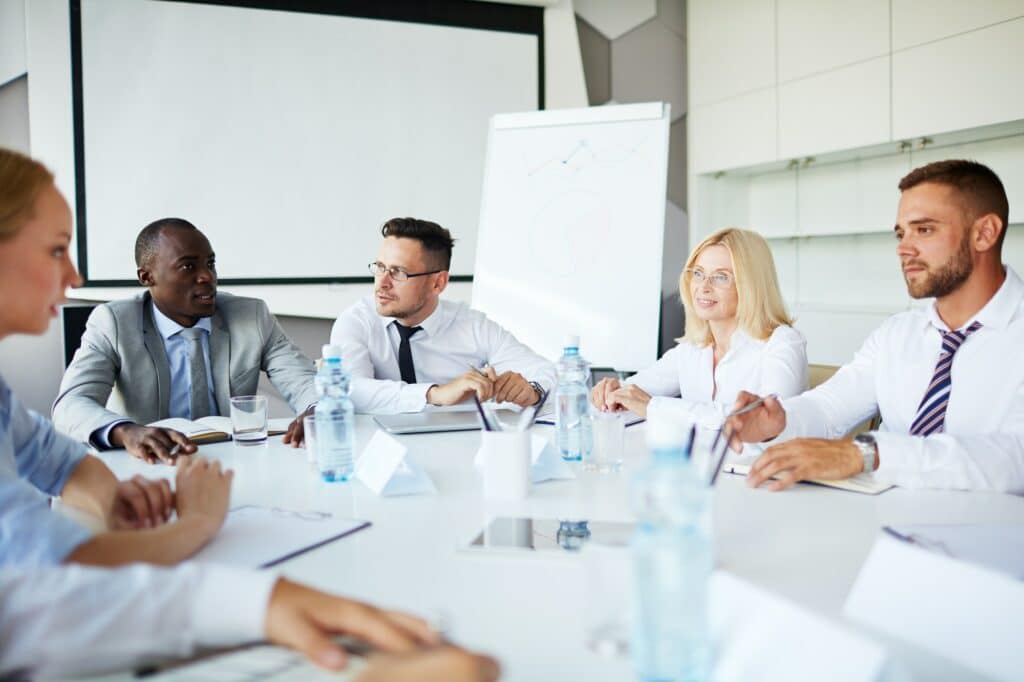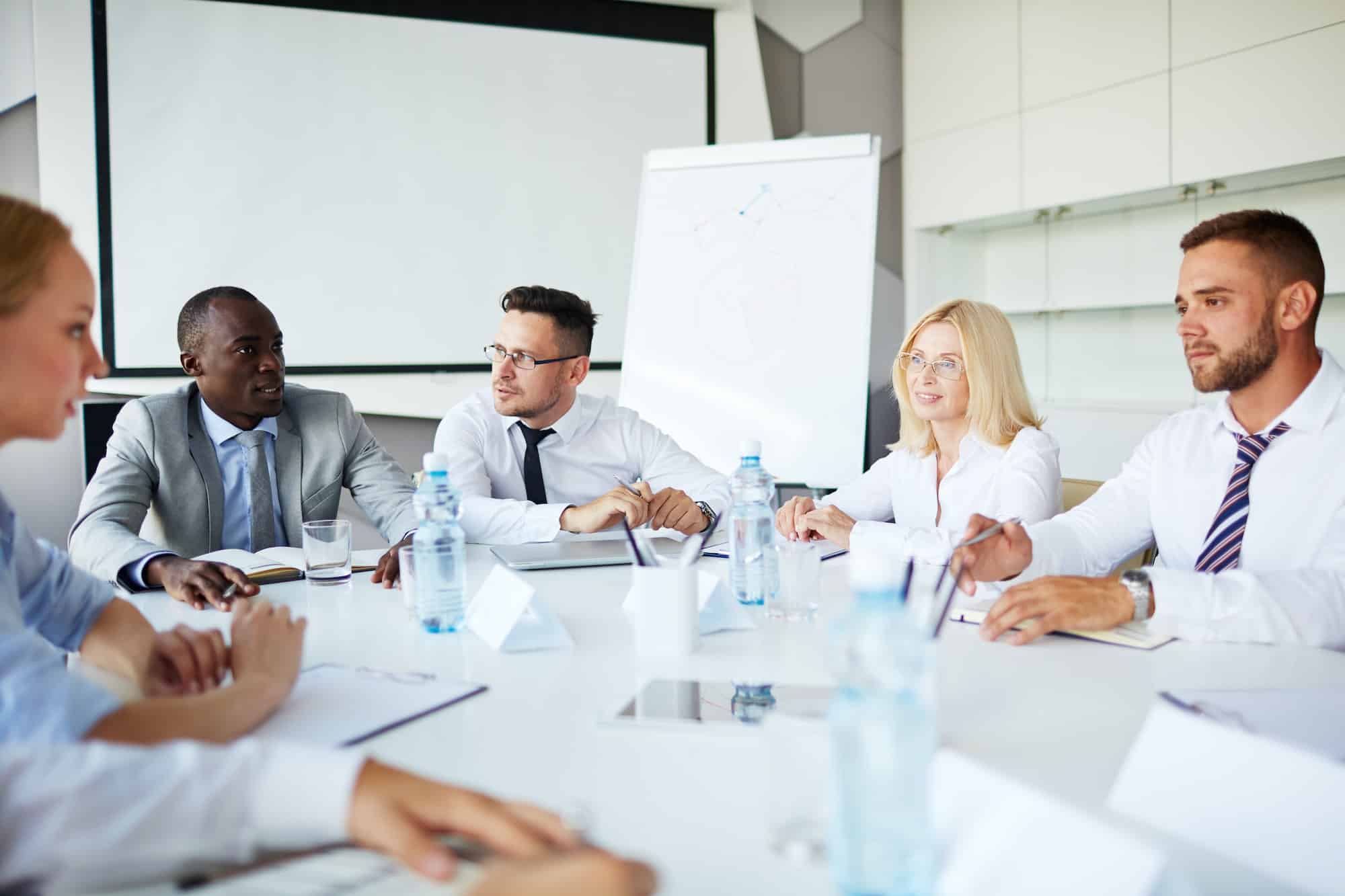 Contributing towards strategy is one of the most important roles of a finance leader. This involves looking at the long-term...
Industry Insights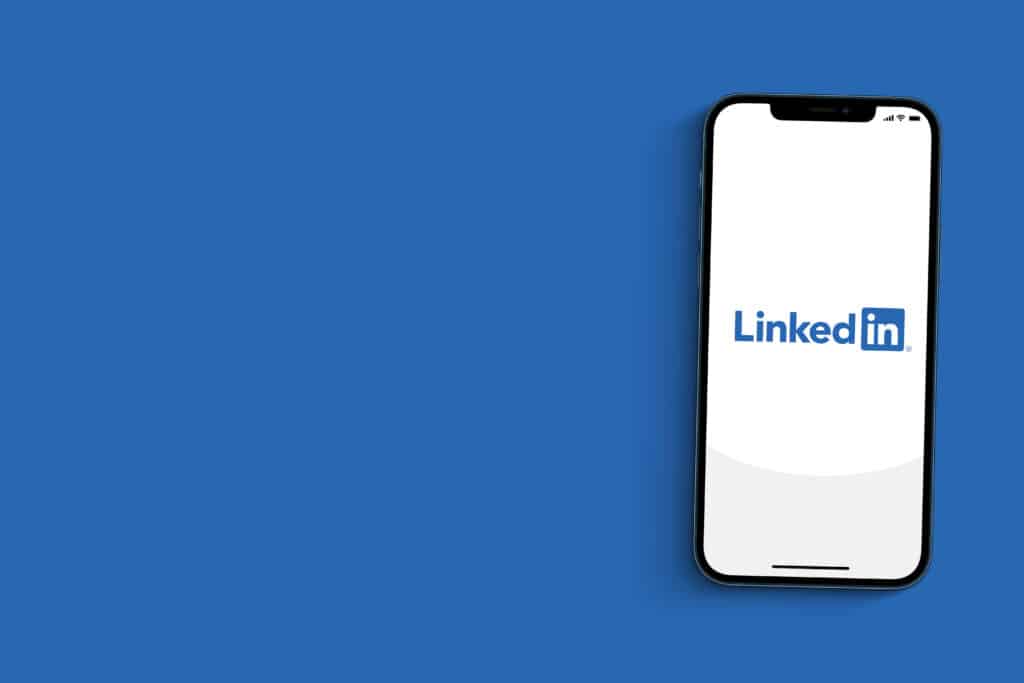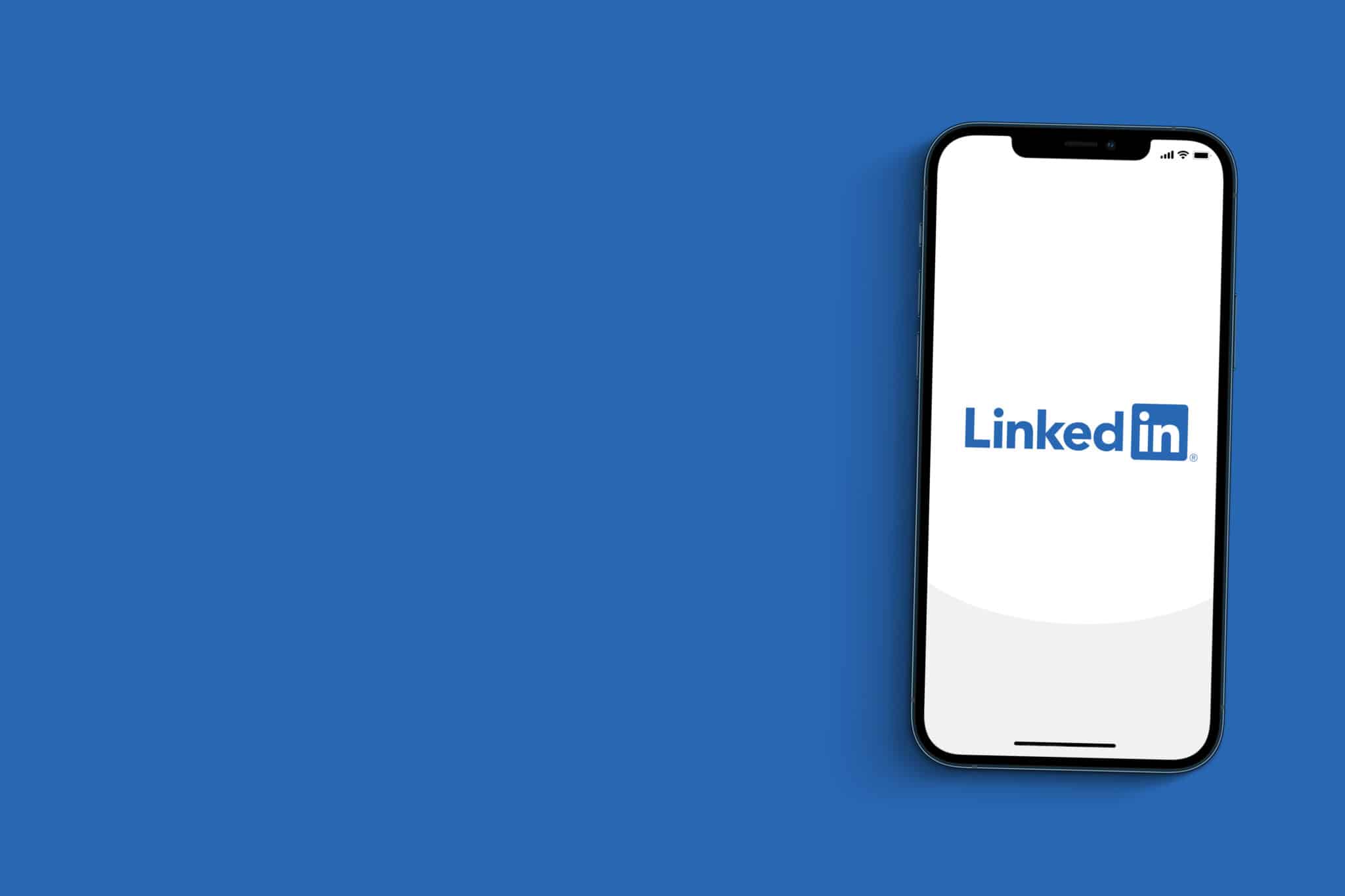 Here are 10 essential LInkedIn posts for finance leaders, which will save you lots of time and help in your...
Get the latest finance and leadership insights.