The latest from the blog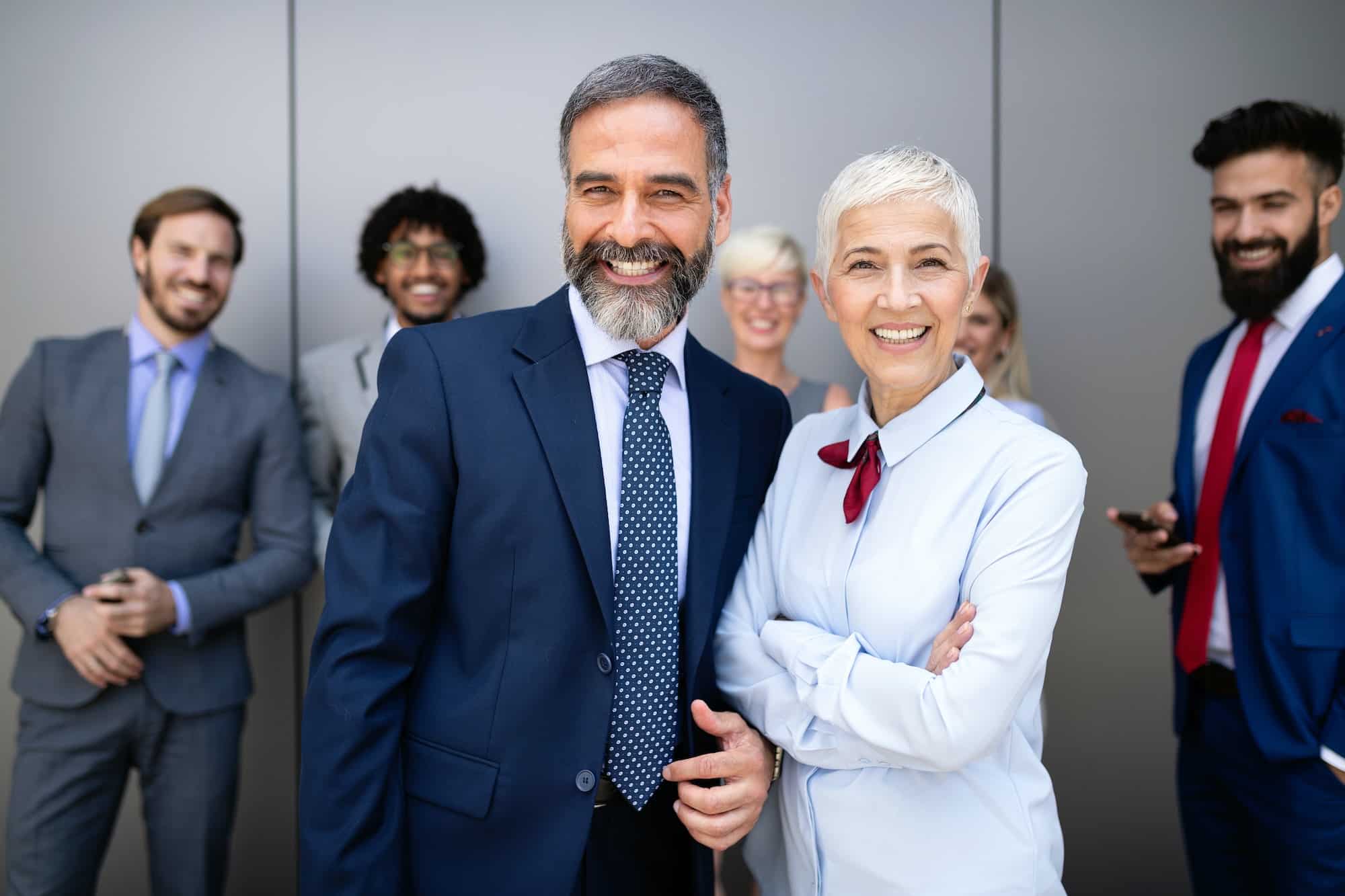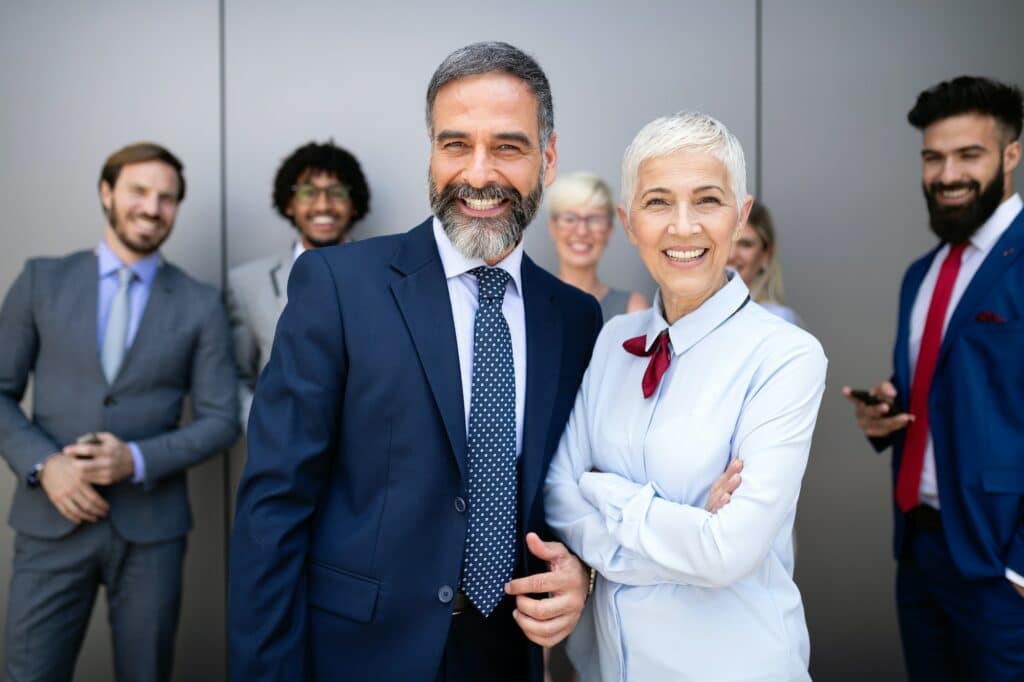 When it comes to the world of finance, there are a lot of different job titles that can be quite...
The GrowCFO Show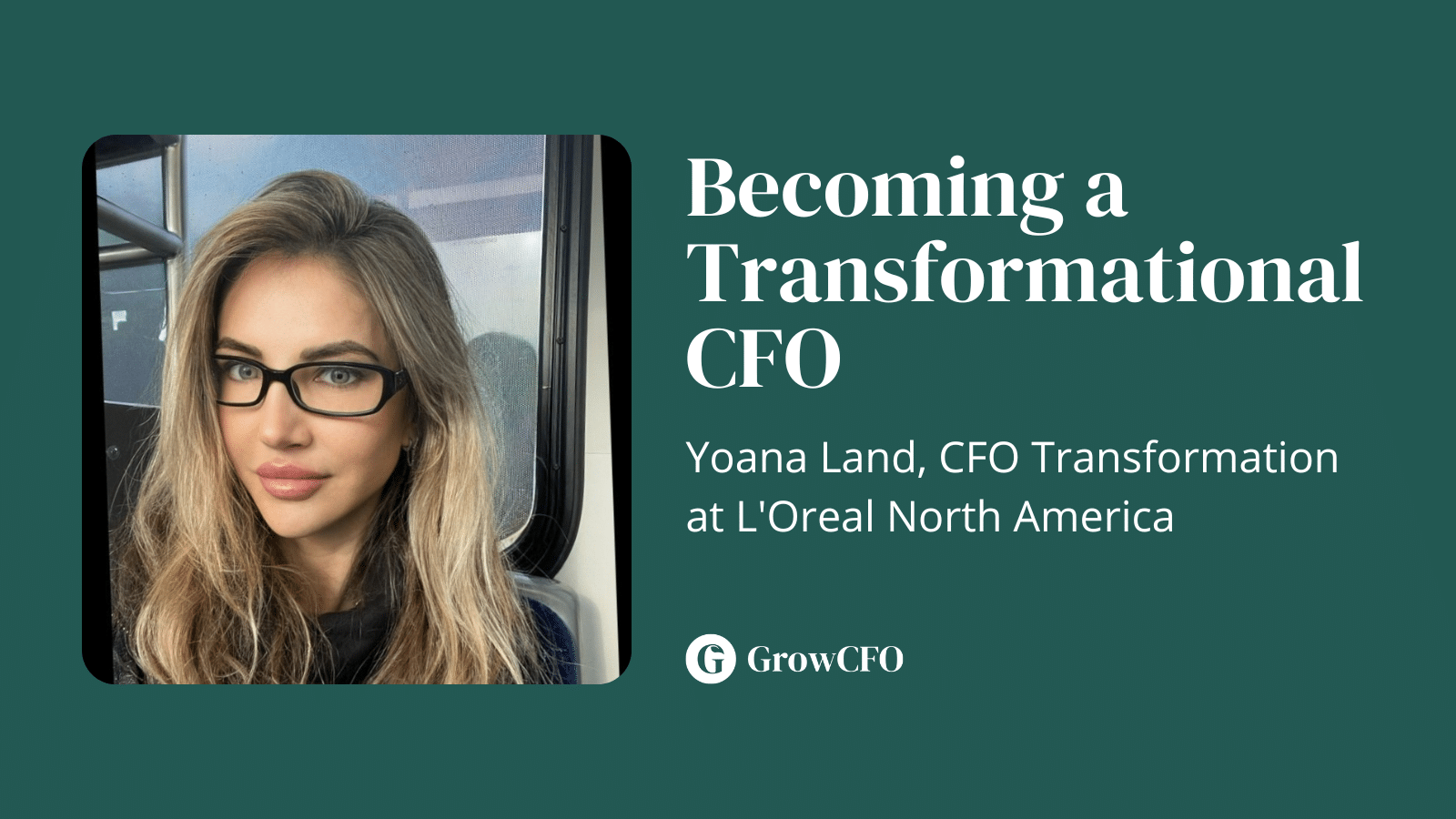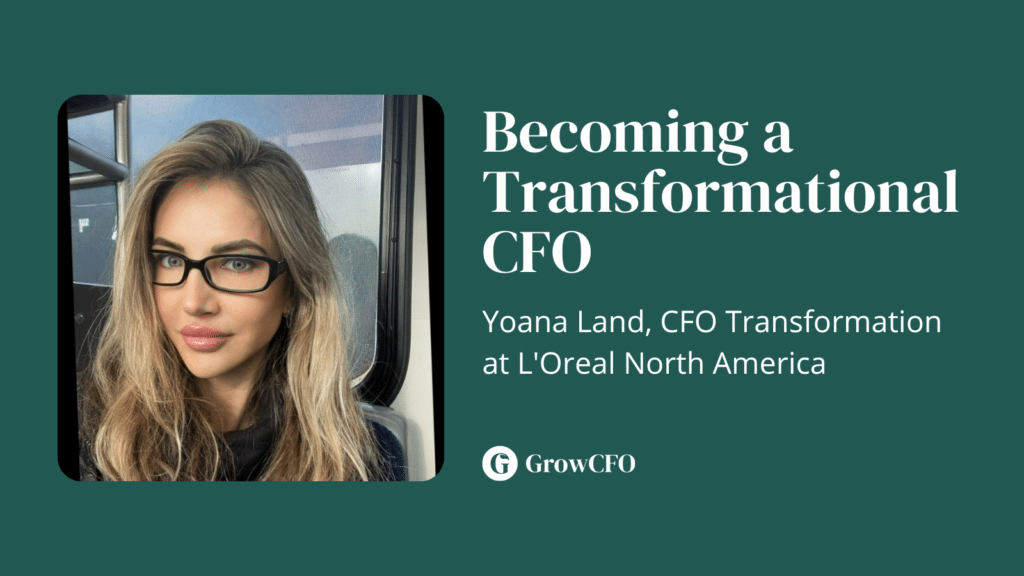 Yoana Land is a dynamic, hyper-growth driving CFO offering 20+ years of financial and business acumen developed in Fortune 500...
Predictions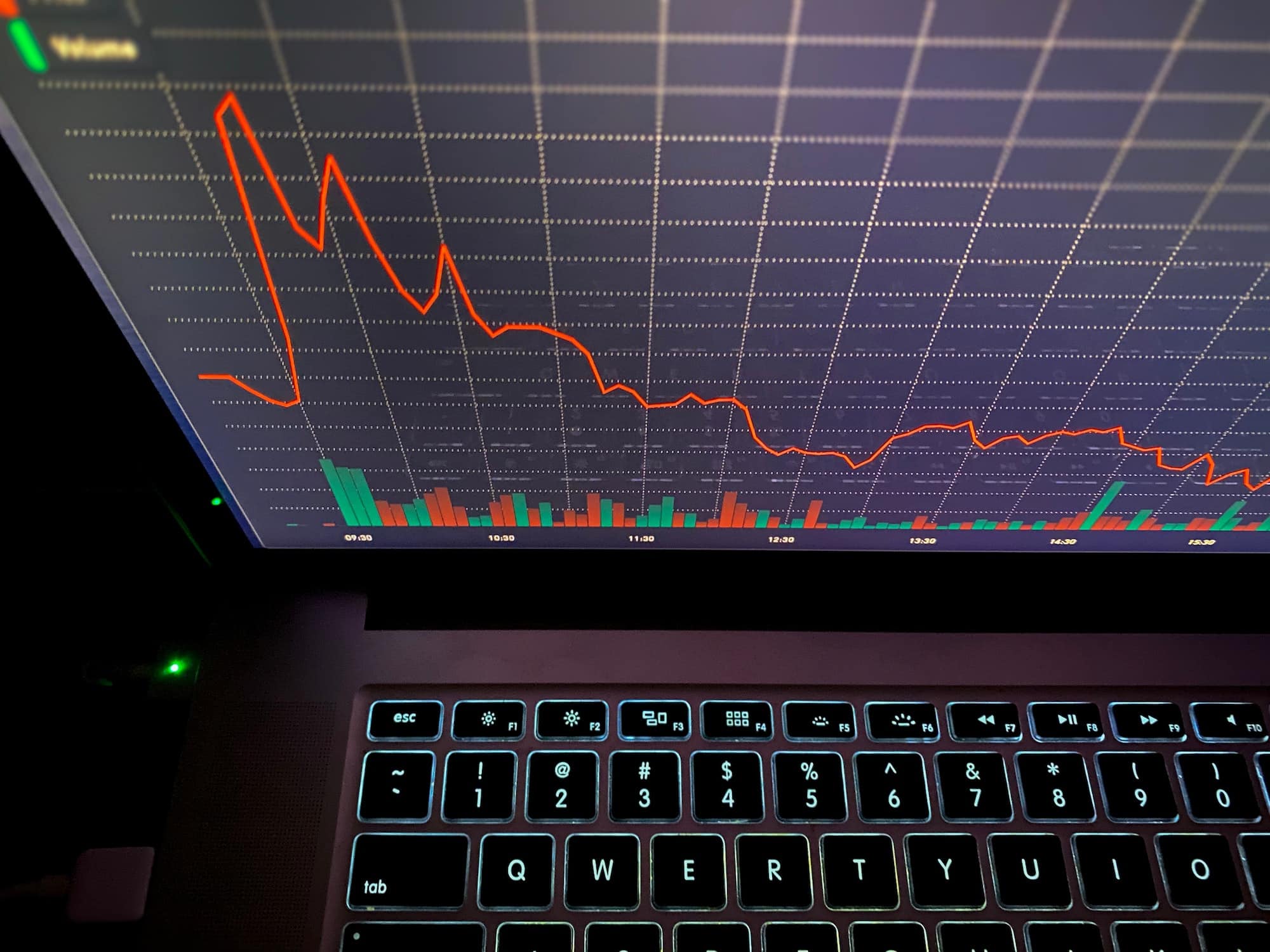 The current market conditions are putting a lot of pressure on businesses. Inflation is causing prices to rise, interest rates...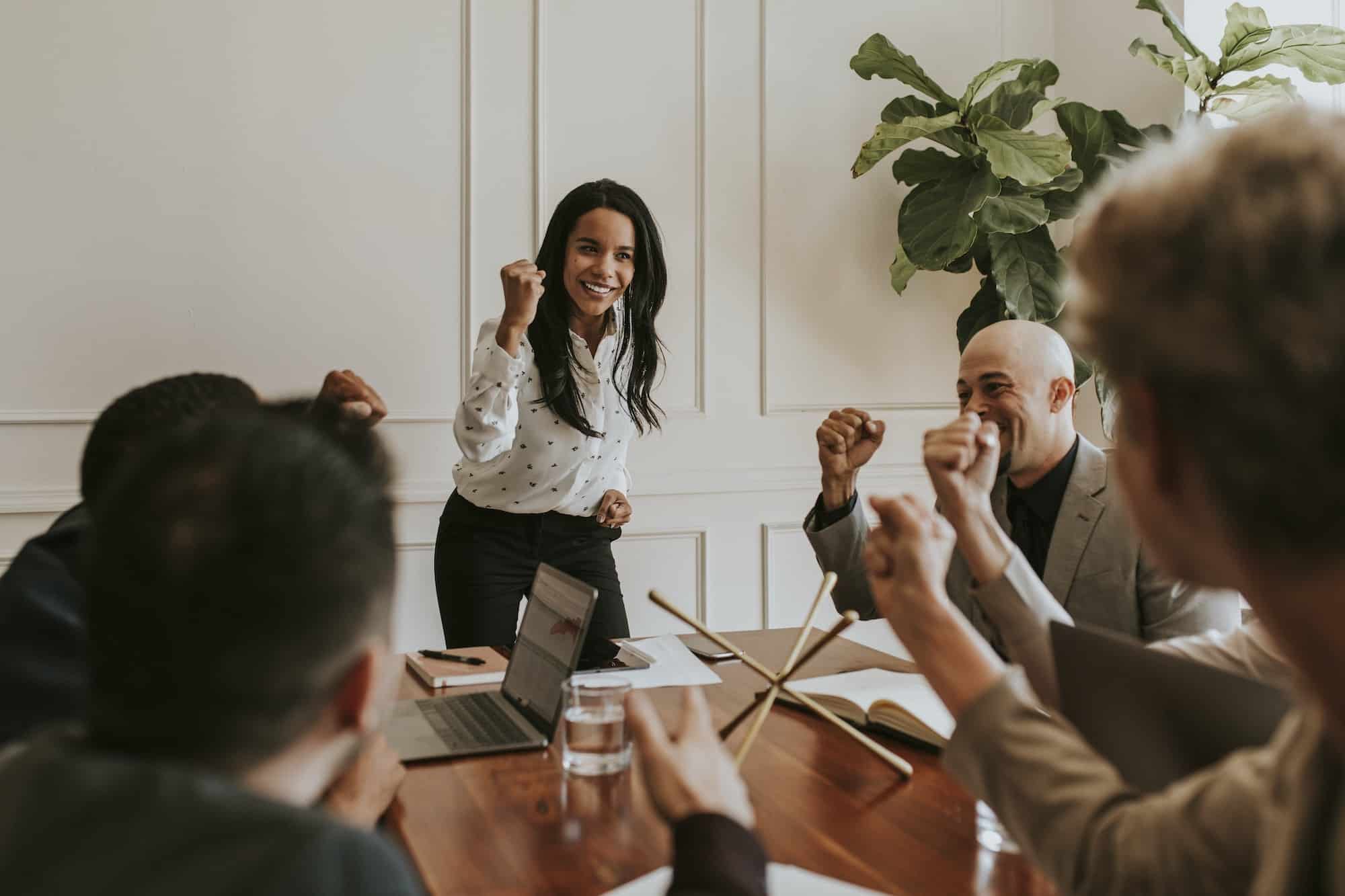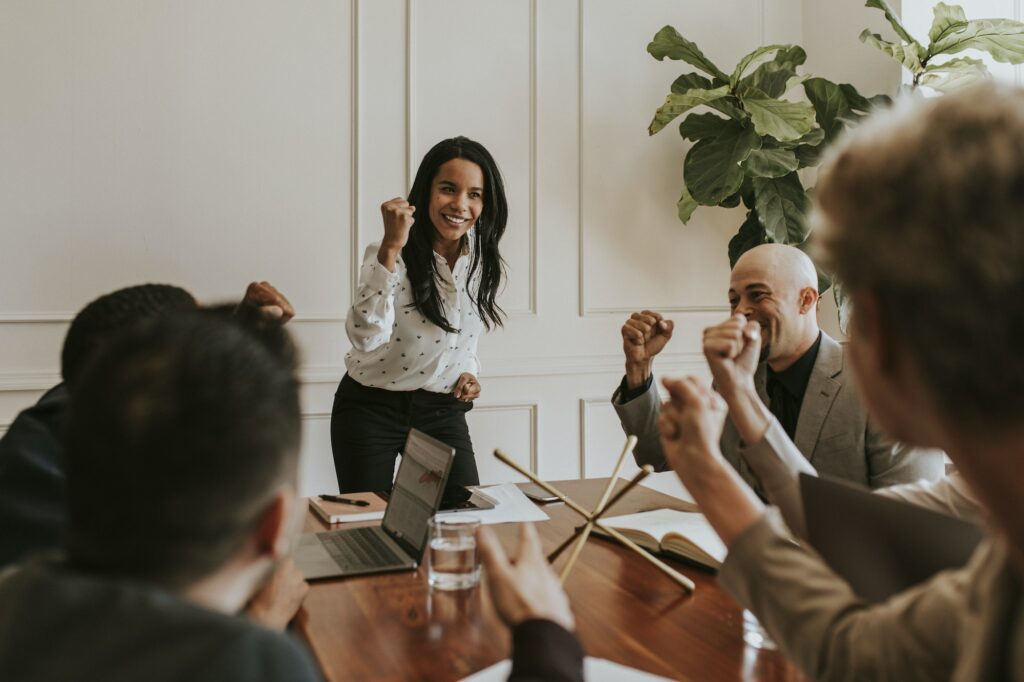 The role of the CFO is rapidly evolving and now requires huge focus on value creation and other impactful activities....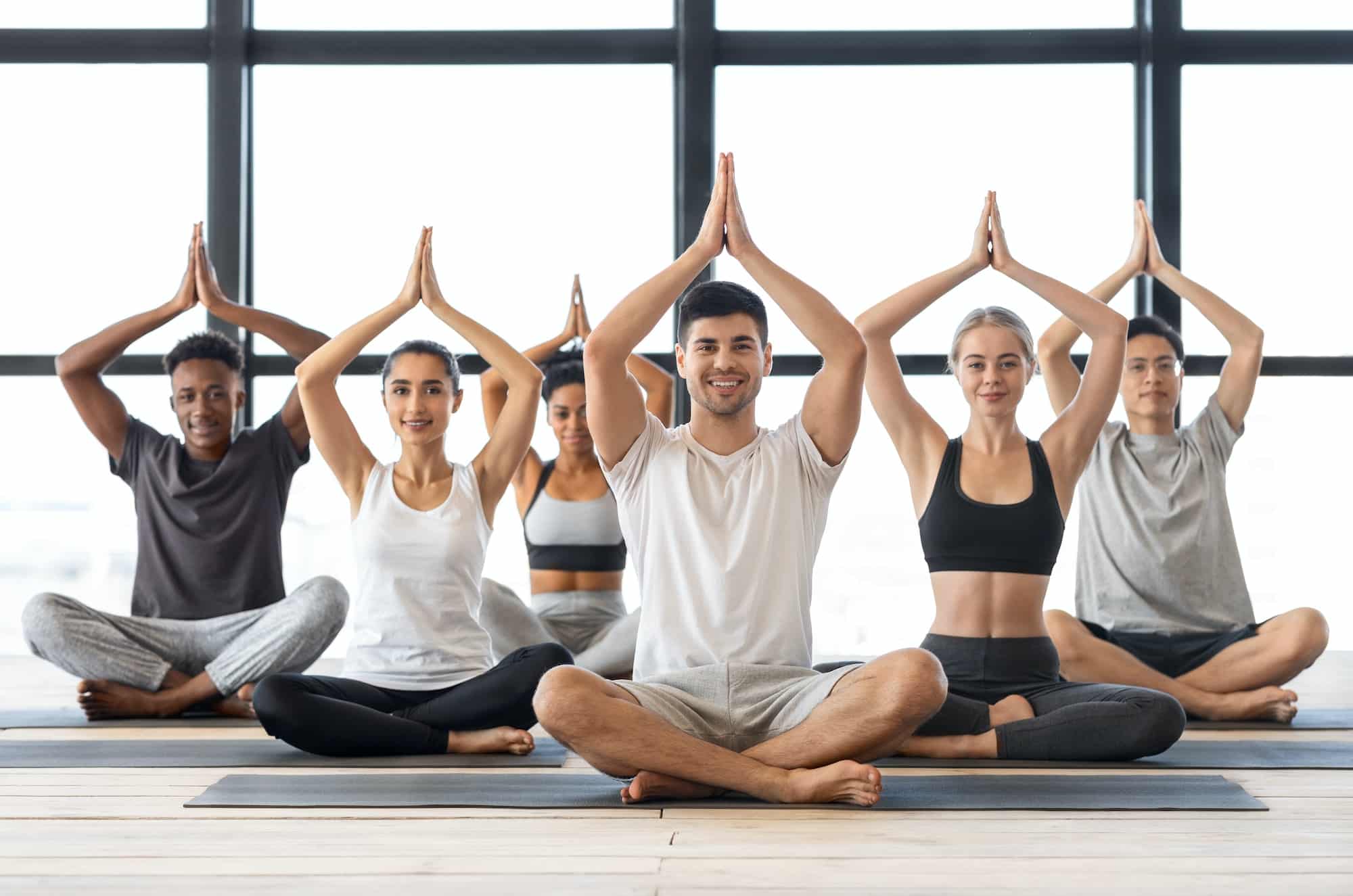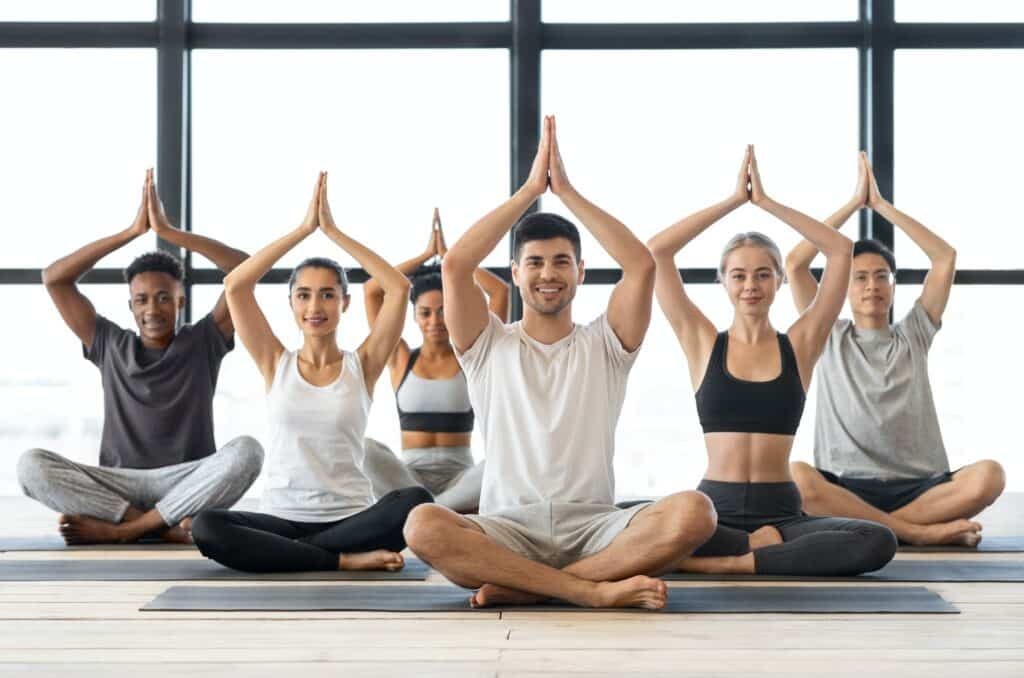 It is no secret that the finance sector is under a lot of pressure. With the global economy in a...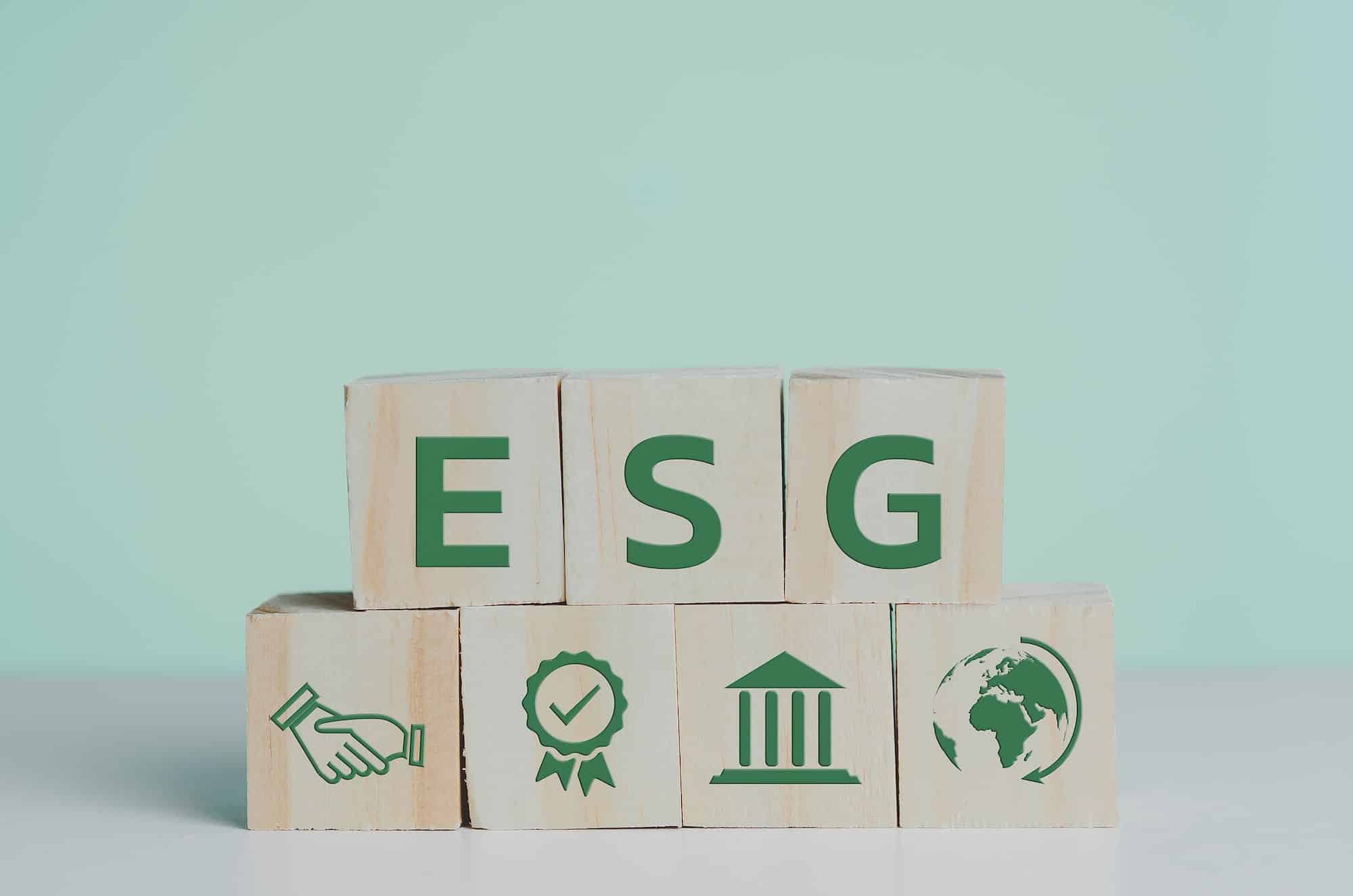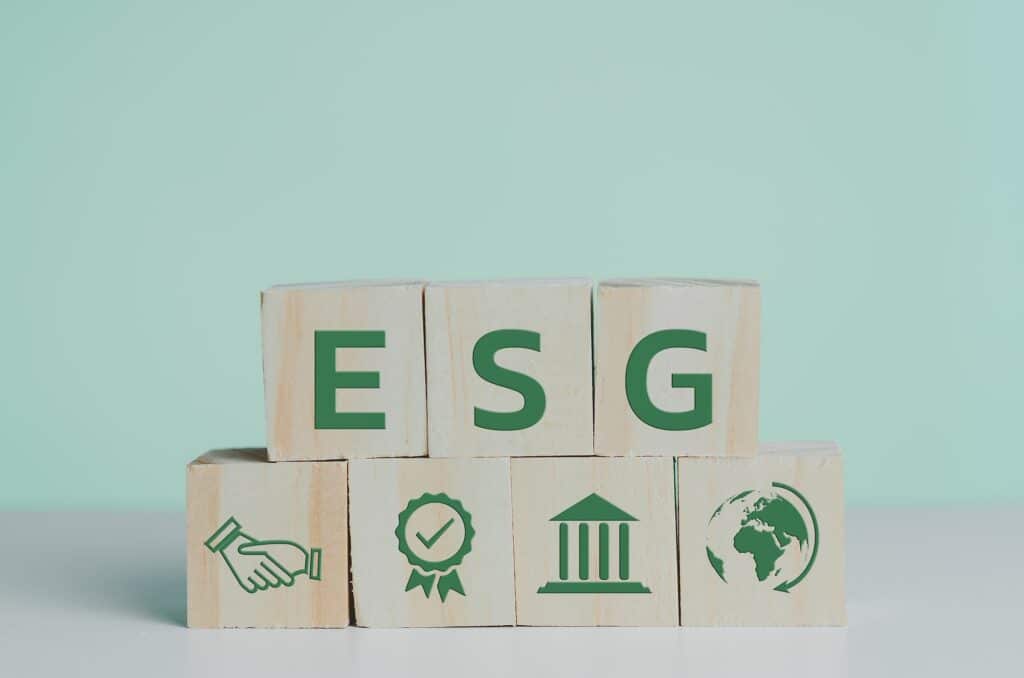 Sustainability and ESG (Environmental, Social, and corporate Governance) are important topics. They should already be near the top of company...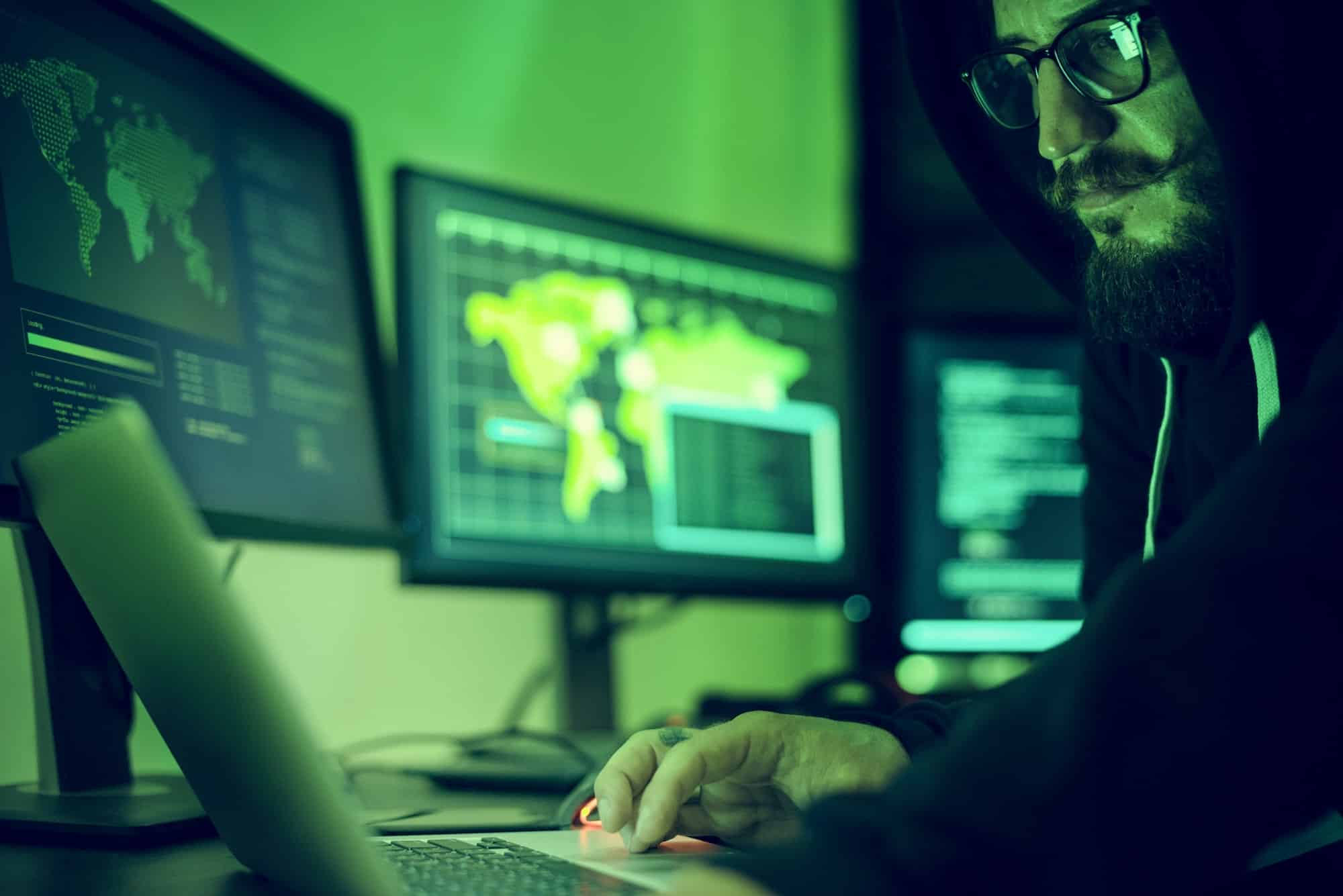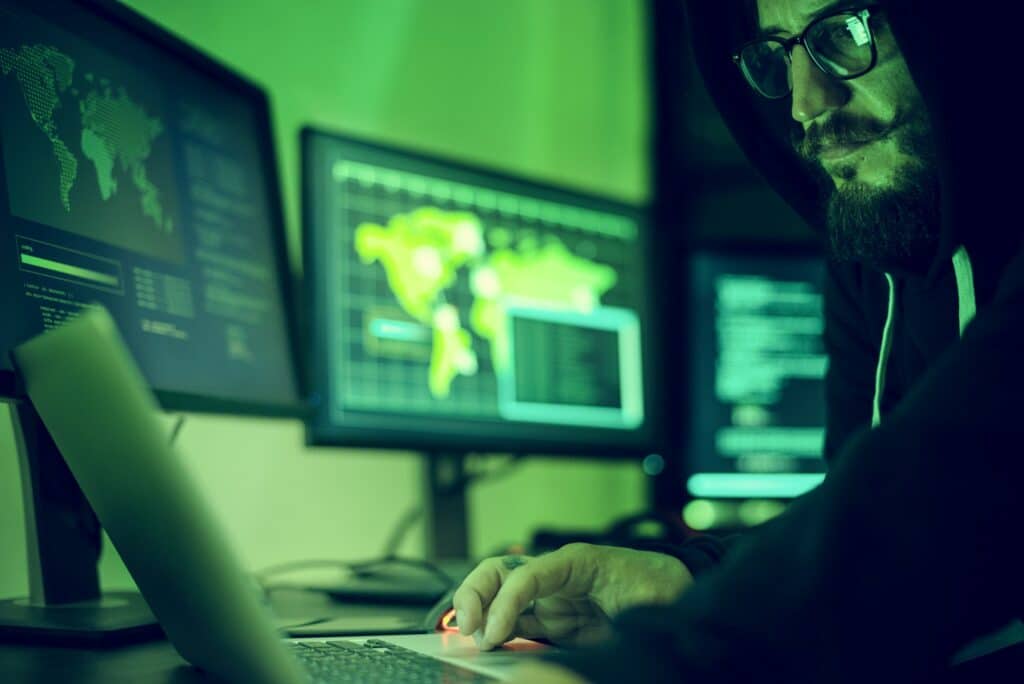 Each year, businesses are generating more data than ever before, and this trend is set to continue into the future....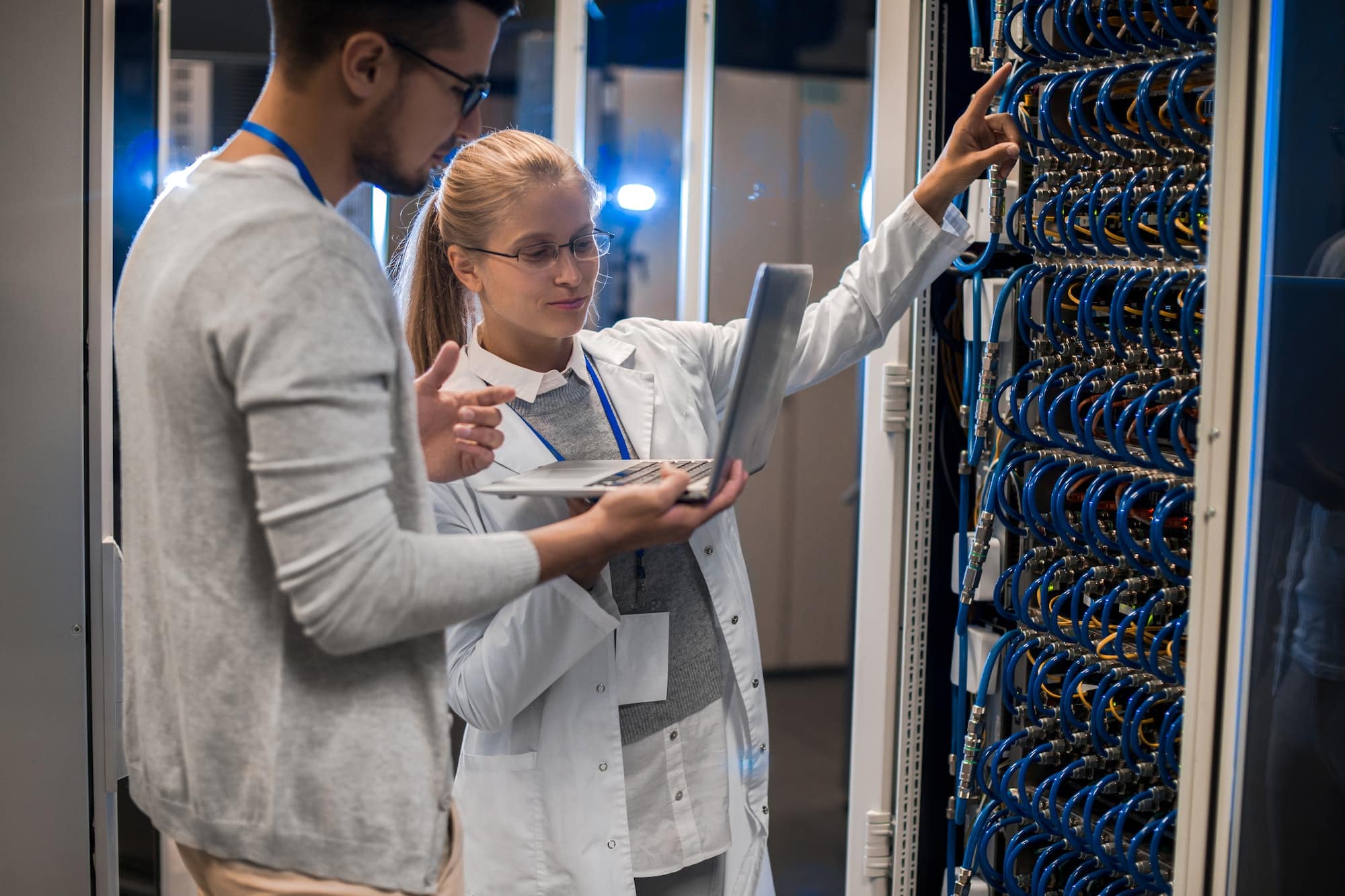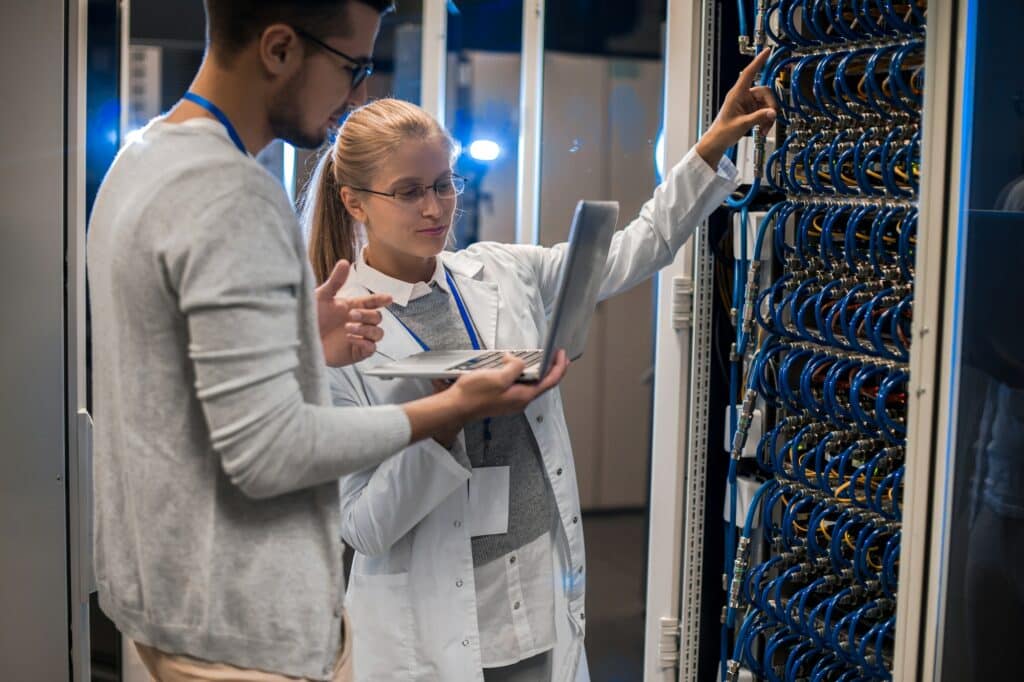 As data becomes increasingly complex and voluminous, data scientists are becoming increasingly essential for finance functions. In fact, many experts...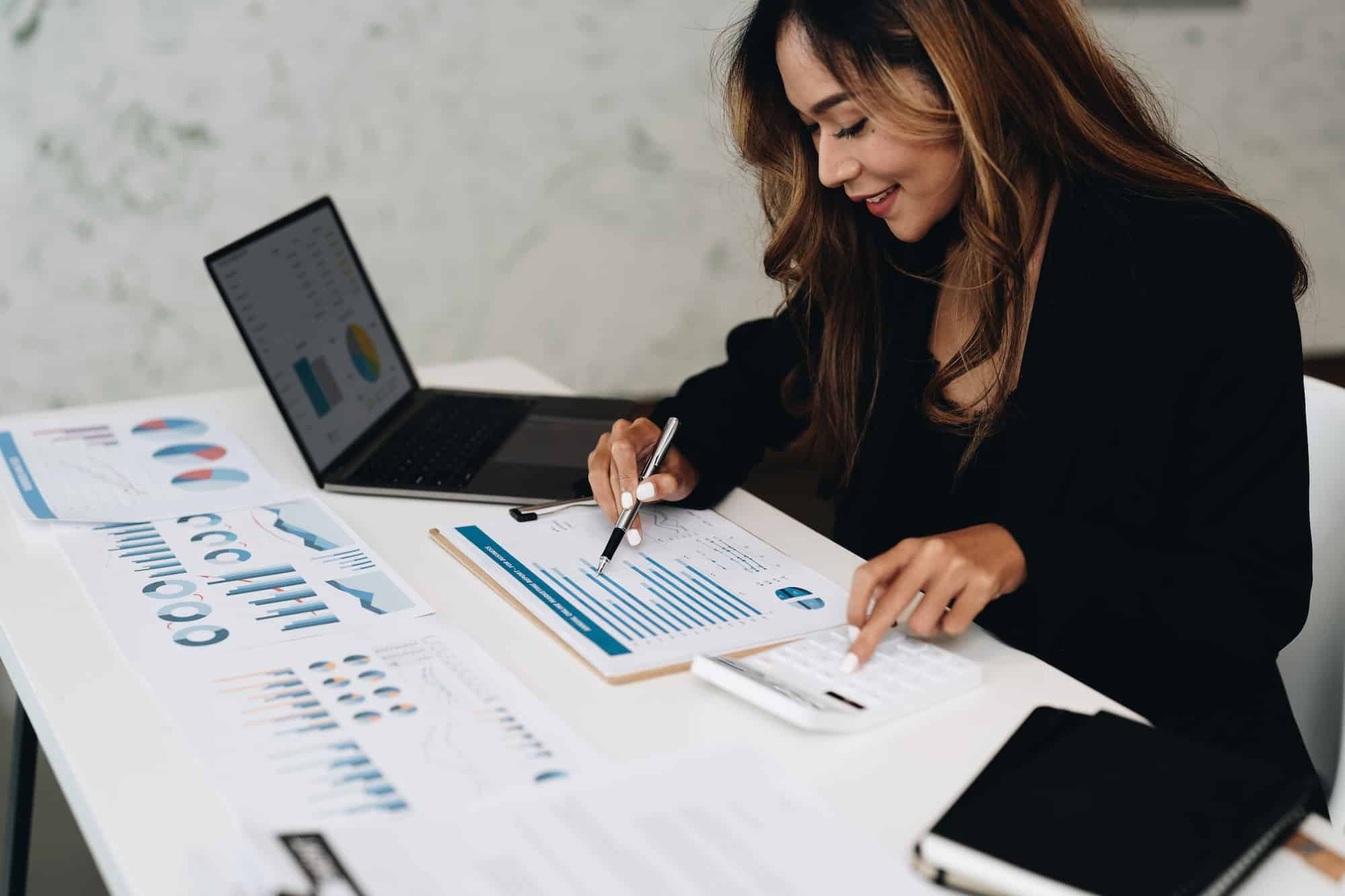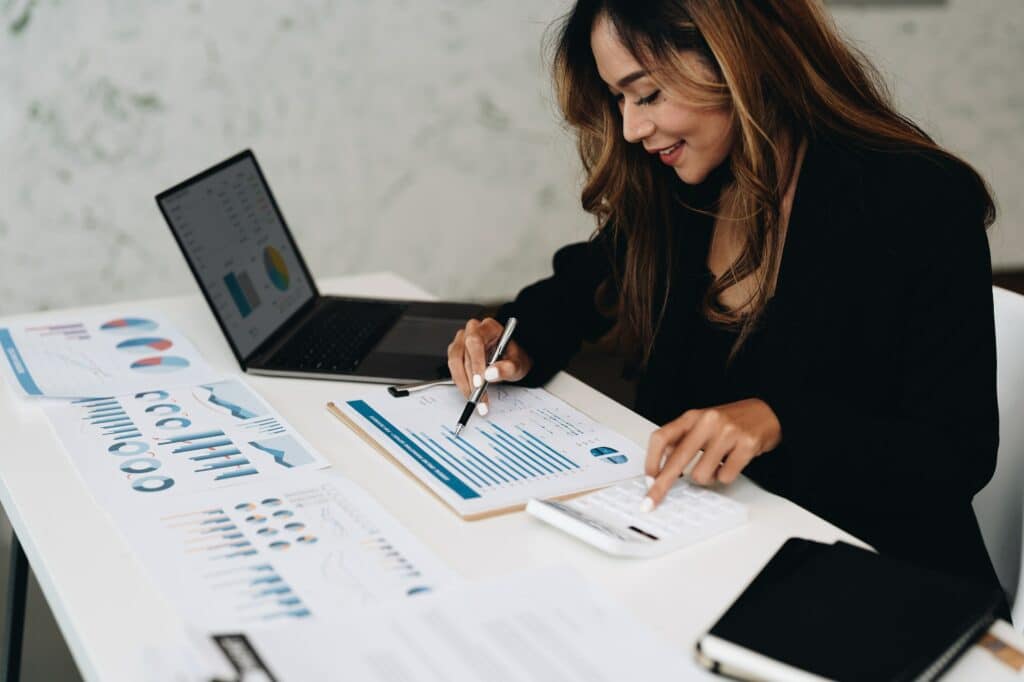 It is no secret that technology has been changing the finance function at a rapid pace. In fact, it is...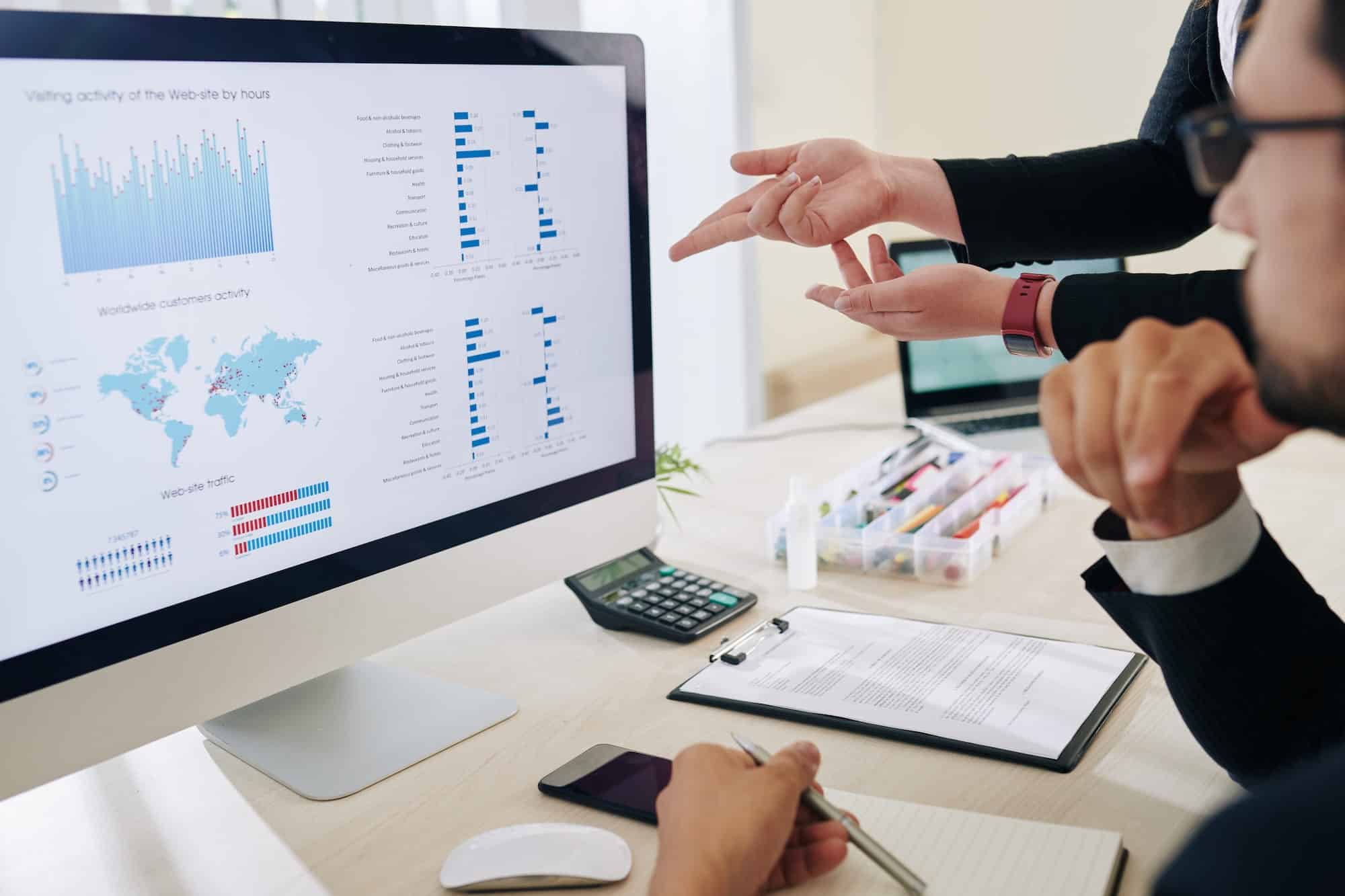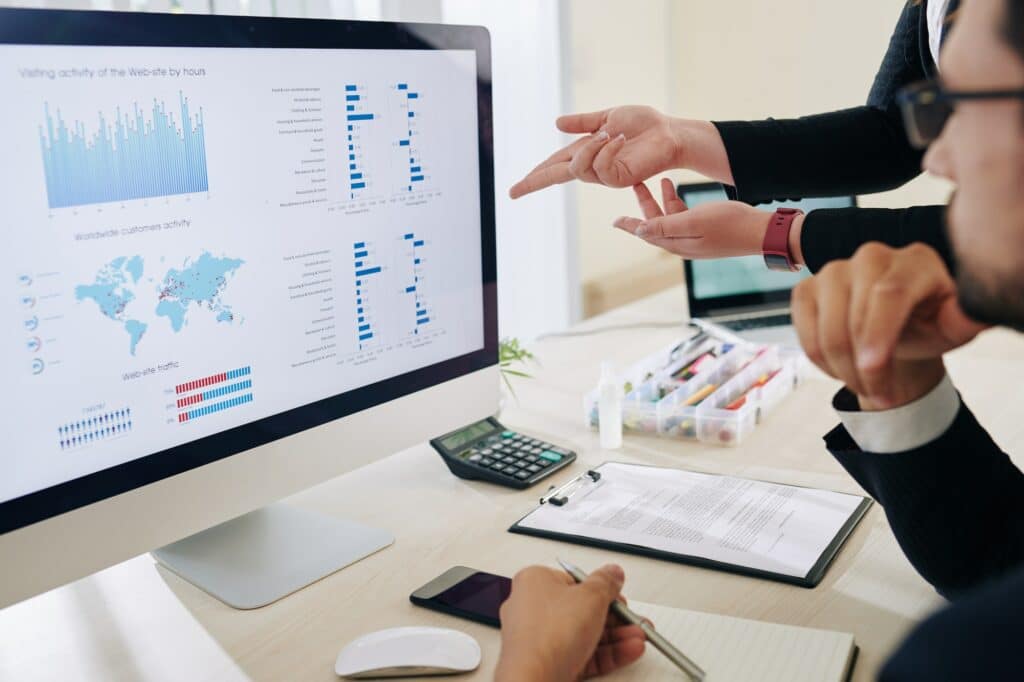 To run a successful business, you need accurate and up-to-date financial information to make important decisions that affect the future...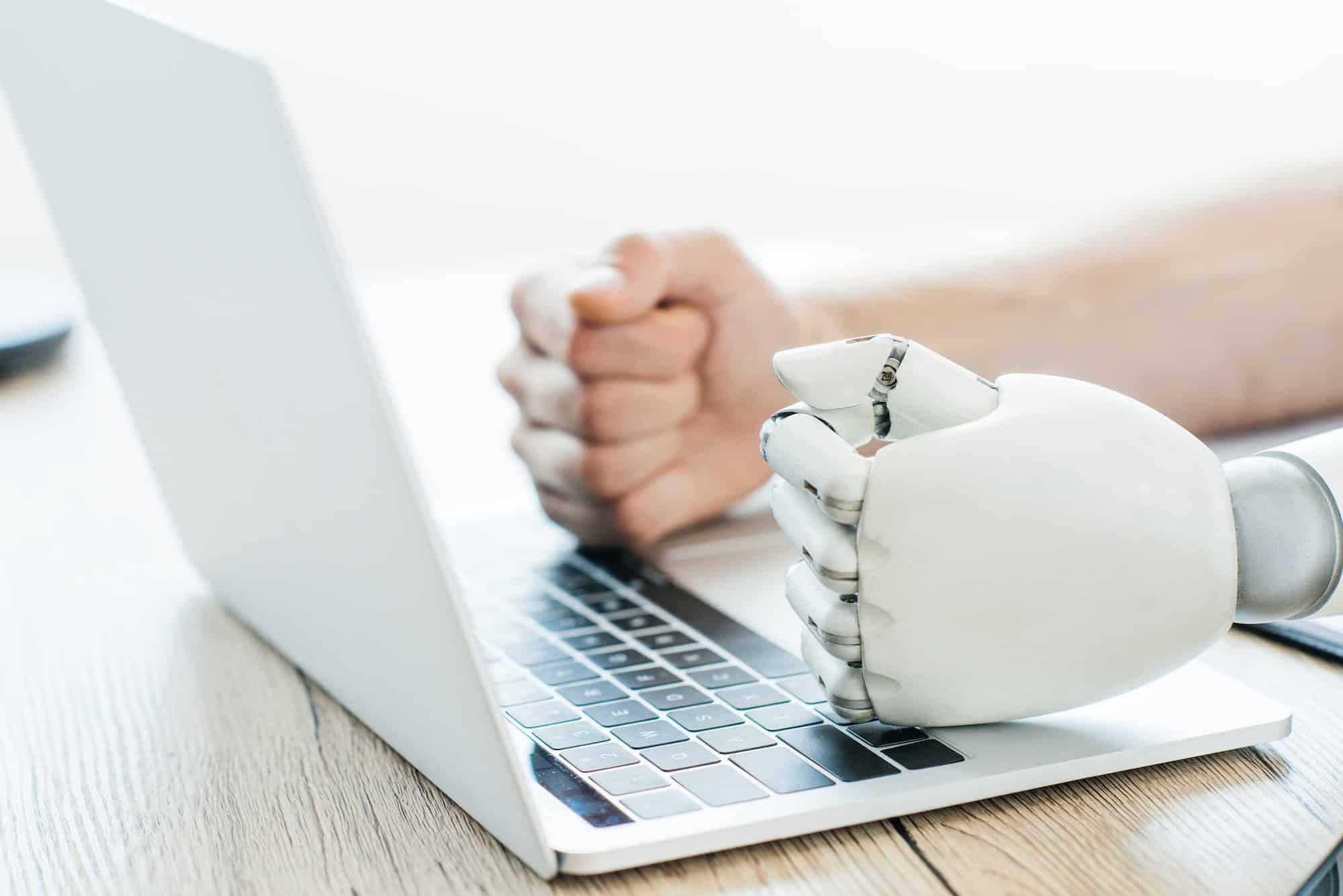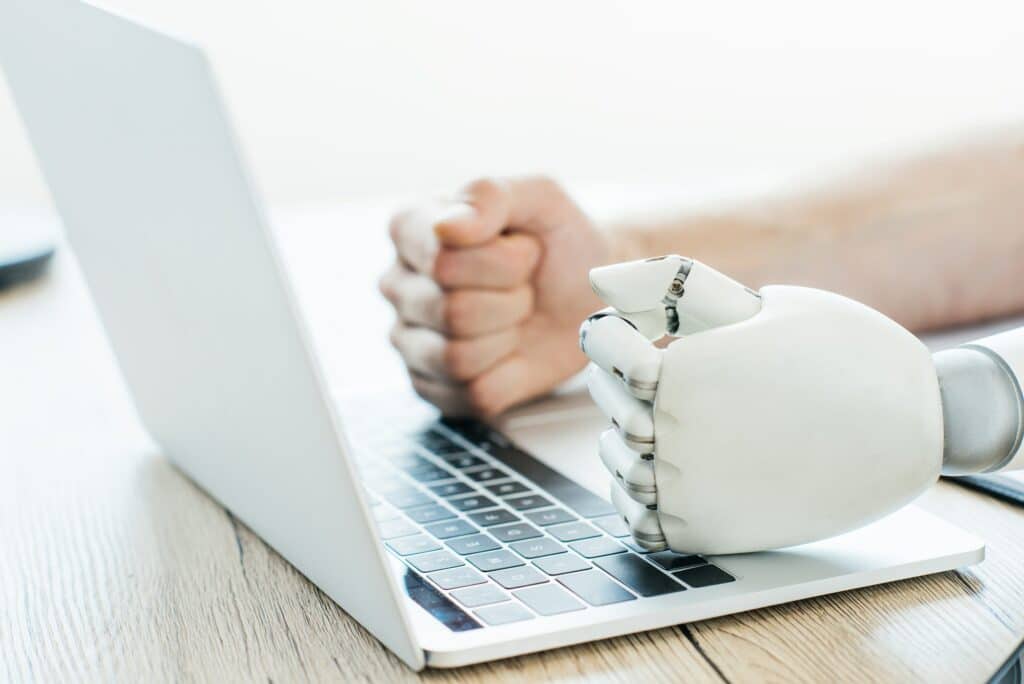 Technology has always been a driving force in the world of business. It has the ability to disrupt entire industries,...
Get the latest finance and leadership insights.