Your potential starts with you and grows with support
Mentoring is a great way of supporting your development and personal growth by 'stretching' you, helping you move out of your comfort zone and closer to your full potential.
Our mentors are experienced CFOs who have made the journey before, conquering the challenges that our mentees will face. Think of us as your motivator, sounding board and biggest supporter – your number one career buddy!
We identified 5 important obstacles finance leaders frequently face
1. Many aspects of the role will be new. The CFO role is very different to more junior finance function roles and there are many aspects that you have never experienced before, or have been trained to perform;
2. No industry-recognised qualification. You may feel unprepared to deliver the CFO role successfully and most companies struggle to
provide an appropriate learning and development programme;
3. Constant evolution of the CFO role and the skills required to succeed in a changing external environment;
4. It can be very lonely at the top and you are likely to be the only person doing your kind of role within your organisation; and
5. You don't know what you don't know. Your career development typically depends upon the nature of your existing role and your day-to-day experience and this can prevent you from achieving your full potential.
You will receive advice and direction drawing on our own personal experiences;
You will receive help to develop your career, skills and expertise through us imparting our knowledge and previous experience;
You will be encouraged to develop your own solutions through powerful and challenging questions to guide your thinking; and
You will maximise your performance and learning and unlock your potential through the provision of insights.
We start by looking at you and giving you the foundation for your growth journey
Personal strategy session
Financial and/or career strategy
We look at how your mindset and habits can support your development
We look at the behaviours and traits for success
Behaviours and key skills for success
Executive presence and impact
We support you to become a trusted and vital Executive and Board member
Strategy and decision making
You will receive the following benefits from having regular mentoring sessions with an experienced CFO:

We will maximise the value you deliver to your business and help you overcome the key challenges within your role. We bring to you our wealth of financial, strategic and life experience to make your life easier.

We will motivate you to identify and deliver your career development plan, holding you accountable for your actions. We will help you to explore your mindset, to achieve your potential using proven tools and techniques to support this process.

We provide an independent point of contact and listen actively and objectively to enable you to talk through sensitive matters in private. We will act as a sounding board, and provide someone to think through problems, issues and challenges.
Our mentoring is fully personalised and adaptable to whatever your needs may be. Mentoring is a very personal thing. It needs to work for you. Your sessions with your mentor need to focus on what's important for you right now. 
GrowCFO's mentoring sessions are designed for senior finance professionals. It's likely that you:
Are already in a CFO role, with or without being a member of the Board;
May be leading your finance function without the CFO job title; or
Aspire to become a CFO in the short to medium-term.
"Thanks to the mentoring I received, I have been able to identify my strengths, skills and recognise my value. I feel I am finally living up to my potential and continue to grow."
J Jones, Inclusion London
"My mentoring is also having a positive and cumulative impact on the people I manage. We have better engagement and projects are more efficient due to better communication"
Finance Leader, TPA-Global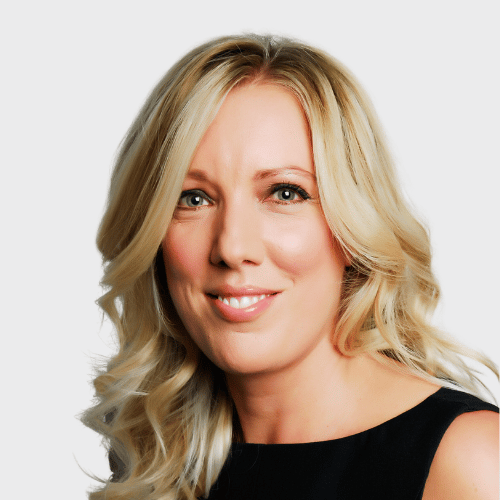 Catherine Clark
I am a Chartered Accountant (FCA) qualified at KPMG and a fellow of the Institute of Directors. I have over 20 years of experience in Senior finance roles in growth focused multi-nationals and I was Group CFO for nine years of a global consultancy, the first female on the board.
The reason I mentor is because I love helping people to see their own potential more clearly and for their confidence to build so they achieve what they want to achieve. My philosophy in life is to keep teaching what I learn. I will bring simplicity and clarity to situations or decisions that may feel complicated or overwhelming.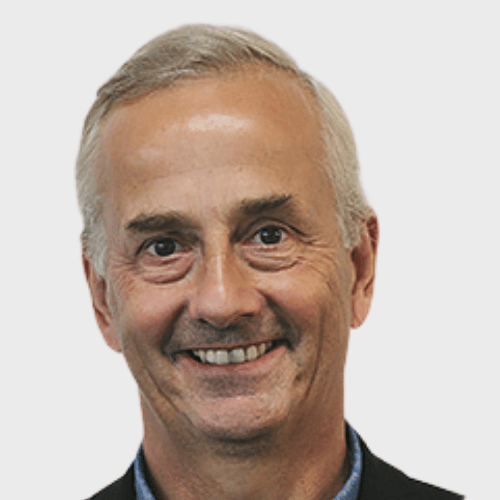 Ian Simpkin
I'm a Chartered Accountant (FCA), trained at KPMG, with over 20 years finance director level experience. Besides mentoring new CFOs I work on a freelance basis helping SME's grow their businesses. The goal is to provide high level finance expertise to companies to help enable them to achieve profitable growth and build value for successful exits.
My specialities: Financial management, exit strategy US/UK GAAP/IFRS accounting, business mentoring, mergers and acquisitions, exit planning (IPO and trade sales) and general management and strategic advice to entrepreneurs and SMEs.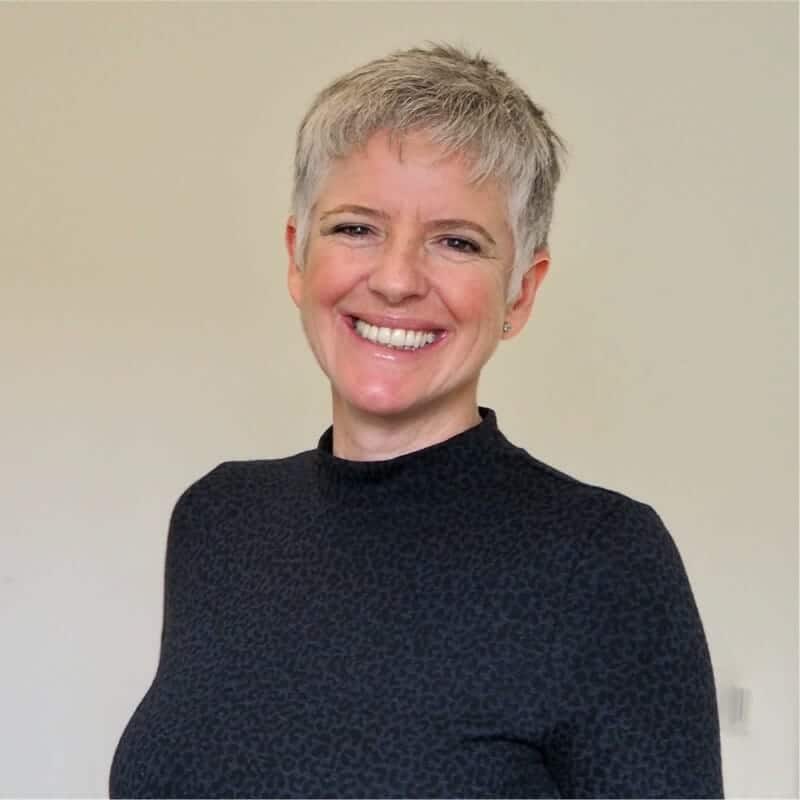 Susana Serrano-Davey
I support my clients in their change journeys with a focus on their business and also career development. I aim to help them reach their full potential in their work environment whilst taking care of themselves.
I'm a natural entrepreneur and during my career have made the most of change and evolution, taking steps to develop and reach the CFO role, before becoming a consultant and mentor. I'm a great communicator and leader of people with a collaborative and approachable style. I have worked within multicultural teams in several countries in multinational companies.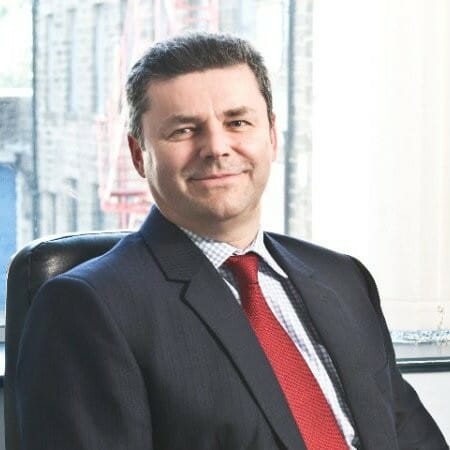 Paul McKoen
I am a highly experienced CFO across various different sectors. I have worked in small start-ups as well as large mature businesses, and am comfortable in different cultural environments.
Previously I authored "The Finance Manual for non-Financial Managers" (FT Prentice Hall) and have always enjoyed sharing knowledge, including running training programs. Now pursuing a plural career, I look forward to mentoring young and aspiring CFOs across the GrowCFO network, perhaps even "helping others to learn from his own mistakes!"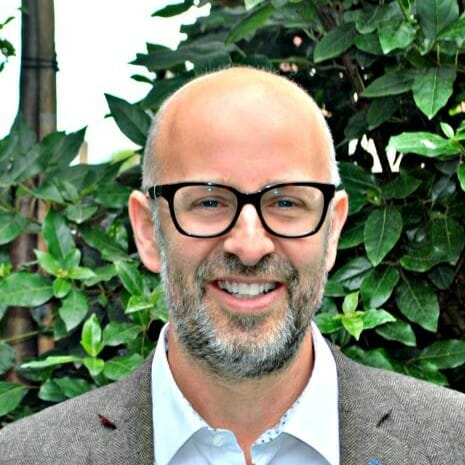 Tony Shafar
I am a Chartered Accountant, with 20+ years experience in Senior Finance positions in large multinationals, SMEs and technology start-ups. I spent 10 years as a Finance Director with the marketing agency WPP.
I believe much of what prevents us from achieving our goals is our mindset. I coach people to help them understand what is holding them back, giving them clarity and confidence to move forward in their career. I also mentors clients. My experience from my own career allows me to provide strategic and practical advice to people progressing their career within Finance.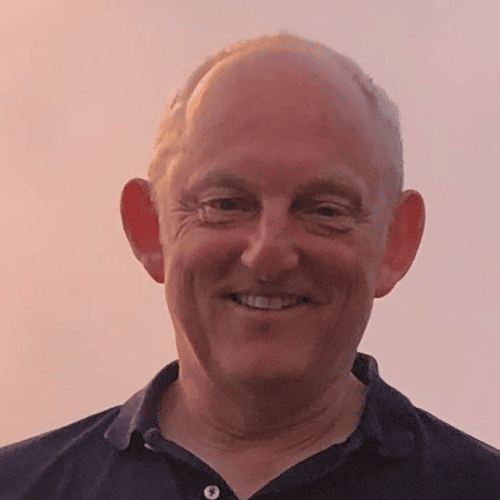 Hugh Watchorn
Hugh is an energetic, positive business leader. He believes that fulfilling, purposeful work can and should contribute to a sense of achievement and wellbeing.
Time spent at diverse businesses including Bonhams, Rotary Watches, and Bibendum Wine Ltd has taught Hugh a lot: working with, managing, and influencing all kinds of people; dealing with fast track growth; building high functioning finance teams; the vital importance of cash, what great comms look like; working "across the business" and helping develop people.