To encourage the finance leader community to achieve your full potential by sharing knowledge and experience.
Our mission started several years ago during a focus group with ambitious finance leaders. We listened carefully to the following challenges that nobody was dedicated towards solving:
Becoming a CFO requires you to learn many new skills that take a long time to master;
People feel overwhelmed with tasks and are battling problems already solved by others; and
CFOs often feel lonely at the top and would benefit from a strong collaborative peer group.
The message was clear: finance leaders require easy access to the combined knowledge and experience of the CFO community. We needed to build an independent organisation fully dedicated towards helping ambitious finance leaders to achieve your full potential.
During the past few years, we have been busy creating offerings designed by your finance leader community and led by inspirational CFOs, including:
Peer group development programmes and private mentoring for aspiring or first-time CFOs;
A huge library of online training lessons covering your CFO competency framework; and
Collaborative events, forums and podcasts across an important range of relevant topics.
Everything we do is designed to support you in the most time-efficient manner and to help you give back to the next generation.
We hope that our mission inspires you to join our cause and to enjoy the benefits of collaborating with such a wonderful community.
We are a fully independent management team who are focused on supporting finance leaders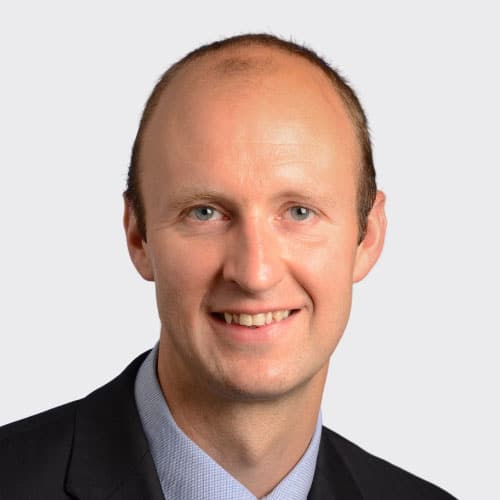 Dan Wells
I have worked with finance leaders for over 20 years and love helping talented individuals to climb the career ladder. Becoming a CFO is incredibly challenging and my career aspiration is to create world-class community-led CFO training programmes and support networks. These will ensure that you will never feel lonely or unsupported in your role.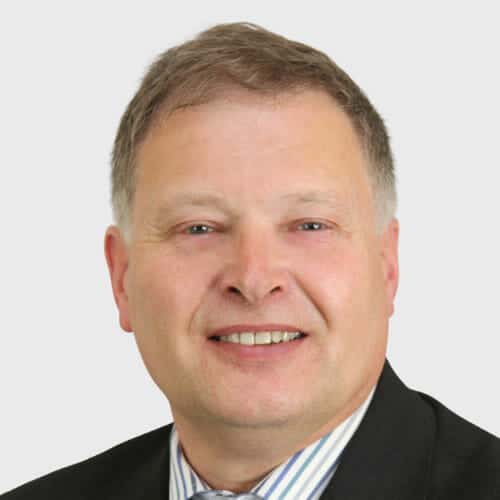 Kevin Appleby
COO & Head of Content
Kevin Appleby
I am a chartered accountant who has worked as a CFO and management consultant. More recently, I've been involved in learning and development, teaching skills linked to business and financial transformation projects. My passion is to pass on my knowledge to as many people as possible and I see GrowCFO as a great place to do this.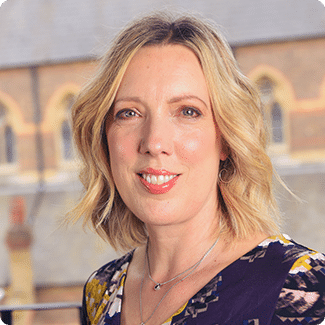 Catherine Clark
Lead Mentor
Catherine Clark
I am an ex-CFO and experienced mentor. I love helping people to see your own potential more clearly and to build your confidence in order to achieve your career aspirations. My philosophy in life is to keep teaching the skills that I have learnt. I love helping people to identify and capture the opportunities presented to them.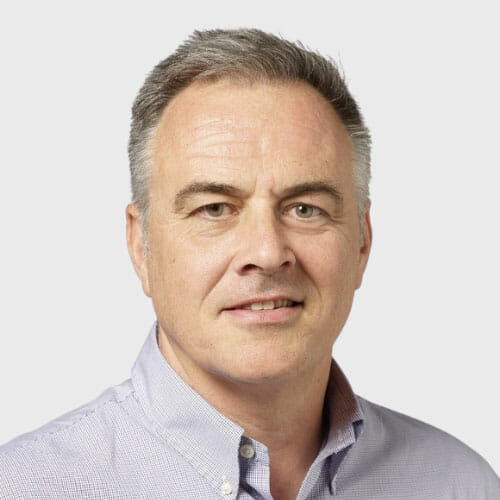 Stuart Trood
I have been a senior finance and business professional for over 30 years, and have performed a number of different CFO and CEO roles. Over the years, I have learned a broad set of skills that are vital to any successful CFO and my aim is to pass as many of these as possible onto the next generation of finance leaders.
We are passionate about representing the community to ensure we are fully aligned with your needs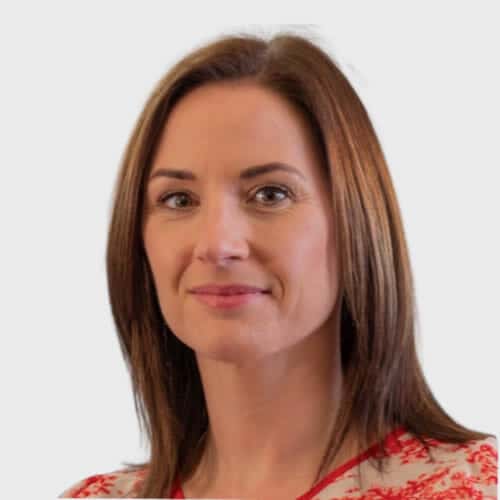 Jade De-Crescenzo
Finance Director
Jade De-Crescenzo​
Finance Director with strong experience of progressing through a finance function. I am a strong believer in peer group collaboration and getting involved in supportive development programmes.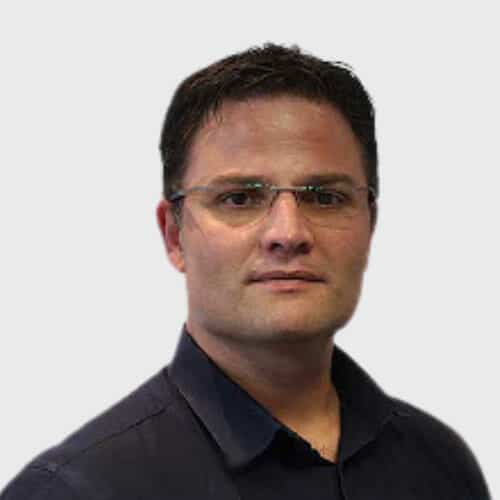 Peter Walsh
Experienced CFO
Peter Walsh
Experienced CFO for PE-backed firms. One Of my proudest achievements is winning a South African CFO of the Year award. I am very passionate about networking and passing down knowledge to others.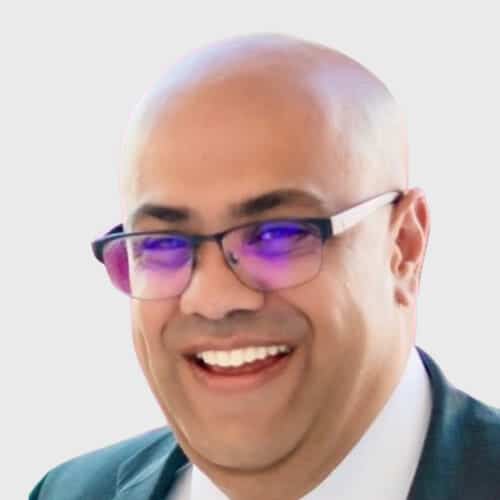 Zahir Jivraj
Portfolio CFO
Zahir Jivraj​
Portfolio CFO with over 20 years working for Fortune 500 companies. I am a strong leader who champions innovation and change, with the skills to influence people at all levels.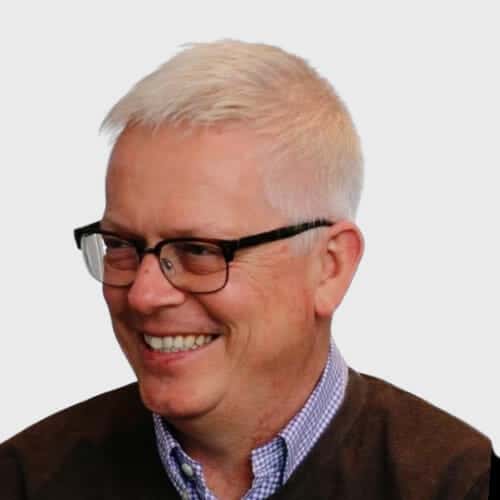 Mike Harding
Experienced CFO
Mike Harding​
Experienced CFO and COO for a number of Businesses, including strong experience of leading fundraising and exit events. I am very proud to play my part in helping the next generation of finance leaders.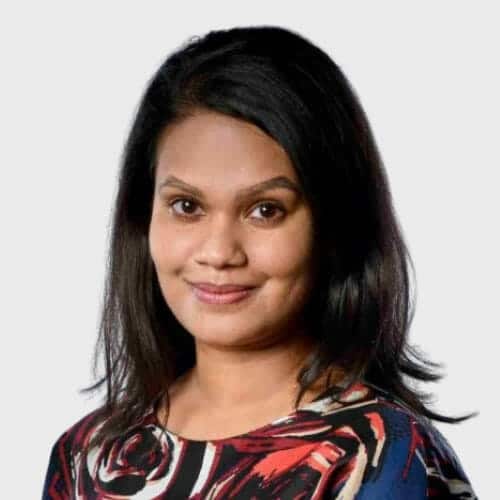 Ruky Dissanayake
Finance Director
Ruky Dissanayake​
Senior finance leader who has performed various director roles since qualifying in a Big Four accounting firm. I love being involved in my peer groups and helping to represent their needs.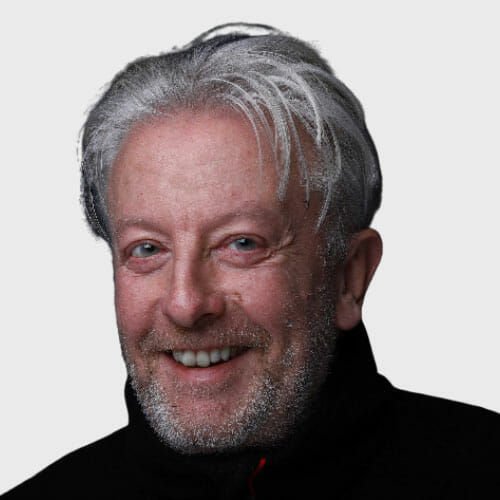 Mark Rodel-Duffy
Part-time FD
Mark Rodel-Duffy​
Part-time FD focused on supporting high growth SMEs throughout their journey. I have been privileged to help so many high growth companies, plus investors, and enjoy sharing my learnings with others.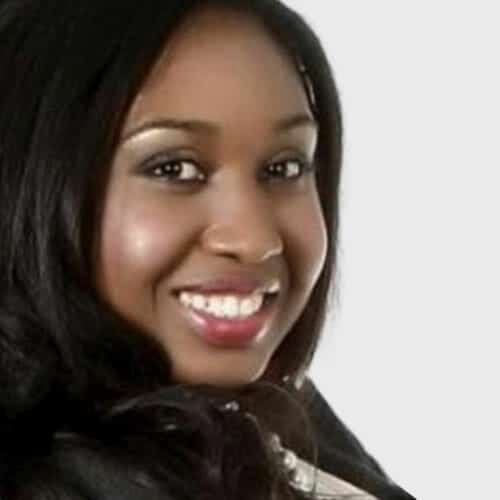 Folake Togunloju
Finance Director
Folake Togunloju​
Finance Director for a high growth business with an impressive range of skills and career experience to date, including systems implementations. I ​really enjoy sharing ideas with people and collaborating with the finance leader community, which I believe is an important element of personal development.
The values that hold us true and to account