GrowCFO Development Programmes  >  CFO Programme
This six-month programme is led by professional mentors who have strong CFO experience and is delivered within cohorts comprising 5-6 finance leaders, alongside individual mentoring.
Our CFO Programme is designed for passionate finance leaders who are keen to develop a well-respected finance function that provides vital support, influence and value creation across your business.
Alongside your peers, you will become the best version of yourself and act as a positive role model who challenges the status quo. You will learn how to develop a mindset for success, whilst living by your values and demonstrating a willingness to expand your perspectives.
All activities are led by an experienced CFO and professional mentor to help you to:
Discover and work with your areas of strength and development objectives;
Determine ways to overcome any barriers to your success;
Provide different perspectives when thinking through issues; and
Improve your knowledge and confidence to maximise your performance.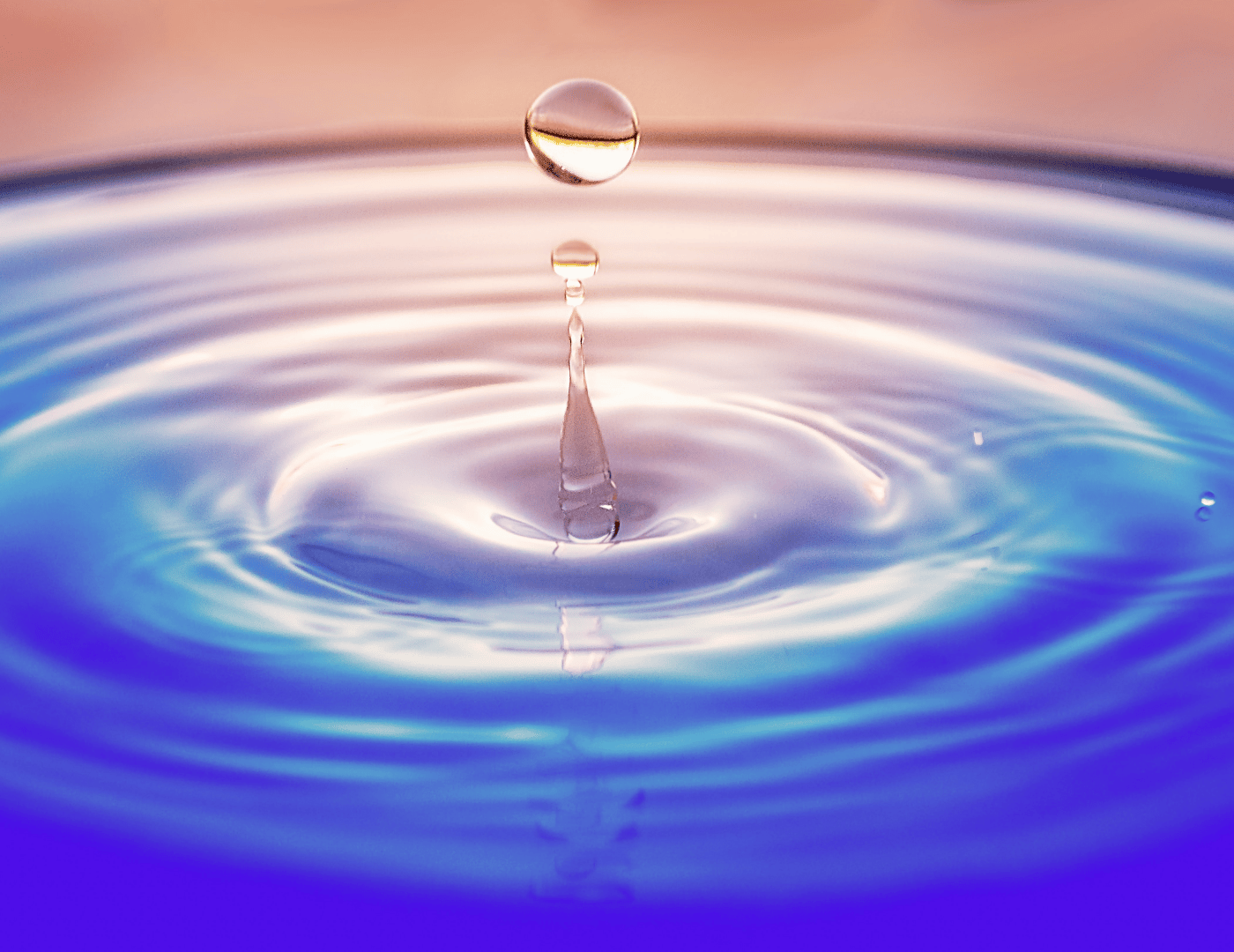 Catalyst for Change
You will transform your team into an essential business function that creates value and transforms operations.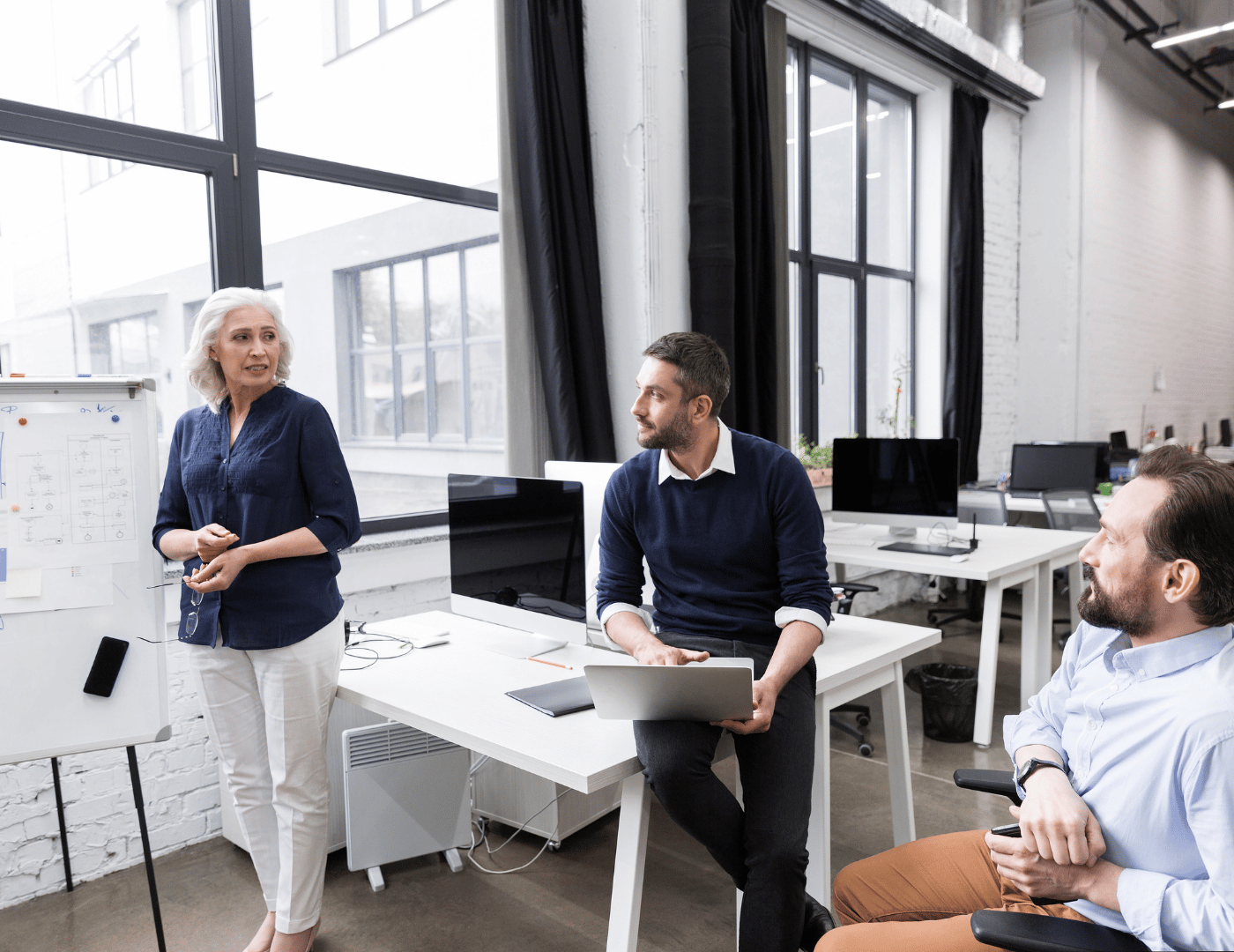 Strategic Business Partner
You will deliver data-driven strategic insights to challenge the Board, influence strategy and drive key decision-making.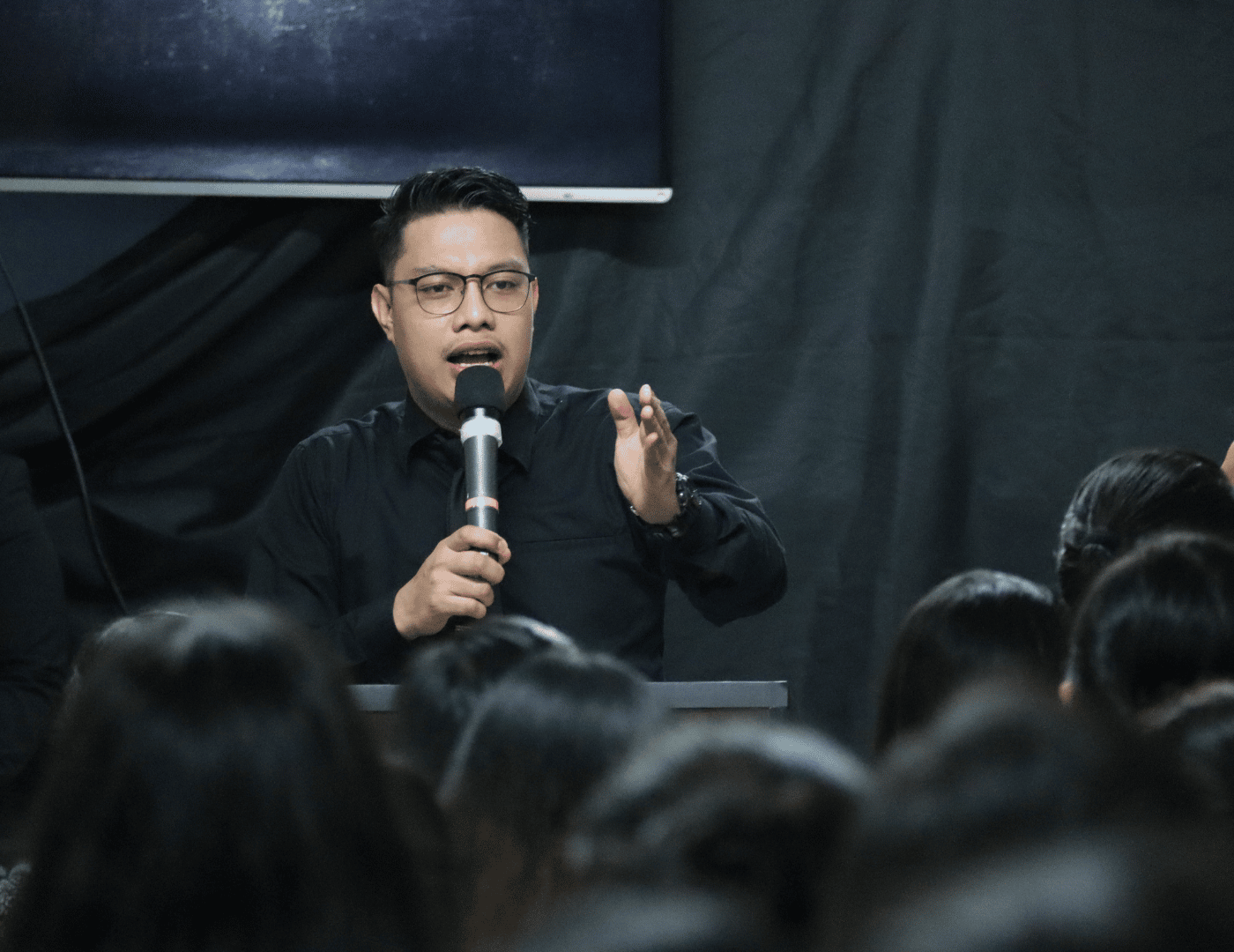 Inspirational Leader
You will develop into an externally-facing leader, a vital Board member and become the co-pilot to your CEO.
This programme is designed for people who are leading a finance function and reporting into the board (e.g. CFO, Head of Finance, Finance Director, VP of Finance). You may be fairly new into the CFO role or still learning the traits of becoming a successful CFO. Participants understand the importance of investing time to help achieve your full potential.
Nine group sessions lasting 90 minutes covering our nine modules over a six-month period (max 6 people and delivered online):
Run by an experienced CFO and professional mentor
Group mentoring relevant to each session
Experienced CEO/CFO input within three sessions
Peer group connection and support
Six months of one-to-one executive mentoring support from an experienced CFO with flexible timing:
A strategy session lasting 90 minutes
Six 90-minute mentoring sessions
Reasonable ad hoc support
Workbooks and tools to support the mentoring journey
Our nine modules will help transform you from a back office function leader into the co-pilot to your CEO
Embed finance across the company
During this Module, participants will learn to build a financial culture that aligns your employees with the financial objectives of your company; implement policies, procedures and controls across the business; and capture the appropriate data to analyse performance drivers. This will help to transform your finance team from being regarded as a back office function to being seen as an essential business function.
Identify profit and cash initiatives
Within Module 2, participants will learn to build up strong relationships across the business; identify cost drivers and determine opportunities to create value. These will support a range of activities including embedding cost reduction initiatives, optimising cash flows and driving business transformation. This Module will help your finance team to change from being regarded as a results provider to being seen as a business value creator.
Oversee and drive business change

During this Module, participants will learn to oversee business operations outside of your finance function, drive efficiencies across your organisation and implement change management initiatives including finance transformations. This will support the alignment of financial and commercial strategies. This Module will help to transform you from being seen as an internal contributor to becoming an operational transformer.
Deliver data-driven strategic insights
Within Module 4, participants will understand how to create relevant insights from data, how to quantify the impact of different scenarios and how to write high quality board papers. This will allow you to communicate your analysis effectively, tell the financial story and determine the questions to be answered at Board level. This Module will help to transform you from a transactions processor into a forward-looking innovator.
Challenge your Board and influence strategy
During this Module, participants will learn how to challenge your Board during difficult conversations, deal with Board room dynamics and conflicts of interest, plus provide your unique financial and risk management perspective. You will also learn how to influence strategy by identifying significant business opportunities and determining funding options. This will help to transform you into a Strategic Business Partner.
Drive key decision-making
Within Module 6, participants will learn how to build trusted relationships across your business, provide the necessary information to help people make decisions and generate strong evidence to support your opinions. You will also learn strategies for chasing people to make decisions. This Module will help you to transform from somebody with a unique financial perspective into a truly valued Strategic Business Partner.
Represent your business externally
During this Module, participants will learn how to improve your gravitas, present your story effectively and generate confidence towards your business. This will help you with a range of external responsibilities including fundraising, investor relations, customer and supplier negotiations, dealing with authorities and becoming a leading voice in your marketplace. Participants will transform a department head into an external-facing leader.
Become a critical and influential voice
Within Module 8, participants will learn how to provide support to your colleagues, build strong relationships with each board member and impress your executives or NEDs during challenges situations. This will help to elevate your personal brand, add value during your Board interactions and consistently produce high quality output. This Module will support you towards becoming a vital board member.
Deliver the business plan
During this Module, participants will learn how to build a strong working relationship with your CEO, determine your complementary skill sets and work out the best way to support one another. You will also learn how to communicate effectively to your workforce and deliver the business plan across your organisation. This will help make you the first person that people will turn to for support and to become the co-pilot to your CEO.