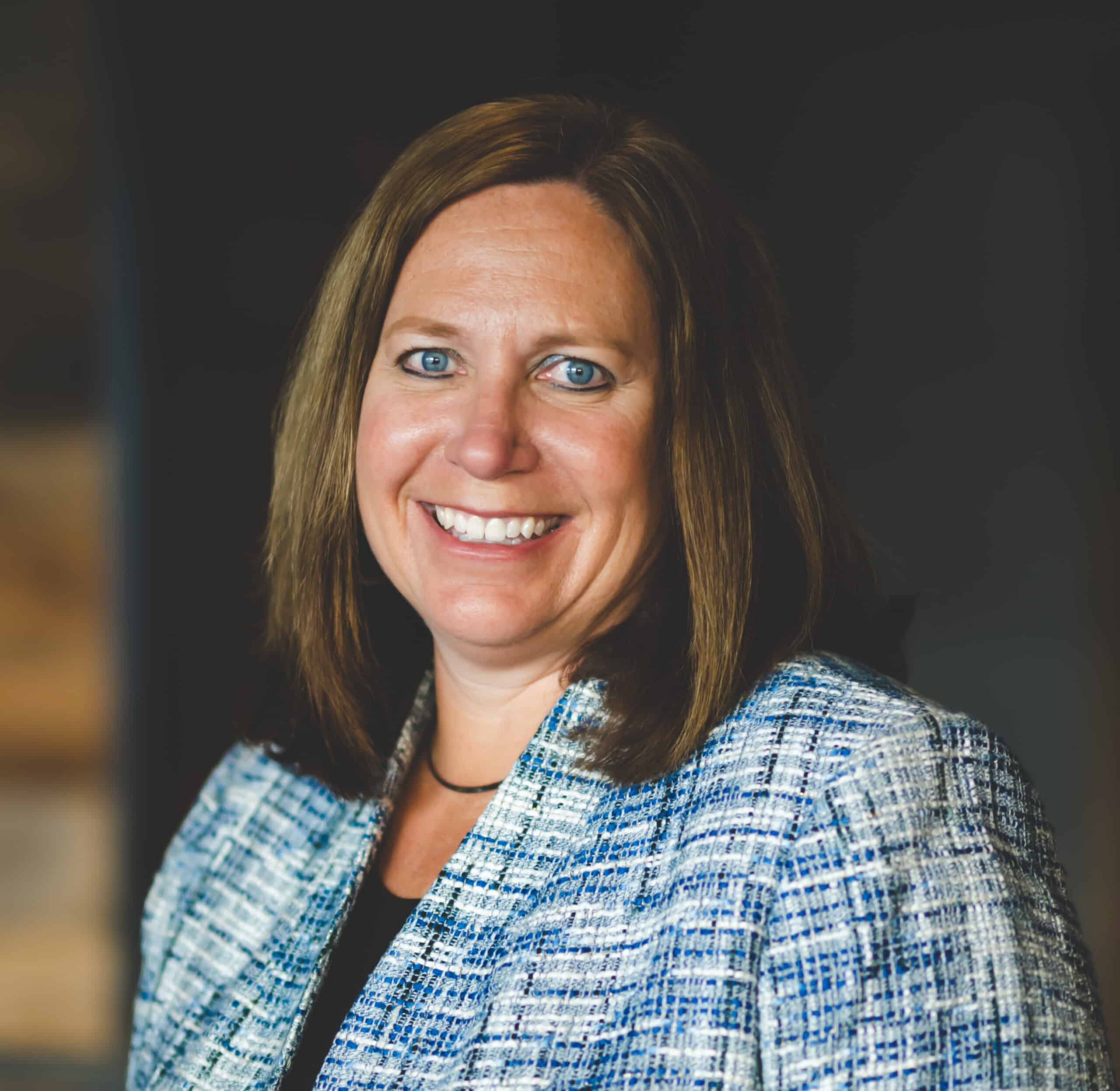 Ashley Vukovits
CFO | Executive Mentor
Expertise
Setting and achieving goals
The importance of difficult discussions
Collaborative leadership
Change management
Mergers and acquisitions
Strategic planning and budgeting
US GAAP
Public companies, startups and scaleups
Sector Expertise
Technology
SaaS
Service provider
Music
As an Executive Mentor based in the US state Indiana, Ashley enjoys getting to know aspiring CFOs that have the desire and drive to grow professionally while maintaining their personal goals as well. She will share inspirational stories throughout her career that will give you confidence that you don't have to travel this journey alone. She will partner with you to design a pathway to achieving your short-term and long-term goals.
Ashley will create a confidential space where you are comfortable sharing all aspects of your professional and personal experiences. She will cheer you on from the sidelines but will also be there if you stumble to help get you back on the path to success. As the former CFO of a public company, Ashley has experienced the gamut of experiences and emotions that you will feel along the way. By sharing those experiences, Ashley can help you avoid common pitfalls, gain confidence in your abilities and set up a plan to accelerate your professional growth.
Ashley is an experienced CFO who brings over 30 years of experience as a dynamic financial leader. She started her career at KPMG in Indiana while obtaining her CPA license. She spent the next 20+ years holding various accounting and finance positions at two public companies, where she was a CFO for two years and led the company to a $1.4 billion sale to two private equity firms. In June 2020, Ashley formed LiftBridge CXO with two other managing directors, to deliver factional CFO services to small to medium size technology companies.