An independent club for finance leaders and those who aspire to join them
GrowCFO is the place where you can share, collaborate and learn with your peers
Grow your knowledge
Learn everything you need to be successful across each of your activities.
Grow your network
Collaborate with relevant CFO buddies to share best practice and support.
Grow your business
Maximise the effectiveness of your role and add value to your company.
Grow your career
Identify peer group recommendations to develop your skills and opportunities.
Are you a senior finance professional, a CFO or a Director of Finance?
Maybe thats a role you aspire to take on in the near future?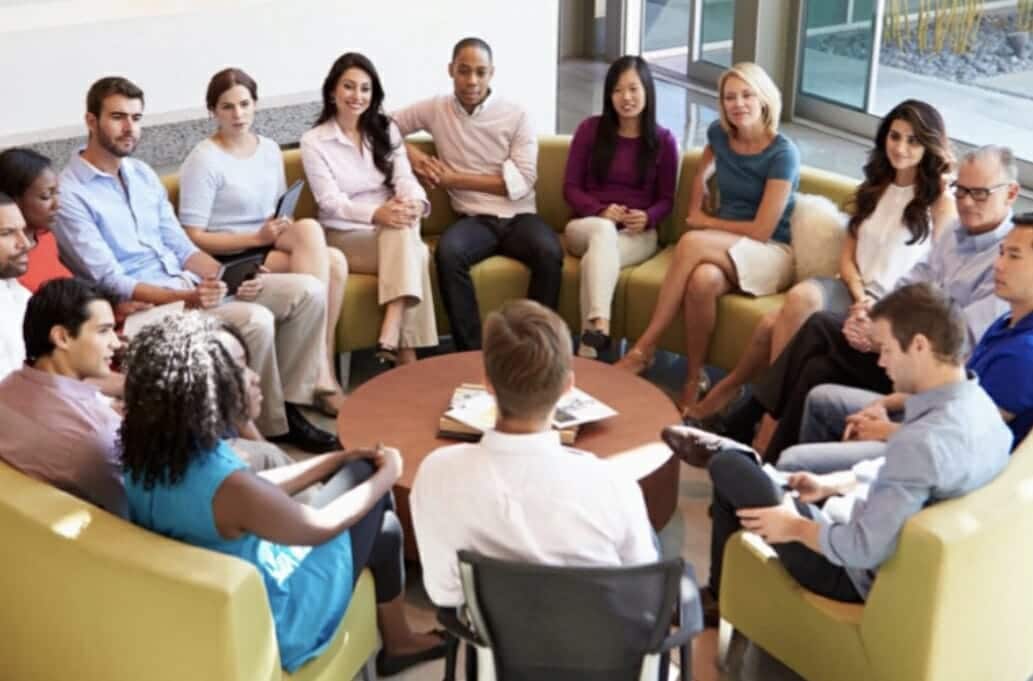 You probably find that being a finance leader is a lonely place, with many demands placed on your time and few people you can collaborate with and learn from. Chances are that a lot of the responsibilities you have gained need skills that are far removed from the things you learned to pass your accountancy exams. You probably need help to master some of those new challenges.
Would you like to be part of a vibrant network of senior finance professionals. Fellow finance leaders who openly share learning and help each other? Would you like to have access to resources that can help you learn about hot topics and help you learn new skills?
The good news is you are in the right place. GrowCFO is the place to find the help and support you need and the place to make connections with peers in similar industries and companies to your own.
Why not join today and see what support is available?
Membership is free and you can start to benefit straight away.
GrowCFO can support you in many different ways
Strategic Business Partner
Are you looking to step up to your first CFO role?
Our Future CFO programme is here to help.
It's likely you have progressed through the finance function. Financial Accountant, Financial Controller, then Head of Finance. You have great finance skills, but there's still a big gap to cross to get to that top job. There's a big difference between your current role as a high performing functional accountant and becoming a vital member of the c-suite. Making that leap to become the CEO's strategic business partner isn't easy
We will support you as you take your journey to the top job:
Take stock of your skills, identify the gaps and build a plan that can accelerate your developmeny
Build a personal brand, improve your network and make you a stand out candidate
Help you find that dream job, take charge of your own finance team, and hit the ground running in the first 100 days in the new role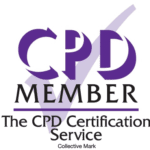 GrowCFO is an accredited CPD provider
You can use GrowCFO to fulfill your professional development needs with your professional accountancy body.
Meet the GrowCFO Team
We (Dan, Kevin and Stuart) are the management team at GrowCFO. We created GrowCFO to be the best place for finance leaders like you to come together to network, collaborate and learn in a safe environment independent from recruiters, advisors, and software providers.
Between us we have over 100 years of experience in senior finance and leadership roles. We decided to take all that knowledge and experience and use it to help finance leaders and CFOs like you to achieve success in your career.
We want to bring together as many like minded people as possible and create the best resource possible to help you grow the next generation of finance leader.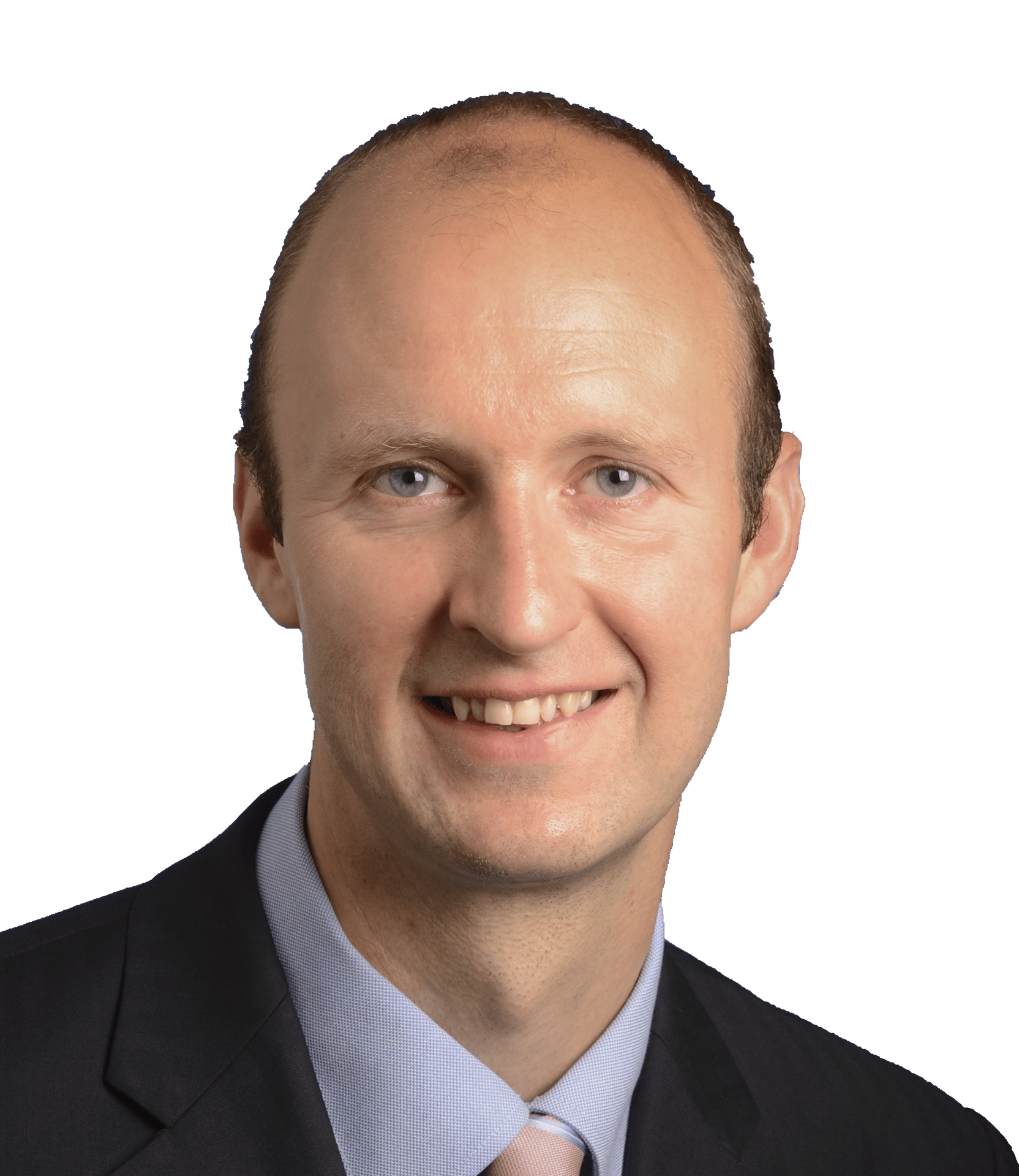 Dan Wells
CEO
I have worked with senior finance professionals for over 20 years and I really enjoy helping talented individuals to step up to the next level in your career.  Becoming a CFO is incredibly challenging and it is even harder to deliver the role effectively.  My career aspiration is to create community-led world-class CFO training programmes and to provide a huge support network so that you will never feel lonely or unsupported within your role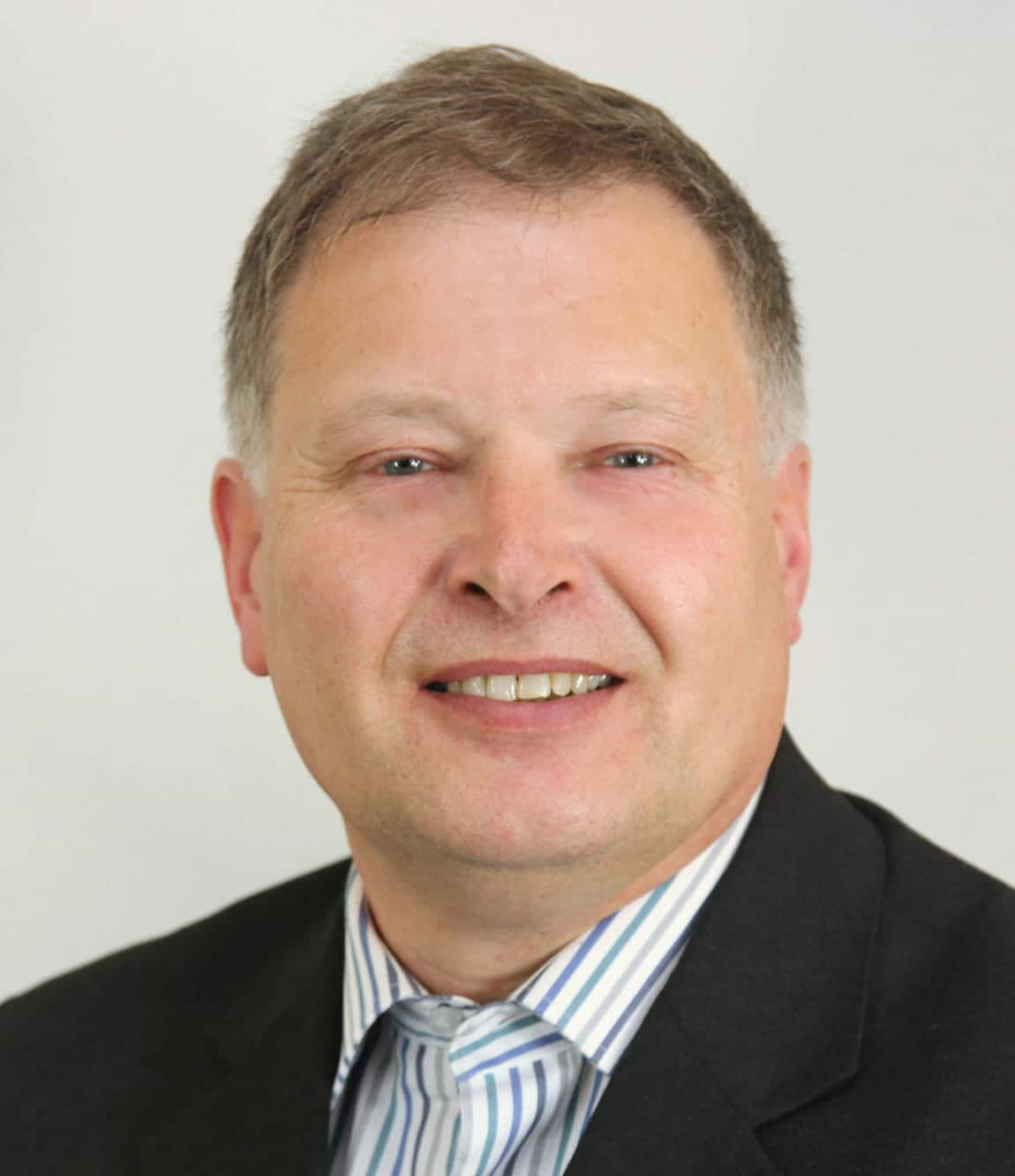 Kevin Appleby
COO
I'm a chartered accountant who has worked both as a CFO and a management consultant. More recently I've been involved in learning and development, teaching many of the skills we would use on business and financial transformation projects. My passion is to pass on this learning to as many people as possible and I see GrowCFO as a great place to do this.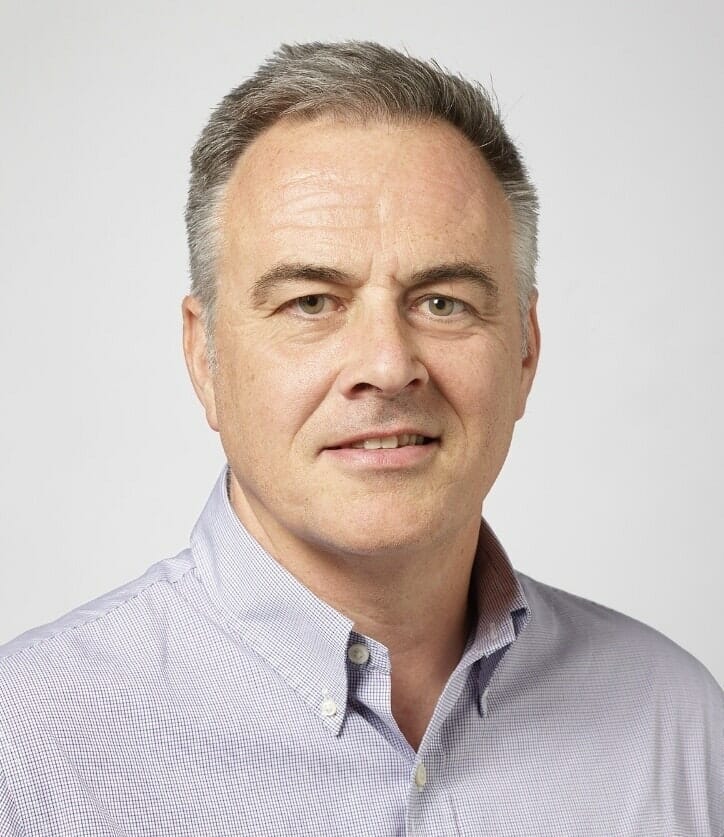 Stuart Trood
CFO
I have been a senior finance and business professional for over 30 years including a number of CFO roles – in that time I have found it very difficult to find a network that supports and guides finance professionals on their journey to become a CFO. The challenge has always been to provide a broad set of skills and competencies that you can't necessarily obtain out of a text book .
GrowCFO is hugely exciting because it identifies with all of the key areas required to be a successful CFO including on line training and tapping into a highly talented and experienced network of professionals
GrowCFO is a global community of active entrepreneurial CFOs and finance leaders.
 Membership is free and is strictly limited to existing CFOs and finance leaders of qualifying entrepreneurial businesses.
Our Executive Advisory Board comprises of a number of experienced CFOs across a range of companies to ensure that everything we develop is as helpful to our membership community as possible.  We constantly seek feedback from our members and we will positively embrace any new ideas to enhance our future offerings to you.
GrowCFO's active membership supports one another through engaging peer group collaboration and feedback across the following sub-group communities: CFOs of owner-managed companies, capital-backed businesses, private equity portfolio companies, family offices and AIM-listed entities; plus networks for female finance leaders and future CFOs.
Membership includes invitations to our regular CFO events and webinars, which mainly focus on peer group networking, combined with a mixture of career development and technical learning.
The GrowCFO Club membership gives CFOs and finance leaders full access to our searchable archives of expert blogs, sponsored technical content, members' postings and Q&A forum web chats, enabling our membership to improve their effectiveness and further their careers with easy access to relevant information and peer group support.
GrowCFO also provides our members with future career opportunities, for example our jobs board of available CFO roles, which can be easily filtered into our peer group categories in order to quickly find the relevant job opportunities that suit your next desired role.
.
Do you want to be part of the best networking and peer group collaboration community for finance leaders?
Join GrowCFO today