Where Finance Leaders Grow Together
Join thousands of like-minded professionals using GrowCFO to access the combined knowledge and experience of the finance leader community
Sign up Free
I was so excited when I first joined GrowCFO and I instantly felt part of a strong community. The development programmes challenge you in the right ways and I really enjoy the peer group collaboration sessions. The mentors are very inspiring and the knowledge-sharing videos help you to learn in a time-efficient manner. I would recommend GrowCFO to any ambitious finance leader.
Urszula Lupienska, Head of Finance, BibliU
The GrowCFO community was very informative and helpful when I first stepped up to the CFO role. The development programmes highlighted the skills required during this transition and the online training lessons provide helpful insights from the community. The competency webinars are very relevant and I find the ability to network with other experienced finance leaders, both CFOs and non-CFOs, to be invaluable.
Neil Tween, CFO, Owlstone Medical
Becoming a successful CFO requires commitment and dedication towards delivering your full potential.
Securing the top CFO role is the ultimate aspiration for most ambitious finance leaders. When delivered effectively, it offers a lucrative career full of exciting challenges, alongside the personal satisfaction of making a huge impact.
However, the constantly evolving role carries huge responsibility and significant pressure from ongoing urgent tasks. CFOs often feel overwhelmed and stressed out, leading to procrastination and struggling to see the bigger picture during decision-making. You may feel very self-reliant and exposed to others, creating a loss in confidence and imposter syndrome which can rapidly diminish performance levels.
The most successful CFOs possess a strong financial foundation, an integrated understanding of the role and high levels of gravitas around board members. They build trusted teams, implement robust integrated systems and generate confidence, whilst supporting senior management and driving decision-making.
GrowCFO's most popular offerings
Welcome to GrowCFO, your online gateway to personalised learning, networking and peer-to-peer support.
Your independent GrowCFO community supports you with relevant knowledge, content and insights.
We connect you with inspirational finance leaders in our collaborative learning platform, development programmes and engaging peer group networks.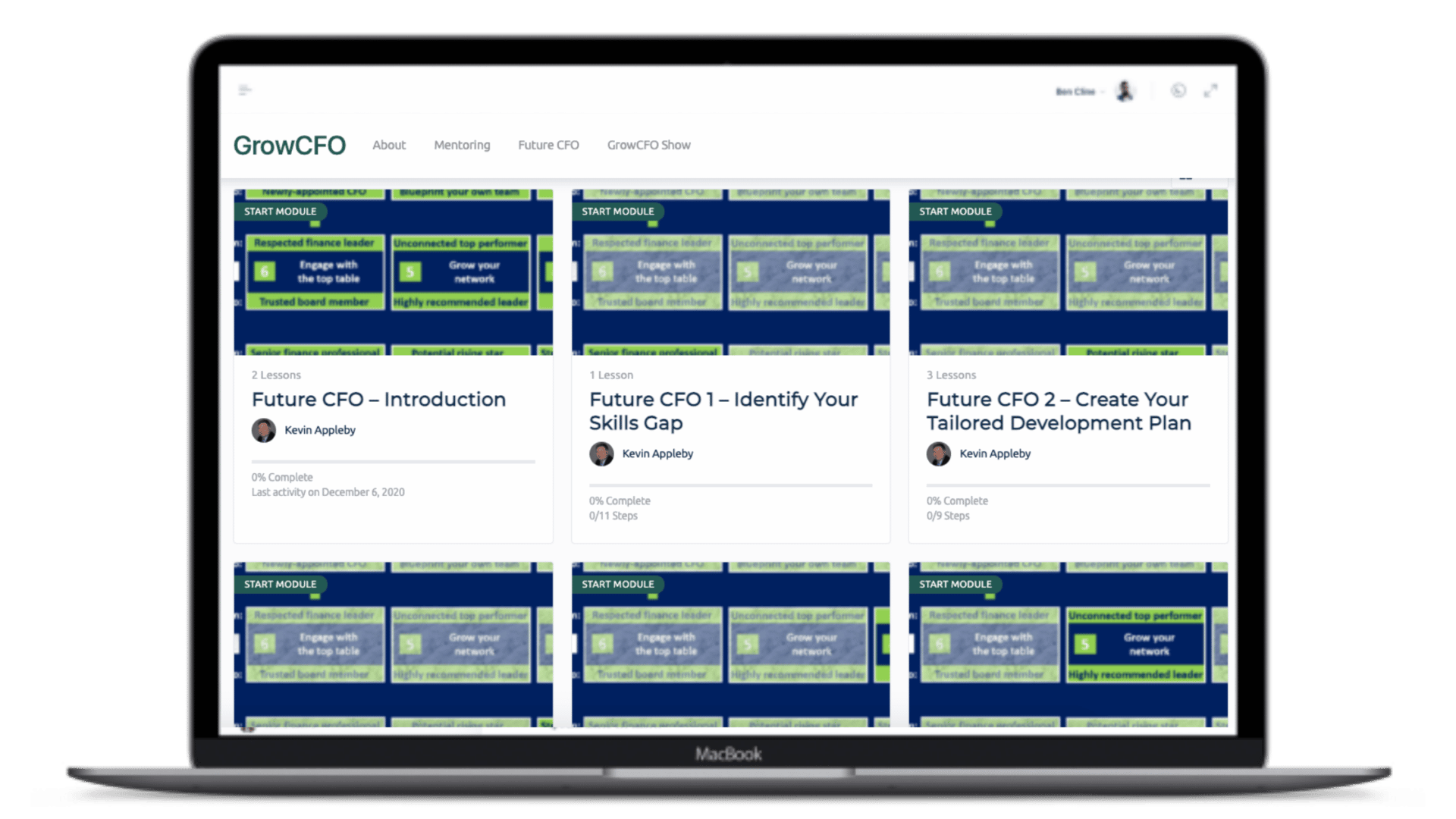 Our flagship Future CFO and CFO Programme provide structured curricula to identify your skills gaps and accelerate your career development action plan. Learn from inspirational CFOs within regular group sessions, alongside your peers.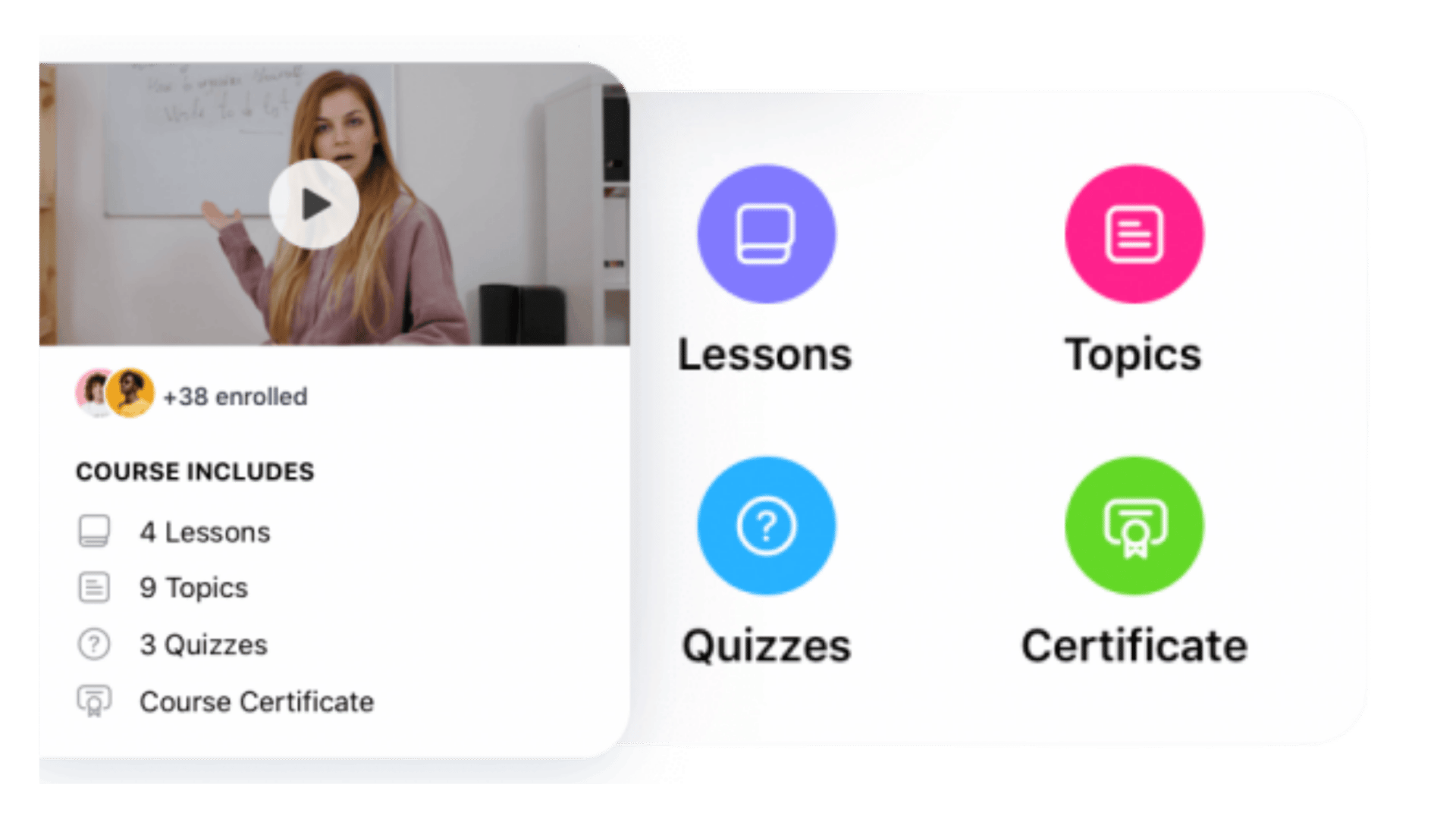 Our extensive course library comprises hundreds of online lessons across a range of courses, designed by experienced finance leaders. We are constantly adding new lessons to support your continued career development. Choose from dedicated programmes and self-paced modules.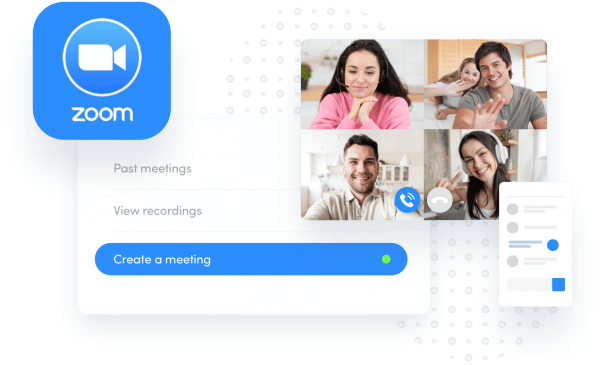 Our mentors are experienced CFOs who have made the journey before, conquering the challenges that you will face. Mentoring will support your personal growth by 'stretching' you, helping you to move out of your comfort zone and closer to your full potential.
We have an exciting calendar of collaborative events across a range of essential finance topics with experienced CFOs and specialist guests. Regular installments include Monday Masterclass, The Situation Room, The Future of Finance, and An Audience with.
Take control of your career and expand your knowledge and skills for the success you deserve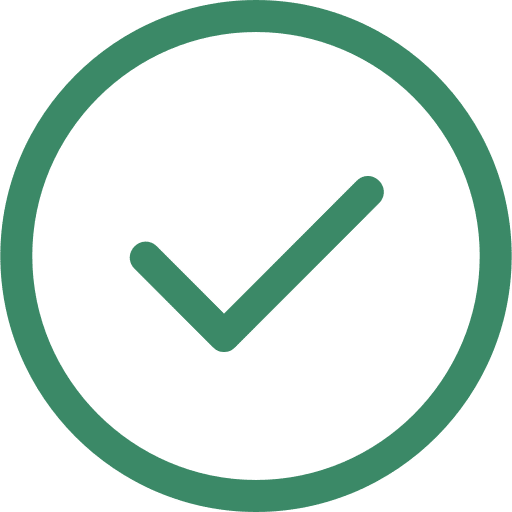 Grow your knowledge
Complete relevant online training courses and attend collaborative peer group events.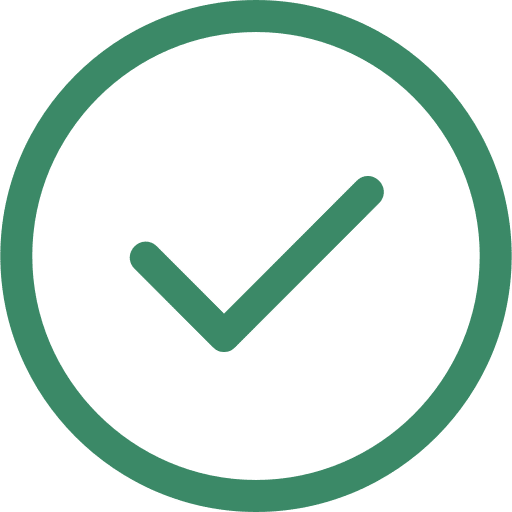 Grow your business
Identify finance leaders working in your industry sector within similar sized businesses and at the same stages of development.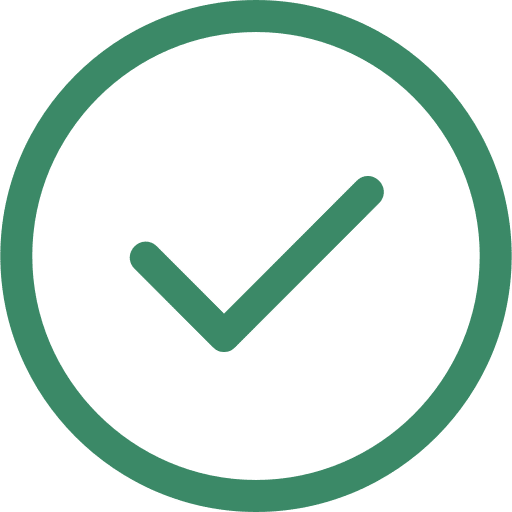 Grow your network
Businesses of all sizes, stages of development and industries share best practices and support.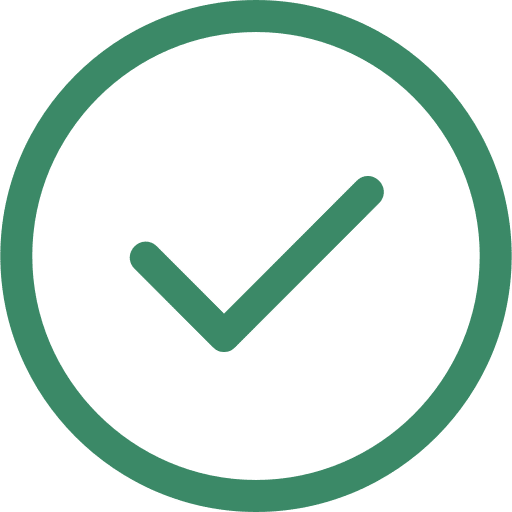 Grow your career
Join development programmes to support your career journey to the next level as an aspiring, first-time or established CFO.
You probably have questions
Who is GrowCFO for?
Busy finance leaders who want to develop their skills in the most time-efficient manner possible.
People who understand the importance of investing time to help achieve their full potential.
Aspiring CFOs who would benefit from support by inspiration CFOs to help obtain your dream role.
First-time CFOs who are keen to impress, or are overwhelmed with tasks or Imposter Syndrome.
Experienced CFOs who want to learn CPD skills and who gain satisfaction from sharing knowledge.
How is this different from other communities?
Everything we do within GrowCFO is 100% focused on supporting you, the finance leader.
GrowCFO is fully independent and, unlike most other finance leader networks, we are not a sales engine for a B2B company.
The vast majority of our activities are delivered by our finance leader community. Where necessary, GrowCFO forms partnerships with relevant subject matter experts to deliver any additional topics requested by you.
We do not permit marketing or recruitment services within GrowCFO and you should never be sold to by third parties. Please report any such instances to our management team so that we can preserve our fantastic community.
What is included with membership?
Community membership: free for life
Download community app
Access to insightful content
Invitations to regular events
The GrowCFO Show podcasts
Access to live Q&A forums
Weekly newsletter via email
Premium membership: £69 per month or £690 annually (save £138)
Everything in Community membership, plus:
Hundreds of online CPD lessons
Monday Masterclass sessions
An Audience With events
Future CFO Programme webinars
First-time CFO Programme webinars
Library of previous event recordings
What are some of the main reasons that people join us?
Enjoy the benefits of peer group development programmes

Access knowledge, content and insights from inspirational CFOs

Deliver your full potential to become the best that you can be

Gain experienced support to stop you feeling overwhelmed with tasks

Obtain solutions from your community to solve your biggest challenges
Tune into the GrowCFO podcast for an intimate and candid look inside the minds of successful finance leaders who have taken their careers to new heights