Business Premium is the only CFO solution that combines digital tools and training designed to support the Competency Framework
This comprehensive digital toolkit provides access to 18 powerful tools to support six core competencies of the CFO Competency Framework, from Governance and Control to Fundraising & M&A.
Plus, access to an extensive library of online training courses for you and your finance team. Covering topics within the framework, including planning, budgeting and forecasting, analyzing and reporting performance, Governance and control, ESG, financial modelling and many more.
Business premium ensures you have everything you need to excel as a modern Finance Leader & CFO.
If you haven't yet explored the CFO Competency Framework, click below.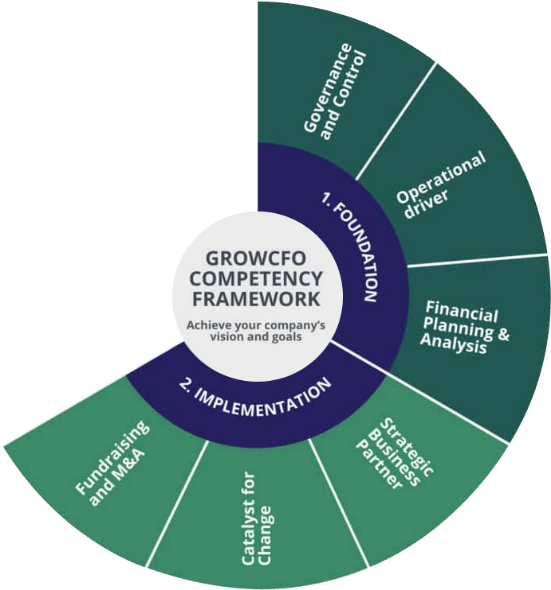 What's included in Business Premium?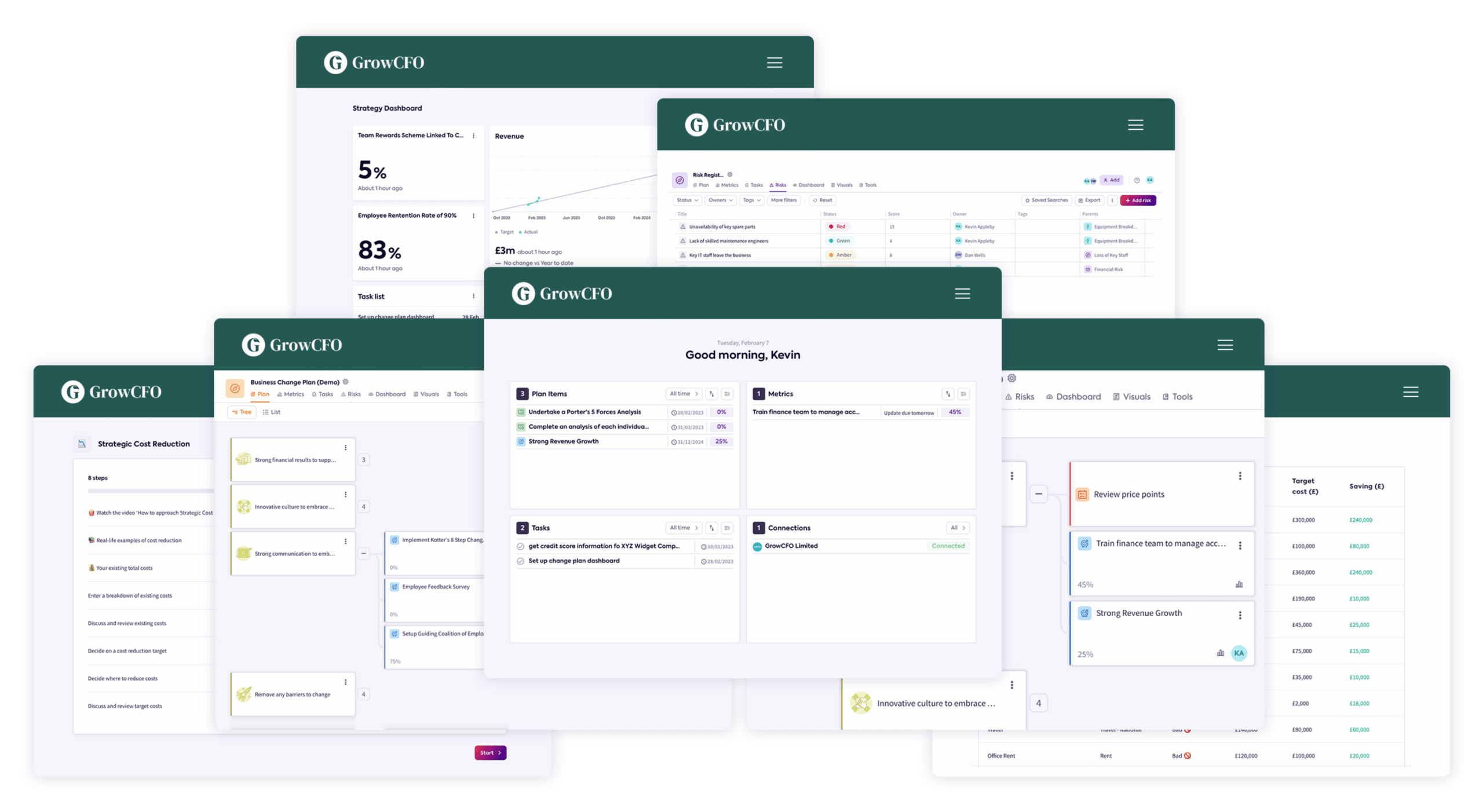 CFO Digital Toolkit Includes:
Finance Team Training & Development Included
WORTH £500 PER TEAM MEMBER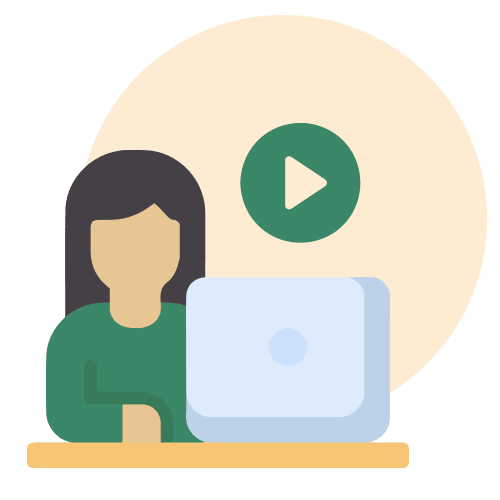 Access to Recordings
Premium members have access to on demand video recordings across all our main events including the Future of the Finance Function workshops and monthly Masterclasses.
$5,950 / £4,950 / €5,650 per annum
6-25 Finance team members
$11,850 / £9,950 / €11,250 per annum
*The digital toolkit includes access to:
The remaining digital tools will roll out as a phased release beginning 1st June 2023