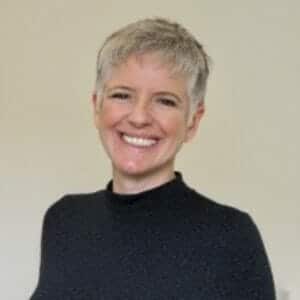 Susana Serrano-Davey
Experienced CFO | Executive Coach & Mentor
Expertise
Leadership
Change Management
People
Sector Expertise
Professional Services
Travel & Leisure
Retail
Media
Technology
Susana firmly believes in the quote: "We are owners of our destiny. We are captains of our soul."
Susana provides support to professionals and entrepreneurs in their projects and career development to help them reach their full potential in their work environment while taking care of their themselves. Her clients and mentees can focus on their change journey, making things happen whilst engaging their teams and other stakeholders.
Susana is Spanish, studied in England, qualifying with PwC as Chartered Accountant after her University degree in Accounting and Management. She is proud to have trained in a country that was not her own, in a language at that time was new to her, whilst starting a family. Susana is a natural entrepreneur and during her career has made the most of change, taking steps to develop reaching the CFO role. Susana is a great communicator and leader of people with a collaborative and approachable style. She has had the opportunity to work within multicultural teams in several countries and worked in multinational companies such as TUI Travel and Dentsu Aegis.
She confesses that he will never stop evolving, learning and changing.