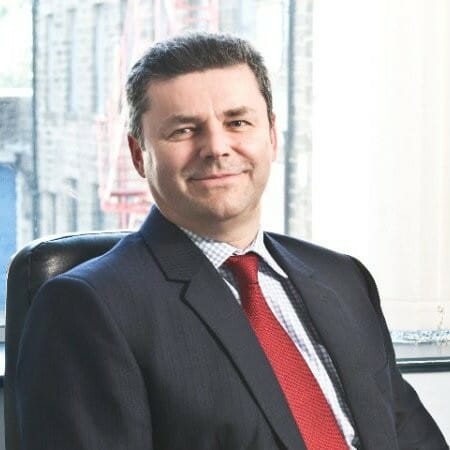 Paul McKoen
Experienced CFO | Finance Director | Advisor | Coach & Mentor
Expertise
CFO and de-facto President of Silentnight Group, 2016 thru 2020.
Previously CFO / FD for various businesses across the Retail and services sectors.
Sector Expertise
Manufacturing
Technology
Retail
Outsourced services
Paul is a highly experienced CFO across various different sectors.
He has worked in small start-ups as well as large mature businesses, and is comfortable in different cultural environments.
Paul has worked across different ownership structures and has real experience dealing with family as well as private equity owners.
Paul has extensive hands-on transactional experience, buying selling and restructuring businesses.
He has personally managed a number of fund-raising rounds at different times, from both p/e and from banks.
Previously Paul authored "The Finance Manual for non-Financial Managers" (FT Prentice Hall) and has always enjoyed sharing knowledge, including running training programs.
Now pursuing a plural career, Paul looks forward to mentoring young and aspiring CFOs across the GrowCFO network, perhaps even "helping others to learn from his own mistakes!"