Why Finance Leaders Need to Spend More Time on Non-Finance Activities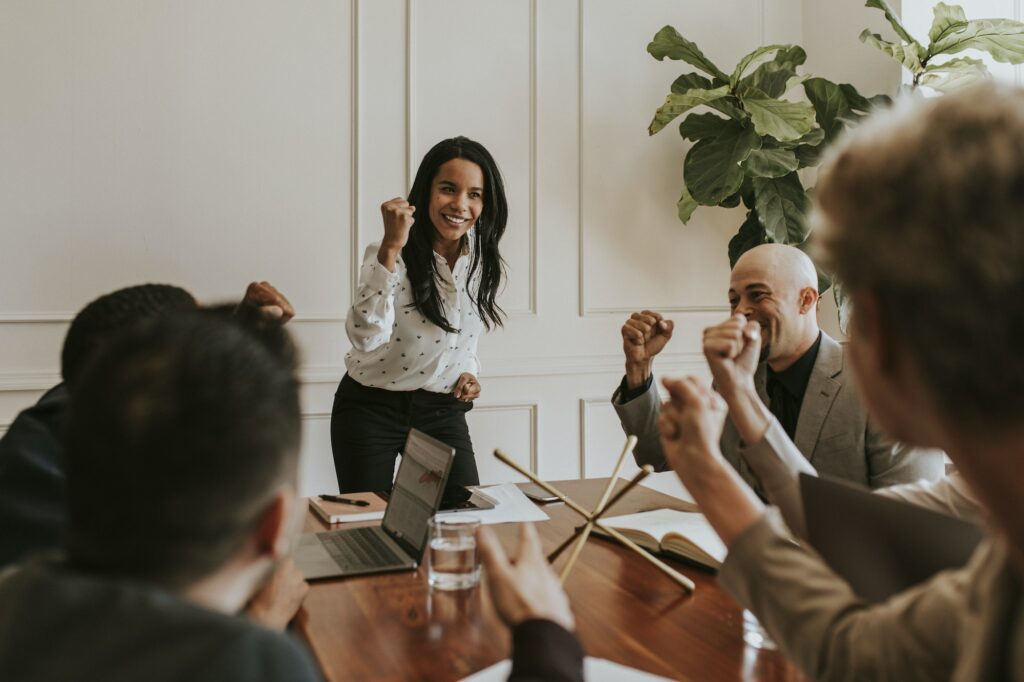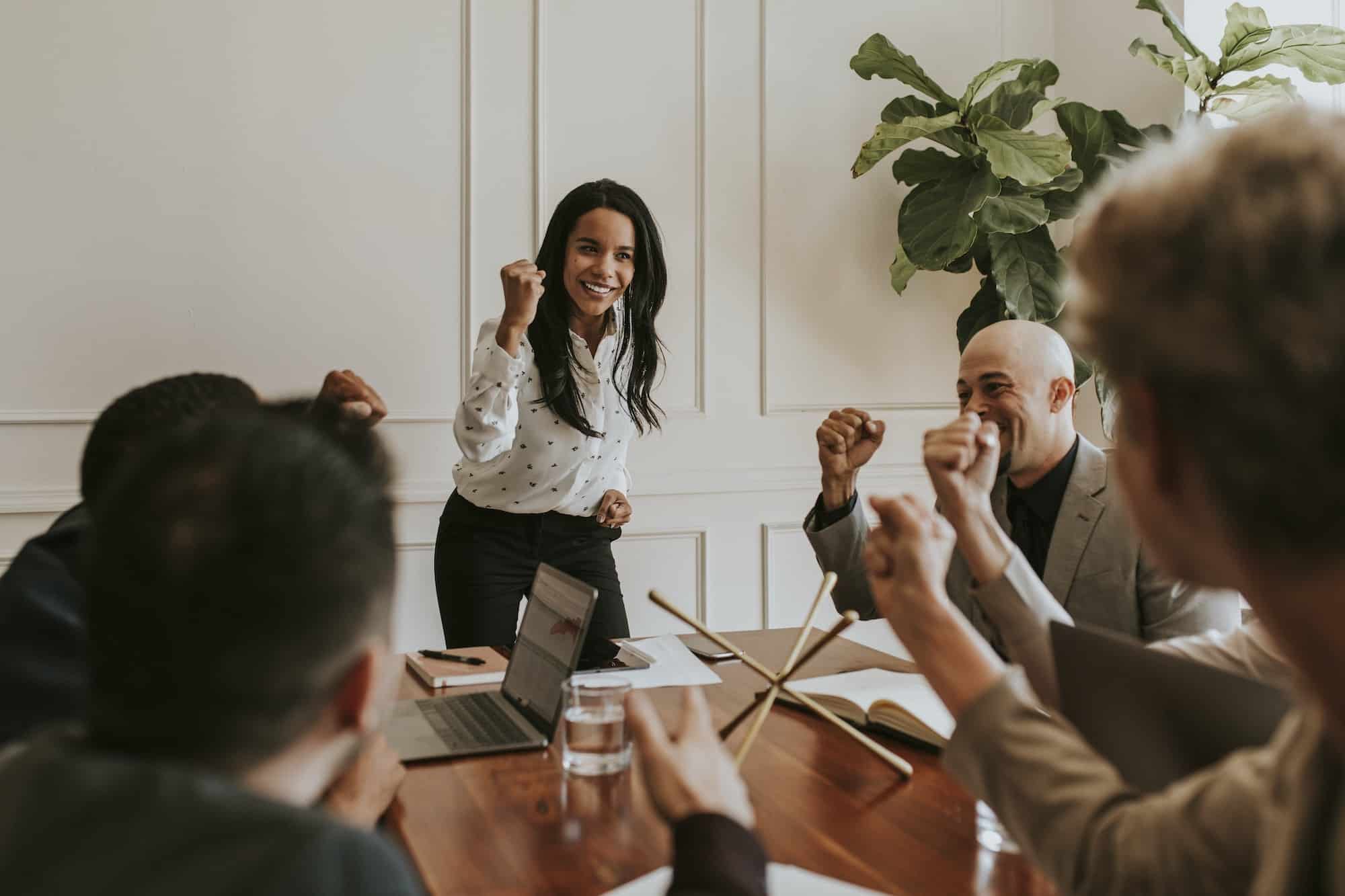 The role of the CFO is rapidly evolving and now requires huge focus on value creation and other impactful activities. Finance leaders are increasingly spending more time on non-finance tasks, and are contributing more towards strategy, acting as a catalyst for change and delivering the business plan.
As a result of this shift, non-finance activities are forecast to increase from 60% to 75% of total hours over the next few years. To do this effectively, finance leaders need to continue developing their soft skills and commercial mindset. And to be successful in this new era, CFOs will need to display high levels of charisma and gravitas to command authority and respect throughout their roles.
Growing the business
As the business environment continues to evolve, CFOs are more involved in providing timely insights to the wider business and influencing decision making. This can involve playing a lead role in fundraising, acquisitions, shareholder exit planning and other strategic initiatives.
In their roles as catalysts for change, finance leaders are expected to develop a commercial mindset and create an environment that encourages innovation. This requires them to have the ability to identify opportunities, build relationships and take calculated risks to develop and implement strategies that will benefit the business.
As co-pilot to the CEO, CFOs are expected to ensure alignment of financial activities with the organization's business goals. They must track progress and hold themselves accountable for the delivery of the agreed business plan, whilst partnering with the business to help overcome any challenges along the way.
Creating shareholder value
CFOs are now expected to create a culture of value within the organization. This requires them to build and maintain relationships across the business, as well as gaining an in-depth understanding of customer needs, market trends and competitive dynamics.
By leveraging their skillset to help identify opportunities, CFOs must be able to use data effectively to identify areas of improvement and develop strategies to increase efficiency and drive shareholder value.
Developing the right skills
To be successful in this new era, finance leaders will need to upskill their abilities so that they are prepared for these emerging roles. A key skill for CFOs is communication – demonstrating strong written, verbal and presentation skills.
CFOs should also be well-versed in financial management, business planning, forecasting and budgeting. Additionally, they need to understand the wider commercial environment – staying up to date with industry trends and news. A good knowledge of technology can also be beneficial in enabling CFOs to assess opportunities for process optimization and digital transformation.
Conclusion
The CFO role has evolved significantly over the past few years, with finance leaders now taking on more responsibilities outside their traditional remit, including playing a strategic role in driving business transformation. To be successful in this new era, CFOs must continue to develop their soft skills and have a strong commercial mindset, as well as display high levels of gravitas to command authority and respect throughout the business. By doing so, they will be able to embrace non-finance activities and create value for the organization, whilst helping to meet its strategic goals.
What could our next steps be?
Are you clear on your 2023 development plan? Not just the one you'll share with your boss, but one that you really need to take action on – hopefully these are the same! What areas will you focus on next year? How will your ringfence time? What resources and accountability do you require? Do you need training, or a mentor? Who will you engage – team, peers, leadership, partners?