10 Essential LinkedIn Posts for Finance Leaders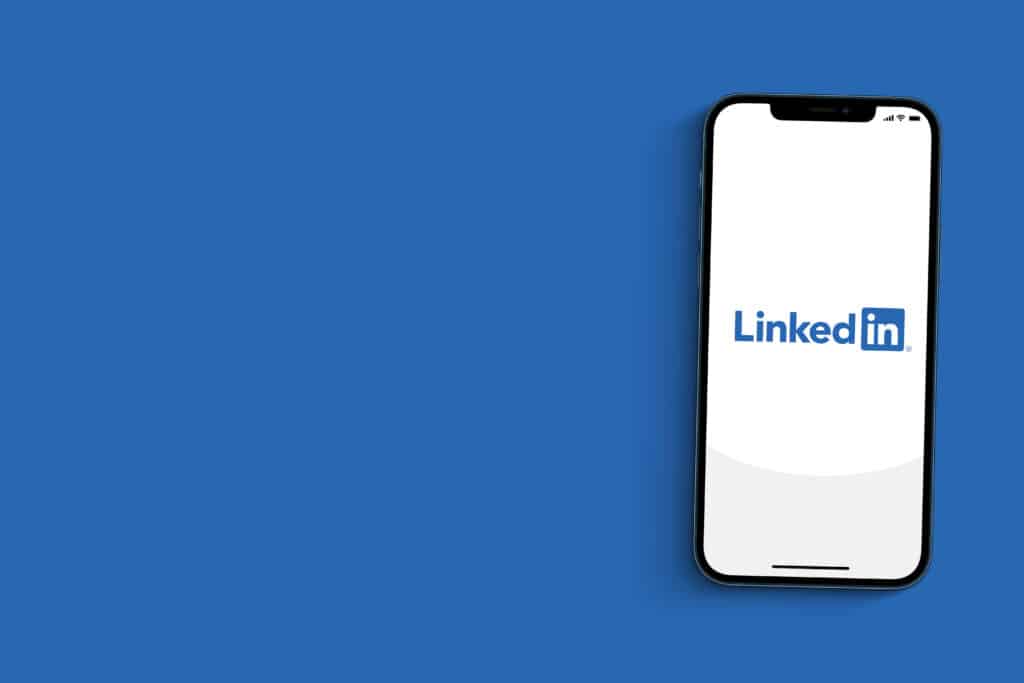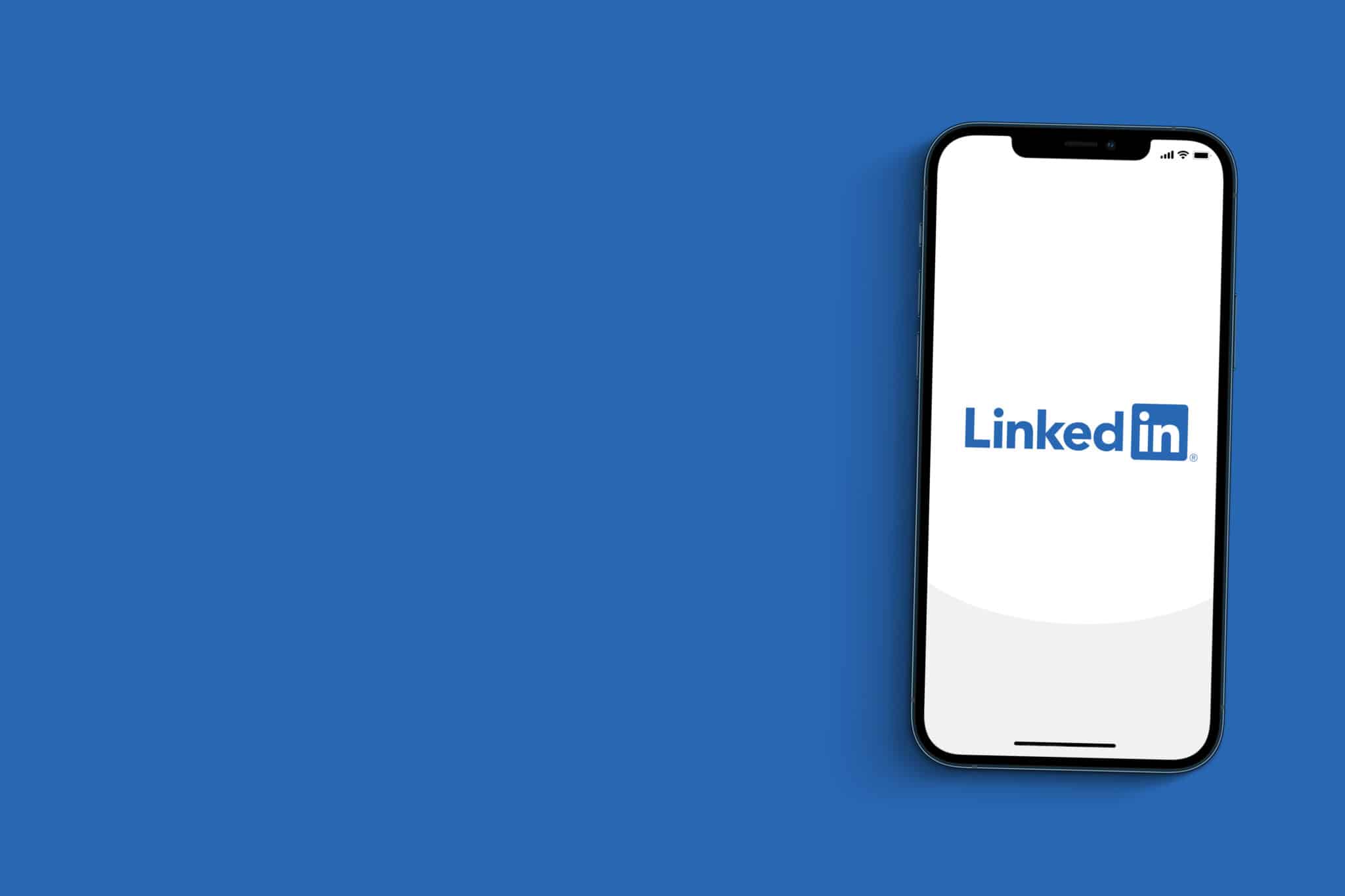 LinkedIn clocks up around one billion user interactions per month and you could spend a lifetime trying to identify the most helpful content for your role.  That's why GrowCFO has decided to do this for you – after all, time is by far your most valuable resource…!
Here are 10 essential LinkedIn posts to help finance leaders and your teams:
1.The #1 Metric that Determines your Success by Richard Medcalf

Determine how you can accelerate your personal impact by escaping the hamster wheel of financial operations to spend more time driving strategy and change within your organization.
2. Excel Verses Power BI by Philip Handke
Compare how to leverage the power of Microsoft's industry-leading tools to automate your monthly close process, deliver powerful commercial insights and extend your influence.

3. The Average Size of a Finance Team By Dan Wells
Understand the size, characteristics and dynamics of a successful finance team, as well as the key skill sets and competencies necessary for success.
4. Dynamic Budgeting by Patrick Dunne
Discover how dynamic budgeting can help you drive growth and profitability in your organization, and make sure that decisions are supported by current financial information.
5. Make More Board Meeting Impact by GrowCFO
Learn how to effectively communicate and present at board meetings, build credibility with key stakeholders, navigate challenging conversations, and become a trusted advisor.
6. My Journey to CFO by Matt Hann and Andrew Waters
Explore the challenges of securing and transitioning into a CFO role for the first time, gain insights into the traits and skills required for success, and learn tips on how to maximize your impact.
7. The Best 50 Finance Cheat Sheets by Nick Boulcher
Save yourself huge amounts of time by quickly accessing practical guides, tips and tricks to effectively deliver a wide range of financial operations.
8. Leveraging Data and Analytics by Prashanth Southekal
Get ahead of your competition by unlocking the potential of data-driven insights to create better decisions, drive growth and create value for stakeholders.
9. The Biggest AI in Finance Guide by Adam Shilton
Uncover the secrets of data-driven automation within spreadsheets, presentations and other applications by using DataChat, ChatGPT and other powerful AI tools.
10. Performance = Potential – Interference By Dan Wells
Learn to identify roadblocks and other factors that can prevent you from achieving peak performance, and gain insights into how to overcome them for lasting success.

We hope that you find this helpful and a massive thank you to the following people for creating them: Patrick Dunne, Richard Medcalf, Philip Handke, Nick Boulcher, Adam Shilton, Prashanth Southekal and Andrew Walters.