What will be the most important skills in the next six months?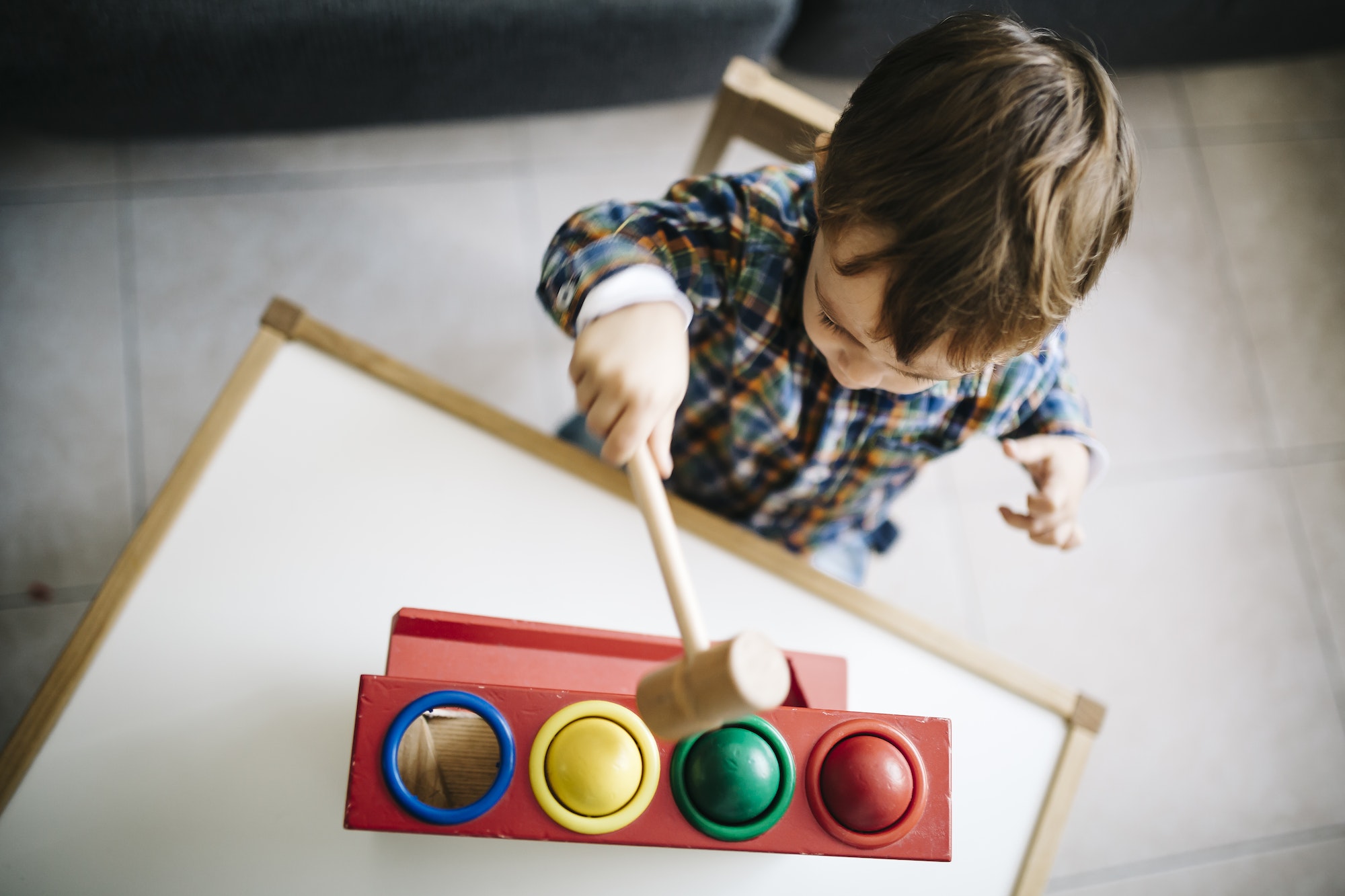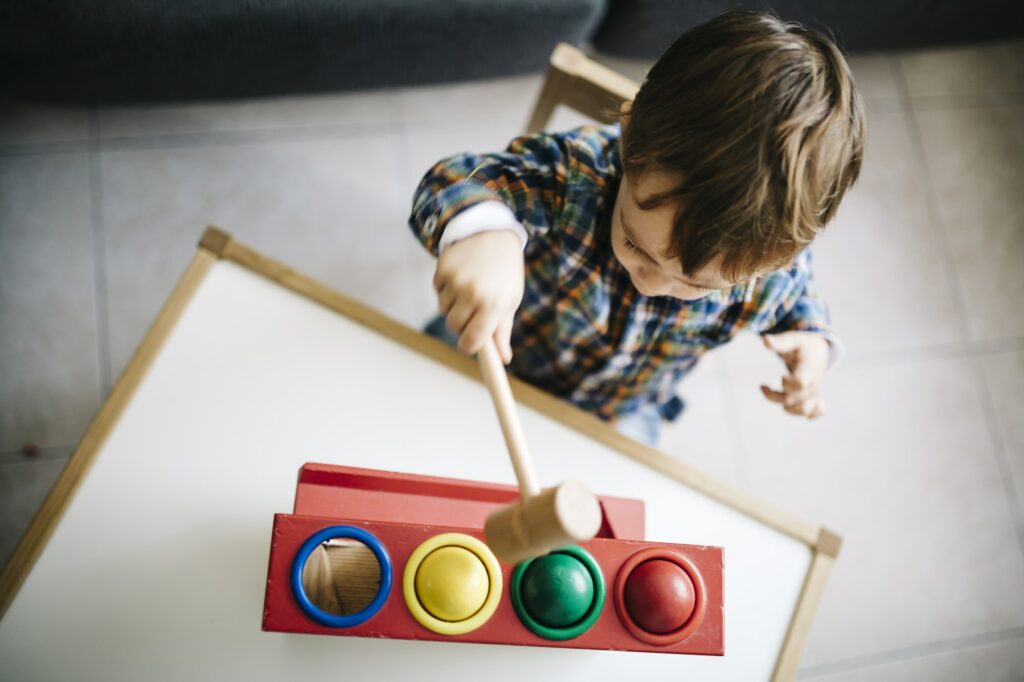 During a recent GrowCFO poll, we asked if you are appropriately skilled to properly support your business during these challenging times. Specifically, we asked which CFO skills will be the most important during the next six months?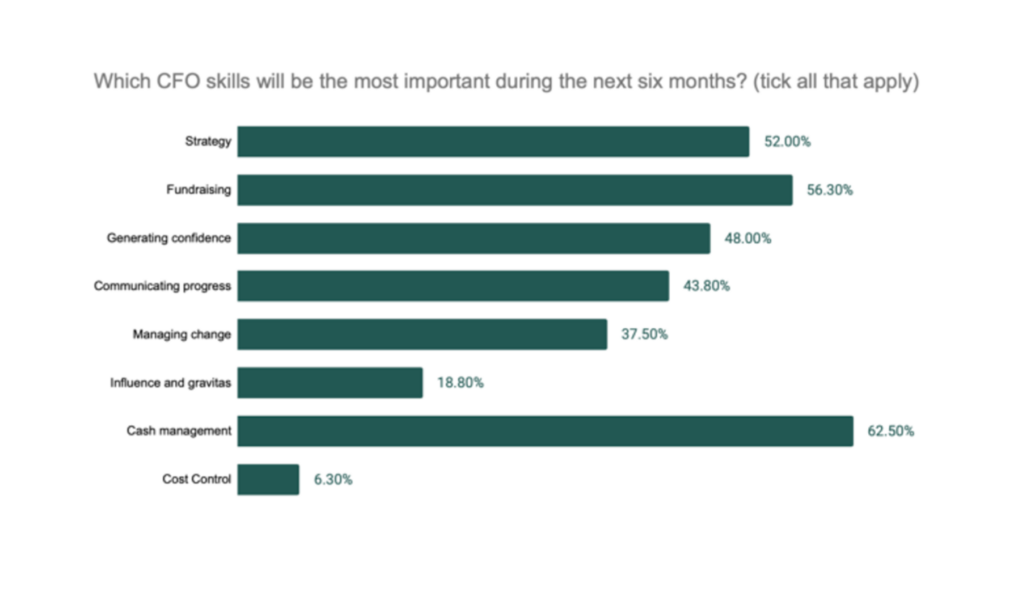 What is clear from the poll response is that a wide range of skills will be needed. Here are more details regarding the top three most important skills highlighted by members during the survey:
Cash Management
Cash management, a traditional finance skill, tops the chart. As we all know, the world is going through a lot of changes right now. Many businesses are struggling and some have even had to close their doors for good. This is why cash management skills will be crucial during the next six months.
Cash flow is the lifeblood of any business and it is more important than ever to keep a close eye on it. There are a number of ways to do this, but one of the most important is to track your revenue and expenses closely. Traditionally, this was done on a monthly basis. However, during these challenging times, finance teams may wish to consider doing this on a weekly basis instead. This will help identify any potential issues early on and take corrective action if necessary.
Another important cash management skill is forecasting. This involves looking at your historical data and using it to predict what might happen in the future. This can be difficult during these uncertain times, but there are a number of tools and techniques that can help including finance system reports, Powered BI and analysis within Excel.
Finally, it is also important to have a good handle on your working capital cycle, including your debtors, creditors and inventory levels. This means knowing who owes you money and who you owe money to. It is important to keep on top of this so that you can make sure that you are always in a strong financial position. You should dedicate time towards reviewing your key customer and supplier contracts to determine opportunities to renegotiate payment terms. This will help to ensure that your business is as liquid as possible during these challenging times.
If you forecast to run out of cash during the next six months, it is important to take action now. This might involve reducing your costs, increasing your prices or borrowing money. Whatever you do, it is important to act quickly and decisively. The market offers a wide range of funding options, including loans, equity investment and grants. It is important to explore all of these options and choose the one that is right for your business. For each available option, you should consider various factors including the cost of capital, repayment terms, shareholder dilution and the risks involved.
There are a number of resources available online to help improve your cash management skills, including the Treasury section of GrowCFO's Governance and Control Online Training Course.
There are also many books and articles that can offer helpful advice. For example, The GrowCFO Competency Framework eBook and this Business Turnaround podcast episode with experienced CFO Baz Bedrossian.
Fundraising Skills
Most successful CFOs have strong fundraising skills. During the next six months, many companies will be looking for new sources of capital, and the CFO will be in charge of securing these funds. There are a number of different ways to raise money, and the CFO will need to be familiar with all of them.
The current economic climate has made it more difficult for many businesses to get loans from traditional lenders, so you may need to consider other forms of funding such as venture debt, private equity firms and venture capitalists. In order to make a good impression on these investors, CFOs will need to be able to articulate their business strategy and explain why their company is a good investment.
Here are some of the skills that CFOs will need to negotiate robust fundraising deals for your company:
An understanding of the different types of investors that your company can pitch to.
The ability to create a persuasive presentation to make your company stand out from the crowd.
Strong negotiating skills to get the best possible terms for your company.
An understanding of the regulatory environment surrounding fundraising.
A network of contacts in the venture capital and private equity industries.
If you are a CFO who is looking to raise money for your company in the next six months, start brushing up on your fundraising skills now. The competition for capital will be fierce, and you will need to be prepared to make your case to potential investors.
Here are some helpful links to get you started:
Contributing Towards Strategy
Chief Financial Officers are increasingly being called upon to take on a more strategic role within their organizations. No longer are they just responsible for financial planning and reporting – they are now being asked to provide input on long-term business strategy, and even help execute it. This is a trend that is likely to continue, as businesses become ever more complex.
However, GrowCFO research shows that the majority of finance leaders struggle to significantly contribute towards the design, build and implementation of their business strategy, and lack many of the necessary core strategy skills.
So, what strategy skills does a CFO need and how can you develop them?
There are a number of essential strategy skills that every CFO should possess.
Firstly, you need to be able to think long-term. This means being able to identify and assess opportunities and threats that may not arise for several years.
You need to be able to see the "big picture". This means being able to understand how different parts of the business fit together, and how you can be leveraged to achieve strategic objectives.
You need to be able to think creatively. This means coming up with new and innovative solutions to problems, rather than just relying on tried-and-tested methods.
You need to be able to think analytically. This means being able to take a complex problem and break it down into smaller, more manageable parts.
You need to be able to communicate effectively. This means being able to clearly articulate their ideas, both in writing and verbally, and getting buy-in from others.
CFOs also need a strong working knowledge of which strategy tools to use and how to use them. There are many popular tools available including SWOT analysis, PESTLE, Porters Five Forces, and so on. However, the most important thing is not necessarily which tools you use, but how you use them. CFOs need to be able to apply these tools in a way that is tailored to their specific business and situation.
Finally, CFOs need to have a good understanding of the financial aspects of strategy. This includes being able to assess the financial impact of different strategic options, and identify and manage risk.
Developing these strategy skills is not easy, and it will take time. However, it is essential for CFOs who want to be able to significantly contribute to their organization's long-term success.
One way to develop these skills is to take on a more strategic role within your organization. If you are currently working in a finance function, try to get more involved in other areas of the business such as operations, marketing or sales. This will give you a better understanding of how the different parts of the business work together, and how they can be leveraged to achieve strategic objectives.
Another way to develop these skills is to attend GrowCFO's mentor-led competency workshops and complete our online Strategic Business Partner online course.
Finally, you can register for GrowCFO's Strategy Bootcamp, read the strategy section of The GrowCFO Competency Framework eBook, read our strategy blogs CFOs aren't as involved in strategic planning as much as they would like to be or Strategic Principles Every Modern CFO Should Be Embracing, and listen to GrowCFO podcast The CFO Driving Business Strategy and Rapid Growth. This will help you to keep up with the latest thinking on strategy and give you some ideas of how to apply it in your own organization.
First-time CFOs
If you are a first-time CFO, you may find this blog post helpful: The Challenges of Delivering Your First CFO Role.
Whatever your skills gaps, the good news is we've got you covered with the GrowCFO Competency Framework. This framework covers all the skills and there's an online training module behind each competency you can use to start learning even more.
We've also a very popular eBook that gives you an overview of all nine CFO competencies and the 45 different skills for any successful CFO. Download it today and receive a great overview of what's behind each skill before you go deeper within an online course.
There's going to be a lot of change, and once again we will need to rethink business models and the way we do things to respond to the economic challenges.