Today, CFOs are expected to be strategic business partners to your CEO, executive team and the wider business. You must not only be expert number-crunchers, but also strong communicators and strategic thinkers. This requires you to articulate insights and support decision-making across your company by contributing new ideas, influencing opinions, and backing up views with relevant data.
CFOs should work with other members of your executive team to develop and implement strategies for improving your company's performance. This means challenging your CEO and Board when appropriate, whilst dealing with tricky board members. You need to manage conflict during heated debates, read situations carefully and know when to compromise.
The CFO champions initiatives and sets the right tone from the top by co-presenting strategic updates alongside your CEO and communicating effectively through consistent messaging. You should monitor ongoing performance by capturing and reporting relevant data. You must anticipate shortfalls and manage outcomes by identifying solutions on a timely basis.
To be consulted in strategic decisions, you should establish yourself as a thought leader by communicating insights, speaking at conferences, and educating others. Becoming a critical voice and vital board member is not about being the most knowledgeable person in the room, it's about providing critical oversight and guidance to an organization throughout its journey. It's about being able to ensure that your organization is run effectively and efficiently, and that it meets its goals.
Some Board members have pre-conceived ideas about finance leaders, and you might need to work hard to change these. This starts by showing a strong interest in what everybody is doing and building knowledge of everybody's activities. You need to understand matters from other people's perspective so that they listen to you as the business partner, rather than just their accountant.
During this course, we discuss how to influence strategies, supporting decision-making and become a critical voice in the board room. We review how to manage each of your many internal and external stakeholders, and share techniques to help you become the co-pilot to your CEO.
About Instructor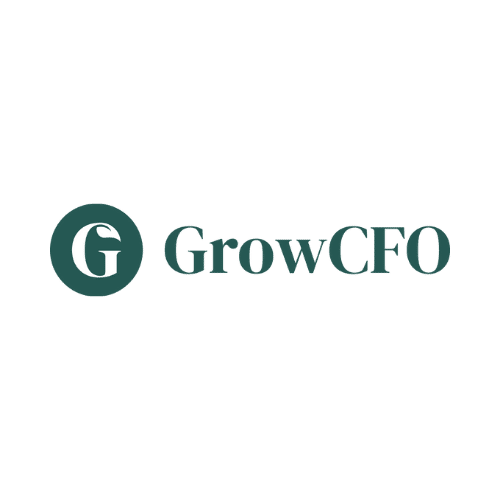 Login
Accessing this module requires a login. Please enter your credentials below!