Governance and Control is an essential competency for all finance leaders and is often a presumed element of the role.
When delivered effectively, it can generate strong levels of trust and confidence in your ability to support the firm. However, any shortfalls can completely undermine your role and diminish your ability to influence others across your business.
CFOs are required to build an effective finance function that preserves the assets of the business. This includes a number of duties, such as:
Governance

: Board responsibilities, Board pack reports, Director compliance and conduct

Risk management

: Implementing policies and procedures, monitoring control frameworks and overseeing committees;

Compliance

: Financial and non-financial reporting, regulatory requirements, legal, tax, statutory audit and internal audit/reviews;

Closing the books

: Period-end close; processing journals, forming valuations and making judgements; and

Treasury

: Cash management, treasury policies, managing foreign exchange and implementing hedging arrangements.
Each of these financial control requirements are essential components of your guardian role and must be implemented effectively.
During this module, participants will:
Understand the importance of governance, compliance, closing the books and treasury;
Learn the key areas to consider when implementing each of these requirements;
Improve your skills for simplifying, automating and shortening your financial close process;
Identify ways to shorten your financial close timetable;
Listen to best practice suggestions and case studies from experienced CFOs;
Assess your current level of achievement within this competency;
Develop your future skills regarding governance, compliance, closing the books and treasury; and
Create your development plan for implementing these essential duties.
About Instructor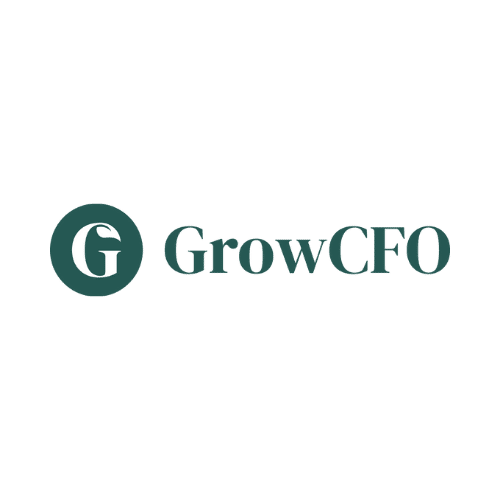 Login
Accessing this module requires a login. Please enter your credentials below!