Most companies encounter significant fundraising, acquisition and shareholder liquidity events at some point during their business life cycle. These represent key milestones for any business and have the potential to significantly impact your company's overall success.
Fundraising generates significant capital to fast track your company's growth trajectory and deliver your business plan. Acquisitions provide companies with new instant access to new technologies, products, skills, customers, and potential deal synergies. Shareholder transactions can result in liquidity events and exit processes, creating a return on investment for your investors.
There are many different types of transactions and deal structures to consider. Sources of capital include high net worth investors, venture capital firms, private equity houses, venture debt, high street bank lenders and stock market flotations. Exit events often involve trade buyers or private equity buyouts.
Whatever journey your business takes, the finance leader needs to be prepared for each process and will play a key role in leading the process from initial conception through to deal completion.
During this Module, we walk through the CFO's role in identifying and evaluating opportunities, performing business valuations, fundraising, making acquisitions, exit readiness and deal completion. We provide insights into each type of transaction and typical deal structures, discuss the CFO's key responsibilities, and provide top tips from the GrowCFO finance leader community for how to successfully execute these transactions.
About Instructor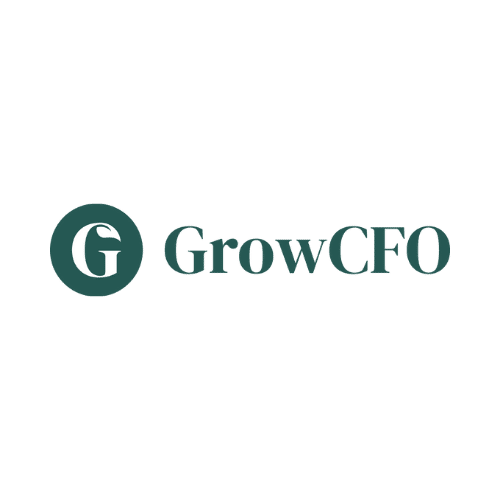 Login
Accessing this module requires a login. Please enter your credentials below!