Introducing: GrowCFO for Finance Teams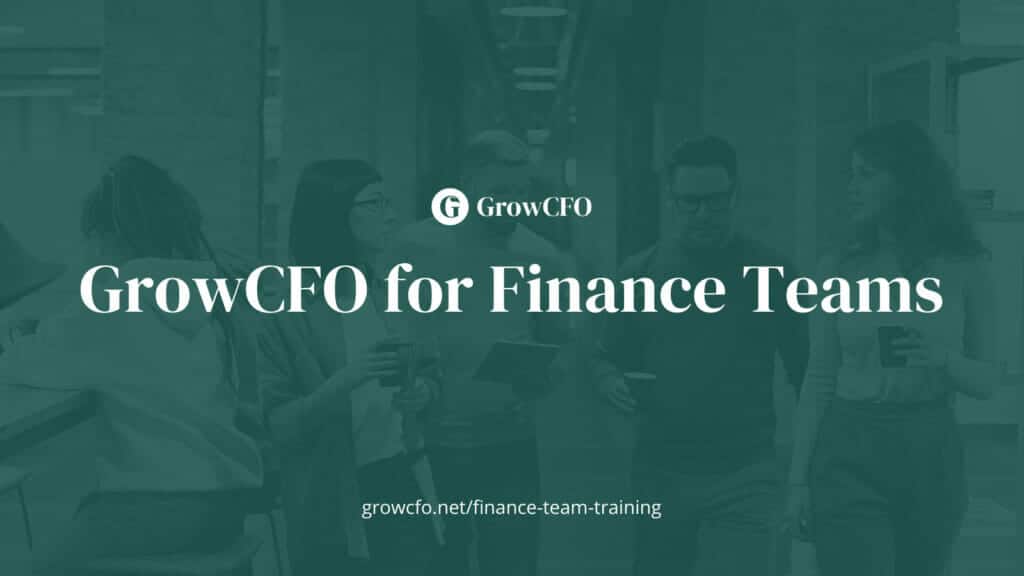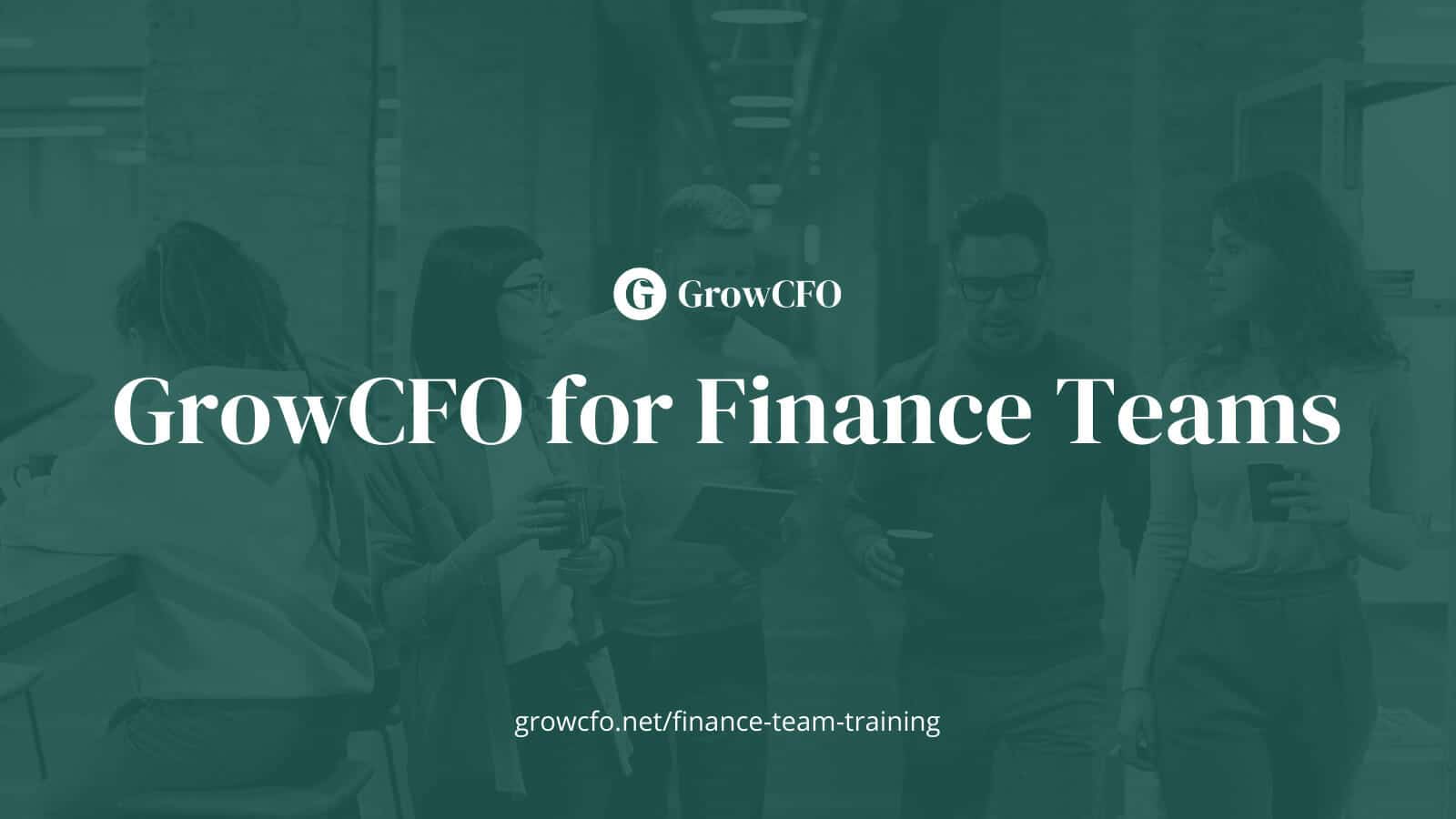 We are delighted to introduce GrowCFO for Finance Teams. By surveying hundreds of finance leaders, we are addressing our community's biggest training priorities through online courses, workshops, professional mentoring and coaching, and team-building events.
"The role of finance has evolved considerably in recent decades and modern-day teams are under more pressure than ever before to maintain the financial health of the company, whilst also helping the wider business to deliver success.

GrowCFO believes that all finance team members should have access to the same high-quality training, regardless of who they work for, which frees up considerable time for finance leaders to focus on making a bigger impact across your business."

Dan Wells, Founder and CEO, GrowCFO
GrowCFO for Finance Teams is designed to help finance teams learn new skills and improve their performance. Our resources include:
10 Online Courses
Communication
Relationship-building
Personal effectiveness
Optimising processes
Business partnering
Planning, budgeting & forecasting
Analysing & reporting performance
High-performance teams
Catalyst for change
Governance and Control
Find out more about our 10 team training courses
Virtual and In-person Workshops
GrowCFO's professional mentors and coaches regularly deliver tailored workshops covering a range of essential topics to help develop your finance teams. These can be delivered as one-off workshops or across a series of sessions, either as virtual or in-person events.
Find out more about team training workshop topics
Mentoring & Coaching
Our professional mentors and coaches have significant experience in working with finance team members through both individual and group sessions. We will quickly identify the biggest challenges that are holding people back from becoming the best version of themselves.
Find out more about team mentoring and coaching
Team Building
GrowCFO believes that finance functions should regularly organise team-building events to cover key objectives. These should be fun interactive events where each person feels properly listened to and fully supported.
Find out more about GrowCFO team building activities
Ready to get started?
Visit GrowCFO for Finance Teams to find out more or book a one-on-one consultation to assess your training needs.