CFO Playbook 2023: Improve Your Cashflow in 6 Easy Steps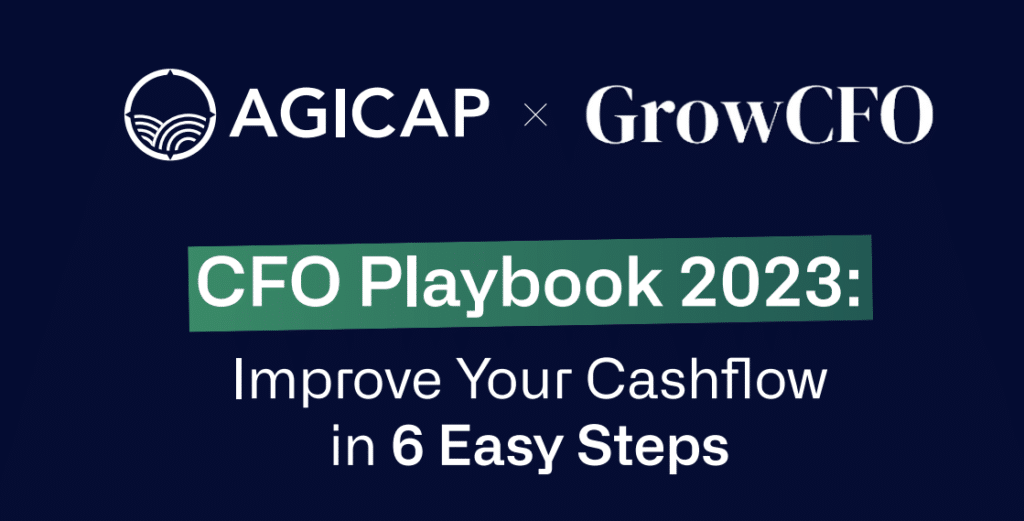 Improve Your Cashflow
with the CFO Playbook 2023
Liquidity is the lifeblood of the company! In the post Brexit-Covid era companies must be acutely aware of cash flow. 
The CFO Playbook 2023 is designed specifically for financial leaders like you, providing you with proven strategies to significantly improve your cash flow. 
What's Inside the CFO Playbook 2023?
Georgia Wilson, the Group CFO of Together Group PLC, answers questions on cash flow management. Georgia has worked in finance for well known companies including Shell, Deloitte and Global Switch.
Within the pages of our playbook you'll also find six best practices and tools for cash flow optimization. We present six important ways to get your liquidity under control in the long term.