GrowCFO Launches Fundraising Simulator for Finance Leaders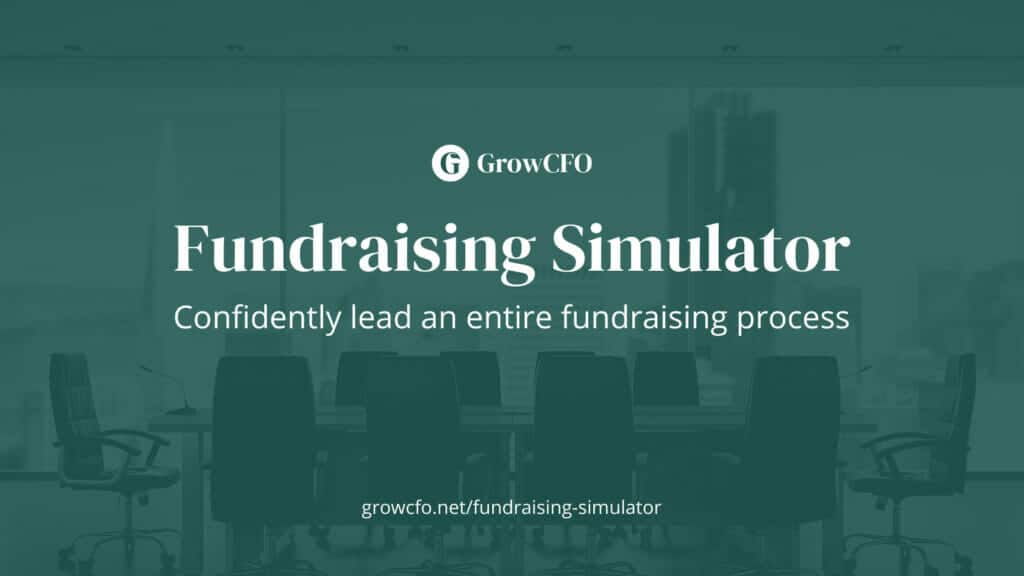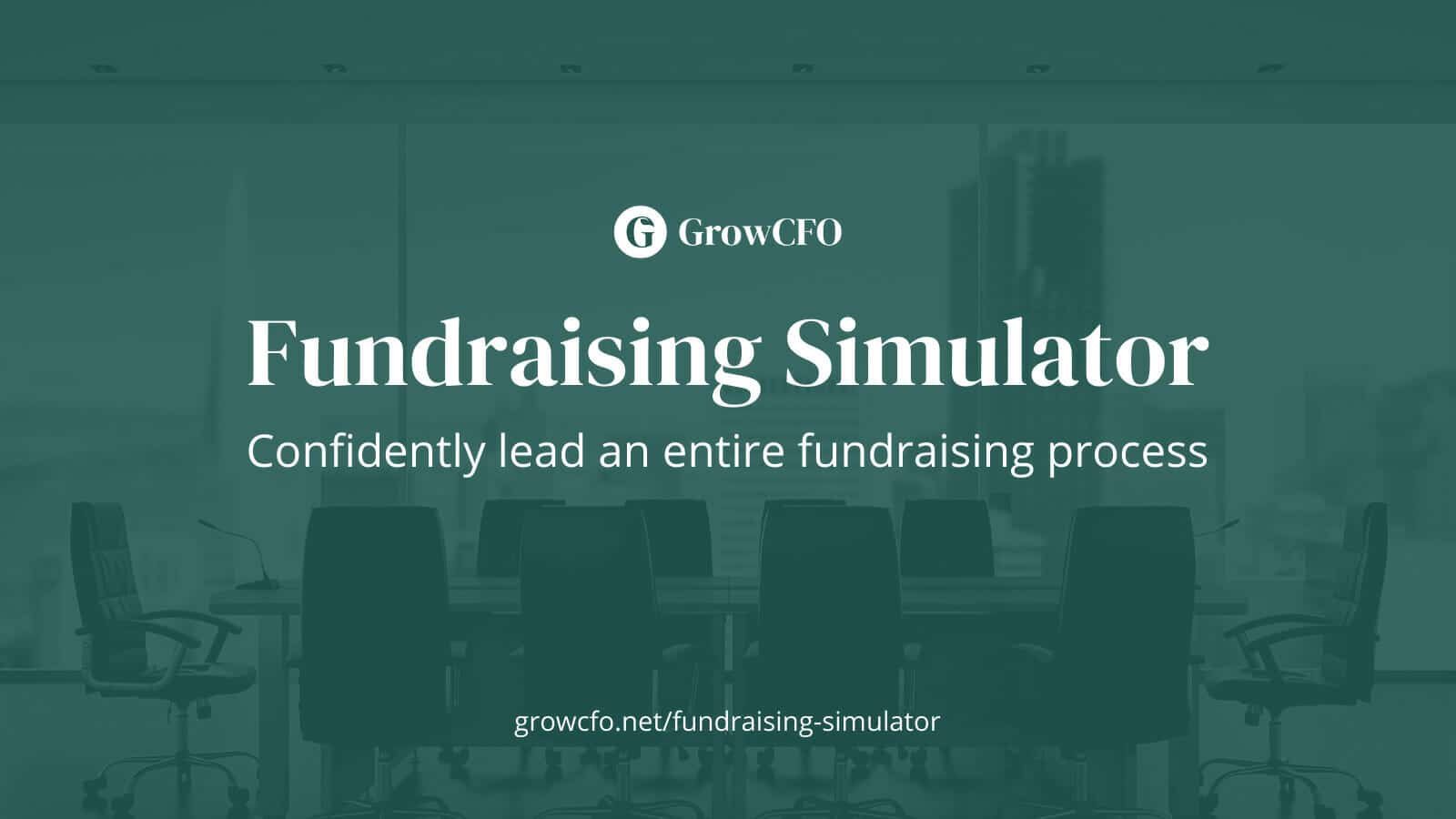 GrowCFO, an online training platform for finance professionals, has announced the launch of its Fundraising Simulator, a self-paced online certification course. The simulator provides essential first-hand CFO experience of leading and delivering an entire fundraising process from initial brainstorming to deal completion.
"The Fundraising Simulator has been designed by a group of experienced CFOs to help people prepare to lead their first fundraise. This will be particularly beneficial for existing CFOs who anticipate leading their first funding process in the next few years, and for aspiring CFOs who may struggle to land their dream job without prior fundraising experience."

Dan Wells, Co-founder and CEO of GrowCFO
The Fundraising Simulator is based on a real-life $12 million fundraise comprising equity and convertible debt for a high growth company with a pre-money valuation of $60 million.
Finance professionals will complete key tasks in business strategy, evaluating funding options and requirements, investor pitches, evaluating and selecting offers, appointing advisors, due diligence, negotiations and agreements, and closing the deal.
"GrowCFO's Fundraising Simulator is the perfect tool for finance leaders who want to get a taste of what it's like to lead a successful fundraising round."

Paul McKoen, experienced CFO and professional mentor
Through this interactive and engaging learning experience, finance leaders will be able to gain a deep understanding of the fundraising process, as well as the risks and rewards associated with it. This course is an essential tool for any finance leader who wants to confidently lead their first fundraise in an existing role or win their dream job.
Ready to get started?
The Fundraising Simulator is available now. For more information, visit www.growcfo.com/fundraising-simulator