10 Quotes From 5 CFOs on International Women's Day 2022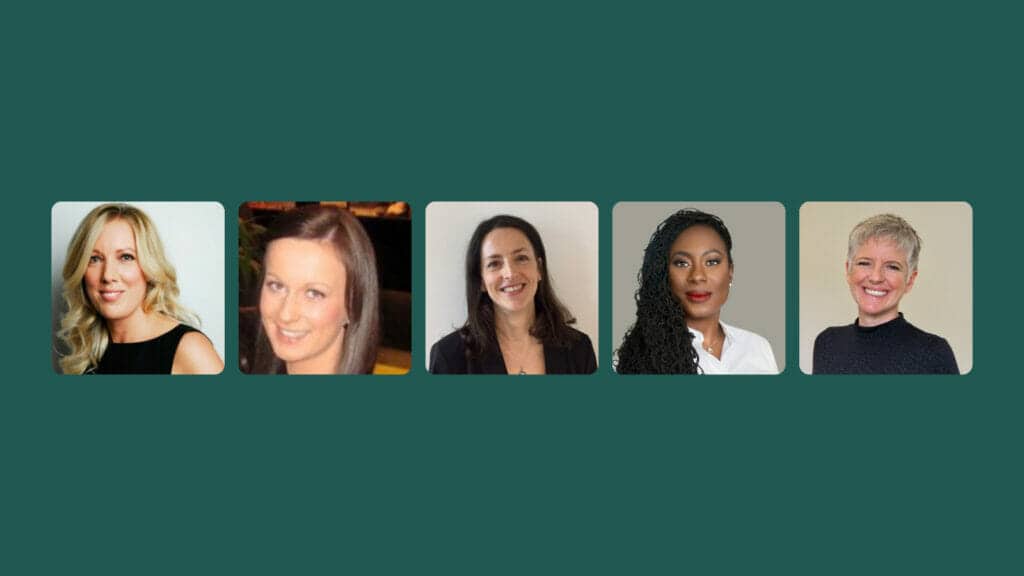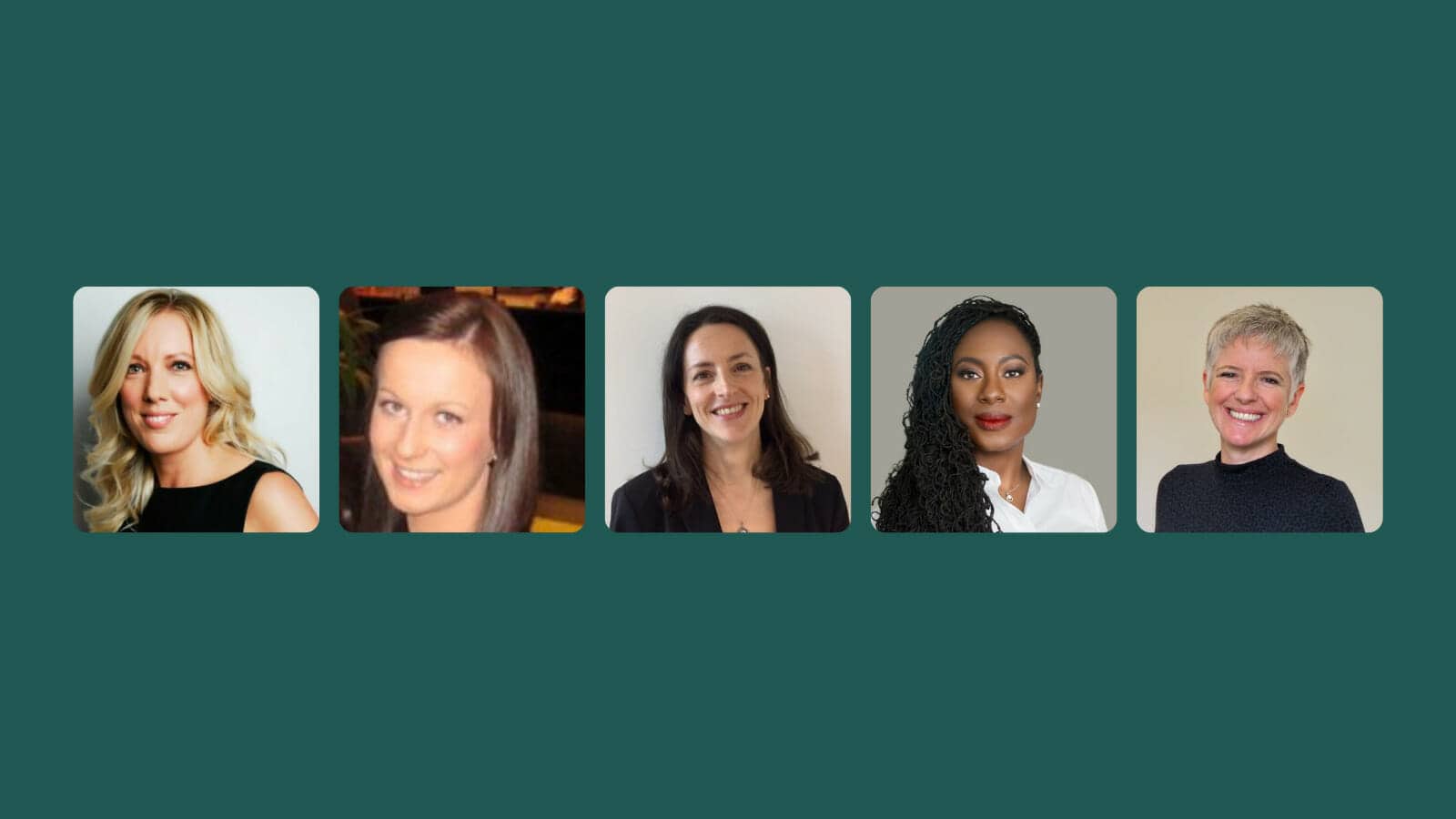 International Women's Day is a day to reflect on the progress women have made, and to look ahead to what still needs to be done. This year on International Women's Day 2022, we're honouring the achievements of women in finance by hearing from five experienced and inspiring finance leaders from the GrowCFO community.
These leaders have all achieved great success in their careers, and their insights are sure to help other professionals reach their goals. Here are 10 quotes that stood out to us from our #IWD2022 event. You can find their individual stories on our blog over the next week.
Catherine Clark
Sara Ferry
Helene Brichet Herbinet
Georgia Wilson
Susana Serrano-Davey