#103 The Current State of Investor Funding with Chris Roling, CFO at Coinme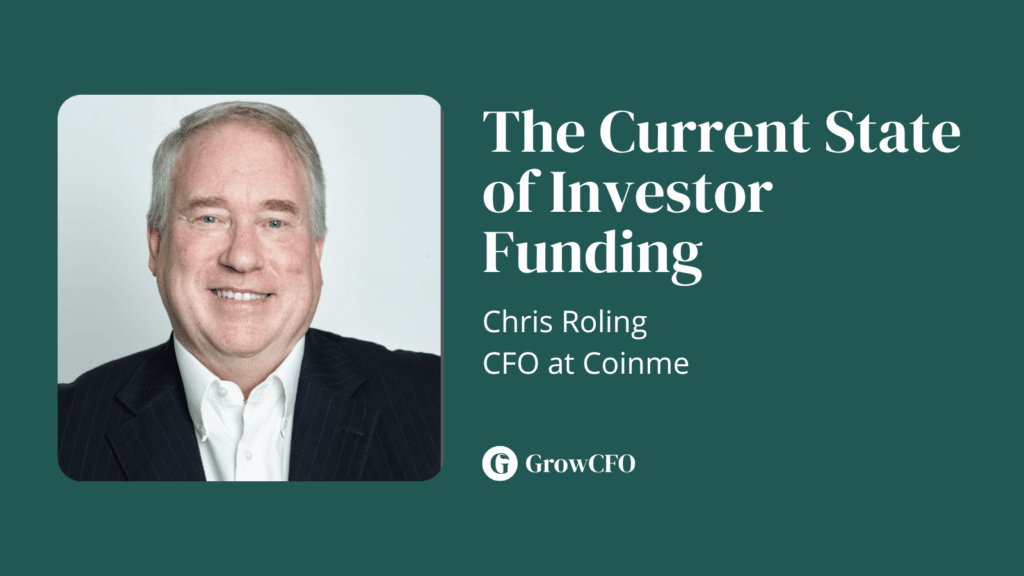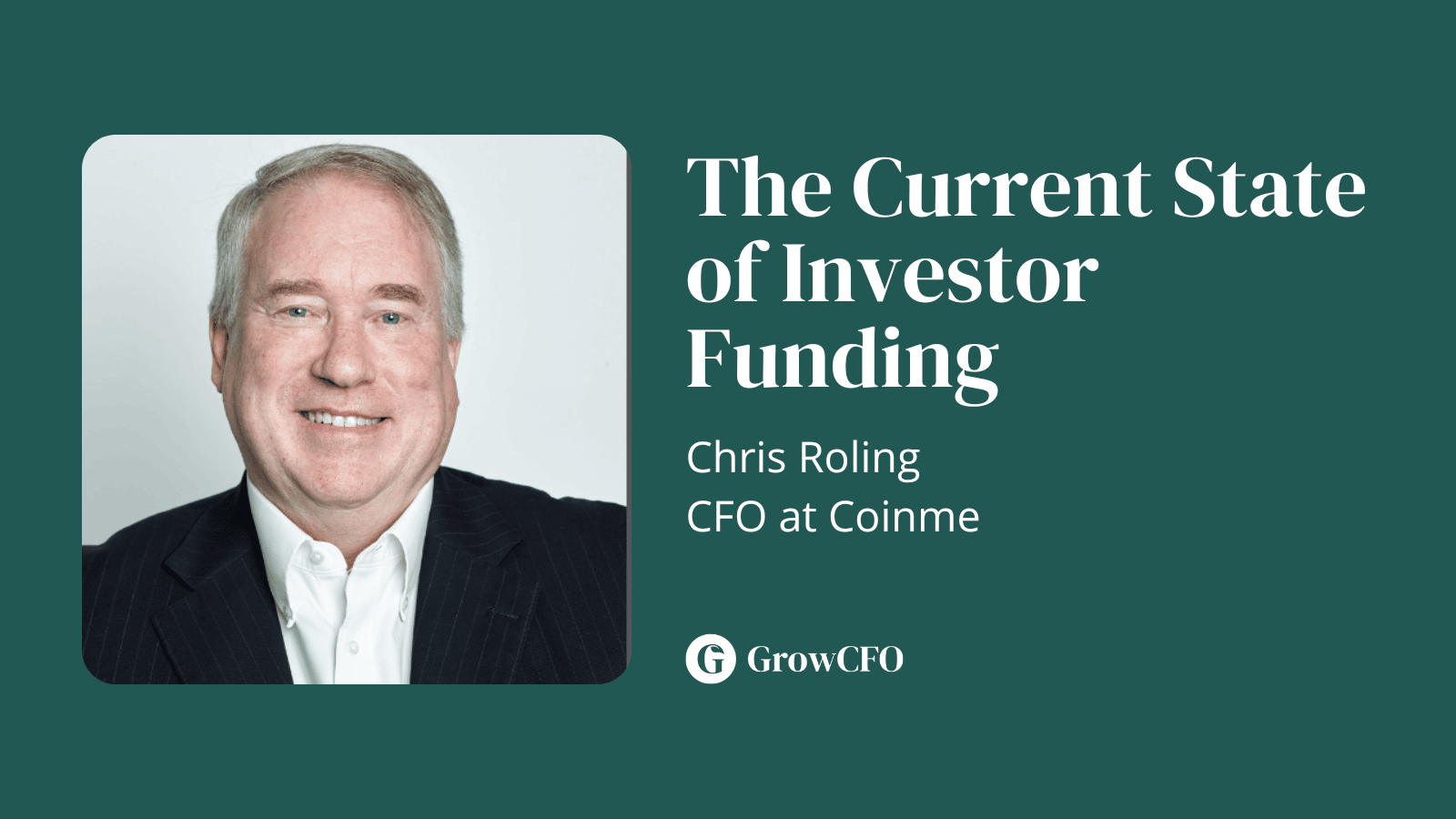 Chris Roling is the CFO at Coinme. He has 25 years of commercial and private equity experience having served in board, CEO, COO, and CFO positions with a number of global public and private companies. His previous experience is deeply rooted in venture capital, making him an expert on the current state of investor funding and how to acquire it in a bear market.
Chris provides some great insights into the following:
What best practices and insights on critical strategies can assist companies in improving and sustaining their valuation/operations to attract investors
What alternative fundraising strategies work in a disruptive market
How to seek out and determine which investors best fit a company's business model 
Chris Roling has also been a partner at Ernst and Young. We know from GowCFO research into routes to CFO that it's very unusual for a resume to contain both CFO and Big 4 partner roles. We find out from Chris how that came about.
Links
Timestamps
00:12 Welcome and introduction to Chris Roling.
02:38 How Chris became a CFO at a very senior level.
04:40 What does it mean to be a direct admit partner?
06:54 What is the current state of investor funding?
11:15 If you do not have enough cash runway you can get yourself into a predicament.
14:00 What is the difference between B2B and B2C companies?
16:19 How to separate the wheat from the chaff in the fintech space.
20:24 The importance of having a shortlist of investors to approach.
22:14 What you need to do to become investor friendly.
24:48 The importance of having a cash flow forecast.
Podcast: Play in new window | Download