#2 Future of the Finance Function with Chris Tredwell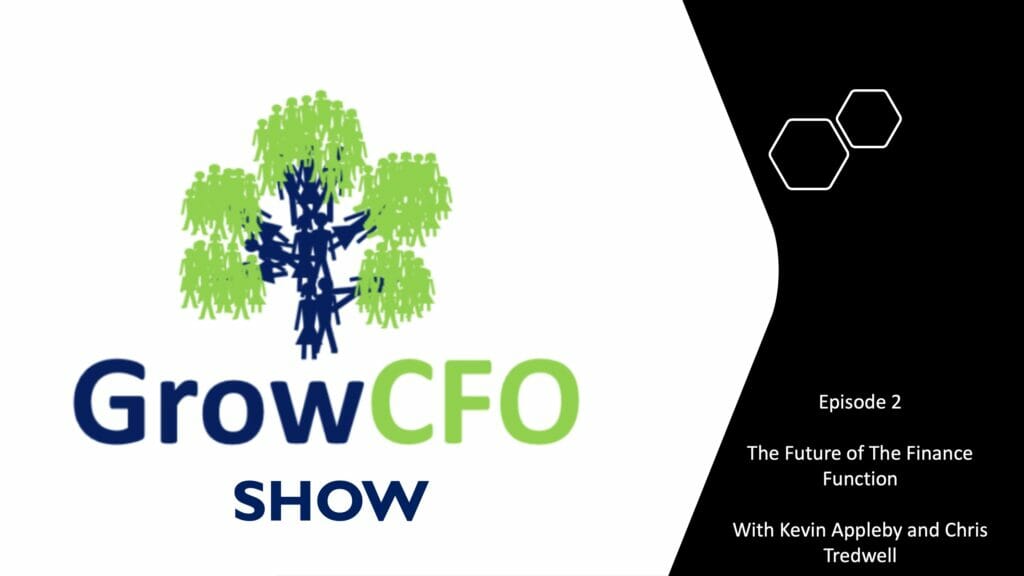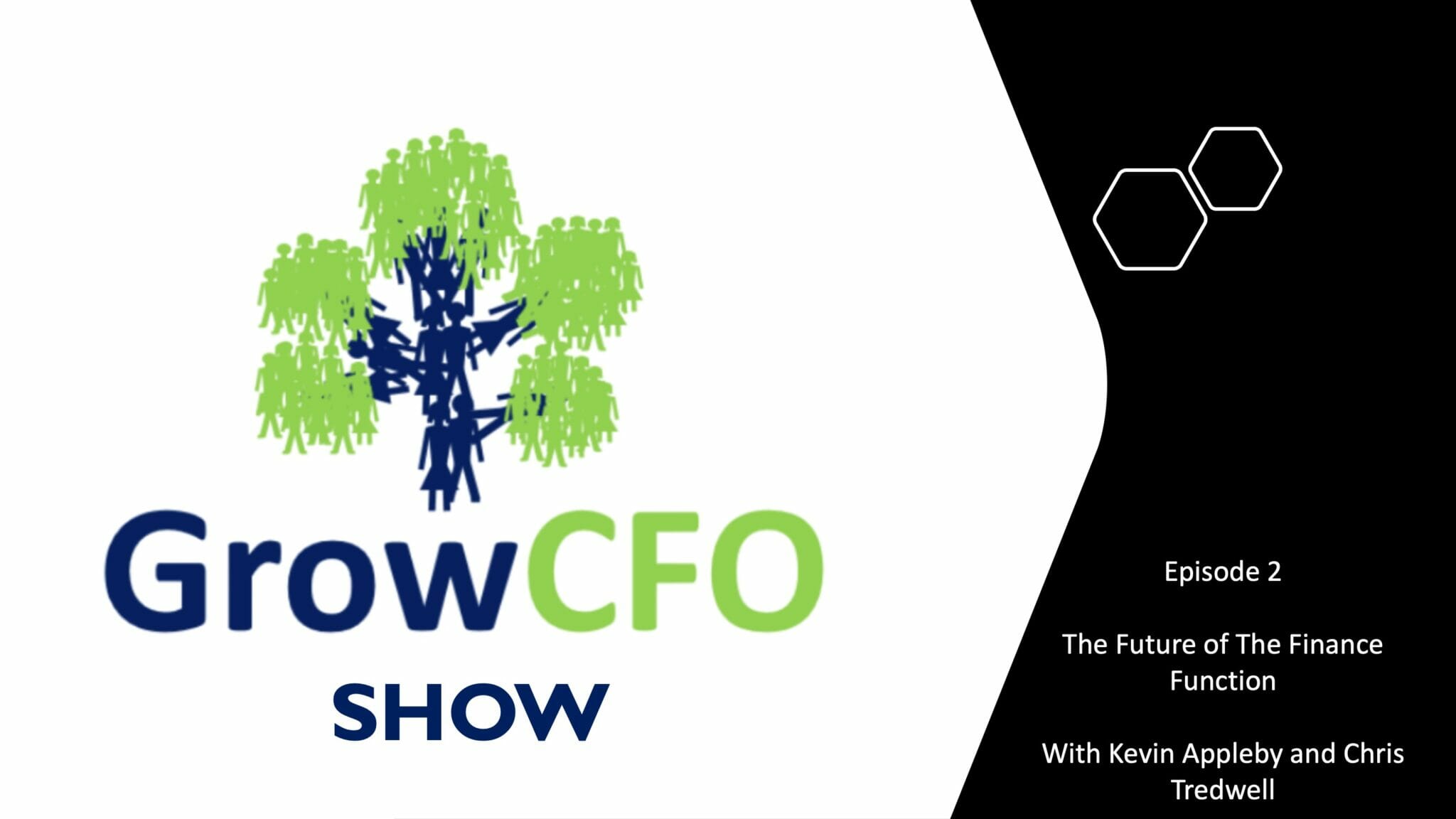 This week's GrowCFO Show guest is Chris Tredwell. Chris runs the Future of the Finance Function topic in GrowCFO. Chris hosts a regular weekly live session over Zoom discussing the many different aspects of the topic. These sessions are free for any member of the GrowCFO community to attend.
Introducing Chris Tredwell
Chris Tredwell is currently part of the team at Aqilla. Before Aqilla he worked for a series of innovative tech companies from various industries. This led him to working with business and individuals all over the world. His passion is  to help his customers address their toughest problems and work with them to find best in class solutions.
Chris has international experience that spans SME's, blue chip organisations, government entities as well as Industry associations and startups. He has managed relationships throughout the business hierarchy from entry level professionals through to C suite executives.
Who are Aqilla?
Aqilla is a modern Cloud based, multi currency accounting solution designed to suit the needs of demanding mid-sized (mid market) organisations. Its one of the systems to look at when you have outgrown Xero and Quickbooks. Gartner describes Aqilla as "Post modern ERP".
What is the future of the finance function?
The aim of future of the finance function is to allow CFOs to collaborate and understand the issues that the modern finance function needs to tackle to stay abreast of technology. The format is a weekly meeting, every Tuesday, using Zoom. The Zoom call is open to all members of the GrowCFO portal. These sessions can be discussions amongst members, or a subject matter expert giving a presentation followed by a Q&A.
Chris arranges and chairs each session. Though he works for Aqilla, he remains impartial and the future of the finance function sessions are generally technologically agnostic.
We record each session. Recordings are published within the premium section of GrowCFO meaning that premium members can access the back catalogue of topics covered whenever they need.
What topics has Future of the Finance Function covered?
The very first session was an open discussion amongst members and this highlighted quite a number of areas that the community wanted to explore further. From this Chris compiled a list of topics for future sessions, the things that CFOs wanted most. So far these have covered:
Remote finance function, a very timely session as many CFOs were struggling with remote working at the beginning of lockdown
The results of the finance systems survey, where the community pooled their combined experience.
Automation and integration. This continues to be one of the hottest topics CFOs want to know more about
BI tools helping CFOs provide more insights into their business.
Managing change. Most CFOs haven't been trained in change and lack skills in this area.
Blockchain & Cryptocurrency, the Wild West for many CFOs.
Digital Transformation, which impacts the whole business and draws the CFO out of his comfort zone.
Just joining GrowCFO now? Don't worry, you haven't missed out on all of this. We record every session. Become a premium member and theres a whole back catalogue of recordings you can access.
How does the Future of the Finance Function community work?
Many CFOs have made the leap from a financial accounting role into the boardroom. GrowCFO helps those CFOs develop the skills they need to become a strategic advisor to the board. Some members aspire to be the next generation of CFO while others have many years of experience. GrowCFO's role is to allow you to collaborate and network.
The future of the finance community is all about sharing knowledge. You can learn from other CFOs who have been there and done it. Many CFOs feel isolated and the CFO community can help break this.
Future topics
There's still lots to talk about. Some of the topics in the pipeline include:
Making tax digital which is fast  becoming a hot topic.
Cybersecurity.
More on KPIs and non financial reporting.
As always the agenda will be driven by the needs of the GrowCFO community so the agenda will evolve to meet members needs.
The future of the finance function is the cloud, but is the cloud safe?
The future is cloud accounting and integrating systems using their APIs. That means your financial data is stored by somebody else. Is your data safe? Its a question every CFO asks as he moves his finance system from a desktop application to the cloud. I asked Chris his view on this.
Chris points out that CFOs and CIOs of small or medium businesses generally aren't data security experts. The big cloud providers have that expertise so why not use it?  Aqilla has just transitioned to Amazon AWS. Amazon has great capabilities, and deep expertise in cloud storage and data security. Its a great place to trust with your data.
Have you joined GrowCFO yet? Find out more about the community and how it will benefit you and your business.
Podcast: Play in new window | Download