#78 CFOs Supporting Each Other with Chris Fry, Group CFO at SISTER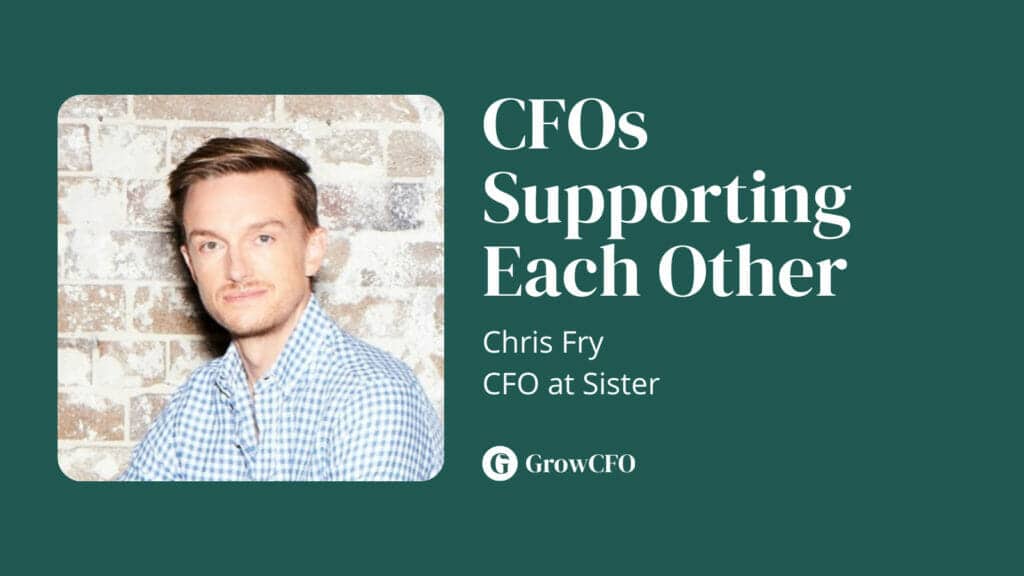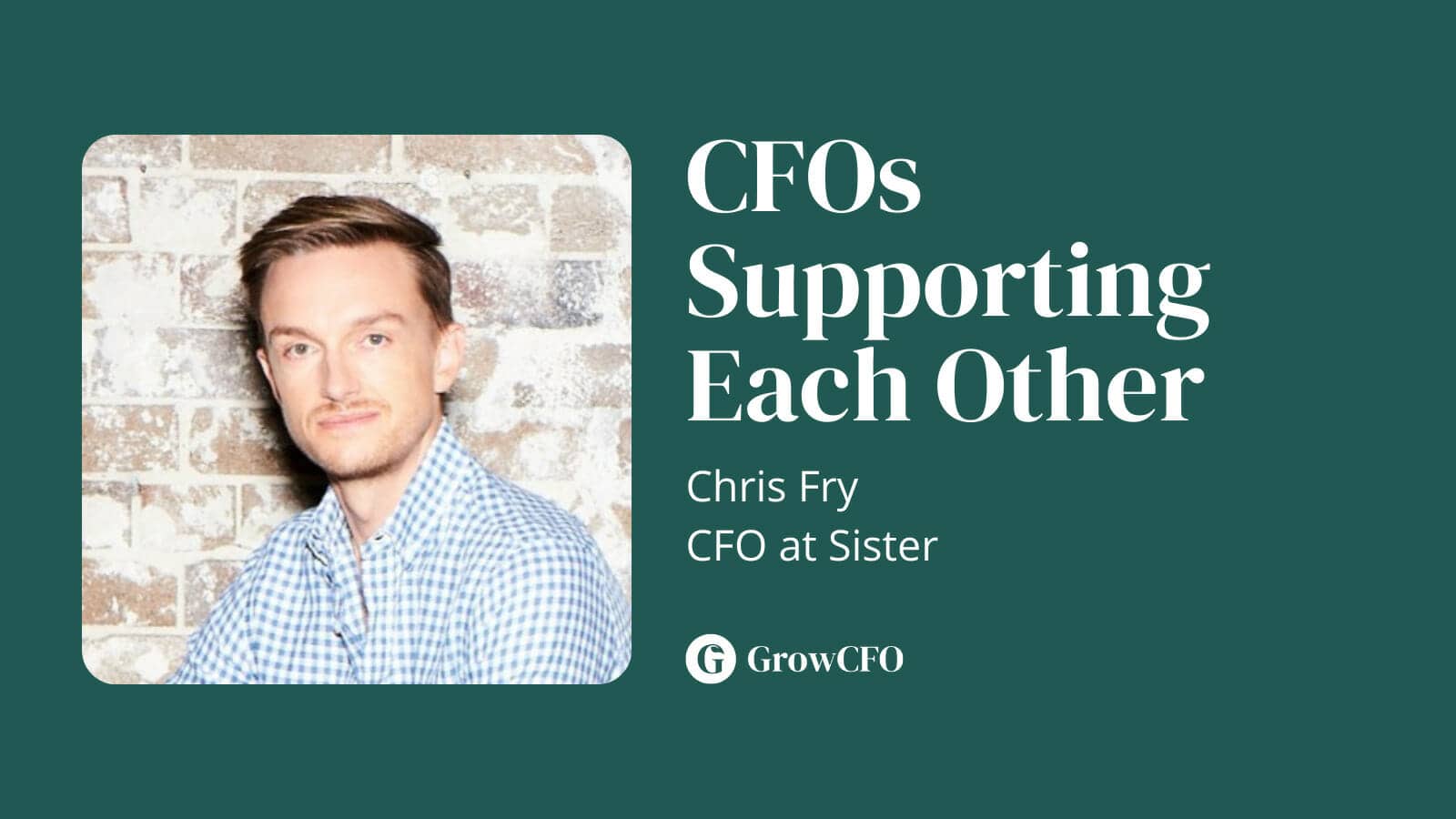 Chris Fry has the best CFO job in the world. He's group CFO at SISTER. SISTER is the organisation behind recent TV blockbusters "The Split"; "This Is Going To Hurt"; and "Chernobyl". So why is the CFO of a TV production company the best job in the world? First of all, it's a very demanding position that comes with a lot of responsibility. But if you're up for the challenge, it can be extremely rewarding. You'll have a hand in the creative process and you'll be able to help shape the future of the company.
Chris has certainly been up for that challenge. He's an accomplished CFO but he also recognises that there's always something new to learn. Chris was one of the founder members of the CFO Programme within GrowCFO, having previously been involved in something similar during his time working in Australia. He talks about the programme in the podcast and why it has been so useful for him. He tells us why he has found the support from Catherine Clark, the programme leader, and from his fellow CFO participants, invaluable.
Links
Timestamps
00:42 Who is SISTER?
02:18 What exactly is your role as Group CFO of SISTER?
03:22 What are your biggest challenges?
05:50 What was your career path before SISTER?
08:50 How did you get the experience to break through to the CFO level?
10:10 Using your influence
11:12 Why did you join the CFO programme at GrowCFO?
13:39 The role of mentors in the CFO programme
15:22 Why do you want to extend the CFO programme beyond the initial 6 months?
16:41 Where does Chris Fry aspire to be in 10 years' time?
19:07 The importance of enjoying what you do
20:16 Advice to a new CFO coming to grips with the first CFO role
21:34 Would you advise a CFO to have a mentor?
Podcast: Play in new window | Download