#97 My Route to Finance Leader in a Fast Growth Fintech with Danielle Keeven VP Finance at Paddle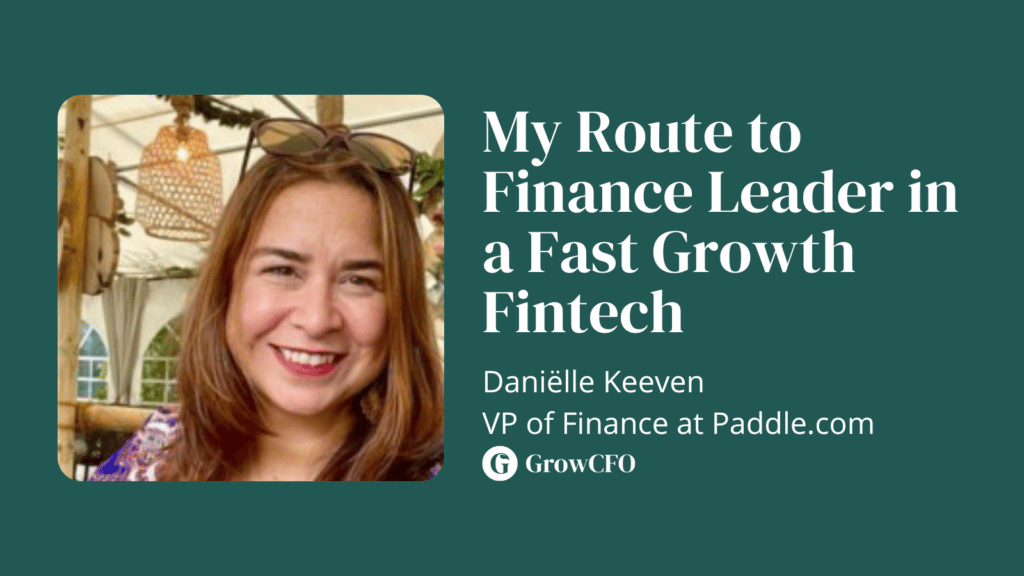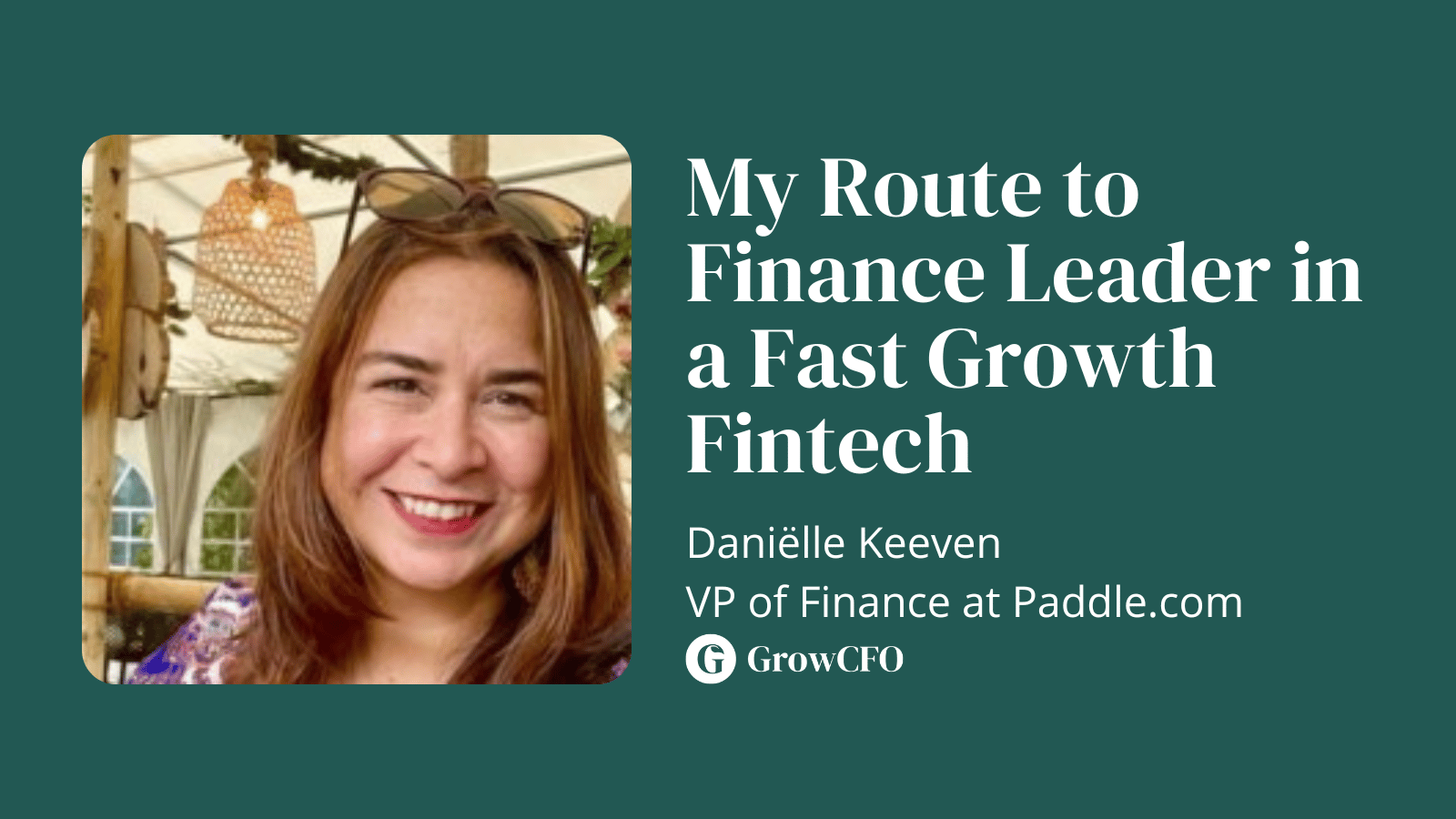 Danielle Keeven has had quite a journey to get to her current role as VP of Finance at paddle.com. She has crossed the globe and changed industry sectors. She has gone from roles in large multinationals to working in high-growth startups. Danielle shares her experiences with Kevin Appleby on this week's GrowCFO Show.
Originally working in the Caribbean for large US multinationals such as Marriott and Hyatt, Danielle swapped to working in Europe for booking.com, then moved out of hospitality completely to work in fintech. This was a huge change and she tells us all about the challenges she faced in the episode.
Danielle Keeven is currently VP of finance at paddle.com. Paddle offers SaaS companies a completely different way to sell. Instead of assembling and maintaining a complex stack of payments-related apps and services, Paddle provides an all-in-one solution. Danielle explains how her finance expertise is applied to the design of the product as well as to running the finance team. We discuss in detail the problems that products like Paddle solve for SaaS founders, and some of the mistakes Danielle has seen these companies make.
Links
Timestamps
01:00 Born in the Netherlands, growing up in the Caribbean
01:42 The accidental accountant
02:59 Hospitality: Hyatt and Marriott
03:45 Move to Europe and the tech side of Hospitality
05:00 Accounts receivable in a SaaS business
06:41 moving from Booking.com to Messagebird
09:23 Why did you join paddle.com?
11:47 What does Paddle do?
13:18 The complexities of online business and global tax rules
16:13 Will you move on from VP Finance to a full CFO role?
17:19 Roald Dahl's Matilda
19:13 What sort of mistakes do you see fast-growing SaaS companies making?
22:06 Building a strategy for internationalisation
23:15 Giving SaaS businesses the right data insights
25:26 What advice would you give other finance people looking to move to CFO roles
26:41 GrowCFO Competency framework
27:15 The art of delegation
30:33 The finance leader and fraud
Podcast: Play in new window | Download