This course is designed to help you to create your identity by building your 100-day plan to make the journey from your first day in a new role to becoming an impactful finance leader within your organisation.
During this course, participants will consider:
Key priorities when starting your new role;
The importance of a 100-day plan;
How to implement your plan; and
Top tips for making a big impact early on!
Outcome
By the end of this course, you will have created your first 100 days plan and will be well-placed to transition into an impactful finance leader, adding significant value to the rest of your business team.
Looking for a new role to apply your first 100 days plan? Visit our Finance Jobs board
About Instructor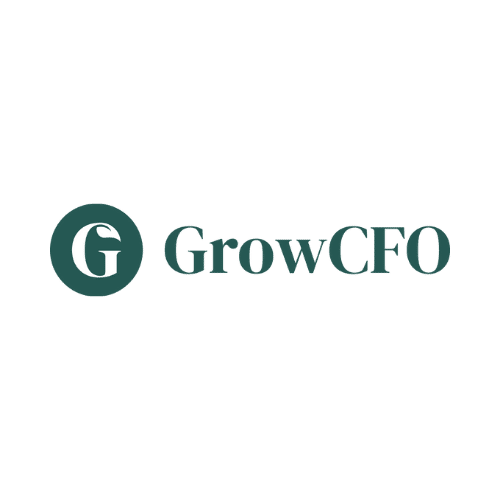 Login
Accessing this module requires a login. Please enter your credentials below!