#115 The Best Technology for Finance Leaders in 2023 with Adam Shilton, Founder at Tech for Finance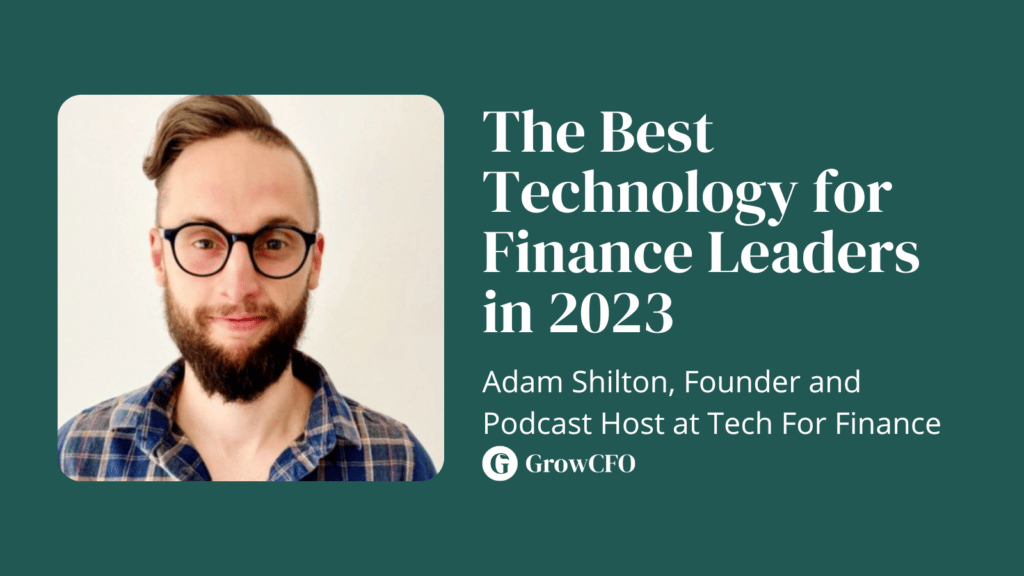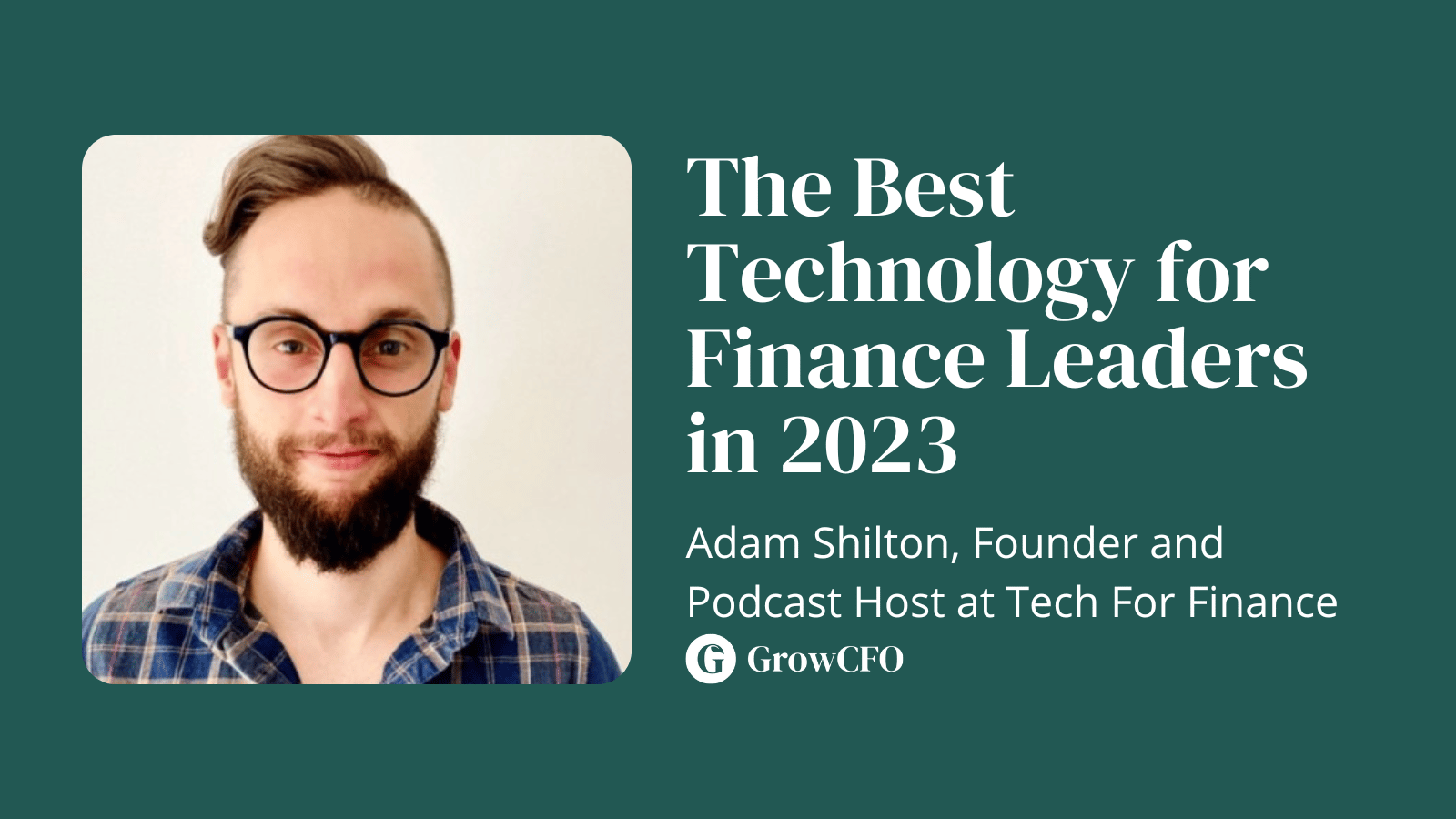 The finance technology landscape is changing quickly. Possibly at a rate faster than ever before. So, what can we expect to see in 2023. Kevin Appleby caught up with Adam Shilton, Founder at Tech for Finance and host of the Tech for Finance podcast. Kevin asked Adam what he thought the best technology for finance leaders would be in 2023.
AI is an emerging force, and its role in finance shouldn't be underestimated. We're predicting that technology will have a major impact on financial controllership. The ability of AI to spot errors and anomalies will be considerable and may be one of the keys that will unlock time in the monthly close.
We also discuss apps that can help us as finance leaders. Again, emerging apps are making use of AI. Quillbot can improve your writing. Timeflip allows you to better manage and record your time. Todoist lets you manage tasks and Microsoft Viva helps teams engage. Listen to the full episode to find out even more.
Links
Timestamps
0:11 Adam's background and how he became a tech expert.
2:10 What are some of the things that you've seen in 2022 that might be a huge help?
6:42 What have you seen in the use of AI in finance?
12:00 What's radically different in the automation space over 2022?
16:53 How do you know if an app is going to integrate?
21:59 What's the biggest difference between Motion and ScatterPowell?
26:31 What's your favourite tool?
30:50 Business Partnering Bootcamp –.
35:50 The importance of using the "why" and "how".
40:00 How to use writing as a therapy tool.
45:01 The stuff you should be worried about is the stuff that never happens.
Podcast: Play in new window | Download