Finance Business Partnering Boot Camp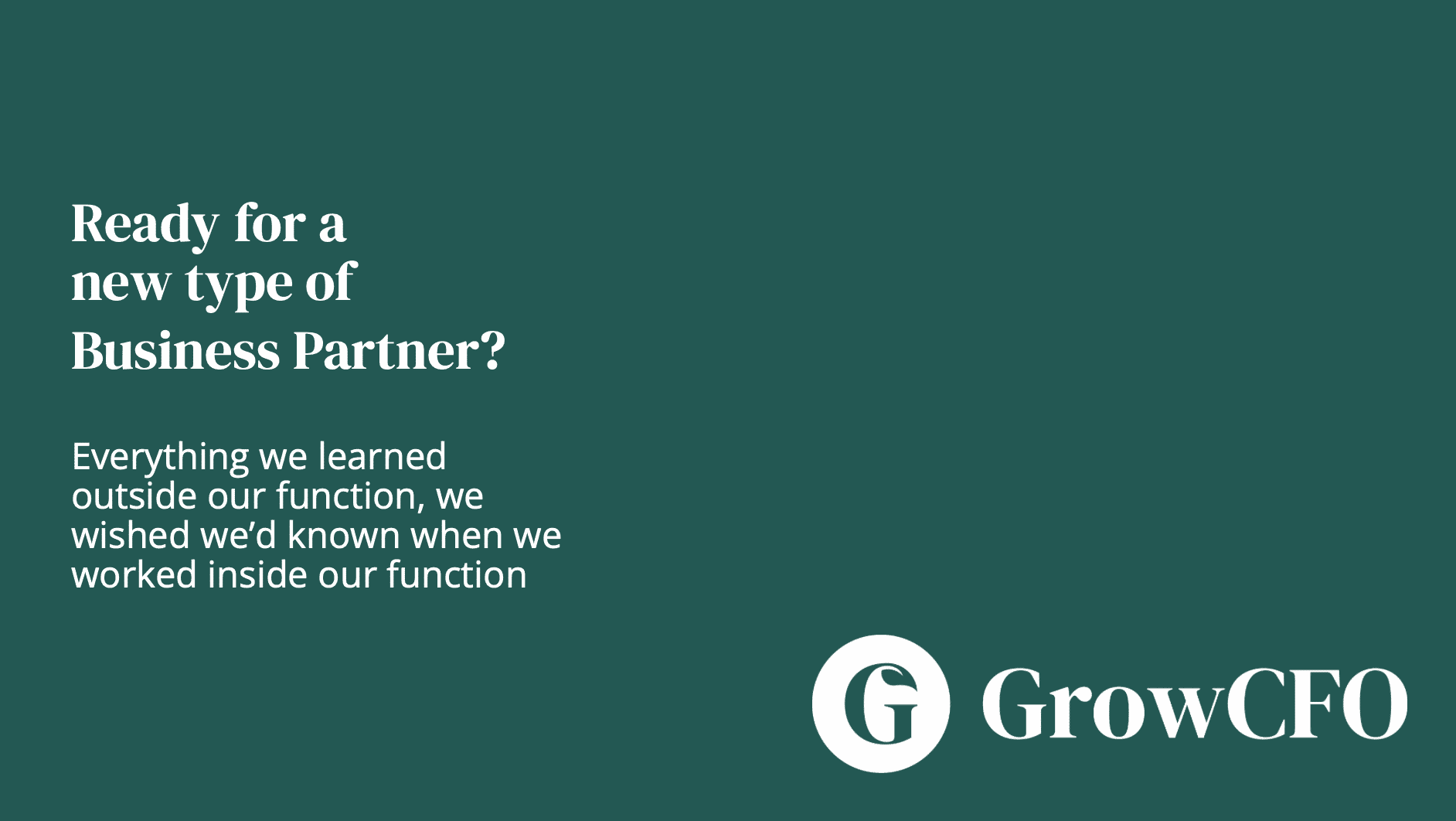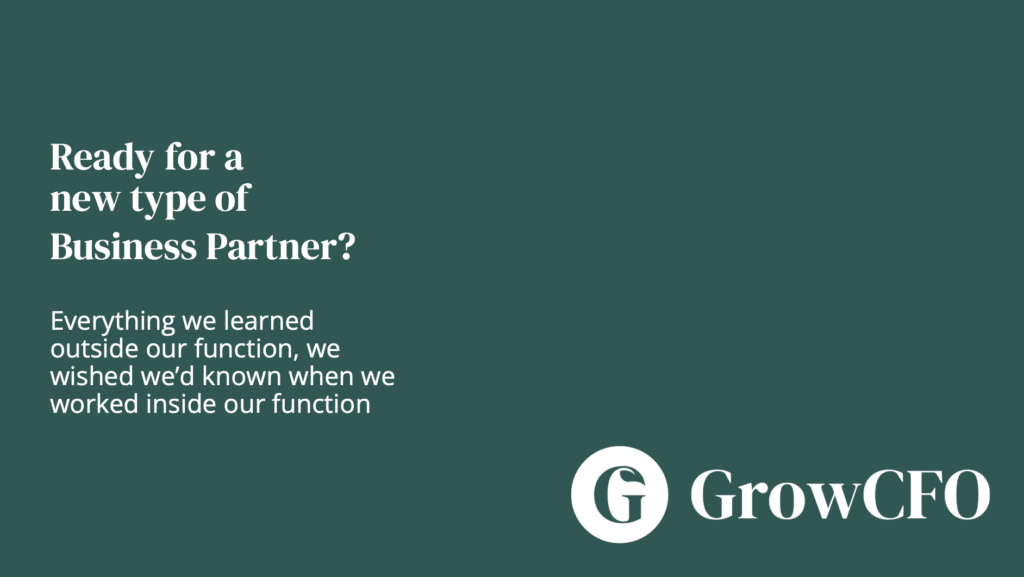 Finance Business Partnering Boot Camp
Before we Start on Our Journey
We want to be super clear on one thing: this is NOT a technical finance course.
Here's the thing – you probably already know how to be a great accountant. You've got reporting, budgeting and forecasting nailed. 
The thing is, while those things make you a great accountant, they won't help you to become a great FBP. Why? 
Because FBP is about building relationships, turning the data into insights, bringing numbers to life, and influencing decisions. 
One of the creators of this course didn't appreciate this as a finance director of a £600m UK consumer business. They only realised it when they transitioned out of finance and became the sales director of the business. It was a huge change.

Instead, they learned how to sell products and ideas, negotiate, present clearly with no slides, build relationships with even the most difficult people, and handle serious conflict. 
Wow! They wished they knew how to do this when they worked in finance. They had uncovered the missing pieces of a jigsaw puzzle. 
And for the first time in their career, finance was partnering with them, and they didn't like it at all! Finance only highlighted past issues, gave very little help with problems, and gave recommendations that wouldn't work in the market. And even with all that FD experience, they couldn't make sense of the numbers finance was presenting! 
So, this program was designed and perfected over 8 years to show how the tools and techniques used in sales & marketing every day can be applied in finance.
The techniques are broken down to make them super simple and show you how commercial people use them to influence. 
We then show you how to apply them directly to your day-to-day finance work and bring them to life with our real-world experience.
See you on the boot camp!
Download the brochure for more information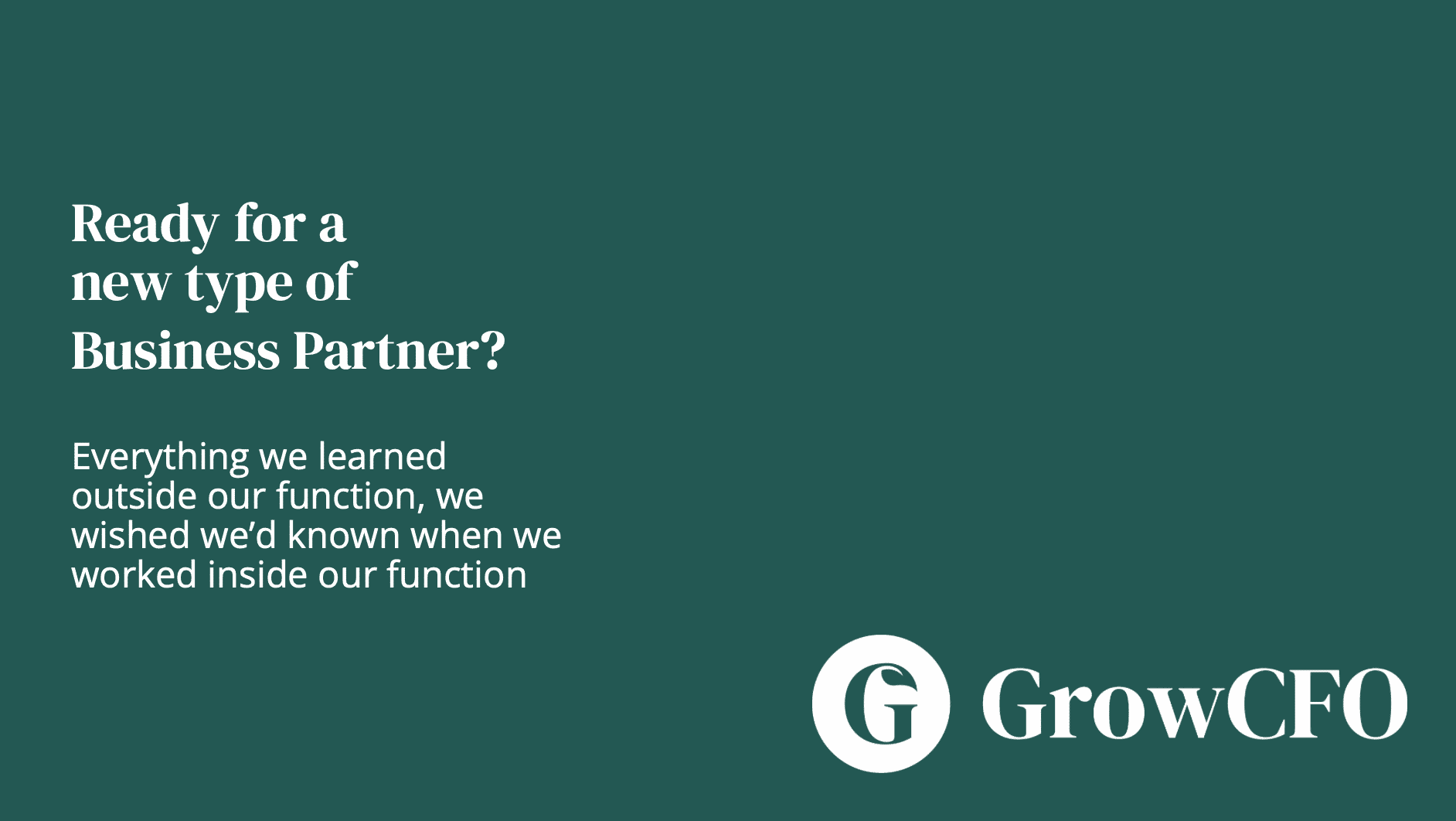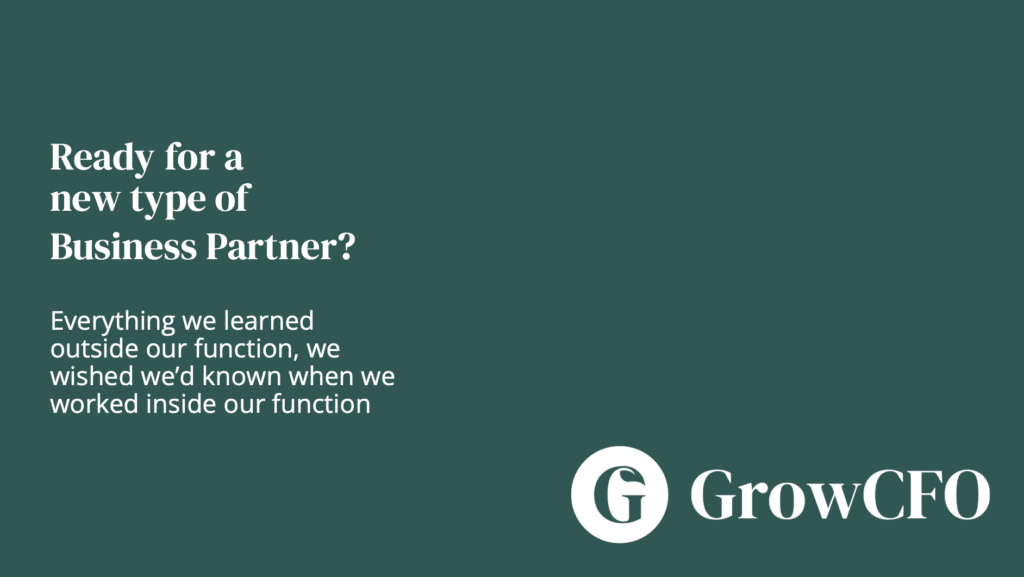 Download The Business Strategy Bootcamp Brochure:
Each boot camp consists of 7 two-hour workshops, usually scheduled every 2 weeks at the same time of day
The next available boot camps are scheduled to start on:
8 February 2023

10 May 2023
The boot camp costs £750 plus tax per person