The CFO meaning versus other senior roles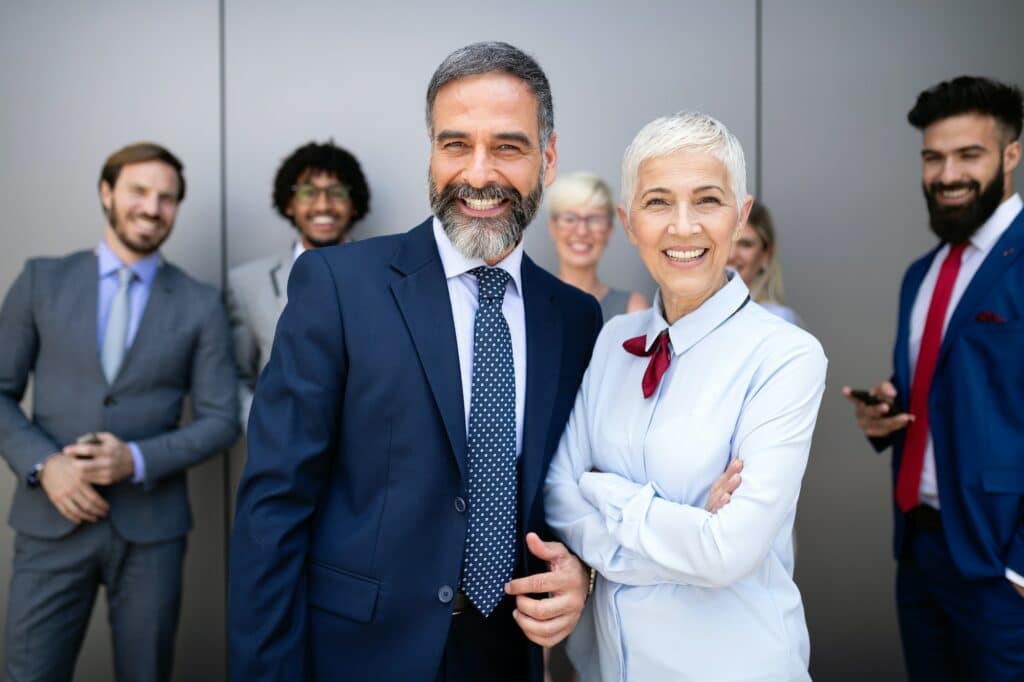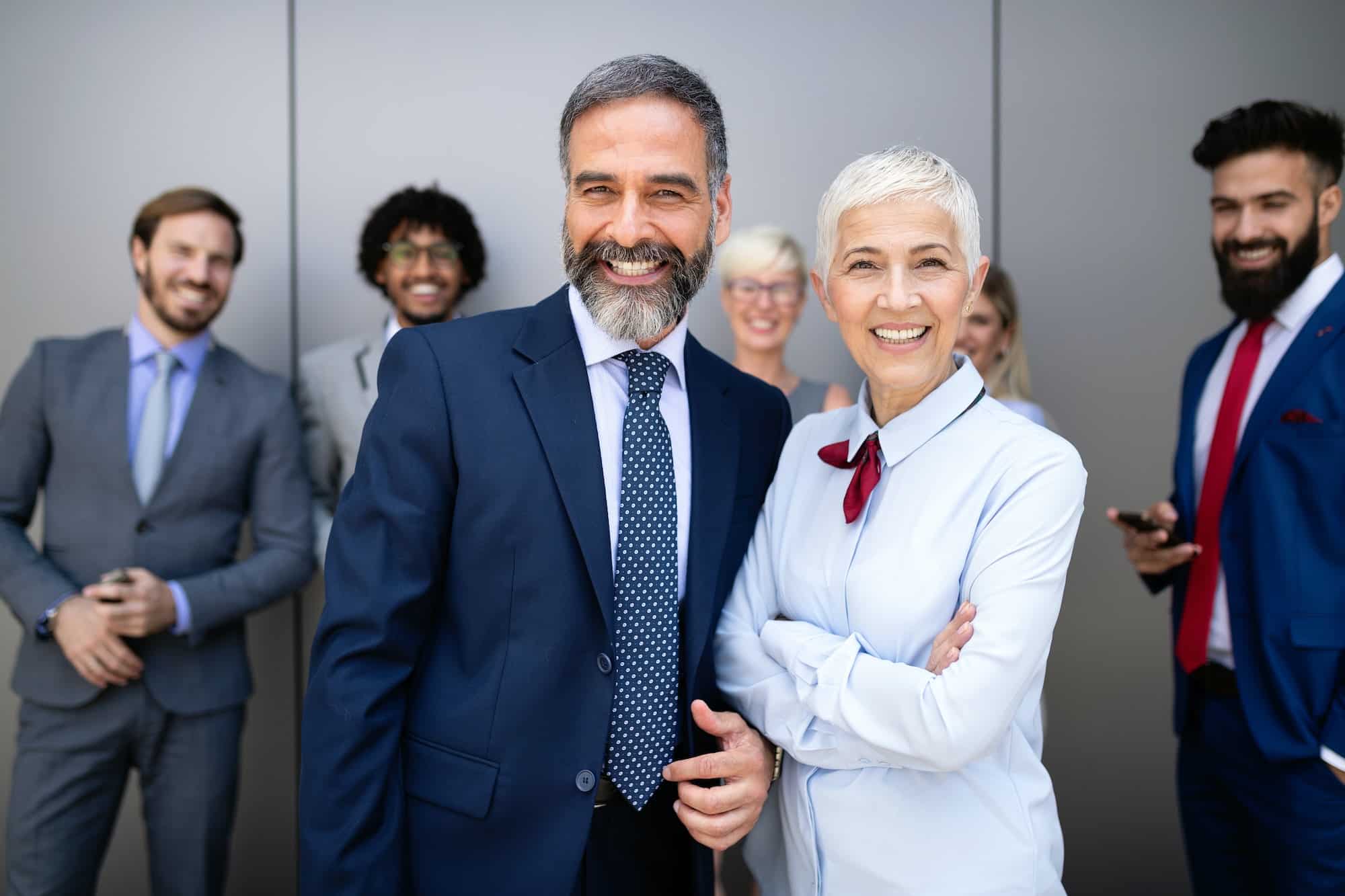 Job titles in finance can be confusing for those unfamiliar with the industry, one of the frequent questions we get asked is what is the CFO meaning? In this blog post, we'll take an in-depth look at the CFO job title and compare it to other senior positions in finance so you can make sense of these key roles within a company or organization.
The real meaning of CFO is often misunderstood. People tend to think that they are only responsible for the financial aspects of a company, but this is not the case. As a senior-level executive within an organization, the CFO serves as the key advisor on strategic decisions and oversees every fiscal operation to ensure long-term success.
Research shows that such individuals will actually spend most of their time delivering non-finance activities. Some examples are contributing toward strategy, driving business change and leading deal processes.
Furthermore, they are also responsible for spearheading deal processes while effectively managing long-term objectives and plans. The successful CFO must have a broad range of skills and experience, so they are able to lead a team of professionals in achieving both short-term success and
long-term sustainability.
The responsibilities of any CFO can vary from organization to organization but typically include the following areas:
Ensuring compliance with legal and regulatory standards
Developing financial plans and strategies
Managing risk and overseeing governance
Supervising budget preparation
Reporting financial results to senior management
Liaising with external auditors
Ensuring appropriate capital structure and debt management
Providing input into strategic decision-making
Monitoring cash flow and liquidity
Evaluating potential investments
Leading fundraising and M&A activity
Driving business change
Contributing towards strategy
Delivering the business plan alongside the CEO
The role will also typically include many other responsibilities on a company-by-company basis.
Other senior finance roles
There are other senior finance titles that may overlap CFO responsibilities based on organization size. These include Chief Accounting Officer (CAO), Finance Director, VP Finance and Head of Finance.
The CAO is generally responsible for overseeing all accounting operations. The duties include financial planning and analysis, budgeting and forecasting, auditing, and developing internal controls. This role is usually part of the finance team and reports to the CFO.
The Finance Director is responsible for managing financial operations such as budgeting, forecasting, cash flow management and taxation. Depending upon the company, they may also perform many aspects of the CFO role. This position requires excellent communication skills to report findings to top management.
The VP of Finance is a senior level role, who works closely with the CFO to coordinate and manage financial activities.  They are responsible for developing long-term and short-term financial plans and strategies, as well as identifying areas of improvement to maximize profits.
The Head of Finance is another leadership position that typically reports to the CFO or Chief Executive Officer CEO.  This person oversees smooth financial ops and leads the finance team. They will also supervise preparing budgets, analyzing financial performance, and providing strategic guidance to senior management.
The Chief Financial Officer job title is one that has a lot of responsibility attached to it, covering both financial and non-financial areas. CFOs are typically responsible for a wide range of tasks, from overseeing financial operations to contributing towards strategic decision-making. It is important to understand the difference between this role and other senior finance positions to properly evaluate the responsibilities associated with each role, although these may vary significantly per company.
When it comes to making sure that your organization is successful, having an experienced and knowledgeable CFO on board is essential. They should be able to provide the necessary support, guidance, and insight to ensure that your company reaches its full potential. A capable Chief Financial Officer can help propel any organization forward – so if you're looking for someone who can generate significant value and ensure that your company reaches its full potential, then hiring a CFO might be the perfect fit!
It is essential for senior finance leaders to have the necessary training and knowledge to effectively take on their important roles. At GrowCFO, we understand that your time is precious so we have designed everything with this in mind. Our programs are developed by a trusted finance leader community to ensure that you get maximum value from your investment. With our help, you will feel confident and well-prepared as soon as you begin your journey into the CFO role and other senior positions in the financial sector. So, if you're looking for the best way to hone your skills and navigate these complex responsibilities, there's no better place than GrowCFO! With our courses and resources, you'll be ready to take on any challenge with confidence – no matter what role or level of responsibility awaits you.
Here are our six most popular GrowCFO activities for finance leaders:
An extensive CFO competency framework developed to identify gaps in knowledge, skills, abilities and personal qualities that CFOs need to succeed.
CFOs are given the opportunity to join a six-month programme which covers topics such as leadership, strategy, change, and best practices.
Receive dedicated mentorship from CFOs with many years of board level experience who have successfully navigated your future career journey.
Meet other experienced CFOs on a monthly basis to share knowledge, discuss industry trends and best practices, and get advice from experienced CFOs.
GrowCFO provides CFOs with access to specific courses and live mentor-led Zoom workshops to pass down knowledge and strengthen your skills.
Finance teams complete online training, live workshops and essential boot camps to grow their finance skills, personal effectiveness, soft skills and team skills.
GrowCFO's suite of training activities will help elevate your capabilities to become the successful CFO you have always dreamed of. Take your career to the next level with GrowCFO today!