#109 Lessons in Leadership with Patrick Butcher, Seasoned plc CFO and NED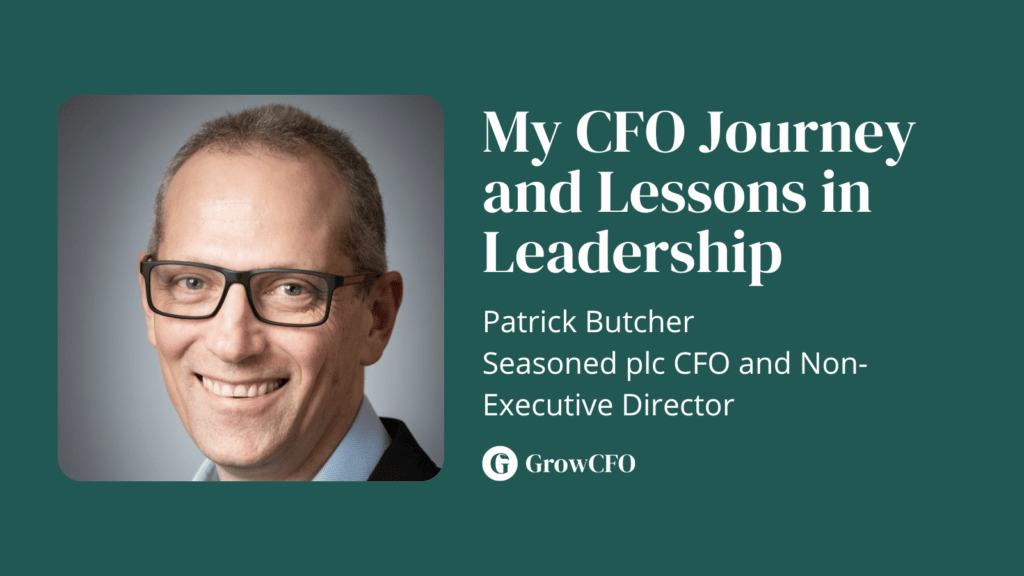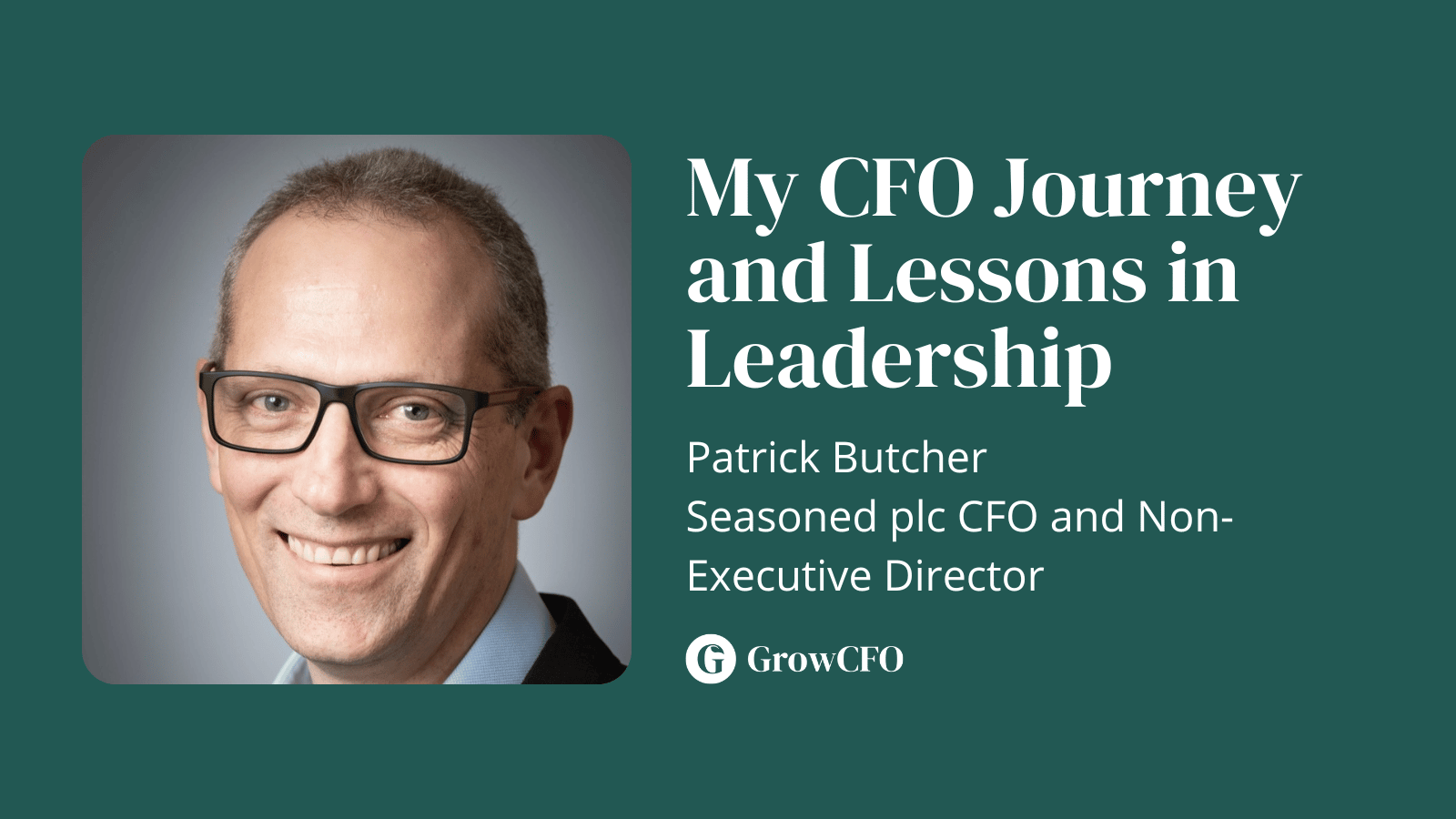 Patrick Butcher learned how to become a leader while undertaking the CFO role at a succession of enormous organisations. His cv includes Network Rail, London Underground and Capita. He admits that he didn't always get leadership right the first time and it took a while to become a great leader. The lessons in leadership he learned on the way have been precious, and he shares them in this week's podcast. It's a great story and well worth a listen.
Patrick Butcher is a Board level executive with a track record in financial and operational leadership roles in listed, PE backed and public sector organisations. Proven ability to create value through restructuring, organic and acquisitive growth strategies, and capability building. Combines commercial and transformation leadership skills with a core finance background and strong communication skills.
Patrick has developed a great leadership model. He calls it the 5 Cs of Leadership and he explains to Kevin Appleby what this is all about.
Links
Timestamps
0:12 Introduction to Patrick Butcher, CFO.
1:32 Why did you decide not to become a lawyer?
4:32 How Patrick's career in the public sector began.
9:25 What happened after he left London Underground?
12:22 Selling EWS to Deutsche Bundesbahn
18:04 Patrick's first meeting where he felt he needed to shout at his team.
21:32 What are the questions we have to ask as a business?
24:04 The role of the CFO in creating a more sustainable business.
29:23 What has Patrick Butcher been up to lately after leaving Capita?
32:02 Patrick's five-step model for leadership.
Podcast: Play in new window | Download