#101 How to Become a Great Finance Business Partner with Oliver Deacon, Former FD at Microsoft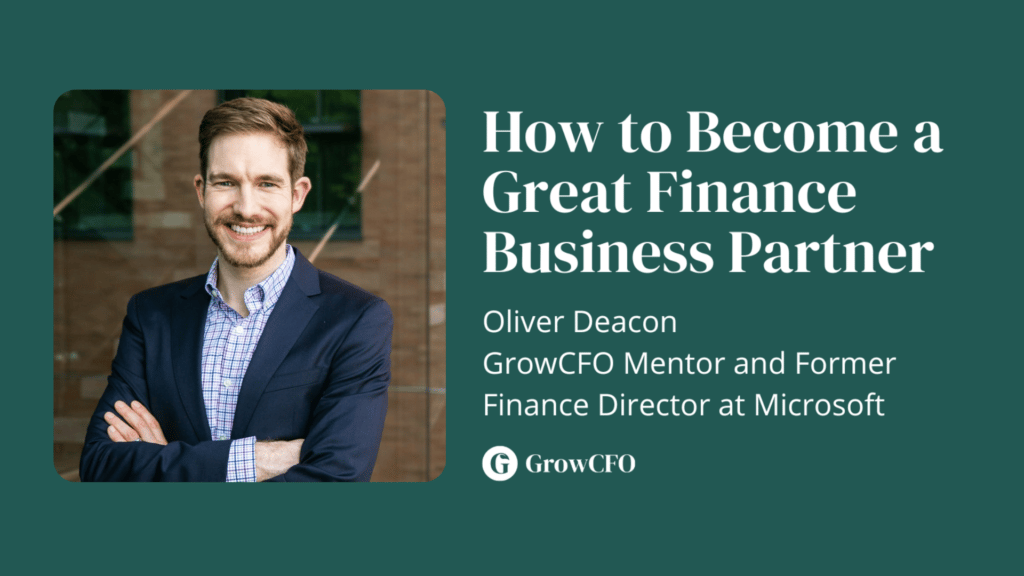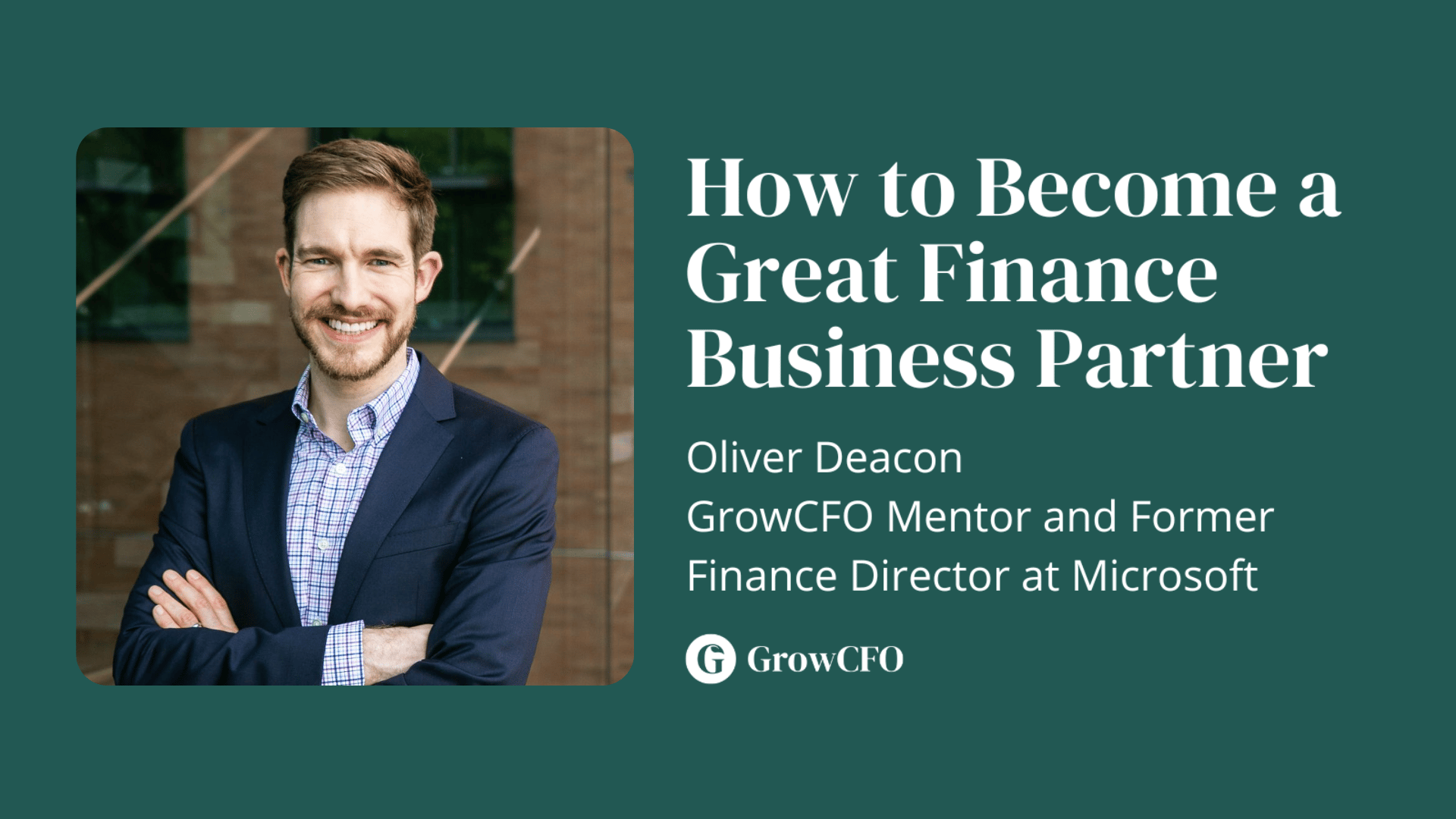 Building a strong relationship between finance and the rest of the business is essential for the success of your organisation. Listen in for some great information on how to make things work well between you and your fellow business managers!
Links
Timestamps
00:43 What is a finance business partner?
02:11 About Oliver Deacon
03:26 How to become a great business partner? Where do you start?
03:59 Relationships and selling ideas
05:38 How do you start forming great relationships?
06:15 Asking questions, showing people you are interested in them
09:43 Can you figure out what your business partners' biggest problems are?
10:39 Stop; Start; Continue
12:16 Turning data into insights
15:40 What are we going to do differently as a business?
16:38 Finance business partnering boot camp
18:48 How is the boot camp structured?
21:17 What's covered in each workshop?
23:32 How do you attend a bootcamp?
24:41 What surprises people most on the boot camp?
Podcast: Play in new window | Download