#90 Introducing the Virtual Boardroom with Dan Wells, Founder and CEO at GrowCFO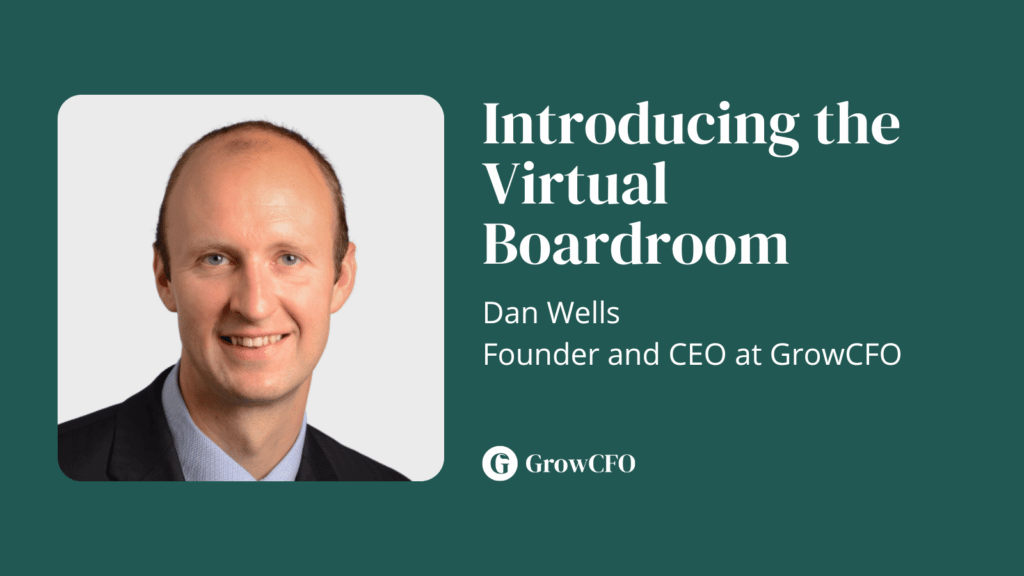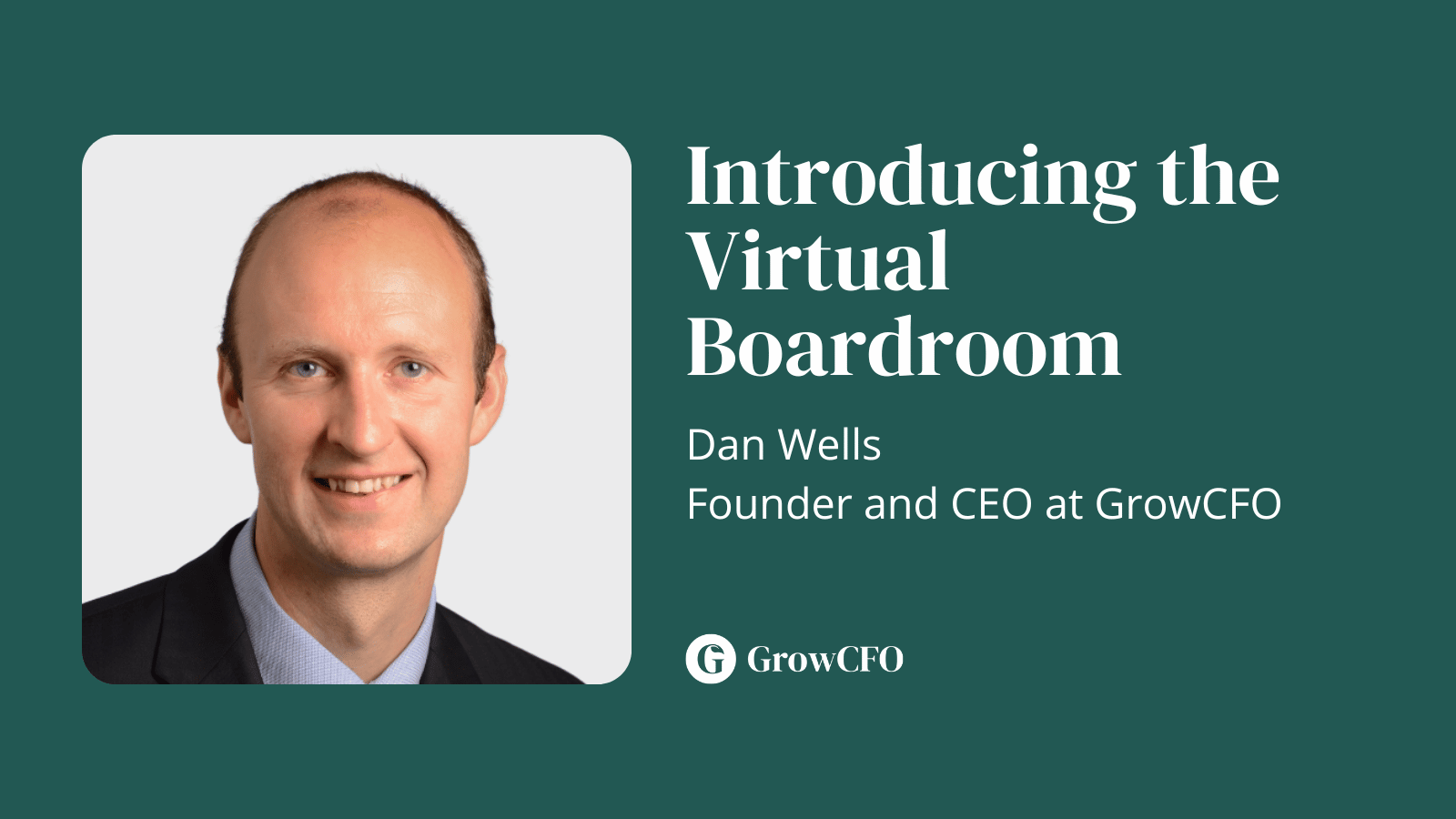 It's no secret that boardroom experience is important for aspiring CFOs. But what happens when you don't have access to boardrooms? How can you overcome this obstacle and get the experience you need? In this episode Dan Wells, founder and CEO of GrowCFO, joins Kevin Appleby to discuss the launch of GrowCFO's Virtual Boardroom.
Over 80% of aspiring and first-time finance leaders have little or no boardroom experience. Very few have conquered the most common challenges regularly faced by CFOs during board meetings. This lack of exposure can easily prevent you from landing your dream CFO role, or negatively affect your performance during difficult boardroom situations within your existing finance role. GrowCFO's Virtual Boardroom provides you with essential first-hand experience of dealing with real-life boardroom challenges that most CFOs encounter early on in their finance leader career.
If you're serious about becoming a CFO, don't let a lack of boardroom experience hold you back. There are plenty of ways to gain the experience you need, even if you don't have direct access to boardrooms. The GrowCFO Virtual Boardroom can help you get the confidence you need in the boardroom. In addition you should seek out opportunities to present to boards. Get involved with organizations that focus on board governance, and network with experienced board members. With some effort and perseverance, you can overcome this obstacle and take your career to the next level.
Links
Timestamps
00:52 What is the Virtual Boardroom?
03:20 The CFO wears 2 hats in the boardroom
04:49 How does the Virtual Boardroom work?
06:08 Does it involve a lot of prep like a real board meeting?
08:52 Dealing with the different perspectives of individual board members
11:56 What time commitment do you need in order to participate?
14:04 The Virtual Boardroom is supported by online learning
16:16 The role of professional mentors in the Virtual Boardroom
17:39 How to find out more
Podcast: Play in new window | Download