Preparing you to confidently deal with real-life boardroom situations
Over 80% of aspiring and first-time finance leaders have little or no boardroom experience and very few have conquered the most common challenges regularly faced by CFOs during board meetings.
This lack of exposure can easily prevent you from landing your dream CFO role, or negatively affect your performance during difficult boardroom situations within your existing finance role.
GrowCFO's Virtual Boardroom provides you with essential first-hand experience of dealing with real-life boardroom challenges that most CFOs encounter early on in their finance leader career.
We have designed our Boardroom to help prepare you to confidently deal with real-life boardroom situations by exposing you to a handful of case studies taken from our experienced CFO community.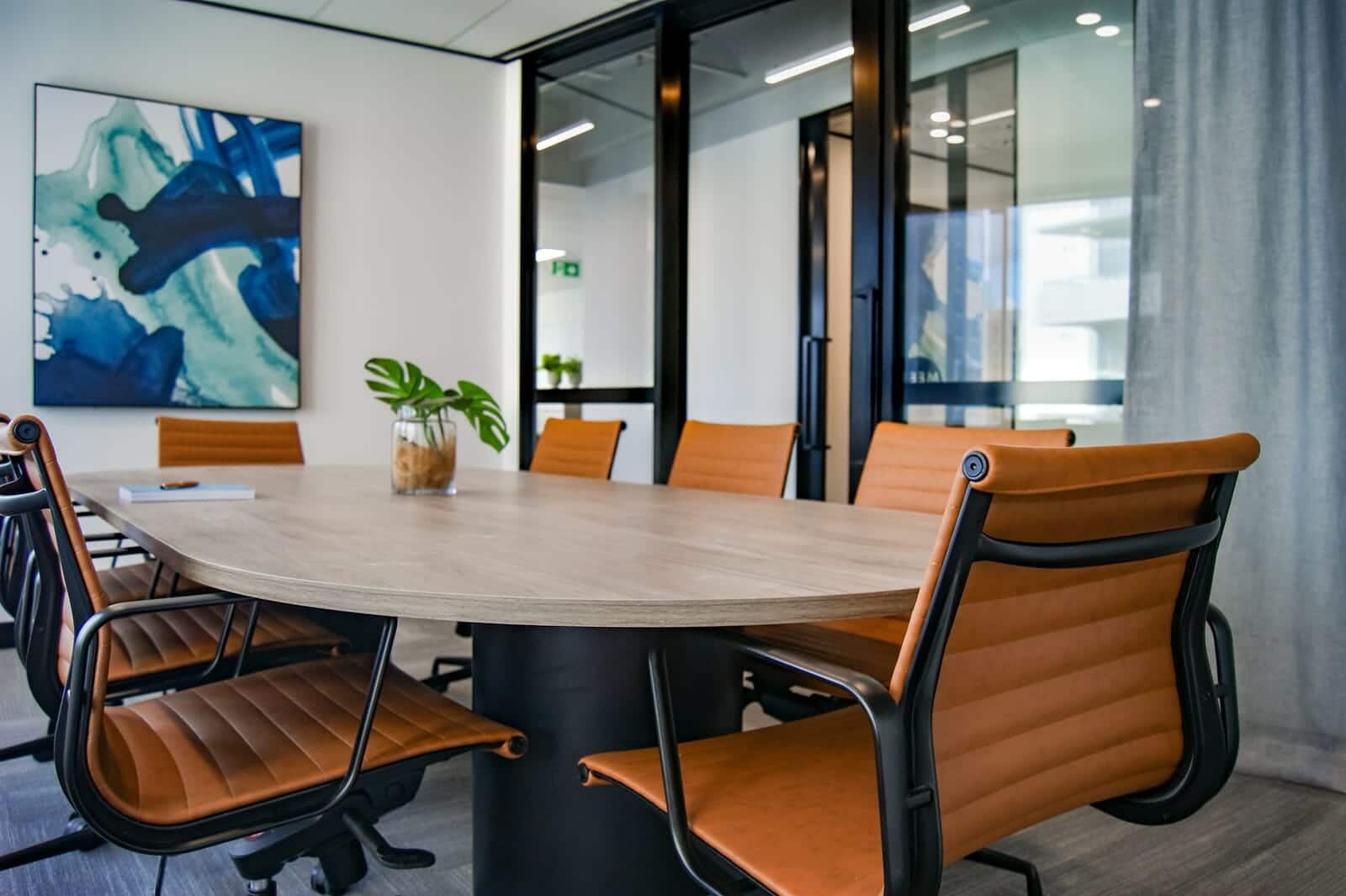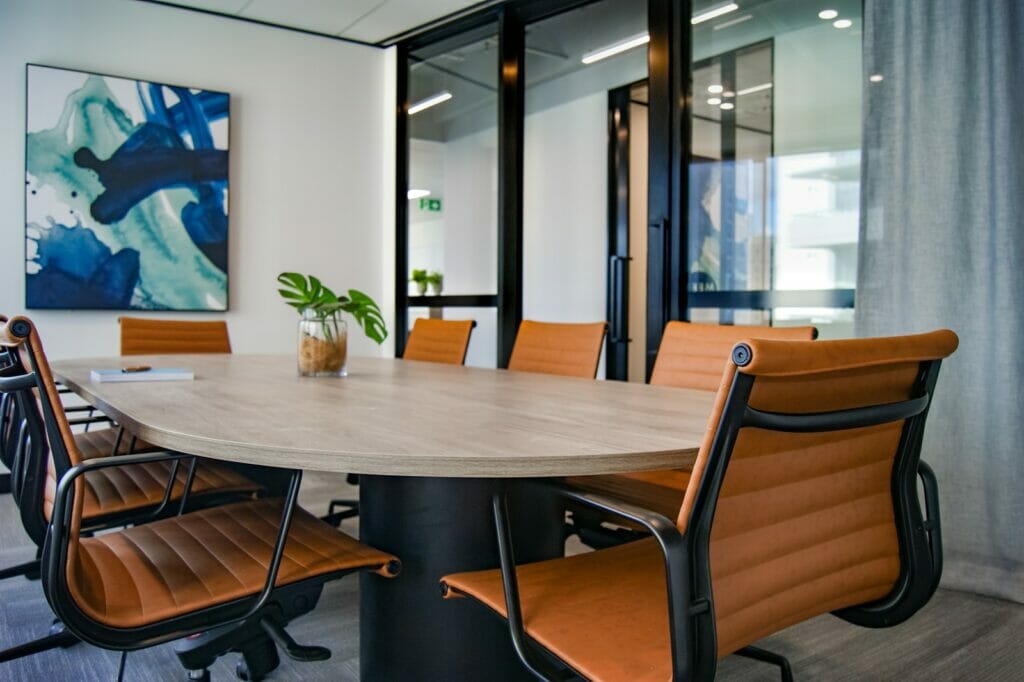 GrowCFO's Virtual Boardroom features the following:
Participants will benefit from the following activities:
Finance Leaders
During your first finance leader role, you will likely encounter many challenging situations that lead to difficult boardroom conversations with both executive and non-executive members.

The Virtual Boardroom will prepare you to confidently navigate these discussions in the appropriate manner and gain valuable insights into the typical perspectives of other board members.
Aspiring Finance Leaders
Most aspiring finance leaders struggle to secure their first CFO role due to a lack of board level experience, particularly as the sole finance representative in the boardroom.

GrowCFO's Virtual Boardroom allows you to gain experience of real-life board scenarios that will likely occur in your first CFO role and showcase your completion certificate to employers.
Are you ready to develop your Boardroom skills?
The Virtual Boardroom includes access to all relevant case studies, online lessons, workshops, expert insights, guidance notes, professional feedback and a finance leader peer group.
The Virtual Boardroom is currently only available to Future CFO Programme participants. Sign up to be notified of the public launch or reach out to our team to discuss how we can help you or your finance team reach your goals.