#76 What's Happening in FP&A with Paul Barnhurst, The FP&A Guy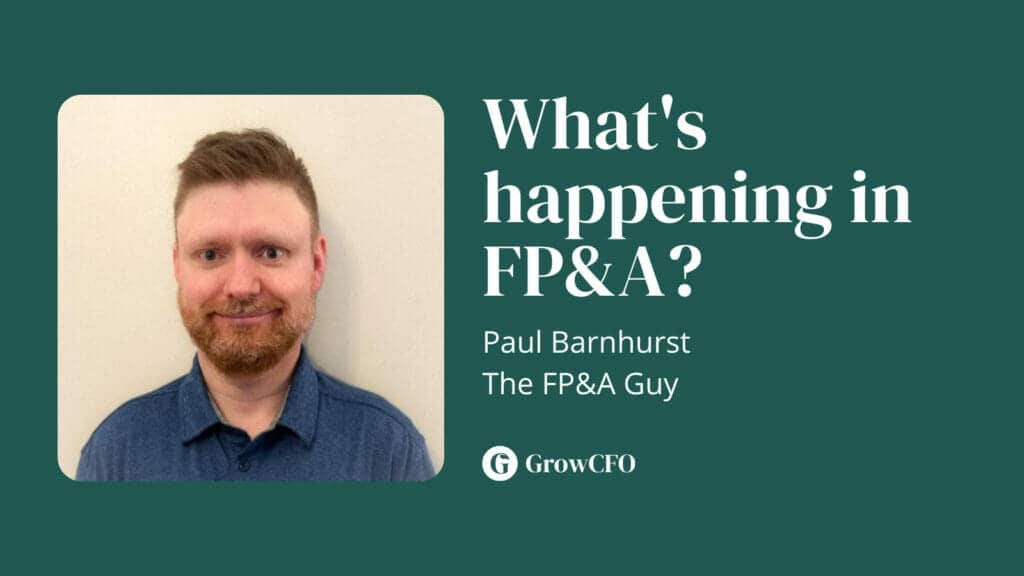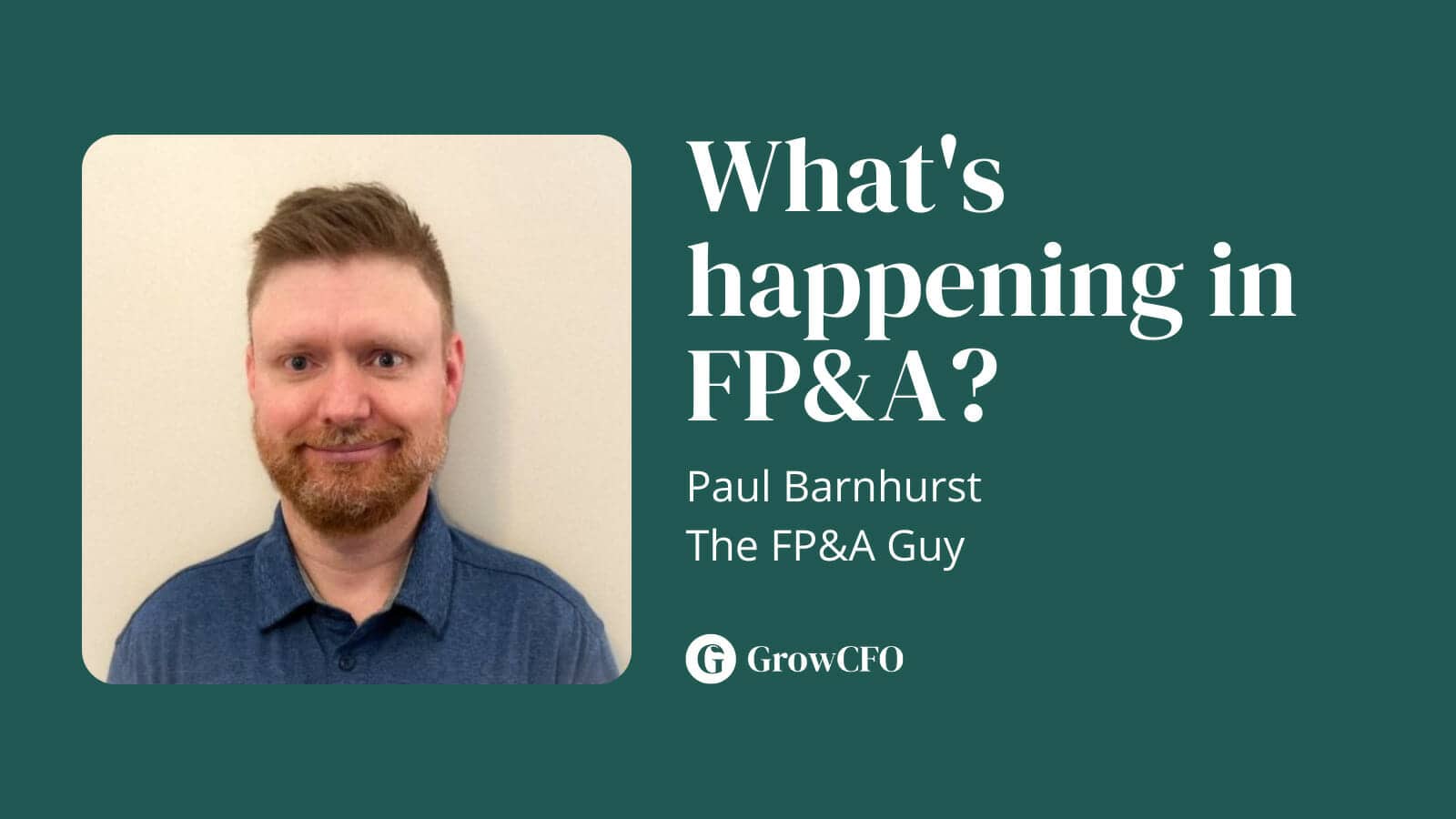 As a finance leader, you are constantly juggling responsibilities between financial and non-financial analysis. On one hand, you need to make sure the company is meeting its financial goals and obligations. On the other hand, you may be called upon to provide insights into non-financial areas such as operations, marketing, or human resources. This can be a daunting task, but with the right tools and strategies in place, you can successfully balance both worlds.
Paul Barnhurst, The FP&A guy specialises in planning and reporting. In this episode of the GrowCFO Show Paul provides Kevin Appleby with a great overview of business planning and analytics; how to integrate financial and non-financial data; and the tools that are available to help you.
Links
Timestamps
00:52 Day one of a brand new business
02:10 What exactly is FP&A?
03:26 Which areas will Paul be working in?
04:31 Excel: are spreadsheets the best way of doing things?
05:14 What are the planning tools available?
09:51 Selecting the tool that's right for you
12:59 Should non-financial measurement sit in finance?
15:52 The importance of a single version of the truth
20:16 What does day 100 look like for the FP&A guy?
21:13 What are the biggest things on the horizon for FP&A in general
22:47 The problem of too much data
Podcast: Play in new window | Download