#120 Retain Talent and Sustain Employee Engagement on a Budget with Amy Spurling, Founder at Compt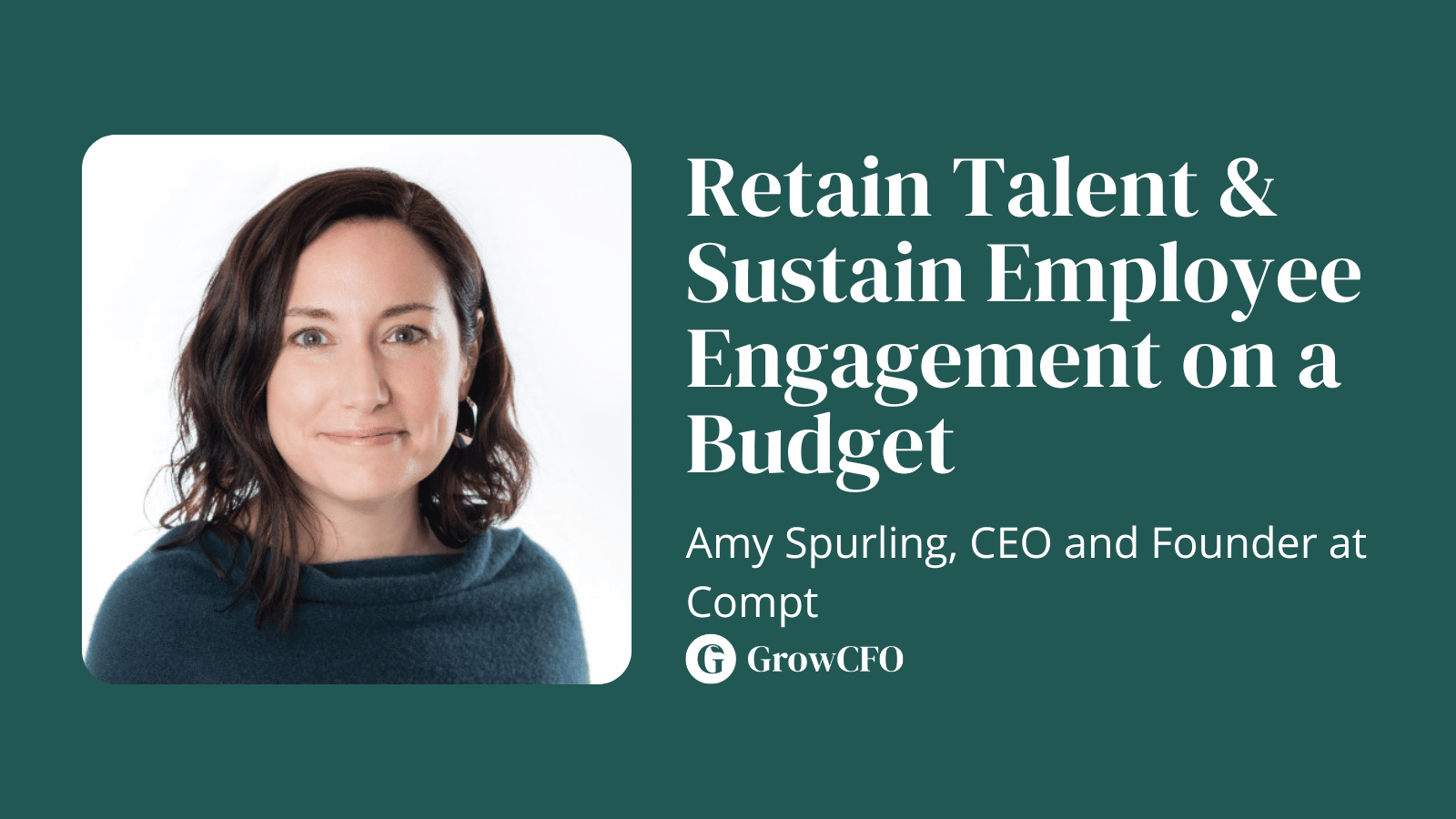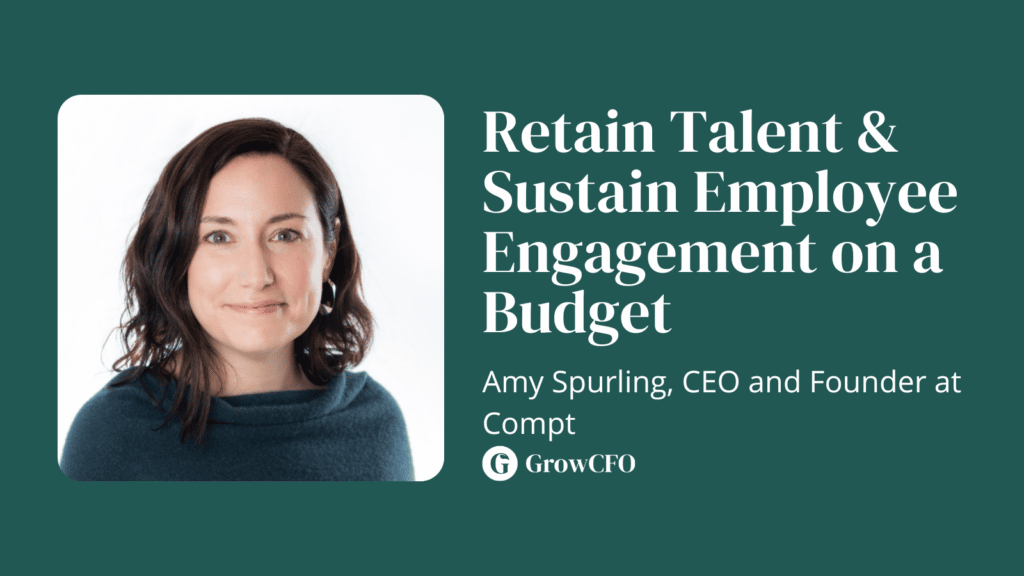 Amy Spurling is Founder and CEO at Compt. She is a seasoned executive with over 20 years experience in leadership roles at venture-backed companies ranging from early start-up phase through high growth and ultimately exit. Amy's backgound is finance and her resume includes CFO roles at Jana; Backupify and EXOS and COO at Bedrock Data. She has completed successful fundraising rounds at each of these organisations, including a $57m series C.
Now Amy Spurling is running her own company. Compt helps companies build, streamline, and scale employee perk stipends that delight teams and give companies a more productive and engaged workforce. Everyone has different needs, and she beleives that when perks take this into account the value to the employee goes beyond just beer or catered lunches and becomes so much more.
We talk about the concept behind Compt, and look at how you can retain people and improve employee engagement very effectively without breaking the bank to do so. Something thats very welcome when you have budget constraints.
Links
Timestamps
0:11 What role do you have in Compt?
4:12 What's the current state of employee perks in the US?
9:06 Sustaining employee engagement is part of a multivariable puzzle.
14:03 The company gets to customise what they want employees to be able to focus on.
19:19 What is the difference between a benefits system that is personalised to company culture and one that is aligned with the company culture?
22:47 The learnerbly allowance
28:25 Why is all of this on a budget?
33:30 How do you approach that particular conundrum at the moment if you want to reduce the number of people you've hired?
Podcast: Play in new window | Download