How to Deliver a Finance Transformation Project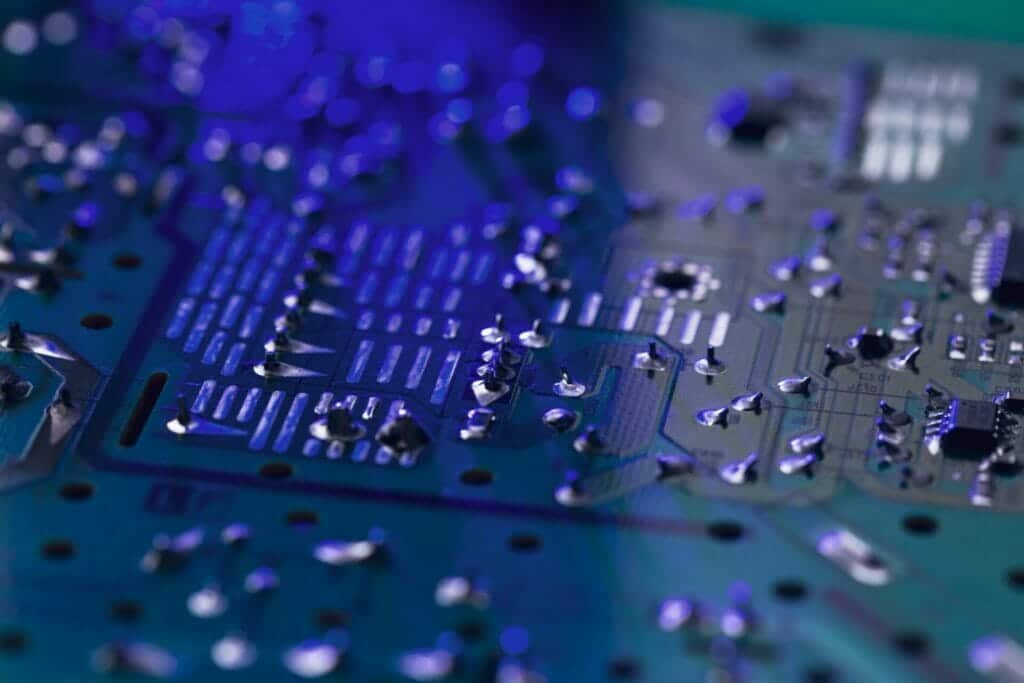 A Finance transformation project is essential for supporting your company's needs. Every finance function has an important role to play in driving business performance and creating value. But, with the rapid pace of change today and the impact of digital transformation, finance functions must evolve if they to remain relevant and be recognized as critical for delivering the long-term strategy.
After all, critical business functions receive the most investment from the organization, thereby recruiting the most talented people and implementing market-leading systems. This requires you to be ongoing innovators, acting as a catalyst for change and demonstrating your ability to successfully serve the business, both in its current form and going forward when its needs will be considerably larger and more complex.
Evolution is necessary not only to keep up with the ever-accelerating rate of change, but also to stay ahead of it. This means having the agility and foresight to anticipate changes in market conditions and competitors' strategies, as well as staying abreast of new technologies and data sources that can be leveraged strategically.
Table of Contents
Meeting Modern Demands
For finance functions to meet modern demands, they must become more agile and be willing to embrace change. This involves constantly refining and adapting processes, investing in technology and analytics, optimizing business models, adopting digital solutions and leveraging new data sources. All these activities should be designed to provide the finance function with better insight into operations and decision-making capabilities that support strategy execution.
Finance must also develop and take ownership of forward-looking initiatives that support business objectives. This could be anything from developing new products and services to exploring opportunities lucrative partnerships and acquisitions. By keeping abreast of industry trends, staying ahead of the competition, and leveraging data more effectively, finance functions can become a critical partner in driving performance and creating value.
Finally, finance functions must also take a more strategic role in providing greater insights into the business and driving long-term value. This includes developing comprehensive financial models that accurately capture current and future conditions, enabling executives to make data-driven decisions with confidence.
Finance Transformation Project
A financial transformation project is a significant change initiative that helps align the finance function to the company's overall strategy. This can include changes to the core processes, operating model, systems, processes and technologies, structures, reporting and communication. It can help a company become more efficient, improve its financial performance, and deliver the business plan.
Here are five common indicators that you need a finance transformation:
Manual processes: These are inefficient, demotivating and prone to errors.
Use of spreadsheets: These are static and need regular manual updating.
Slow reporting: Real-time information is essential for optimal decision making.
Outdated systems: Technology is constantly evolving and revolutionizing finance.
Insufficient reporting: Powerful commercial insights are essential for business success.
If you recognize any of these warning signs in your finance function, it's time for a transformation.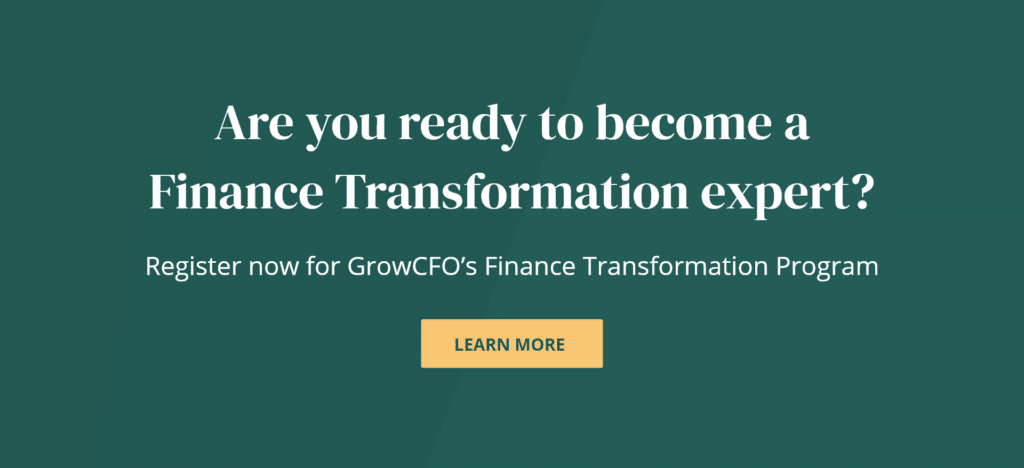 Project Planning
A successful finance transformation requires careful project planning and effective change management. You will likely require external specialist support to help design the roadmap, create a detailed plan of action, manage timelines and costs, and ensure stakeholders are on board.
These projects can take years to complete, depending on the scale and complexity of the project. It requires significant investment in both financial and people resources, a clear focus on objectives, and ongoing commitment from all stakeholders throughout the duration of the program.
Transformation initiatives must be properly communicated to every level of the business so that everyone understands their role in the process and the benefits of the changes. Humans are naturally resistant to change and emotions can run high during each project phase, so a clear communication strategy is essential for successful transformation.
Building Your Project Team
Your project team will be comprised of internal and external specialists with a range of skills and experience. You need people who understand the complexities of finance, as well as professionals who specialize in IT, change management, data analysis and process optimization. Having the right mix of skills will ensure that the transformation is completed on time, within budget and to the highest quality.
The success of your finance transformation depends on the commitment, dedication and expertise of your team. Make sure to select people who have a proven track record in successful transformation projects and are passionate about driving business value.
Additionally, you need to involve the most influential stakeholders in your business to ensure they understand the importance of the project and give it their full support. This will help create a culture of collaboration, enabling you to overcome any resistance to change from potential disruptors, and drive successful execution.
Selecting Your Technology
Technology is an important enabler for finance functions and should be chosen carefully. It's essential that technology is not just comprehensive, but also tailored to meet your specific needs and goals. Additionally, make sure you're selecting technology that can scale as your business grows and evolves over time.
Many finance teams embark on huge technology projects that can take years to implement. This can be a massive burden on time and very challenging to successfully deliver. Often, the company has changed significantly by the completion date, reducing the impact of the technology initiative.
Conversely, many organizations select a range of market-leading systems from different providers, but fail to adequately integrate their data flows and reporting capabilities. This can drastically reduce the value that these technologies are achieving for the organization.
Skills Required
Being a great accountant is no longer enough. You'll need to master the art of successfully designing, pitching and implementing game-changing finance transformations that elevate the role of finance throughout your organization.
You must learn fundamental skills, such as strategic planning, process optimization, change management, technology automation and data visualization.
Research shows that most finance transformations fail to deliver their expected results within the required timeframes. This can damage your reputation and leave your overworked team facing broken processes, recurring manual tasks and outdated systems.
GrowCFO's Finance Transformation Program
The explosive growth of technology, data and globalization means that the days of traditional finance are long gone. Finance functions now have dozens of internal and external stakeholders, with ever-increasing expectations. Businesses are growing quicker than ever before, and finance functions need to constantly evolve to properly serve them.
GrowCFO's Finance Transformation Program teaches you the tools and techniques that other similar companies use to embed best practice into their business and benefit from market-leading people, processes and systems. After completing this course, your team will understand how to design, plan, and execute successful finance transformation initiatives.
You will learn many new skills, including creative mind mapping, the eight steps for driving change, how to spot the disruptors, the seven emotional reactions to change, the software selection model, the seven V's of Big Data, process optimization, how to create powerful dashboards, and much more!
Conclusion
Finance transformations are essential for finance functions to remain competitive and valuable. By taking an active role in driving business performance, creating value and delivering the long-term strategy, finance functions will be better positioned to provide critical insights and support strategic decision making. The only way for finance to become a true partner in driving performance and creating value is to constantly evolve.