How to Run a Successful Finance Team Building Event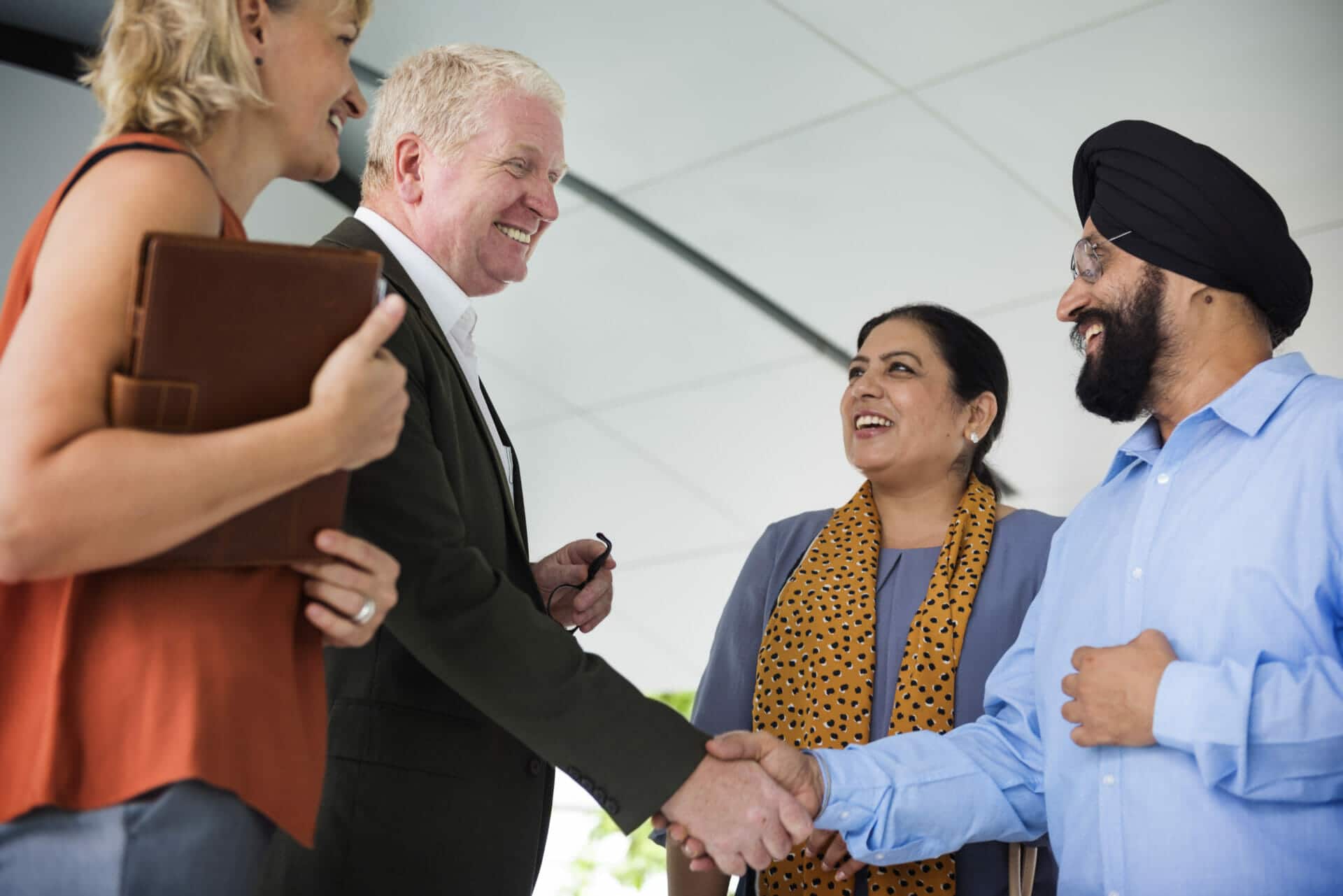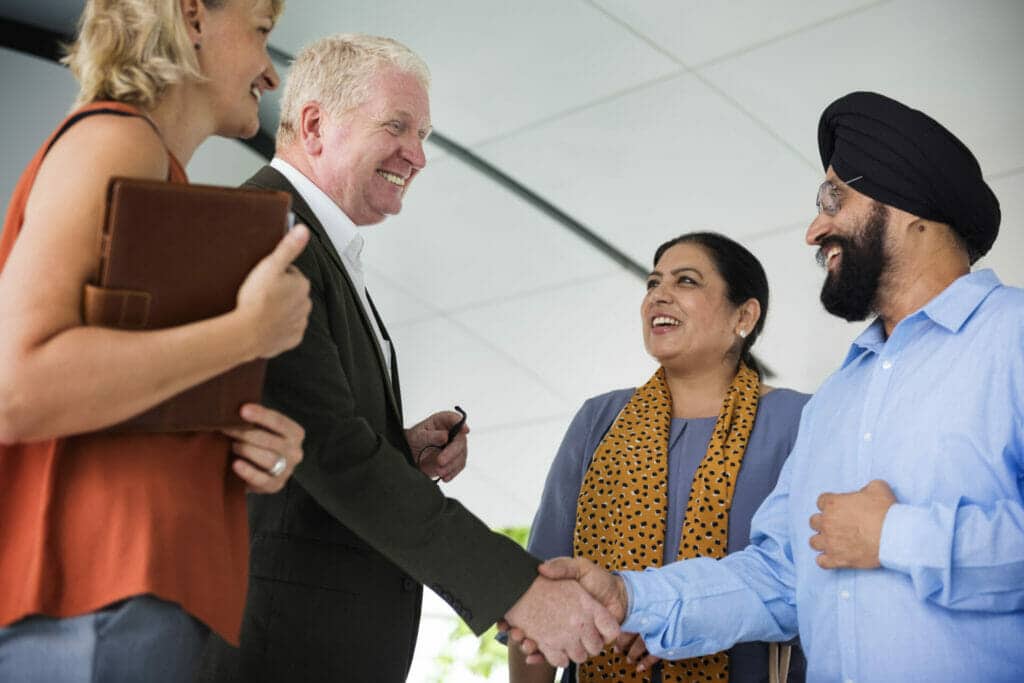 Team building events are an excellent way for finance functions to improve communication and collaboration within their teams. When team members get to know each other better, they will be able to work more effectively together. By organising regular team building events, finance functions can help ensure that everyone is on the same page and working towards the same goals.
Read on to learn more about the benefits of team building events and tips for making them a success.
What are the objectives of team building events?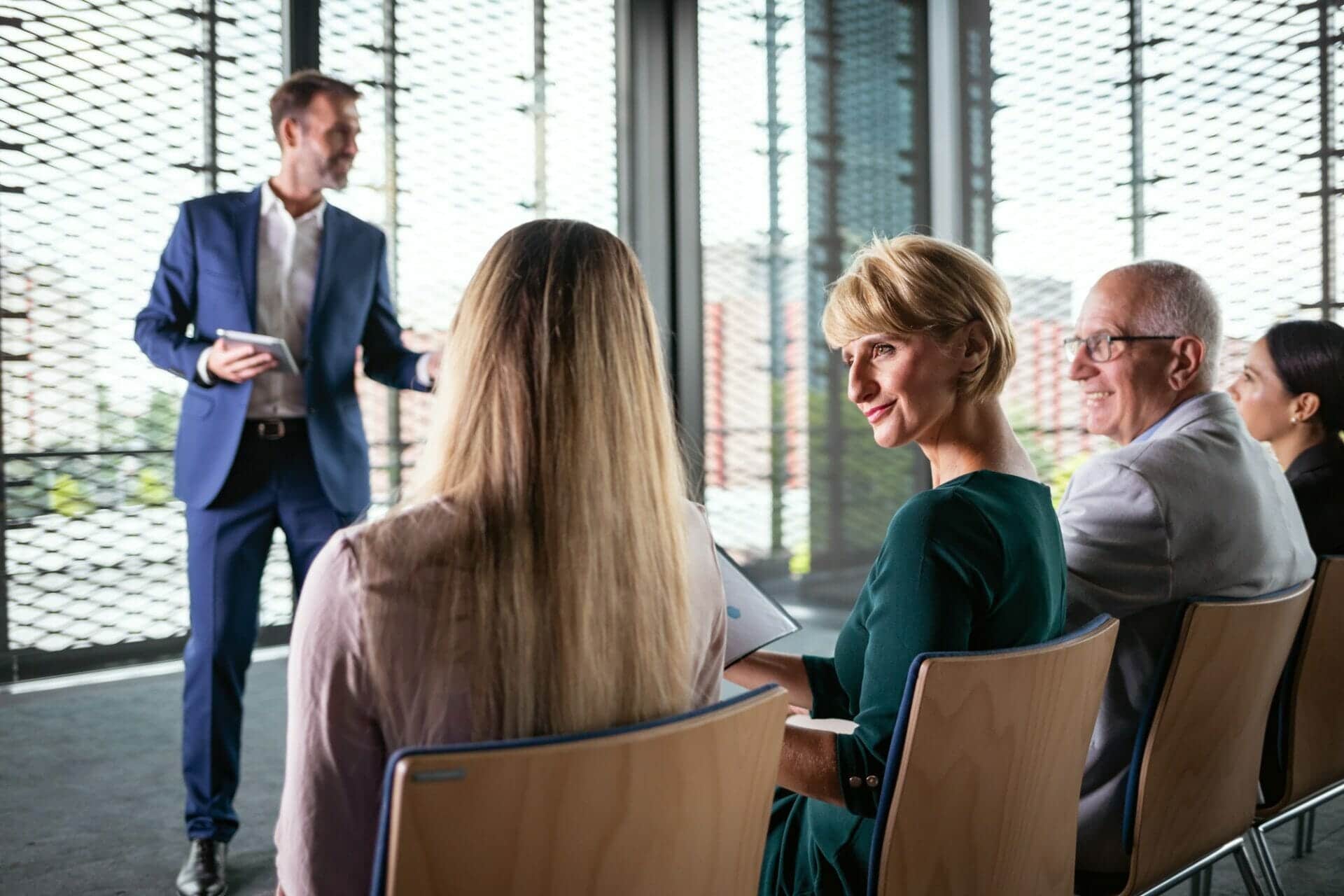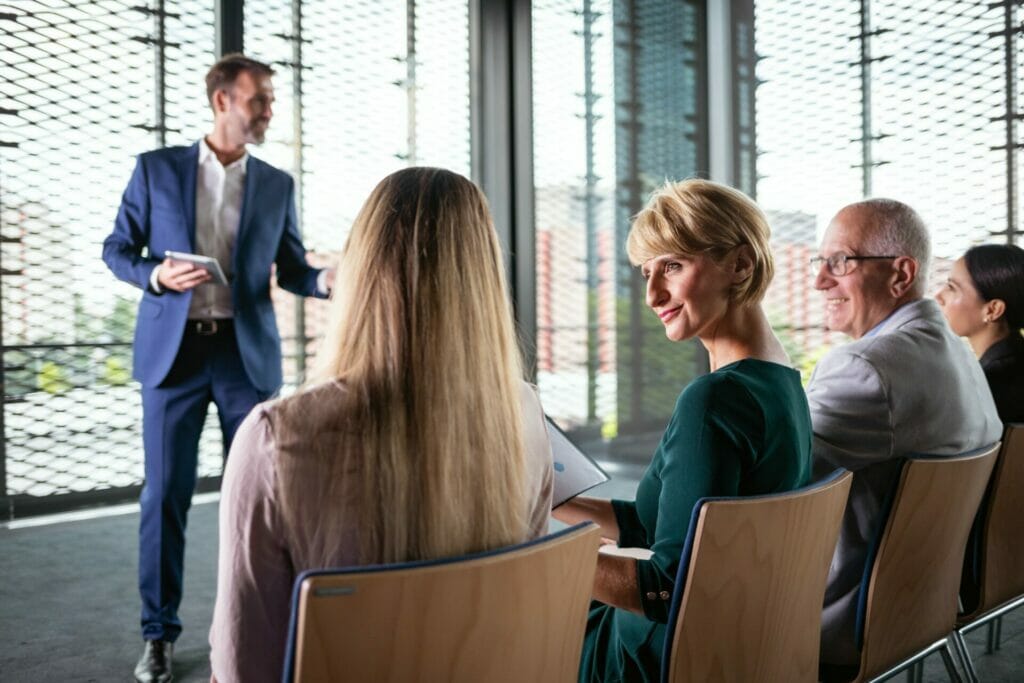 There are many reasons why team building events can be beneficial for finance functions. For one, they can help build camaraderie and teamwork within the department. This is especially important in finance because it is often a very siloed environment. They can also help improve communication and collaboration between team members.
Because team building activities often require participants to work together to solve problems, team building events help improve problem-solving skills. This can help finance teams become better at working together to find solutions to challenges.
Many finance leaders feature specific agenda items within their team building events, such as:
Communicating your finance function's main objectives and future direction;
Diving deeper into any hot topics that are essential to your team's success;
Providing group coaching to help deliver specific skills across your team; and
Celebrating people's achievements and recognising key contributions.
Finally, team building events can help finance teams relax and have fun together. This improves team morale and makes the work environment more pleasant.
Overall, team building events can be a great way for finance functions to improve communication, teamwork, and morale within the department.
Common mistakes people make when organising team building events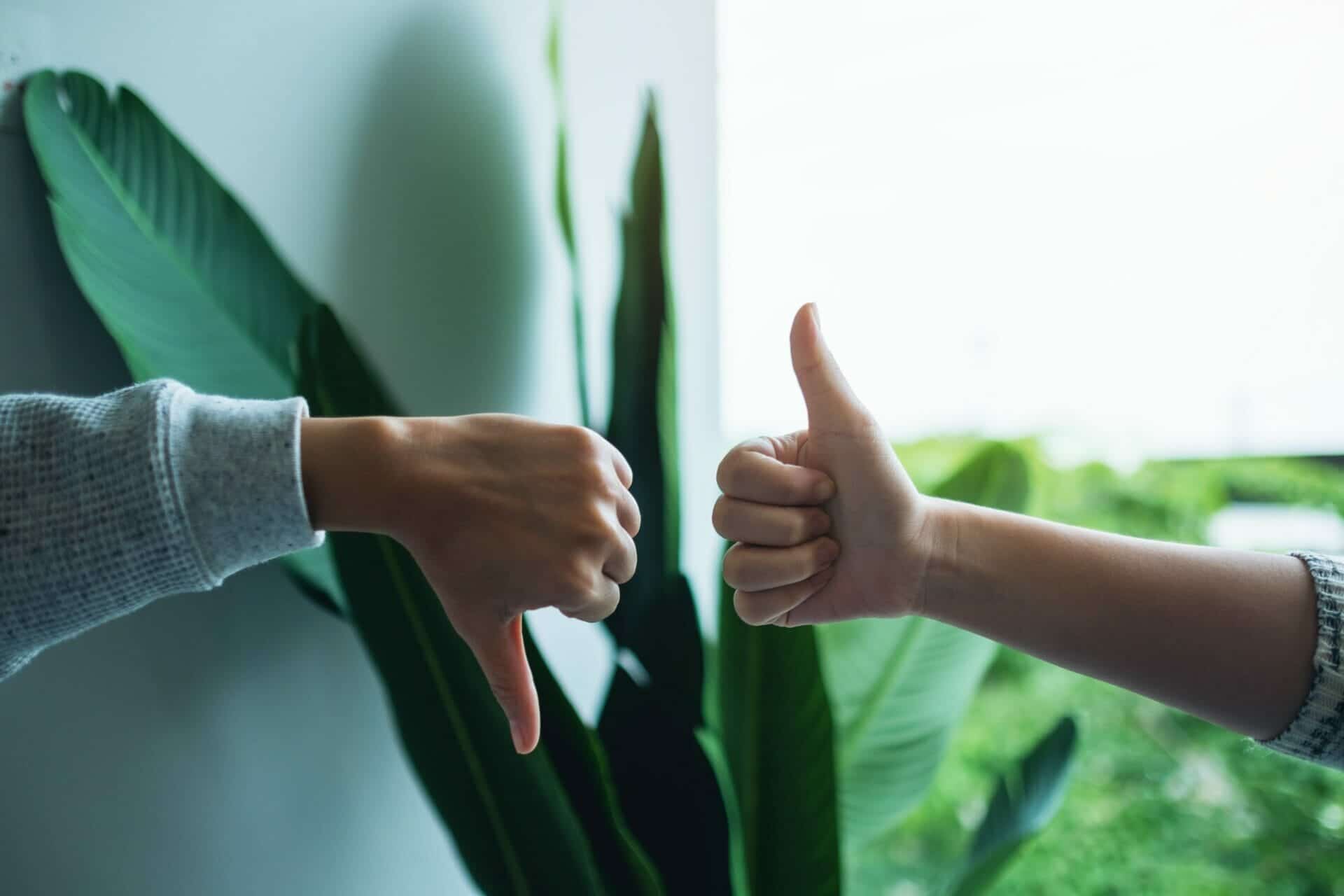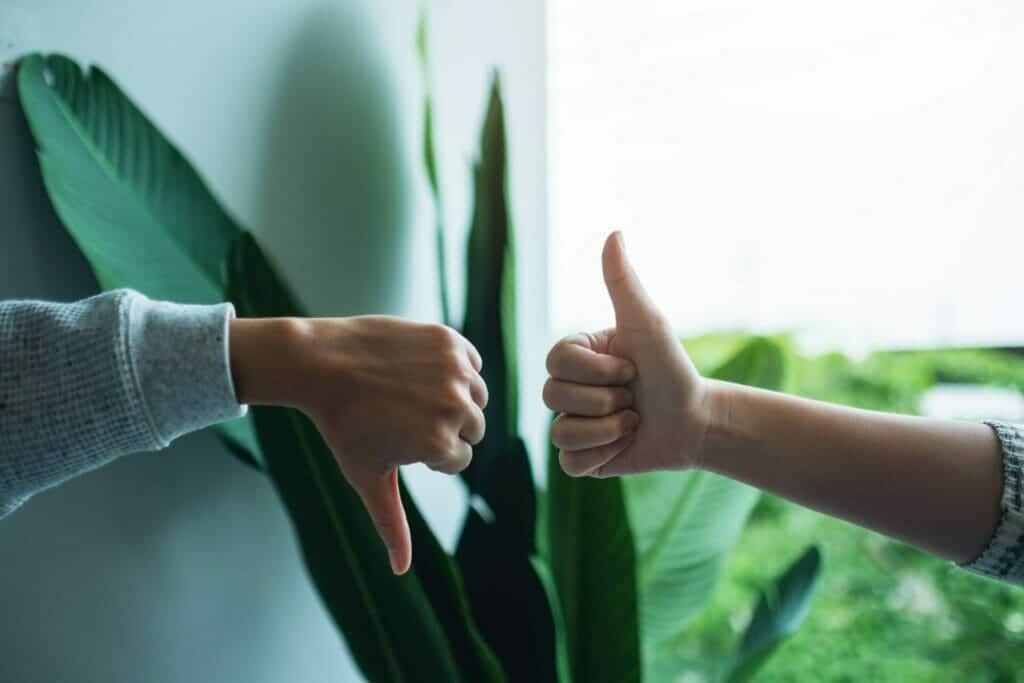 Team building events should be fun interactive events where each person feels properly listened to and fully supported. The event should provide a safe environment for people to open up about their feelings and challenges.
One of the most common mistakes is not taking into account team member's different personalities and preferences. It's important to consider what will suit everyone and make sure the event is enjoyable for all.
Another mistake is not having a clear objective or purpose for the team building event. Without this, it can be difficult to measure whether or not the event was successful.
Finally, trying to do too much can also be a common mistake. It's important to focus on the key objectives and keep things simple so that everyone can enjoy themselves and get the most out of the event.
Tips for facilitating a great team building event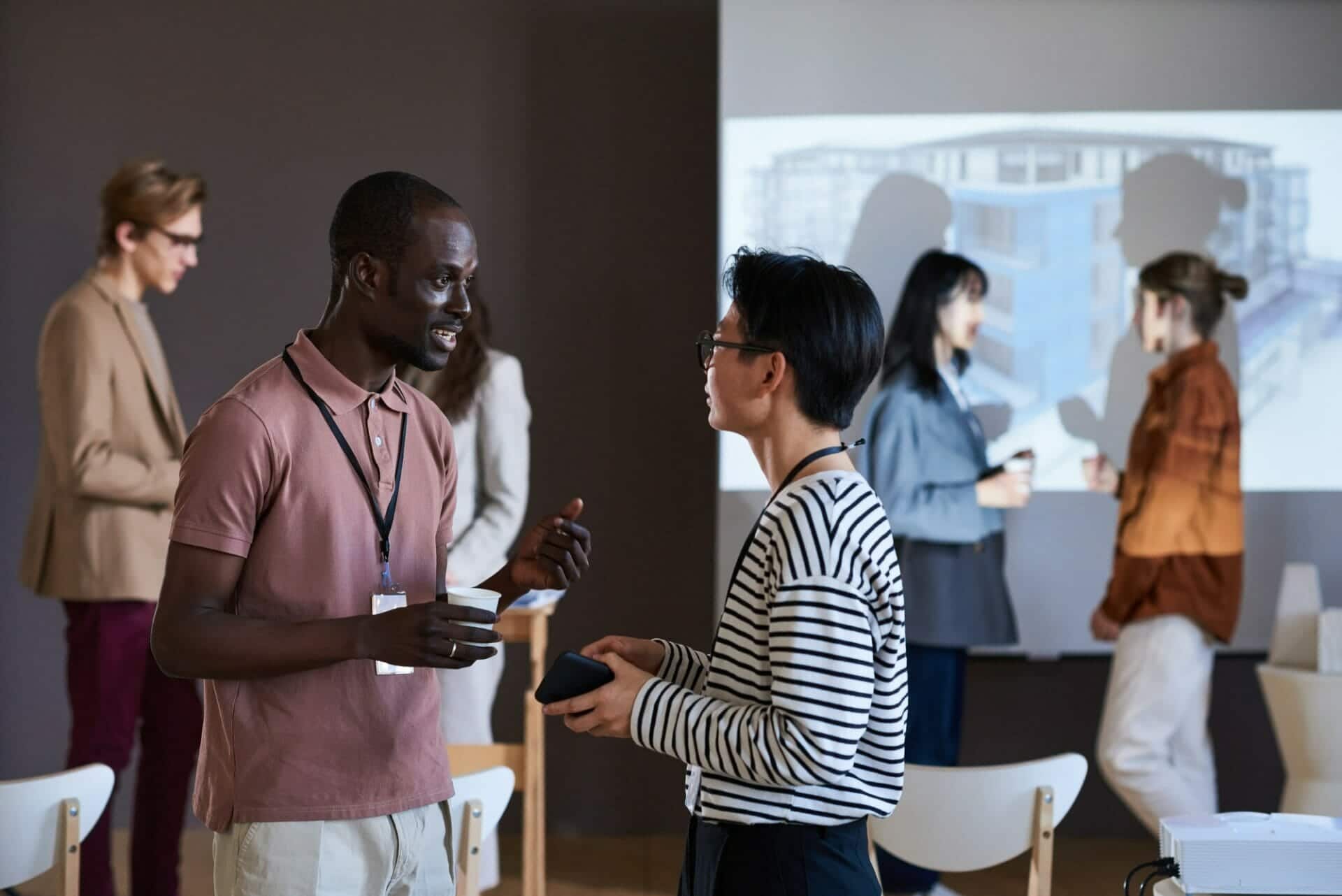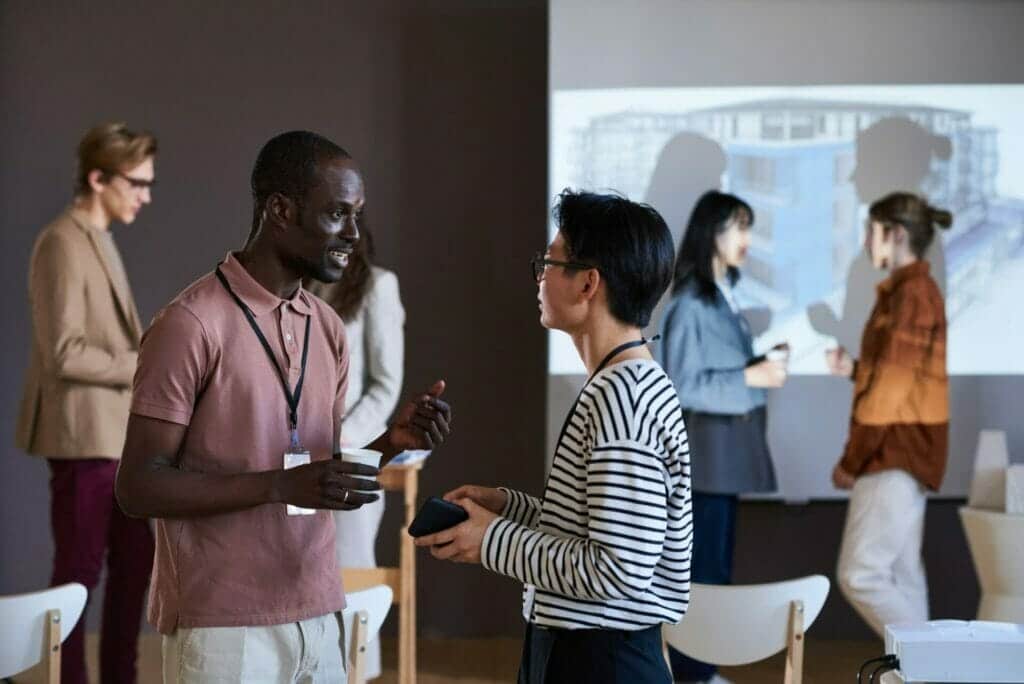 A few key elements make for a great finance function team building event. First and foremost, the event should be geared towards building relationships and networking. Secondly, the event should have a focus on learning and development. And lastly, the event should be fun!
When it comes to relationship building, the event should provide plenty of networking opportunities. This could mean setting up a series of informal meet and greets or arranging for team members to work on joint projects. By collaborating on a project, team members will have the opportunity to get to know each other better and learn more about each other's strengths and weaknesses.
In addition to relationship building, the event should also focus on learning and development. This could mean attending workshops or seminars or participating in group exercises that allow team members to share their knowledge and learn from one another. By coming together to learn new skills and strategies, team members will be better equipped to work together effectively.
Finally, a great finance function team building event should be fun! This doesn't mean that the event should be all work and no play. Instead, it should be a balance of both. A fun team building event will allow team members to blow off some steam, relax, and enjoy themselves. It's important to remember that a team is only as strong as its weakest link, and a fun team building event can help to strengthen the bonds between team members.
Organising your team building event: should you use internal or third-party facilitators?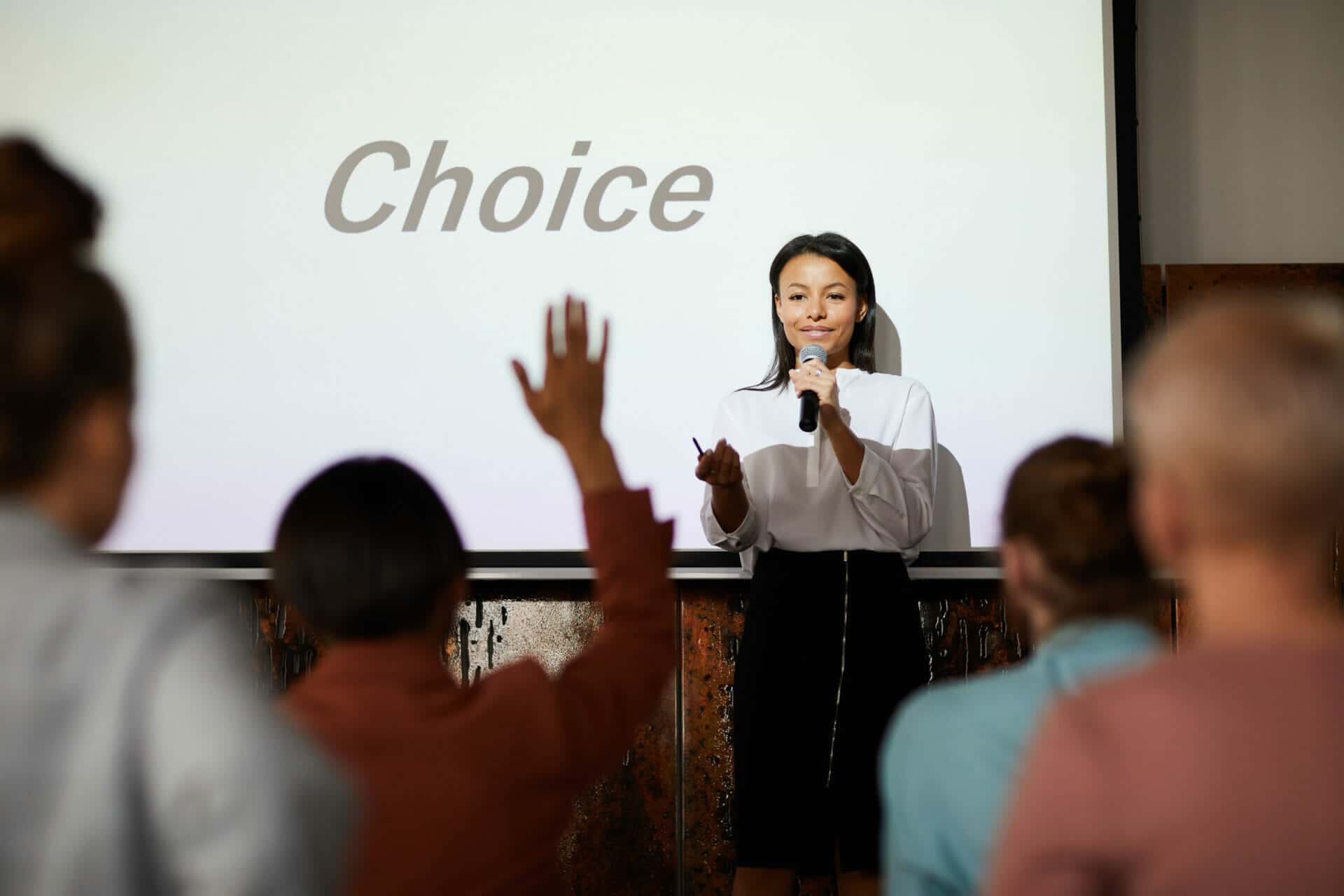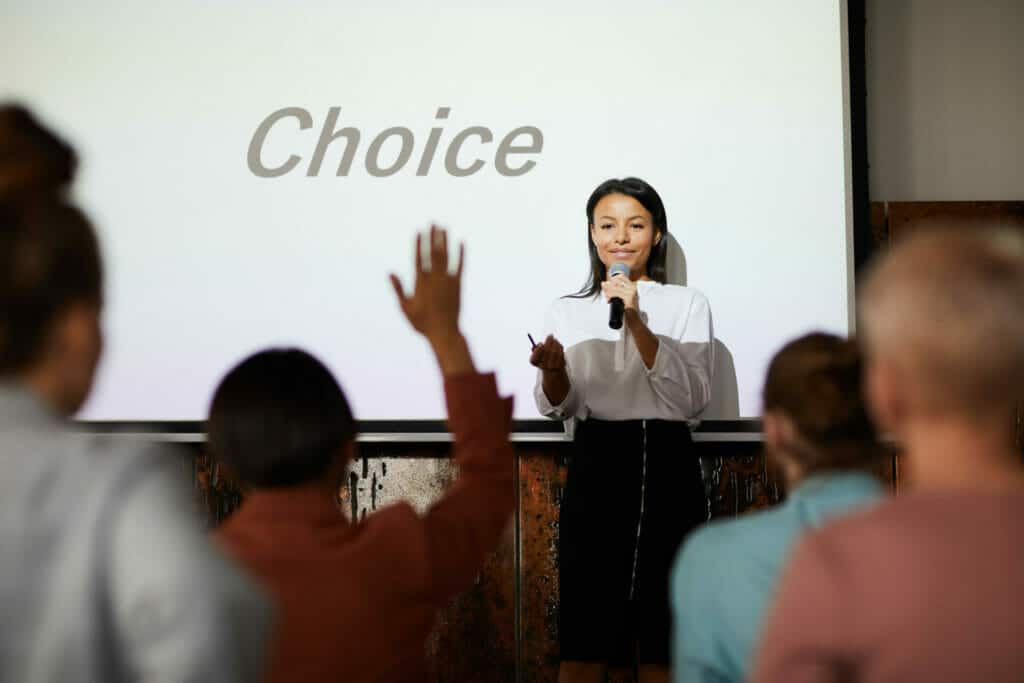 When deciding whether to use internal or external resources for team building, it is important to consider a range of factors, such as your team's goals and needs, the resources required, and the expertise of both internal and external facilitators.
Internal team members may have a better understanding of the team dynamics, but external facilitators may have access to resources and ideas that you would not have otherwise considered and can help to create a more objective environment. For example, if you are looking to develop specific skills or improve communication within your team, then it may be more beneficial to use external facilitators. However, if you simply want to promote team bonding and engagement, then an internally organised event may be more appropriate.
You should also consider the expertise of both internal and external facilitators. If you have team members who are experienced in running team-building events, then they may be able to provide a valuable service. However, if you feel that your team would benefit from the fresh ideas and perspectives of an external third party, then this may be the best option.
You can also use a mix of professional facilitators and key members from your internal team to run an effective team-building event. This option can provide the best of both worlds, as you will have access to professional resources and expertise, as well as the insider knowledge of your team. This can be a great way to ensure that the event is tailored specifically to your team's needs and that it runs smoothly.
By carefully considering all of these factors, you can make an informed choice that will help to improve your team's performance and engagement.
Organise your finance team building event with GrowCFO
We hope you find this article helpful for your team building initiatives. If you would like additional support, GrowCFO's experienced team of professional mentors can work alongside you in a flexible manner to design and facilitate an impactful event that covers each of these objectives.
Here are some examples of the many ways in which GrowCFO can support your finance team building activities:
Provide a team of professional mentors to design and deliver your team building away day at a venue of your choice;
Create an interactive virtual event featuring GrowCFO's professional mentors and key members of your team;
Provide keynote speakers to present a key theme that establishes the framework for your finance team event;
Facilitate specific workshops at one of your team events to address specific skills gaps, key challenges and hot topics;
Deliver group mentoring to help your team overcome their biggest challenges and fulfil their full potential;
Host concurrent breakout room workshops that address an optional selection of key focus areas within your team;
Act as an independent voice and create a safe environment for people to open up about their challenges; and
Collate and present valuable insights that compare your finance function to other similar companies.
Visit GrowCFO for Finance Teams for more information or get in touch to discuss your next team building event and training needs.