#125 How to Stand Out on LinkedIn, with Anna Geary and Anita Baldwin, Founders at Get Savvy Club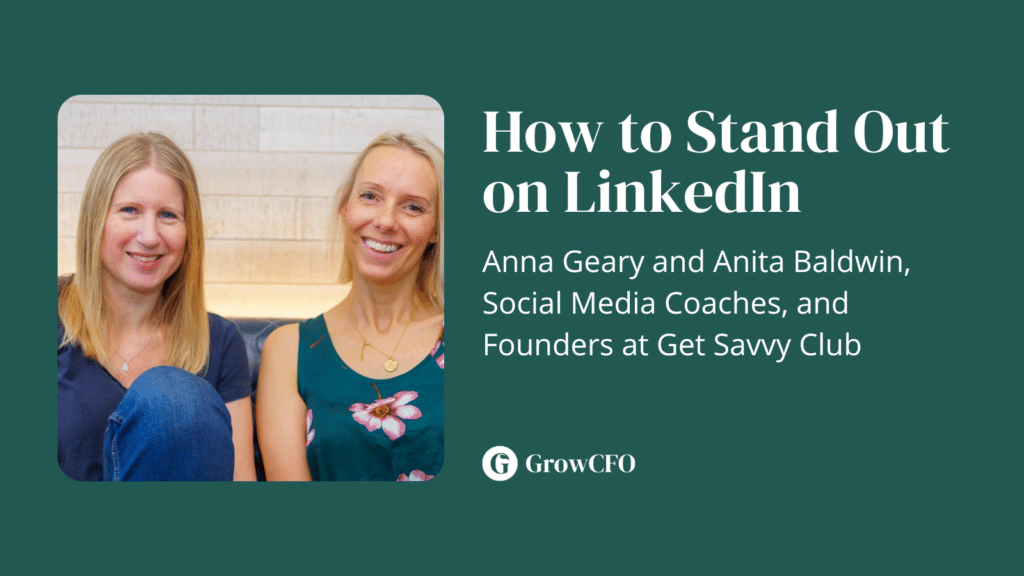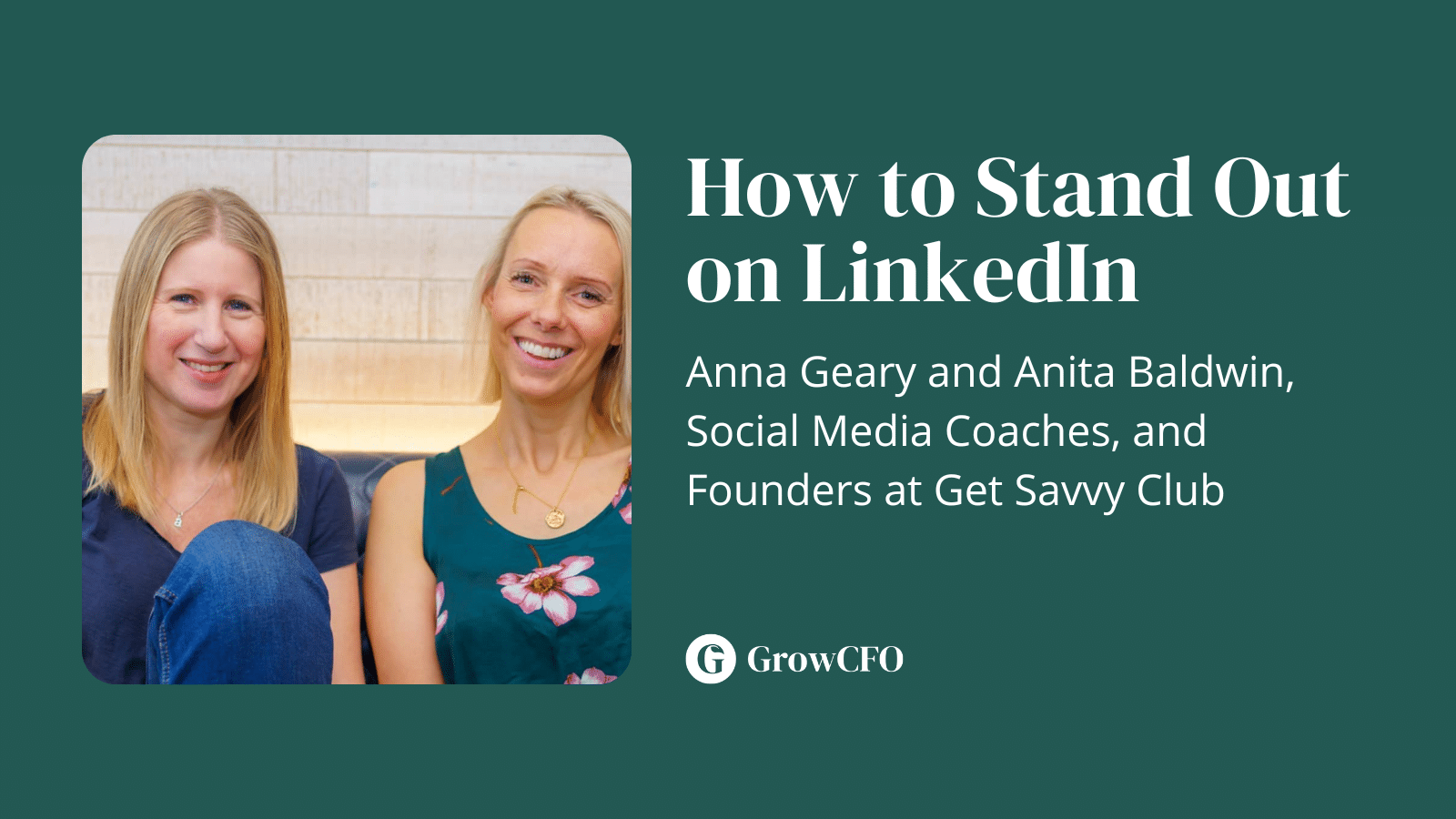 How well does your profile stand out on LinkedIn?
In today's competitive job market, it's important to stand out from the crowd in order to make an impact and find new opportunities. LinkedIn is a great platform for professionals to showcase their skills, experiences, and goals – but with millions of users, how do you make sure your profile stands out? Anita Baldwin and Anna Geary founders at the Get Savvy Club are expert LinkedIn trainers and they have lots of helpful advice for you in this episode.
Anna and Anita tell you how to:
Create a killer headline that summarizes who you are in one sentence.
Craft a comprehensive summary that captures your professional story and sets you apart from the competition.
Share relevant articles, blogs, or insights about your career field or interests.
Highlight any unique experiences such as awards received, projects completed, or volunteer work done.
Ensure all relevant information is included such as contact details and educational background.
Engage with others by liking posts, highlighting colleagues' achievements or commenting valuable insights to discussions.
Links
Timestamps
0:12 Introducing Anna and Anita.
3:36 How to stand out from the crowd on LinkedIn.
8:24 Kevin's experience with graduate recruitment programmes.
12:37 What's the outcome that your employer wants?
17:48 How to use LinkedIn to find the right person.
19:36 How to add flesh to the bones to your LinkedIn profile and get a feel for your business.
25:10 Why do you want to work with us? What do you like about us?
29:37 How to determine what your own brand is.
34:40 Make sure your recommendations on LinkedIn are recent.
Podcast: Play in new window | Download