CFO Training Tips for Modern-Day Finance Leaders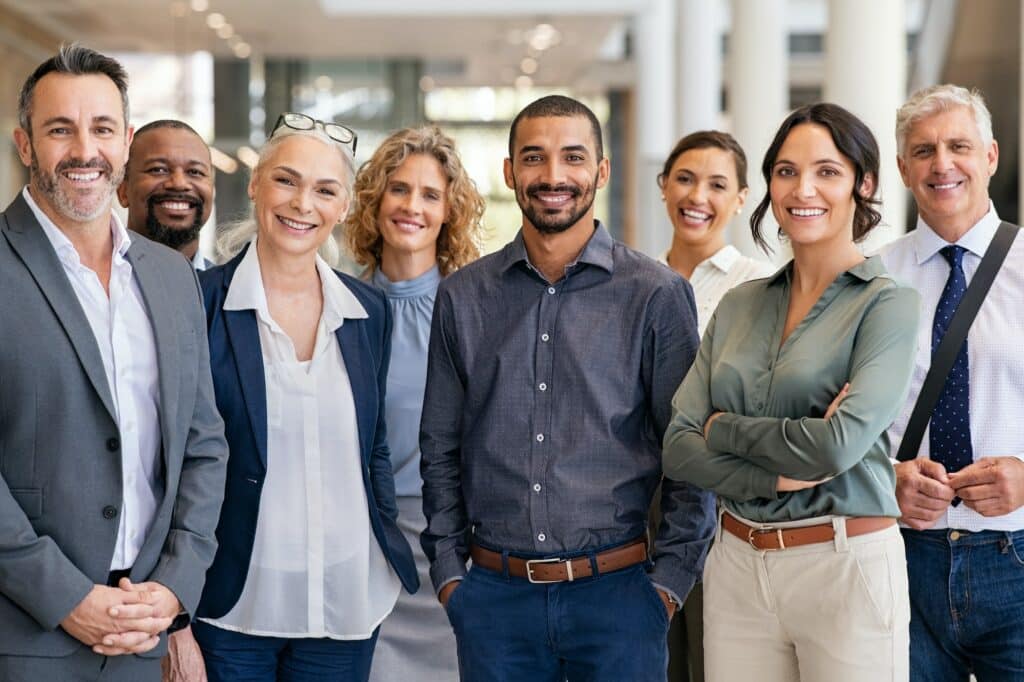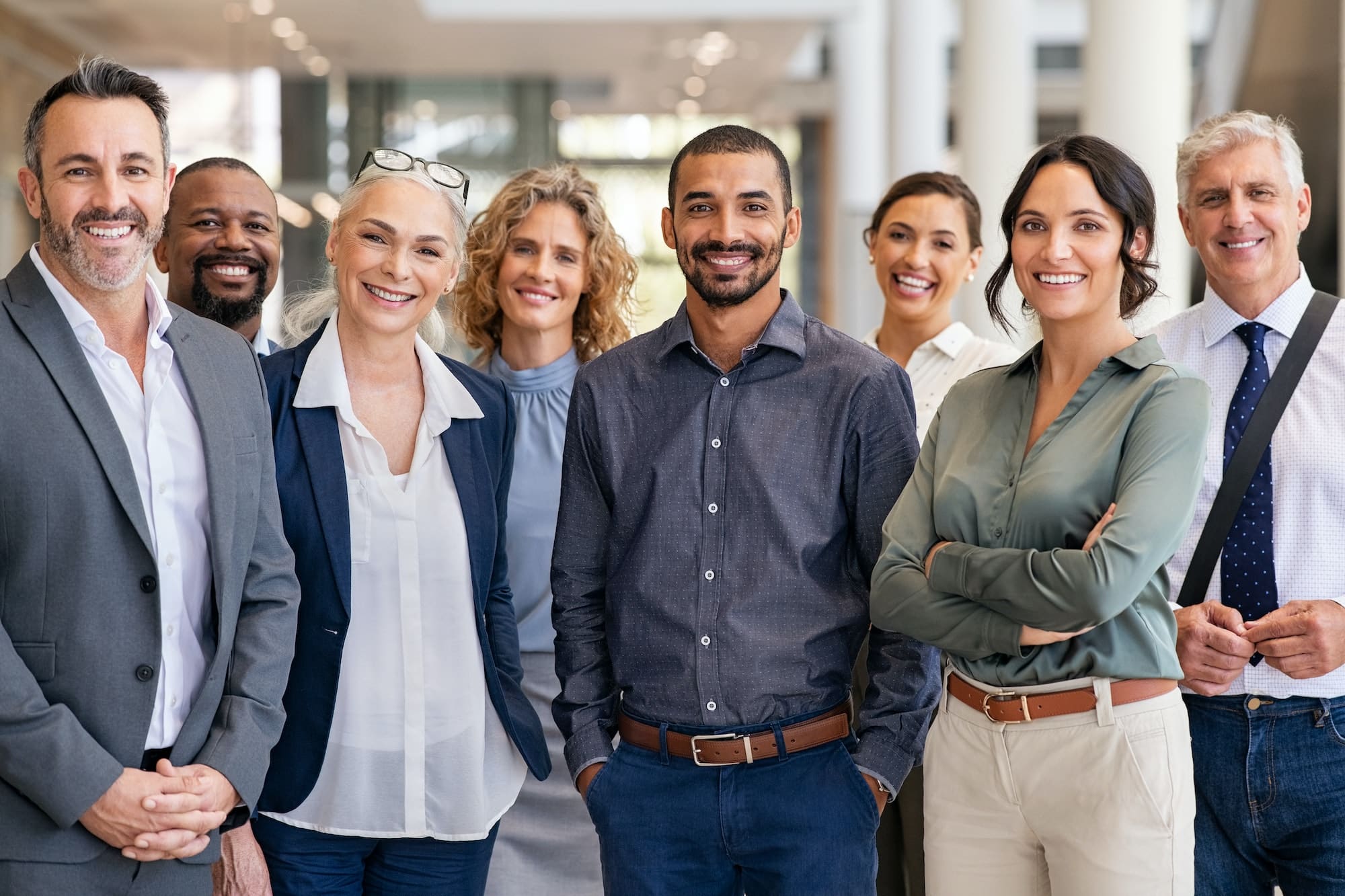 CFO Training is essential for any finance leader. To become a successful CFO, you need to have an unrivalled ability to make a huge impact within your business and add significant value to the company's shareholders.
You should regularly contribute powerful ideas, help others to overcome their biggest challenges, and deliver the business plan by acting as the co-pilot to the CEO. You must embed best practice throughout the business, act as a role model to others, and generate people's confidence in the management team's ability to deliver the strategy.
However, most people do not suddenly become a successful CFO. This requires a combination of challenging work experience, relevant CFO training and self-awareness. You will need to understand the impact of your actions, master proven methodologies and step outside of your comfort zone.
What CFO Training do you need?
The most popular career paths to CFO include roles in audit, investment banking and finance functions. However, none of these roles properly prepare you for the challenges of delivering a CFO role and it is therefore no surprise that most people struggle in their first few roles.
Most finance leaders have never been trained to become a CFO and even the most experienced CFOs are regularly battling new challenges that they have never previously encountered.
The role of the CFO is constantly evolving and, regardless of your experience, you should be continuously investing in CFO training to best serve your organization. Research suggests that this is best delivered through a combination of powerful content, relevant peer groups and mentor-led support.
Many people struggle to find such resources or dedicate sufficient time towards them. Consequently, a lack of ongoing CFO training can cause you to quickly stagnate in your role and waste precious time battling challenges that have already been previously overcome by others who could help you in seconds.
GrowCFO Training
Everything in GrowCFO has been designed and built by your trusted finance leader community to maximize its impact on you in the least possible time commitment.
Here are our six most popular GrowCFO activities for existing CFOs:
1. GrowCFO Competency Framework – An extensive CFO competency framework developed to identify gaps in knowledge, skills, abilities and personal qualities that CFOs need to succeed.
2. CFO Programme – CFOs are given the opportunity to join a six-month CFO programme which covers topics such as leadership, strategy, change, and best practices.
3. Professional Mentoring – receive dedicated mentorship from CFOs with many years of board level experience who have successfully navigated your future career journey.
4. CFO Unite – meet other experienced CFOs on a monthly basis to share knowledge, discuss industry trends and best practices, and get advice from experienced CFOs.
5. Courses and Workshops – GrowCFO provides CFOs with access to specific courses and live mentor-led Zoom workshops to pass down knowledge and strengthen your skills.
6. Team Training – finance teams complete online training, live workshops and essential boot camps to grow their finance skills, personal effectiveness, soft skills and team skills.
GrowCFO's suite of CFO training activities will help elevate your CFO capabilities to become the successful CFO you have always dreamed of. Take your CFO career to the next level with GrowCFO today!