#104 Analytics Based Enterprise Performance Management with Gary Cokins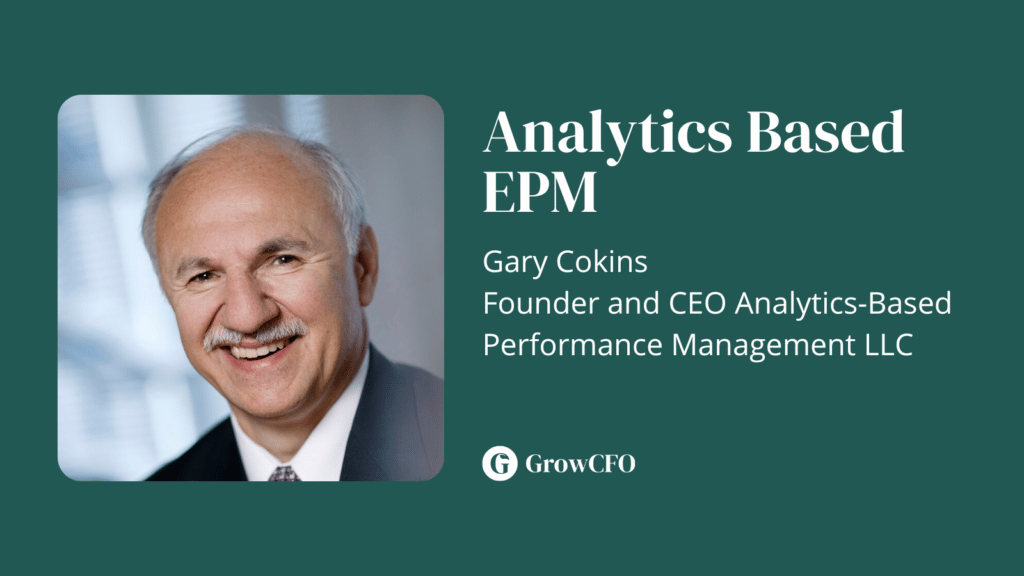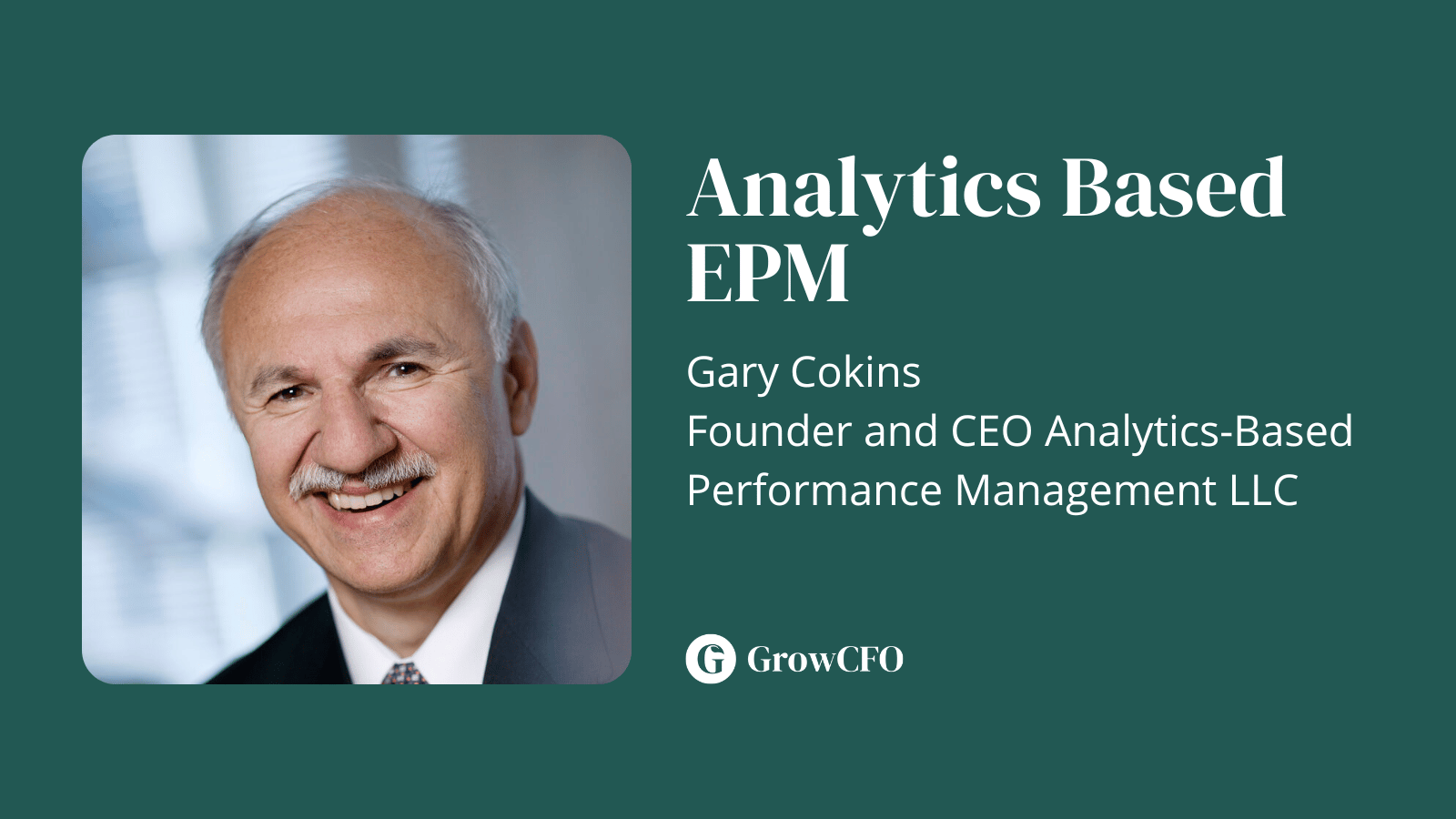 Gary Cokins is an internationally recognized expert, speaker, and author in performance improvement systems and advanced cost management. He believes that many organizations are far from where they want and need to be to improve performance, and they apply intuition, rather than hard data, when making decisions.
Gary explains why Enterprise performance management (EPM) provides a portfolio of managerial methods that can make a real difference. These include:
strategy execution with a strategy map and its companion balanced scorecard (KPIs) and operational dashboards (PIs);
enterprise risk management (ERM);
capacity-sensitive driver-based budgets and rolling financial forecasts;
product/service/channel / customer profitability analysis (using activity-based costing [ABC] principles);
customer lifetime value (CLV);
lean and Six Sigma quality management for operational improvement; and resource capacity spending planning.
In this episode, we take a brief look at the tools and explore why many companies are slow to adopt them.
Links
Timestamps
0:12 Gary's background.
4:37 If your competitors are adopting and integrating all of these methods, they will have a competitive advantage -.
9:43 How do you solve the problem of a company that hasn't adopted these methods?
13:52 The importance of understanding what people spend their time doing.
15:43 What is customer profitability?
19:21 How to make your customer more profitable.
23:02 Process improvement people get the benefit of the balanced scorecard.
26:27 Gary's frustration with the slow adoption rate of ABC.
30:11 What might a CFO do in the next 100 days to start going down that journey?
Podcast: Play in new window | Download