#92 Mentoring CFOs in Fast-Growing Businesses with Ian Simpkin, CFO Mentor at GrowCFO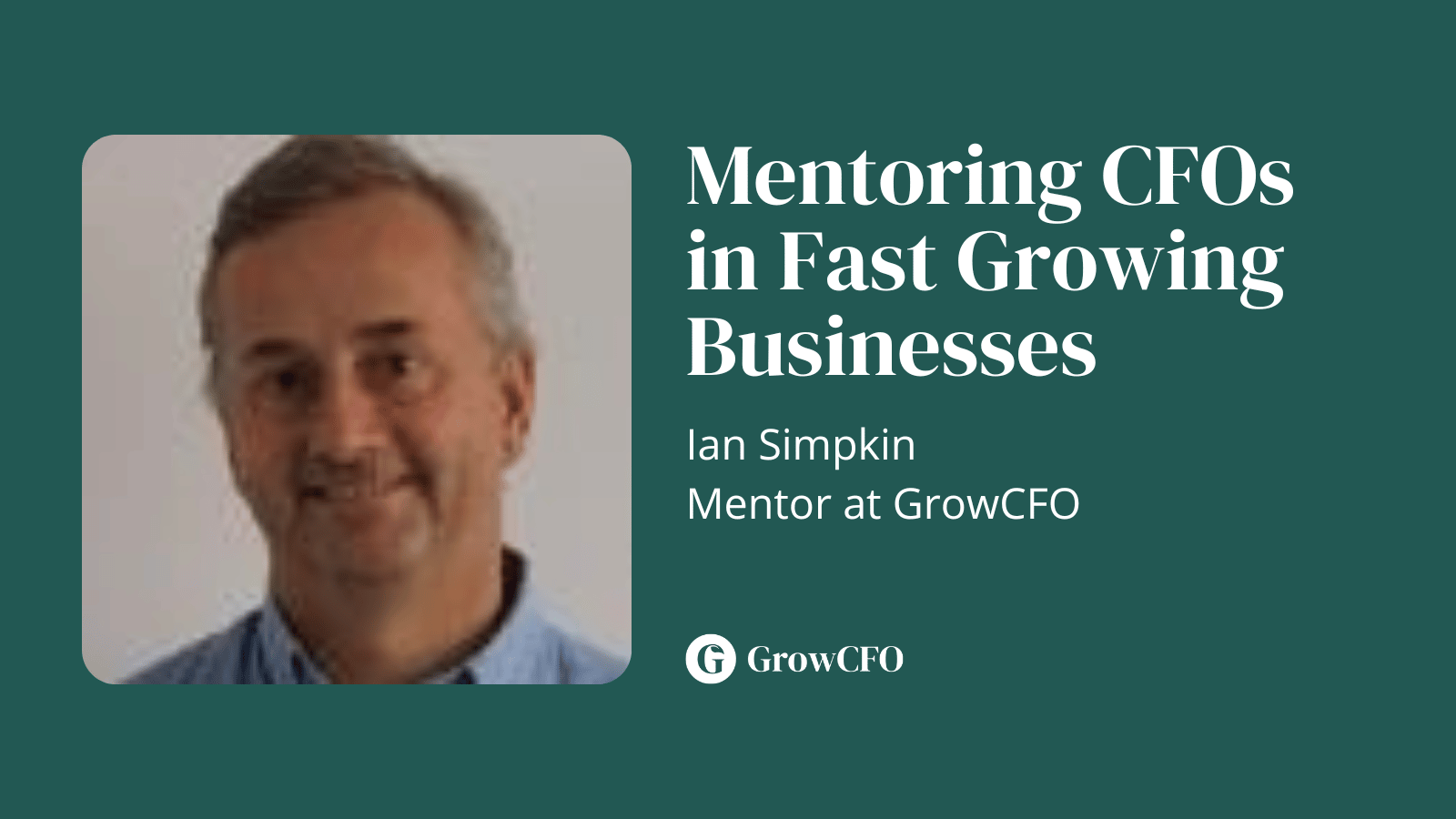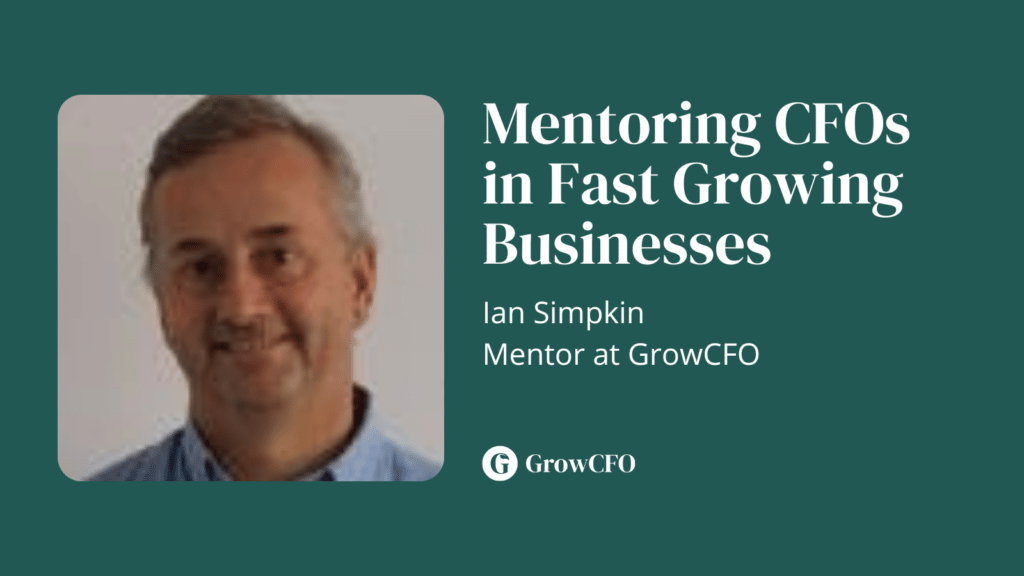 As a CFO in a fast-growing business, you have a lot on your plate. You are responsible for ensuring that the company is making money and growing at a healthy rate. But what if you could take your career to the next level by having a mentor? A mentor can help you learn new skills, make important connections, and give you guidance when it comes to difficult decisions. Ian Simpkin specialises in mentoring CFOs who find themselves in that exact situation.
Ian Simpkin is one of GrowCFO's experienced CFO mentors. In this episode, he joins Kevin Appleby to discuss how he mentors CFOs in fast-growing businesses. We talk about his career and experiences and how this impacts his approach to mentoring.
Ian, a Chartered Accountant (FCA), qualified with KPMG and trained at Insead in their International Executive Program. He has over 25 years of finance director experience and was European CFO of a Nasdaq 100 multinational during rapid growth from $20 to $450m.
Ian has a great practical understanding of driving business growth, fundraising, acquisitions and exit planning. Besides mentoring new CFOs, he advises SMEs on financial strategies to help grow their businesses. He is passionate about helping his mentees develop their skills and expertise to realise their potential and provide Board level strategic advice.
Links
Timestamps
00:57 Introducing Ian Simpkin
02:00 Growing a company from $20m to $400m
03:11 Making acquisitions to grow
04:20 What challenges do you deal with day to day as a mentor and portfolio CFO?
05:28 How do you approach mentoring?
06:52 What are the biggest issues you find with CFOs in their first role?
07:57 The CFO competency framework
10:00 The CFO as a strategic business partner
11:48 Ian Simpkin outside the office
13:16 Why choose Ian as a mentor?
Podcast: Play in new window | Download