#65 The CFO's Role in Scaling a Business with Felix Velarde, Author of Scale at Speed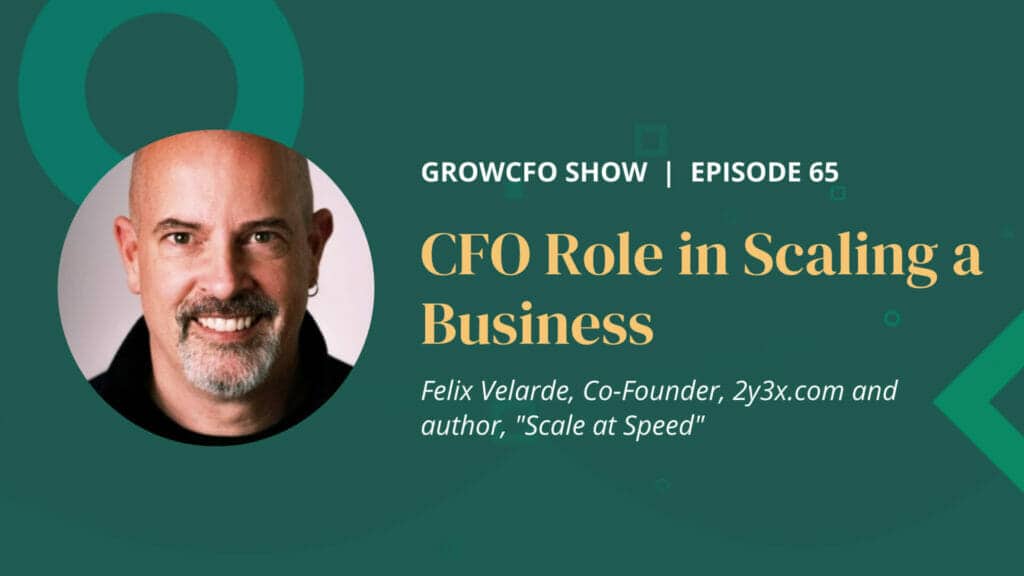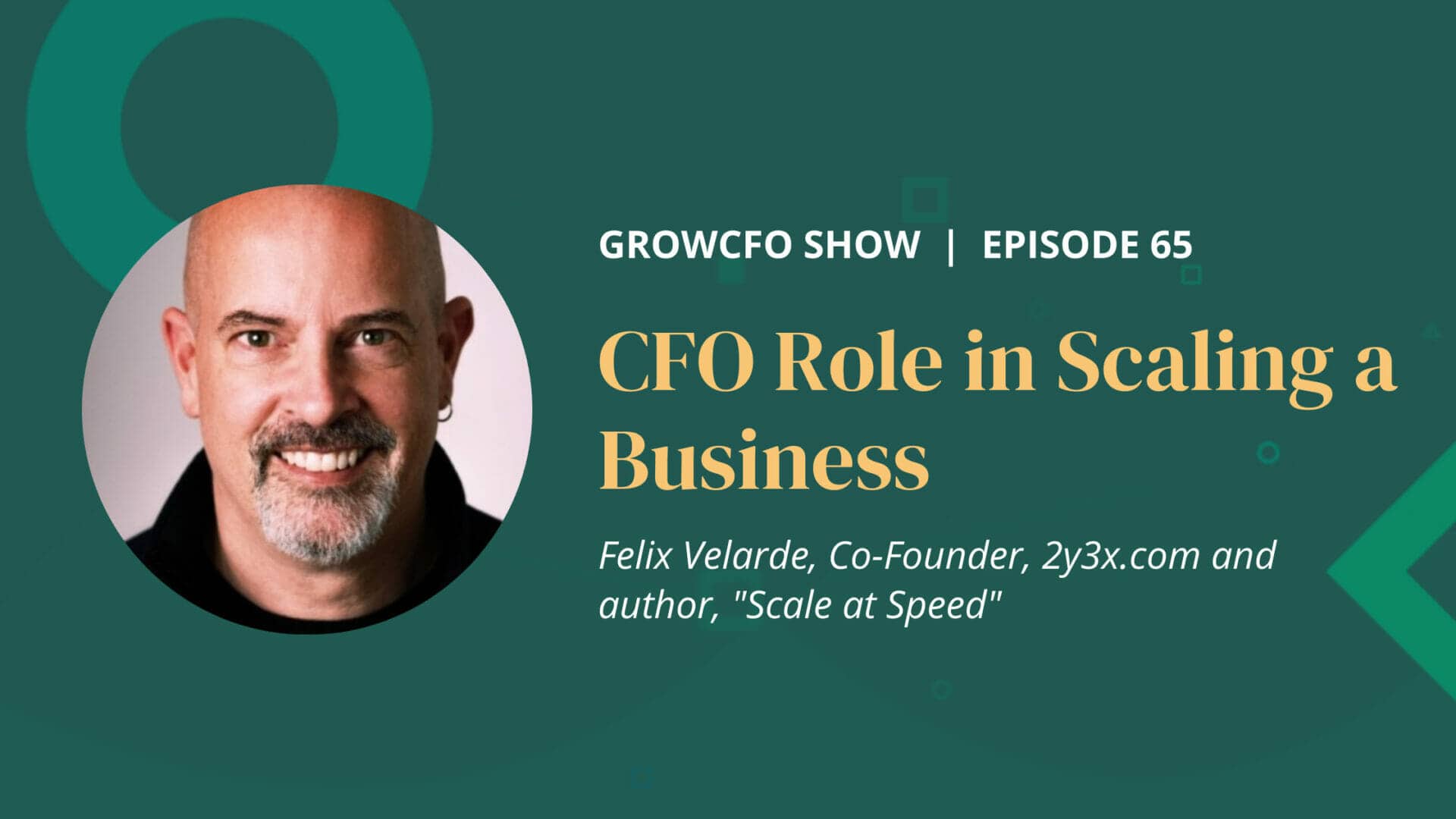 In this episode, Kevin Appleby interviews Felix Velarde, author of best selling business book Scale at Speed: How to Triple the Size of Your Business and Build a Superstar Team. Felix is also the founder of 2y3x.com, a growth acceleration program.
Felix has distilled some of the best strategies he's learnt over twenty-five years of leading businesses of varying sizes into an easy-to-read framework. He expertly lays out the journey a business needs to undertake to scale. He breaks it down into digestible steps, allowing you to achieve your goals through well-structured frameworks and engaging stories along the way. It's a great guide to achieving 3x growth in 2 years (2Y3X).
We use this framework to examine the role of the CFO. The CFO's role within the team charged with setting strategy and delivering growth is vital. The CFO is key to the entire process.
We also consider businesses that are in trouble and need to transform quickly in order to survive. Felix strongly believes that the same framework that allows you to scale at speed works just as well in a short-term crisis. He backs this up with evidence from his own clients who lost significant revenue at the start of the pandemic.
Links
Timestamps
00:53 Felix's background as a serial founder
03:02 2Y3X: triple your revenue in two years
08:29 Scale at Speed: The role of the CFO
14:24 The CFO is in a unique position on the Growth Lab team
17:08 The Growth Lab team and its purpose
18:43 Scale at Speed, the book
19:30 Jim Collins and the Big Hairy Audacious Goal (BHAG)
20:27 Edwin Locke and Goal Setting Theory
23:17 The Scale at Speed framework in a crisis
31:14 Team's holding each other to account
37:34 Motivating the growth team: Do you need incentives such as EMI?
40:01 The importance of shared values for your team
46:37 The financial goal, the quality goal, and the people goal
47:40 Summarising the role of the CFO in the growth process
Podcast: Play in new window | Download