So what does it mean to have a strong commercial mindset?
We can all hopefully read our financial statements. But can we recognise and quantify how different actions or strategies will impact our company's profitability and cash flow? And equally important, how much time these will take to be reflected within the numbers?
Possessing a strong commercial awareness is being able to look beyond the finance function and take a big picture view of the organisation, while still aligning that view with the company's strategy and values. If you can do this, you will add considerable value to your business.
During this Module, we will cover:
Understanding your business;
Developing market knowledge;
Telling the financial story;
Driving growth; and
Maximising shareholder value.
About Instructor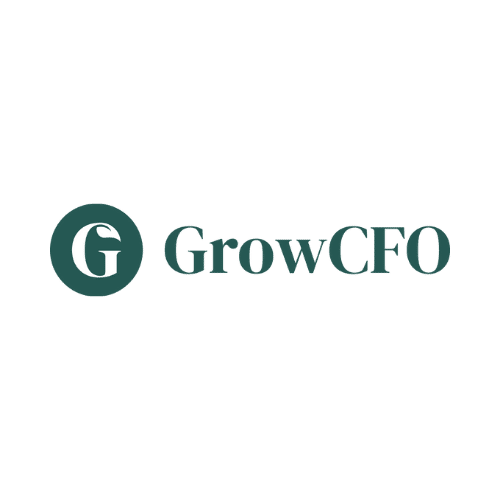 Login
Accessing this module requires a login. Please enter your credentials below!