#123 Becoming a Transformational CFO with Yoana Land, CFO Transformation at L'Oreal North America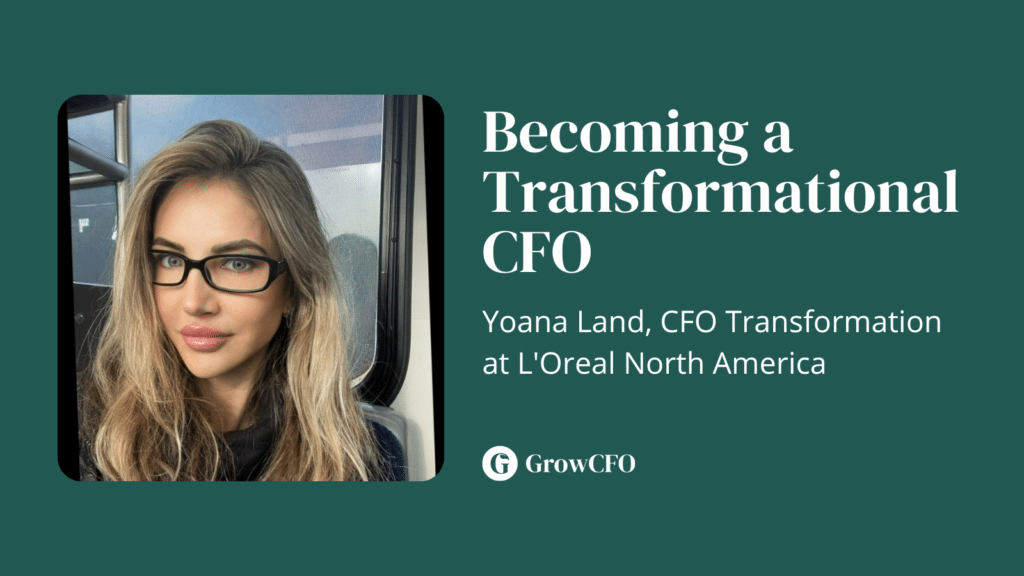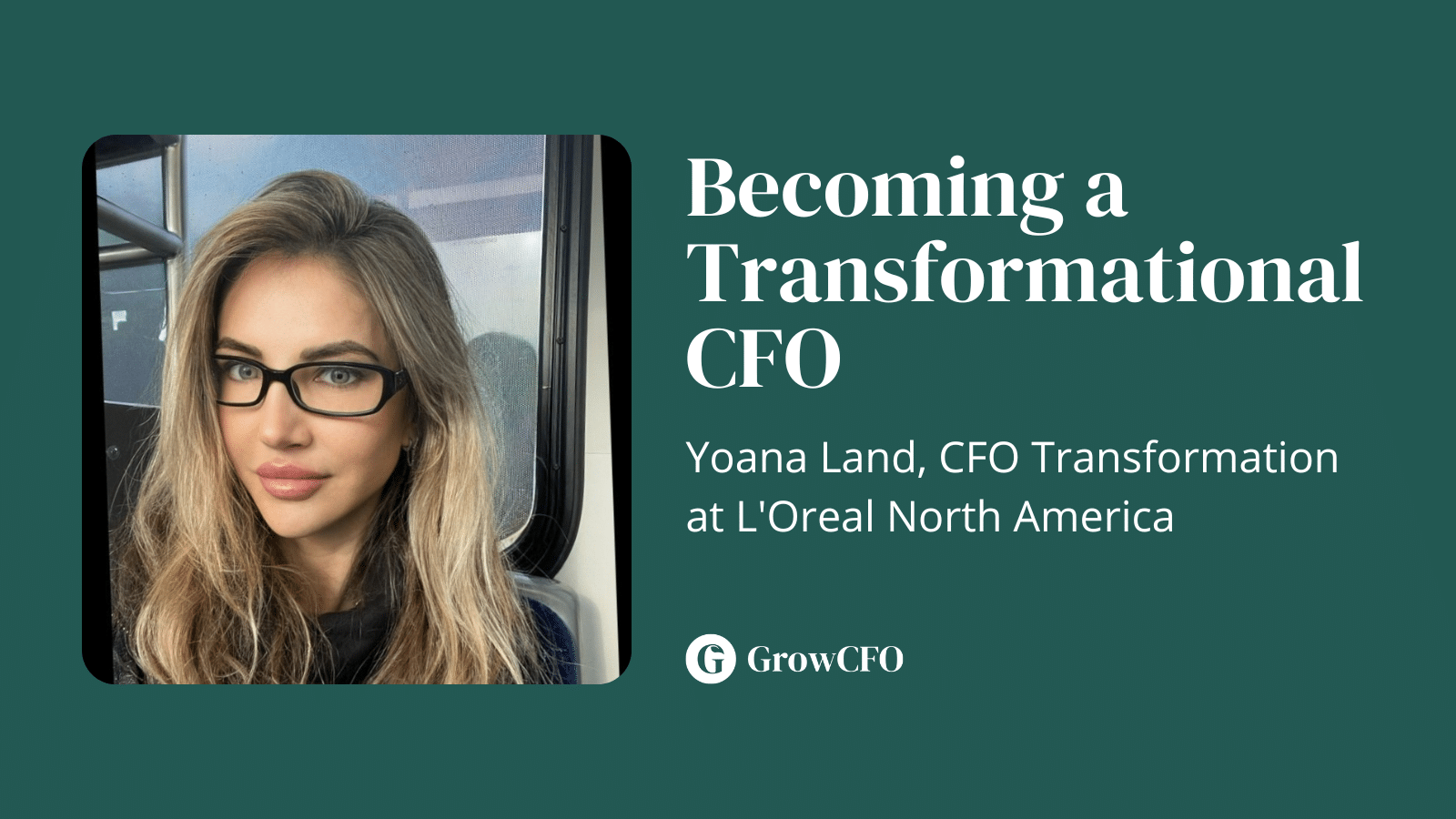 Yoana Land is a dynamic, hyper-growth-driving CFO offering 20+ years of financial and business acumen developed in Fortune 500 companies. She has an MBA in strategy and finance from Duke University and an MS in Finance from Harvard. Yoana is a strategic financial advisor to the CEO, and her background includes financial planning and restructuring, M&A deals, digital transformation, operational controllership, global change management, strategic planning and analysis, vendor negotiation, emerging and developed market growth strategies, organizational turnaround initiatives and IT implementation.
Links
Timestamps
0:11 Today's guest: Yoana Land
2:33 How good was your education in Romania?
7:01 Why she started a master's in psychology at Harvard.
9:31 How much FPA experience did you have from American Airlines before you took the CFO role?
15:12 What did you have to do in that role?
17:27 You don't have to be a subject matter expert to be successful in business.
22:33 What went wrong and what did you do about it?
24:59 The story of getting Yoana to Shanghai.
30:04 What does the CFO Transformation do?
31:30 What are the challenges of being in a brand new role?
Podcast: Play in new window | Download