#114 How to Lead a Team Through an Insolvency with Christoph Iwaniez CFO at Nuri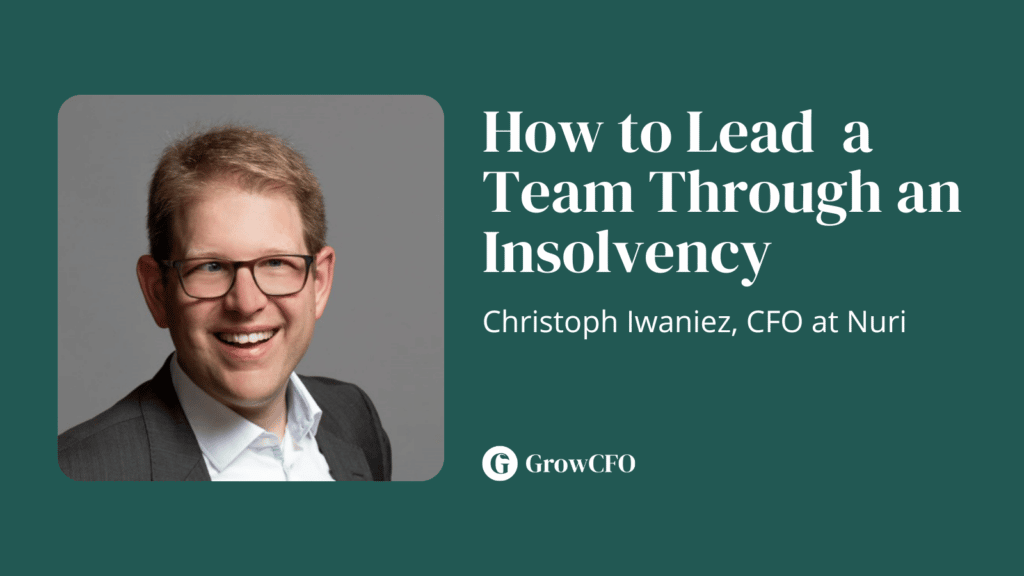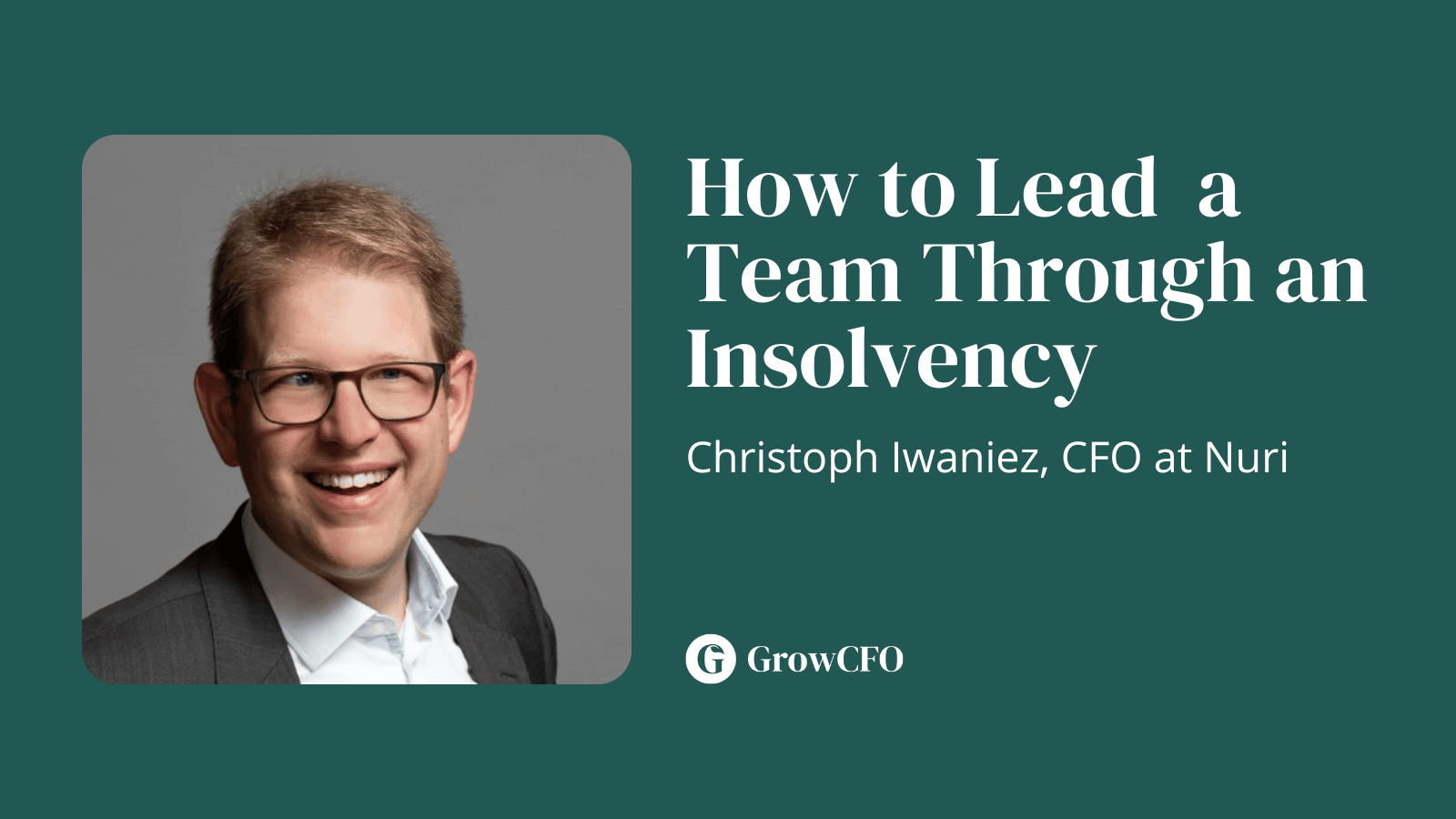 Christoph Iwaniez describes himself as a Passionate, inspiring and motivating leader. Resilient in times of challenges and determined to get the job done. His unique strengths are in the area where corporate finance meets legal and regulatory issues. This has been put to the test in the last few months at Berlin-based bitcoin bank Nuri.
Nuri was founded in 2015 under the name Bitwala with the purpose to make Bitcoin spendable. Trading ceased on 31 December 2022 and remarkably all the bank's customers were able to remove their funds without any losses.
In this episode, Christoph Iwaniez tells us how an initially successful fintech company struggled to raise vital funds and ran into liquidity problems and filed for insolvency. The really interesting story is what happened after that and how Christoph then led a small team of committed individuals to wind up the affairs of the bank. This really did require a passionate inspiring and motivated leader to keep the team together and to navigate the legal and regulatory issues.
Links
Timestamps
00:11 Introduction to today's show.
01:10 How did you get to the situation you're in?
04:03 What role does the CFO play at Nuri?
09:17 What happened to the business after the first funding round?
14:32 What changed that made a new funding round critical
16:58 Re-branding and raising funds.
22:44 How they've managed to keep the platform running even though they are running out of funds?
27:41 How to motivate the team as they wind down.
30:05 Some good people wait for the right time to move on to the next opportunity.
35:07 Which were the toughest challenges
Podcast: Play in new window | Download