#107 I Wish I Had Known with Susana Serrano-Davey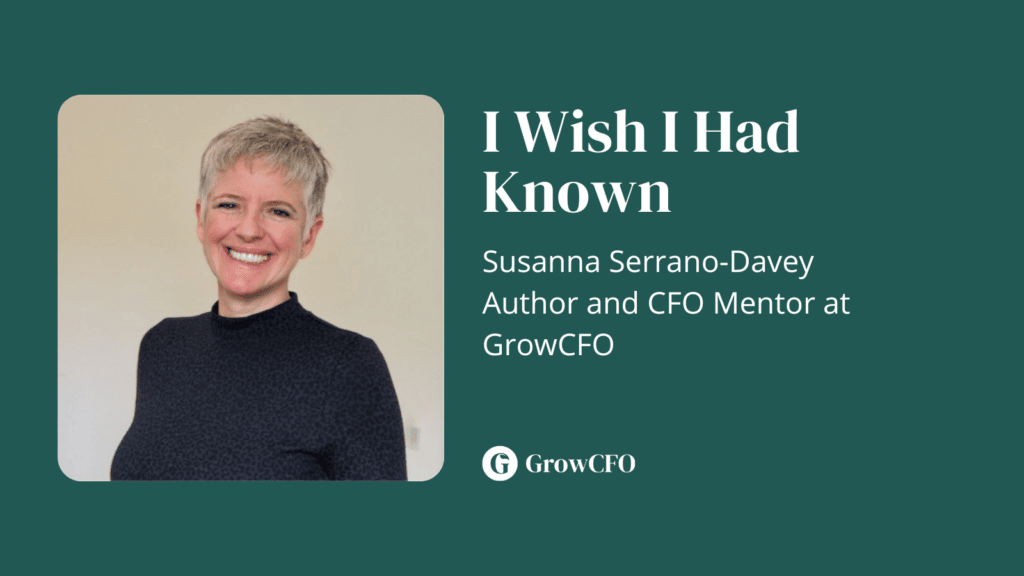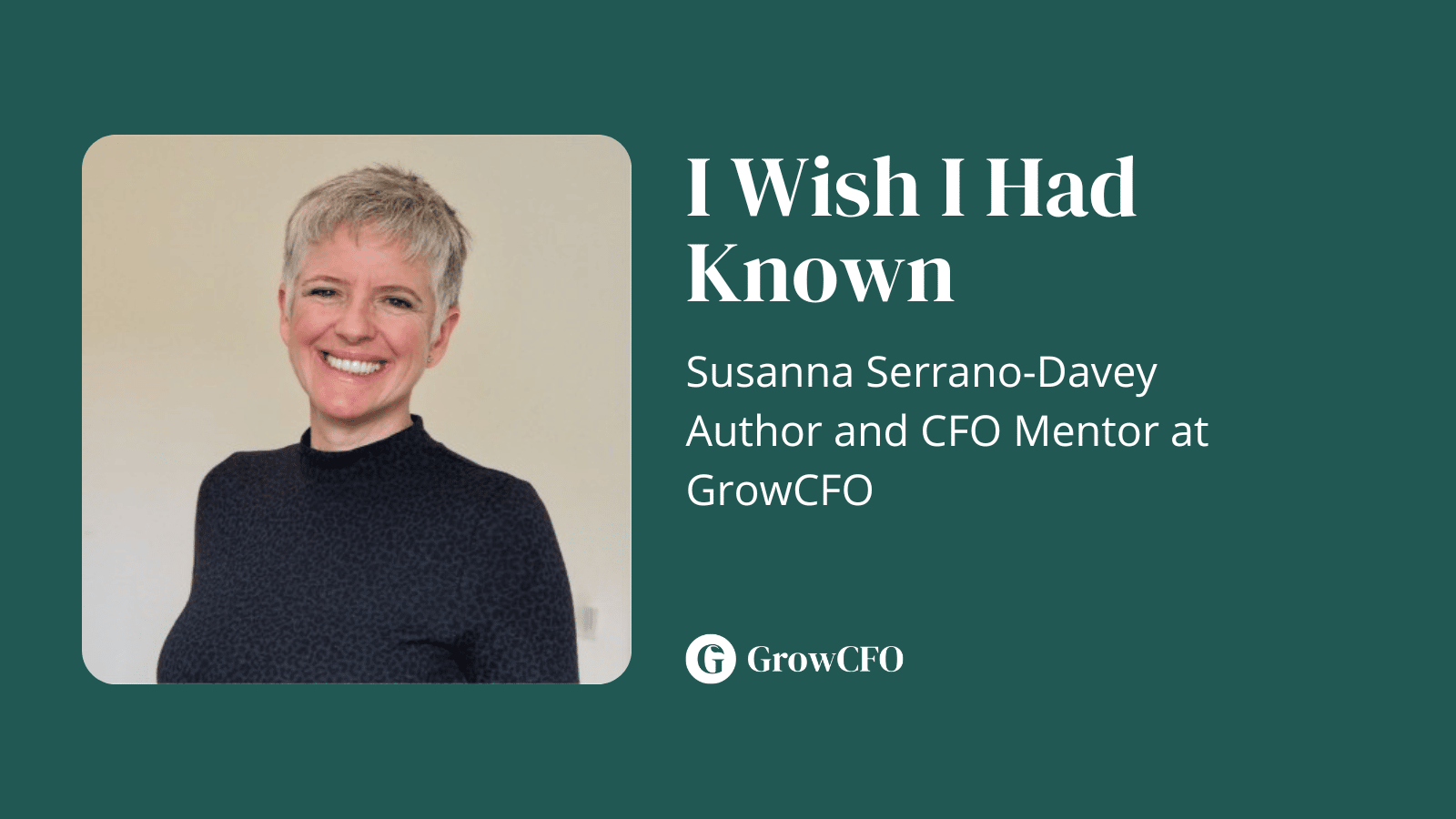 We've mentioned Susanna Serrano-Davey's upcoming book in previous episodes of the podcast. It's finally available to buy. Podcast host Kevin Appleby thought it was only right to spend an episode with Susana to discover what "I Wish I Had Known" is all about.
The book draws on Susana's 30 years of experience and covers all those things she wishes she had known about at the beginning of her career. Education gives you lots of head knowledge, but nobody ever teaches you the skills you need for the world of work.
Susana qualified as an accountant and learned lots about audit, accounting, and preparing financial reports. She needed to learn a whole lot more to become a manager and then a CFO. New things need to be mastered. How do you manage a team? How do you work with boards and committees? How do you set expectations with your manager and the rest of the business? These are just a few, and there are many many more.
The book isn't aimed at finance people. It's relevant to just about everyone new to the workplace and progressing through the early years of their career. Susana believes people at the later stages of their careers will still get a good amount from the book, there are always new things to learn.
Links
Timestamps
1:33 "I Wish I had Known" is a condensed version of 30 years of experience.
3:13 How have you put all of this great stuff on paper?
5:13 How to turn a topic into something that helps you -.
7:20 Who exactly is the book aimed at?
9:13 As you grow, the skills that will make the difference become more important.
11:01 Why you need to work on your self-inquiry.
13:41 It's not all about the destination, it's about the journey.
16:07 What you can do if you want to get in touch with Susana
17:51 Who would you like to dedicate this book to?
Podcast: Play in new window | Download