10 Transferable Skills for Leading Your First Fundraise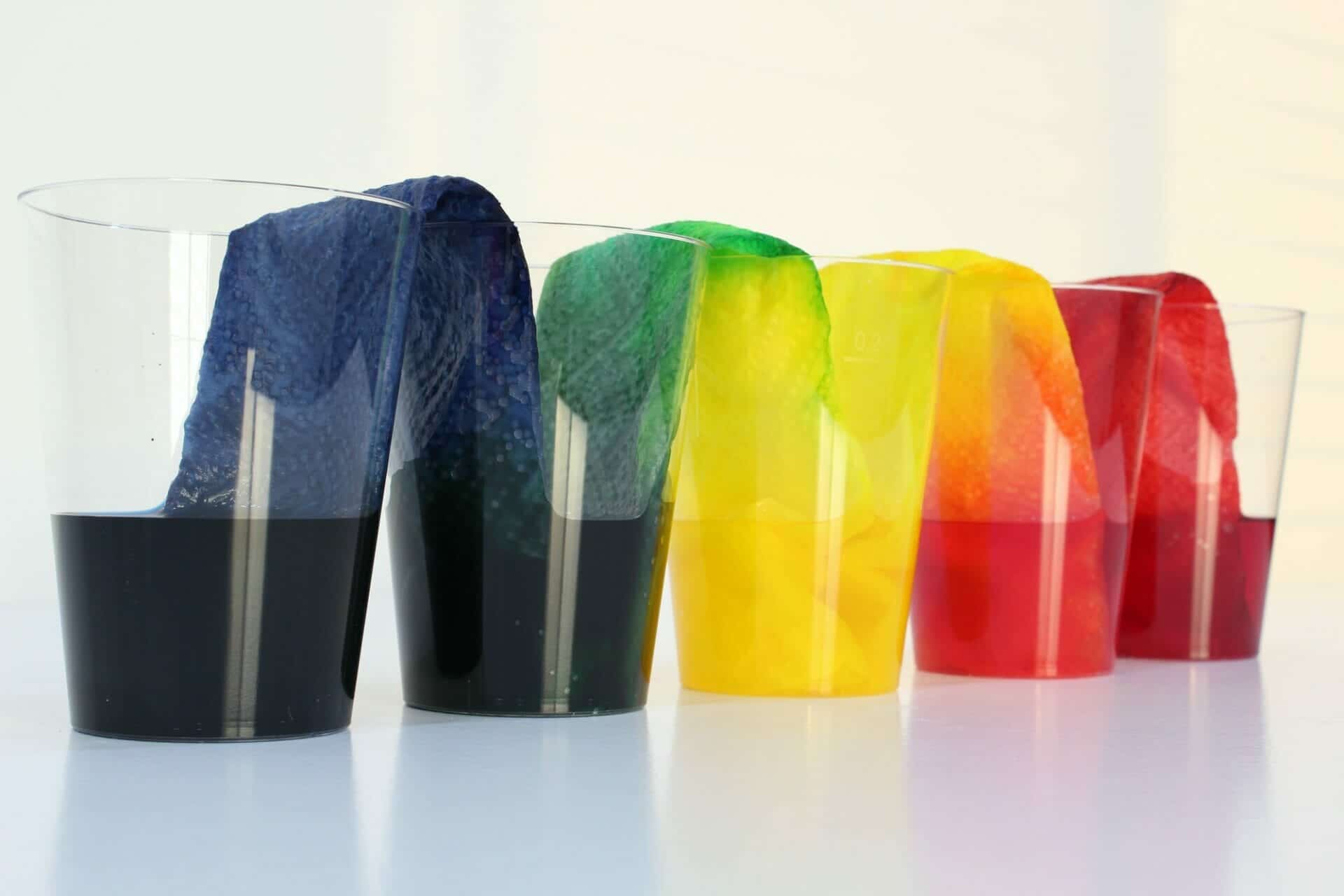 Being trusted to lead your first fundraise is a pivotal moment in any finance career. By successfully delivering a fundraising process, you will open many lucrative career opportunities that will help you fulfil your future aspirations.
If you are a senior finance professional looking to lead your first funding round, it's important to remember that you already have many valuable skills that can help you succeed.
Like any big project, leading a fundraising process requires many of the same skills that you will learn from your daily finance roles, such as negotiating with customers, presenting at board meetings, and delivering change initiatives.
Therefore, it is no surprise that, when given the opportunity, most high performing finance professionals tend to successfully deliver their first fundraising round.
Transferable skills
Here are ten transferable skills from your ongoing finance roles that will help you lead your first fundraising process:
1. Confidence and gravitas
The first skill that you'll need to succeed as a finance leader during your funding round is confidence and gravitas. This means projecting a sense of authority and being able to command the respect of those around you. By demonstrating these qualities, you'll be able to instil confidence in your ability to deliver and lead the funding round to a successful conclusion, and to also deliver your company's financial projections.
2. Influencing and obtaining buy-in
To lead a successful funding round, you'll need to be able to influence others. This includes convincing investors of the merits of your business plan and getting buy-in from key stakeholders. To secure funding offers, you'll need to come up with innovative ideas and strategies that will set your company apart from the competition. You will need to clearly present these within your investor pitch document, whilst showcasing the investment story and anticipated return on investment. By mastering the art of influencing, you'll be able to build the support you need to successfully close the round.
3. Strong communication
Your communication skills will be essential when presenting to investors and contributing within group meetings. You will participate in many verbal conversations and exchange a large volume of written communications, such as emails. As you negotiate with potential investors, it's important to be able to clearly communicate and articulate your company's vision and strategy. In addition, you'll need to be able to effectively manage expectations and keep everyone updated on the progress of the funding round.
4. Relationship building
One of the most important skills that you need to lead your first funding round is the ability to build strong relationships with key stakeholders. This includes investors, board members, and other senior executives within your company. By establishing trust and confidence in your ability to deliver, you'll be in a much better position to get the support you need to successfully close the funding round. Building trusted relationships will help you to understand the objectives and challenges of each party involved so that you can deliver a win-win outcome for all concerned.
5. Negotiation skills
Having strong negotiating skills is essential for finance leaders looking to lead a successful funding round. From negotiating with investors to finalising contracts, being able to effectively negotiate will save you time and money. There are many different clauses and metrics that have negotiation potential. You need to recognise the importance of these to each party, determine people's breakpoints for every metric and successfully negotiate the best available outcome.
6. Teamwork
A successful funding round requires a lot of teamwork. This includes developing a clear and consistent communication strategy, allocating tasks amongst your team, and making sure everyone is on the same page. By demonstrating strong teamwork skills, you'll be able to efficiently manage the various moving parts and ensure a successful outcome.
7. Project management
The chances are that you are likely no stranger to managing challenging projects. This skill will come in handy when leading your first funding round. You'll need to juggle multiple fundraising tasks and deadlines whilst maintaining a strong focus on delivering your company's ongoing financial targets. You may need to hire in additional short-term resource to support you during this process.
8. Analytical skills
You will need strong analytical skills for reviewing and analysing a variety of financial data during the funding round process. Your financial projects need to clearly outline the existing trends, the impact of different scenarios and sensitivity analysis regarding various key performance indicators. You will also need to model the impact of different funding structures and how to allocate the funds raised during the round.
9. Staying calm under pressure
Finance leaders require the ability to work effectively under pressure. You are likely to be dealing with multiple parties and juggling many requests from their respective advisors. There will often be last-minute changes and challenges that need to be dealt with. Being able to stay calm and composed under pressure will help you navigate these challenges and successfully close your funding round.
10. Technical skills
Your technical skills will definitely be tested during a fundraising process, for example financial modelling, performing valuations and dealing with complex contracts. A strong financial background will help you understand the nuances of the fundraising process and make informed decisions about how to allocate your company's resources. Understanding the ins and outs of contracts will ensure that you are able to protect your company's interests and avoid any legal pitfalls.
Advancing your skills
Regardless of your prior fundraising experience, you need to advance each of these transferable skills to effectively lead a funding round. This is particularly the case if you have never done this before as these skills will help to mitigate your lack of direct experience.
Finance professionals must constantly be seeking opportunities to develop these skills within your daily finance roles and should rate yourself against each of them to determine any current shortfalls.
You should document powerful examples that demonstrate each of these ten transferable skills, including their resulting impact on your company's performance. This will help showcase your readiness towards leading your first fundraising process.
Gaining fundraising experience
Despite your transferable skills, there is no hiding your lack of fundraising experience. Potential employers will question your relevant technical skills, knowledge of industry jargon and familiarity with the process. They will challenge your ability to engage the best professional advisors, approach the right investors, and negotiate the best deal for the company.
This increases the likelihood that they appoint another candidate with strong experience of creating robust financial models that withstand investor scrutiny, writing powerful investor pitch documents and creating deal term sheets. Such candidates can demonstrate their ability to build a strong data room, fulfil the requirements of the due diligence process and navigate the legal documents.
You will need to garner somebody's trust and confidence in your ability to lead a fundraise for the first time. To achieve this, you need to gain as much direct fundraising experience as possible.
GrowCFO Fundraising Simulator
The GrowCFO Fundraising Simulator provides you with essential first-hand CFO experience of leading and delivering an entire fundraising process from initial brainstorming through to deal completion.
The simulator is based on a real-life $12 million fundraise comprising equity and convertible debt for a high growth company with a pre-money valuation of $60 million.
We have designed the simulator to help prepare you to confidently lead a range of fundraising deals so that you can thrive throughout the process and feel empowered to obtain the best available deal for your company.
Ready to get started?
The Fundraising Simulator is available now. For more information, visit www.growcfo.net/fundraising-simulator