#67 First 100 Days in Your New Finance Role with Dan Wells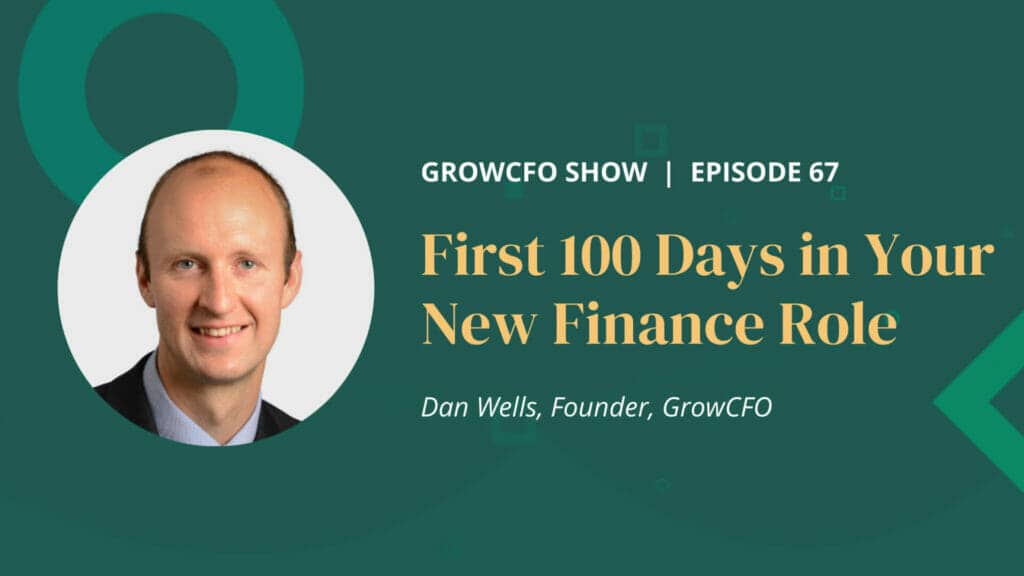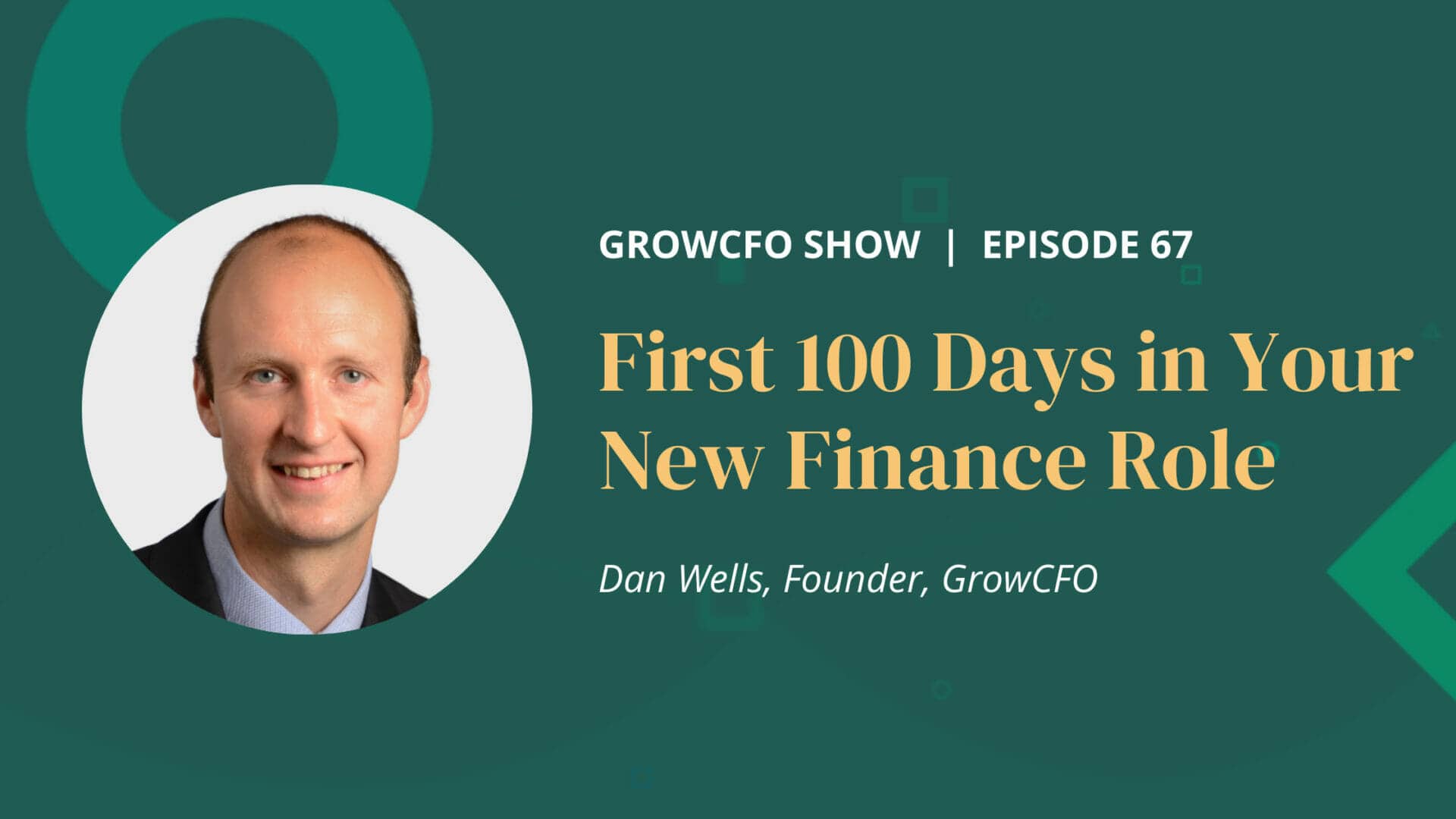 You have just landed your dream job. Now your challenge is how to make an impact in that new finance role. You need to hit the ground running. What you do in your first hundred days in your new role is critical. If you get the first 100 days right then you will get the first year right. Get the first year right and you will set yourself up well to excel in years two and three.
The first 100 days are vitally important. There are multiple challenges you will need to address. You have a new team, you need to get to know them as individuals, assess their abilities, and understand their strengths and weaknesses. You also have new business colleagues, you need to get to know them, understand their issues and begin to build a successful working relationship.
On top of all this, you will need to find out how the business actually works, and understand its processes and systems. Particularly those you own or are directly responsible for.
Where are the issues? what do you need to fix? You will need a clear plan for those first 100 days, and you will need to execute the plan effectively.
In this episode, Kevin Appleby and Dan Wells go deeper into all of these issues and discuss how to approach the first 100 days in your new finance role; how to plan for those 100 days; what you can do even before your first day; and some of the things you can do to help execute your plan effectively.
Links
Timestamp
01:16 People move roles on average every 3 years
01:57 Franklin D. Roosevelt and the origin of the first 100 days
04:15 The different challenges of an external appointment and an internal promotion
05:46 Think carefully about your No.2
08:00 Why were you appointed to the role? What are you expected to fix?
09:49 Getting up to speed with business as usual
10:34 The first 10 days in your new finance role. The settling in period
11:33 How to plan the next 90 days
14:40 The first 30 days: Fix
17:03 The middle 30 days: Blueprint
18:00 The final 30 days: Transform
19:05 Involve your team. Build a heatmap for change
22:00 The importance of mentoring
Podcast: Play in new window | Download