#44 Finance systems survey 2021 with Chris Tredwell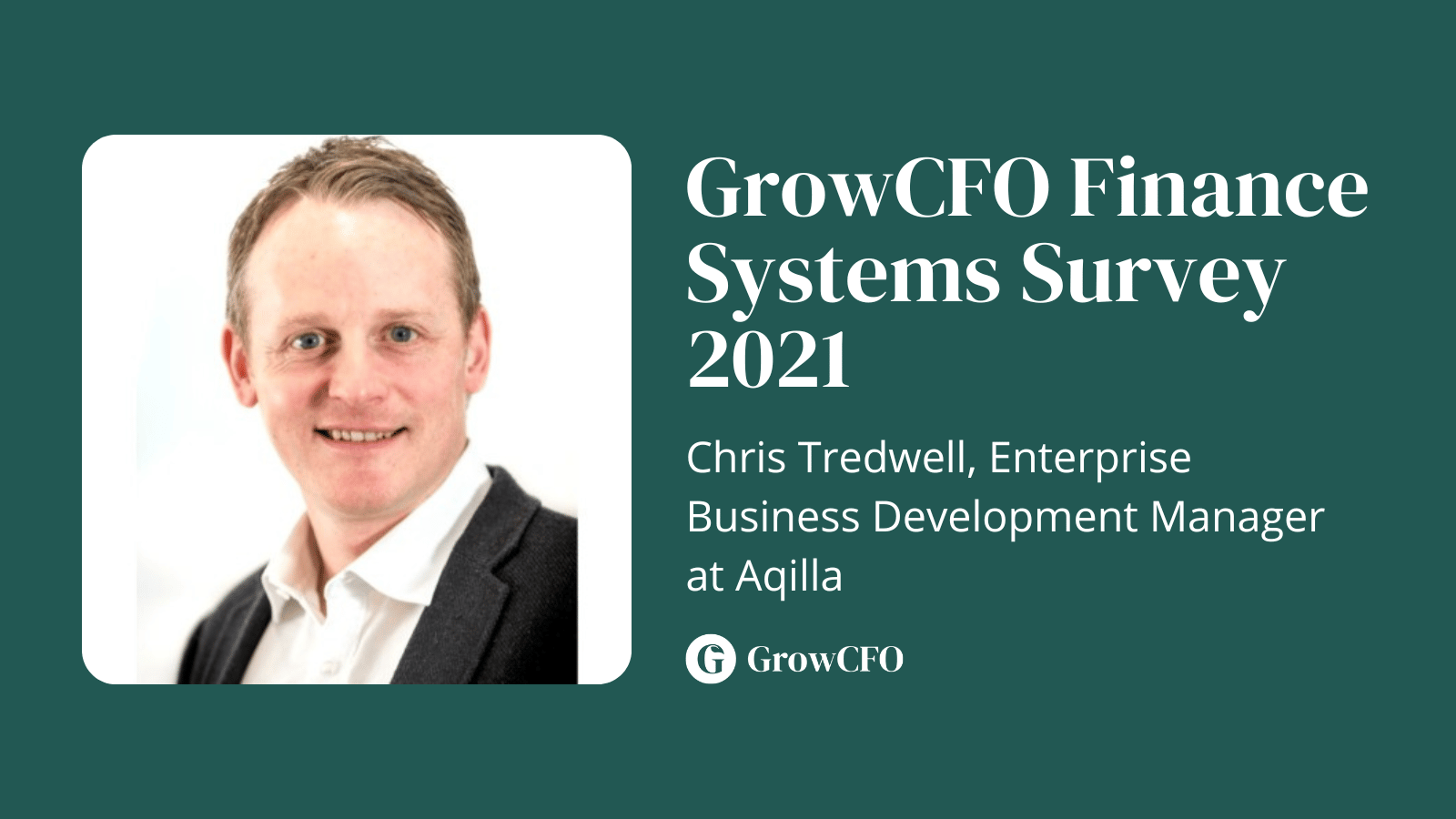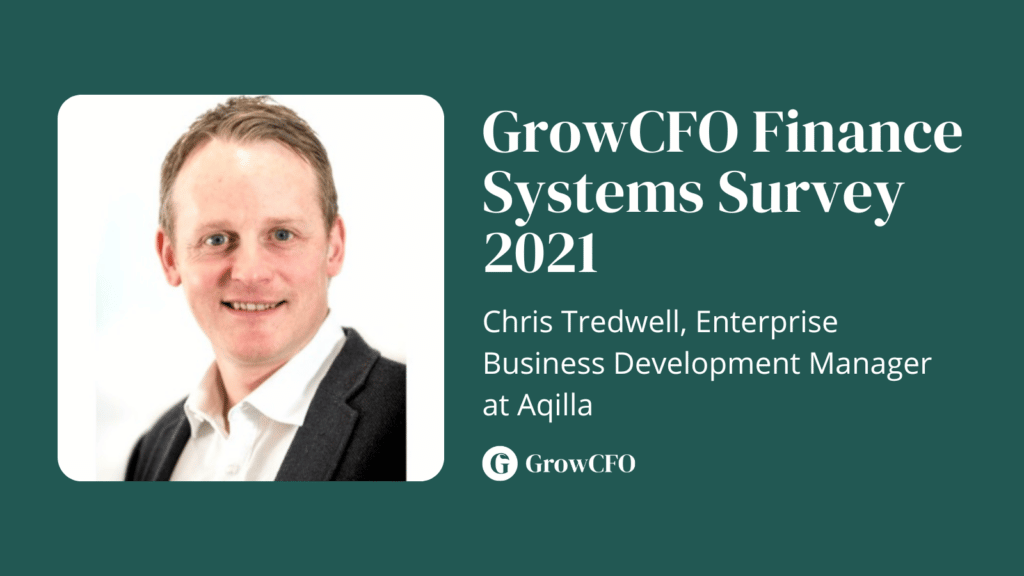 Kevin Appleby is joined by Chris Tredwell to discuss this years GrowCFO finance systems survey and how the results will help them structure future sessions.
The finance systems survey
Chris explains what the survey's purpose is and the benefits using it brings. He touched on an area of benefits that hearing the results from peers or the people who actually use the systems bring.
It brings to light what people think about the finance systems they use. This helps GrowCFO to structure their sessions and become more adapted to what people are actually using.
Last and this year's finance system surveys
There was a lot of continuity in the results, Chris explains. However, due to the events of the past 12 months some questions were more suited to how you had adapted to working in the pandemic.
There is still miseducation among people as to what their finance systems can do as some responses were contradictory. Chris shows us how this can be helpful as fellow peers can help improve each other's knowledge of the same system.
increased systems footpring better represented situatuin riim
Finance systems that increased footprint
Kevin and Chris explore what finance systems have increased their footprint over the last year. Chris indicates that there has been shifts towards finance systems such as Cloud.
Despite the large changes of last year, most people were still able to use the same finance system that they were using before, remotely. Only some of these people had to slightly modify these systems.
We hear from Chris about the new intel on Unit Four as more people are using it, in comparison to last year. Alternatively, he discusses a recurring name from last year, the finance system Zero. The responses indicate this is used more frequently by start-up businesses to facilitate their early stages.
How GrowCFO uses the finance survey to help
Every Tuesday at midday GrowCFO holds a Future of Finance session. Chris tells you some topics that will be covered in coming weeks; Cloud, integrations and where roles are likely to be based.
This is due to most saying they will not work solely from home or remotely. This leads to people deciding whether to train or hire people for their finance team. Due to the results, you will see more advice on how to hire the right staff.
Chris also suggests that GrowCFO will be focusing on period end close and management packs as these were areas where the time spent was highly varied. This is a continuing issue despite improving technology.
Chris also touches upon this as to why people feel they don't make the changes to the system that would improve this. GrowCFO looks to help people counter the issues they face such as they don't believe it will be a quick fix or fix anything in the long run.
All Future of Finance sessions are recorded and featured on the website.
New integrations and innovations
Chris tells you what new players and integrators they want to look at. He lists; business intelligence, OCR, robotic process automation and ground workflows. These are all things that people wanted to tighten in their business.
Find out more about GrowCFO
If you enjoyed this podcast you can subscribe to the GrowCFO Show with your favourite podcast app. The GrowCFO show is listed in the Apple podcast directory, Google podcasts and many others. Why not subscribe there today? That way you never miss an episode.
GrowCFO is a great place to extend your professional network. You can join GrowCFO as a free member today and take part in our regular networking events and webinars.
Premium members also have access to our extensive training centre. Here you can enrol in our flagship Future CFO or Finance Leader programmes.
You can find out more and join today at growcfo.net
Podcast: Play in new window | Download