#29 Digital Finance with Tanbir Jasimuddin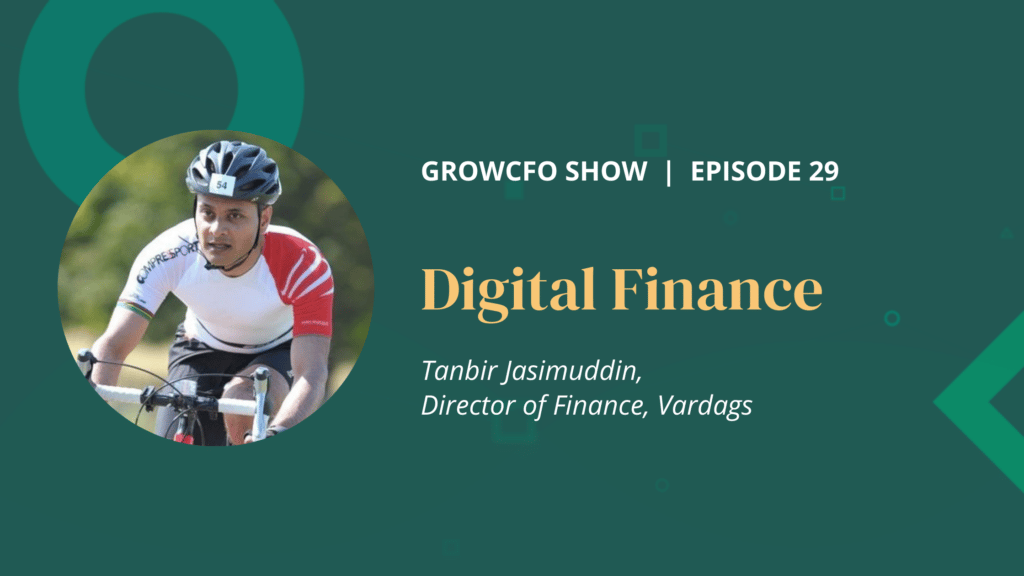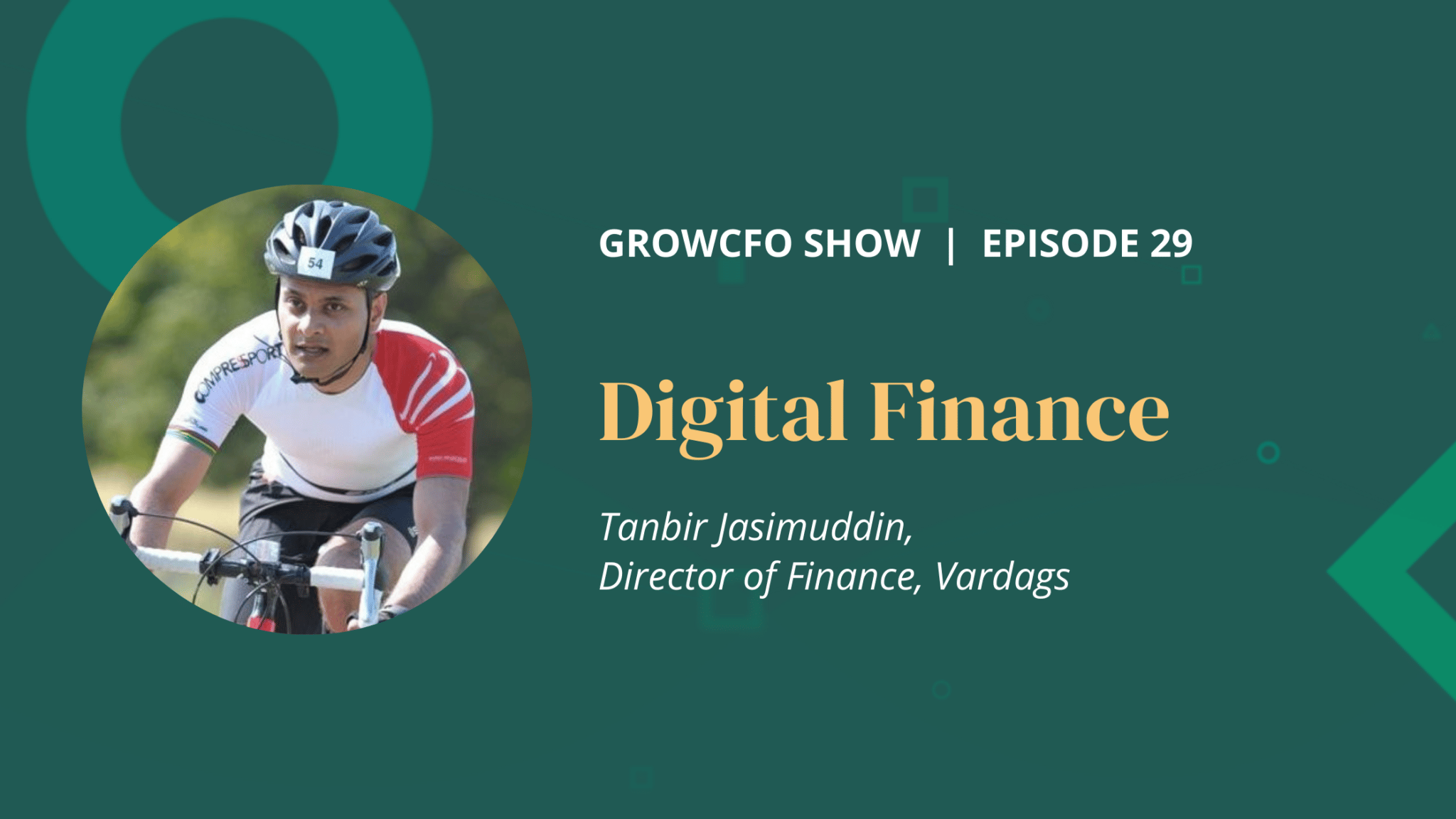 Tanbir Jasimuddin shares his experience with digital finance. Tanbir and his team at family law firm Vardags have recently won an award. Transformer of the year at the Generation CFO Digital Finance Function Awards. He is also an author of white papers for the FP&A trends group.
About Tanbir Jasimuddin
Tanbir graduated with a chemistry degree and qualified as an accountant, then moved into management consulting (Capgemini, KPMG and then McKinsey). He's now back on the coal face. Tanbir is currently the Director of Finance of a small family law firm called Vardags.
How is the family law business at the moment?
Business has been tough as we navigate Covid. For some reason, there's a reluctance among the general population to initiate divorce proceedings whilst locked down. However, we are optimistic that there will be a strong bounce back. The firm has big growth plans, and 2020 will simply be a small blip on the chart.
The Vardags digital finance team
Tanbir leads a small finance team at Vardags. It's quite a young and relatively inexperienced team but the people are very bright. They are mostly high calibre graduates and several are studying for CIMA qualifications. They were winners of the Generation CFO digital finance function awards last month
Tanbir has transformed finance at Vardags. His challenge is to take away the routine and repetitive tasks from his team and free them up to do more value-adding and challenging work. They are an ambitious bunch and Tanbir needs to give them all career paths that can keep them engaged and grow their skills.
Developing digital finance
The transformation brought together activity analysis, process improvement and automation. Power BI has been implemented and is one of the biggest tools for providing insight into the business.
Some facts according to McKinsey:
over half of finance processes can be automated
analytics is vital, and analytics leaders outperform their peers-
These areas are often known as digital finance. Tanbir isn't keen on this term. "We've been doing this for a long time. What's changing is the tech toolkit available to us".
Should finance be the custodians of data?
Maybe that was a good idea in the past, but there's now so much data that one team cant own it all. Data governance is important though. We must make sure there's a single source of the truth.
Does Excel have a place in digital finance?

Tanbir is on the anti-Excel side of the discussion. Excel is flexible and everyone knows how to use it. But it's a barrier to scaling your data (no controls, no workflow, no audit trail, limited functionality). There was a time when finance was the analytics expert in the organisation. We are still stuck in our spreadsheets, whereas our marketing colleagues have embraced big data
Tanbir's work outside Vardags

Tanbir is building his personal brand within the industry. There are plenty of networking groups out there. He admits to suffering from webinar and Zoom fatigue at the moment!
Tanbir is involved in the FP&A trends group. He's currently working on a white paper for them on data visualisation. Tanbir has also presented for them on topics such as integrated planning and zero-based budgeting
Podcast: Play in new window | Download