Preparing for a Company Exit: GrowCFO Community Poll Results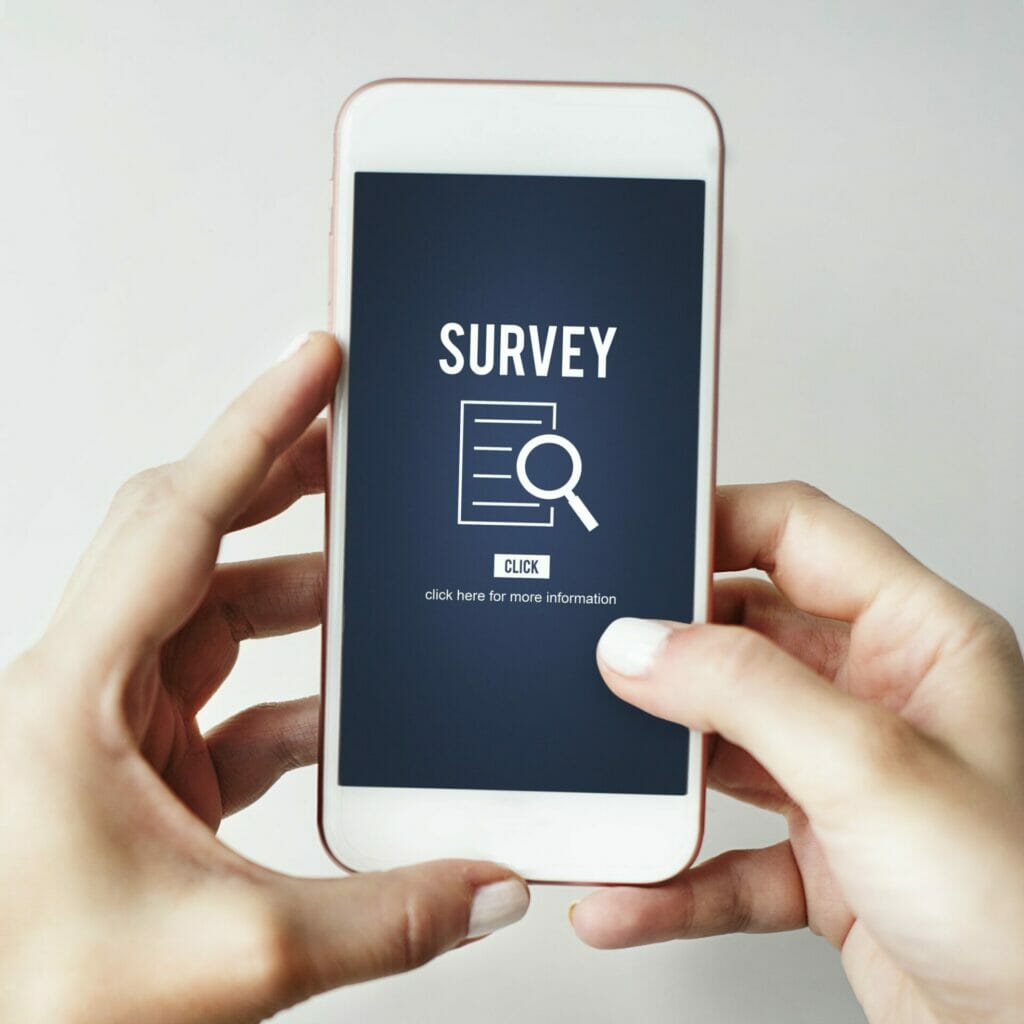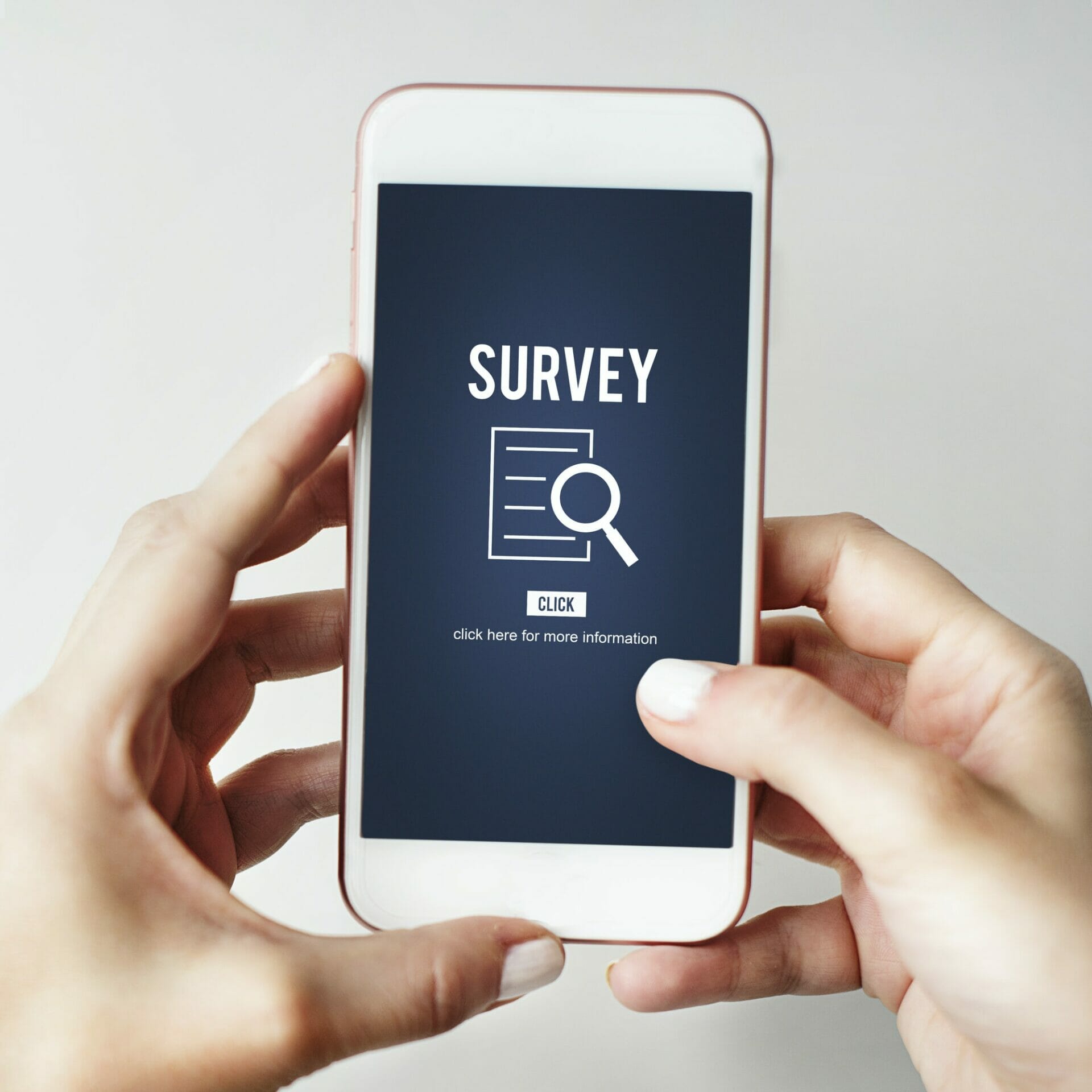 Delivering a successful exit represents a huge achievement for any CFO and provides a significant career milestone. Finance leaders are frequently asking when they should start preparing for an exit and which activities they should focus on.
During a recent GrowCFO community poll, finance leaders voted on the following question: "In your experience, when do finance leaders typically start preparing for an exit?"
Results suggest that 40% of finance leaders do not start preparing for an exit until one year in advance, which is unlikely to provide sufficient time to cover all of the necessary activities and to deliver the positive impact of these initiatives within your financial performance. However, it is encouraging to see that 21% of finance leaders prepare for exit on an ongoing basis, helping to ensure that you are ready for an unexpected lucrative approach.
GrowCFO also surveyed experienced CFOs across your finance leader community to determine which activities they typically focus on during the three-year timetable through to an exit.
The following table provides a summary of the typical responses received:
Whilst every business is individually unique and will require you to prioritise different activities across each time period, it is interesting to note the following key themes arising from your GrowCFO community feedback:
Ongoing preparation: Governance, compliance, providing information, data analytics and due diligence ready;
Three years before: Strategy, KPIs, funding, workforce, products, markets, acquisitions, integration and divestments;
Two years before: Growth, profits, structure, benchmarking, systems, transformations, efficiencies and successor planning; and
One year before: Revised plans, financial modelling, market assessments, deal preparation, roadshows and due diligence.
CFOs are vital board members who typically lead most of the exit preparations and act as the co-pilot to your CEO. This requires you to take responsibility for planning your exit preparations and ensuring that your business is exit ready across all required activities, including the above suggestions.
Delivering a successful lucrative company exit should become one of your biggest CFO career achievements and it is essential that you are properly prepared. CFOs should also ensure that they are financially incentivised towards achieving a successful exit, as it requires a lot of hard work and expertise!