How to Be a Succesful Finance Leader: Interview with Gemma Craddock, Finance Director at Amido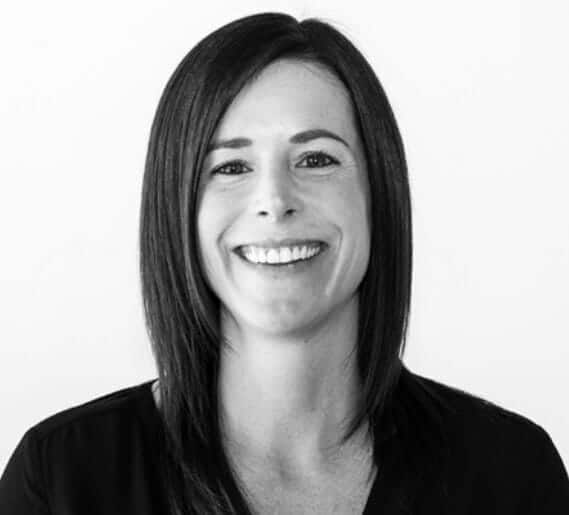 Hello Gemma, thanks for meeting up. Please can you tell us a bit about your background and your current role?
Hi Dan, nice to meet up! I have worked in several finance function roles since qualifying as an accountant and previously worked my way up to the Head of Finance role at ISG plc. I joined Amido in 2017 as their Financial Controller and have been their Finance Director since early 2019, becoming a key member of the board.
Amido is a rapidly growing independent technical consultancy, specialising in designing and implementing cloud-native solutions. My role includes working closely with all aspects of the business to drive commercial understanding and decision-making; working as a key strategic partner to the CEO; and providing financial analysis and commercial perspectives to drive the strategy and future growth of the business.
In your opinion, what makes a good CFO?
A good CFO needs to constantly be adaptable to change, develop a trustworthy relationship with the CEO and other C-Level members of the leadership team, and must not be afraid to challenge. They should also always ask for the why!
What is your advice regarding work-life balance?
Business culture plays an important part in dictating your work-life balance. I am fortunate to work in an environment that supports flexible working and where nobody works past 6 pm!
In order to achieve a positive work-life balance, you also need to build a good team around you to balance the workload accordingly. It is vital to remember that you are not a good CFO if you are tired and burnt out.
Gemma, you have demonstrated an impressive ability to work your way through the finance function roles in order to reach to top. Do you have any tips regarding career progression and how to gain the necessary skill sets?
You need to gather experience from different levels in different sizes of business – then your skills become more adaptable throughout your career. I still go on courses (tax updates etc.) to keep my knowledge current, depending on what is appropriate for the business you are in. Joining a network of CFOs has also been invaluable to me over the past 3 years.
What is your advice for the next generation of finance leaders?
If you want it – work for it. Don't be afraid of taking risks to expand on your experience, it will help in the long term.